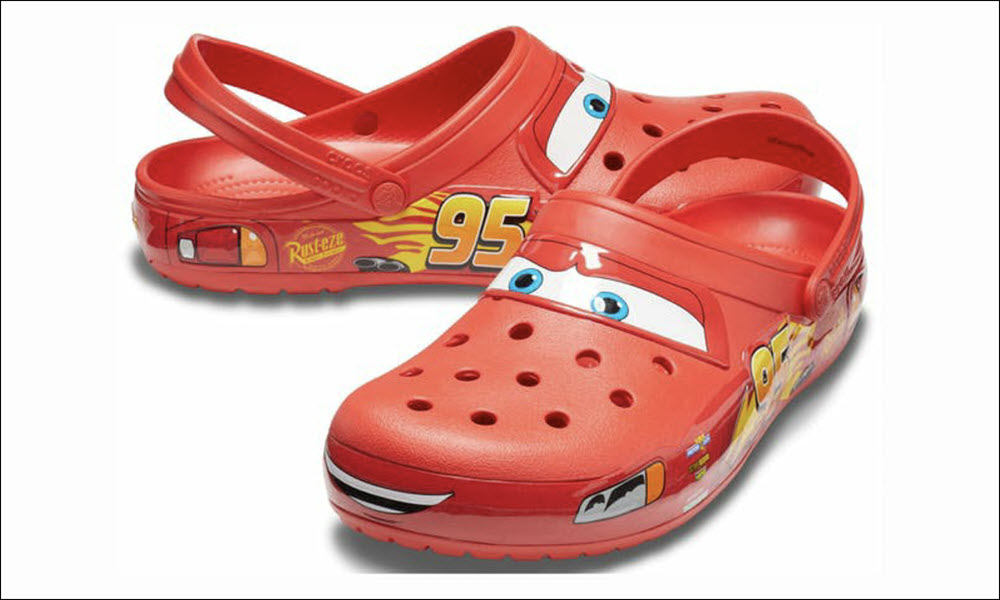 The hottest car-inspired footwear is back in town, and it's not the Ferrari SF90-themed Puma shoes. Feast your eyes on the Crocs Lightning McQueen Clogs.
Yes, you'll be able to cop these in adult sizes so you can finally show up your Yeezy- and Jordan-rocking friends with the world's fastest racing machine (in Pixar world, at least) on your feet.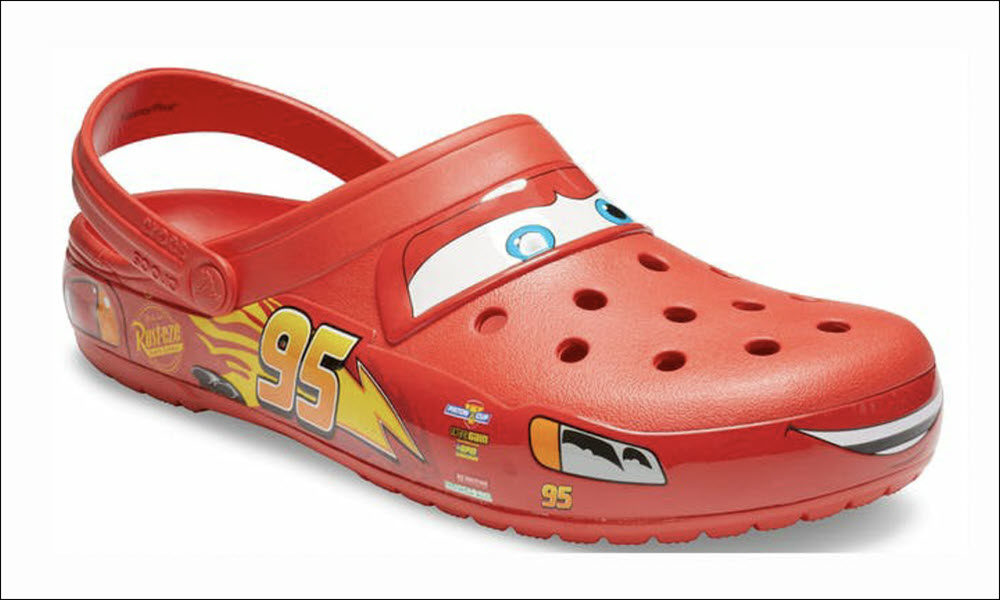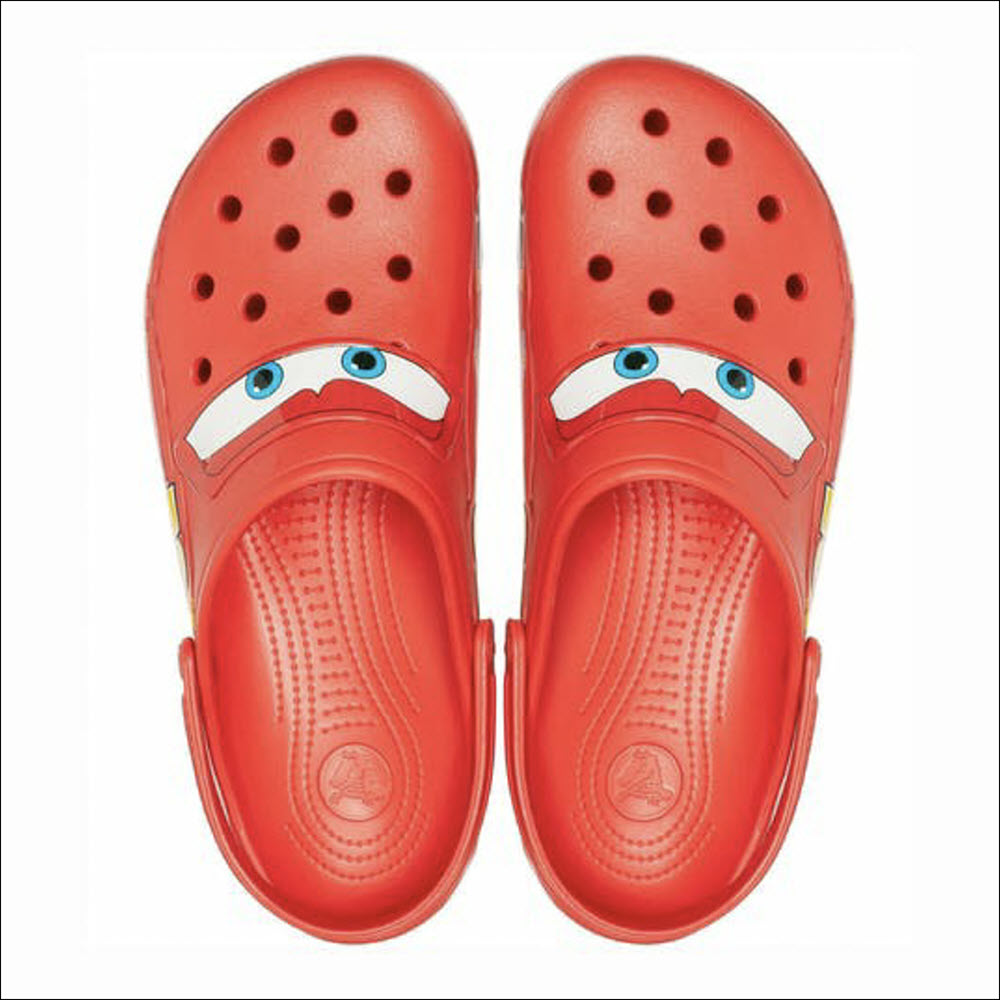 These clogs are the most unique-looking shoes currently out there with long-lasting LED lights that illuminate with every step, and authentic Lightning McQueen graphics. But being Crocs, they're extremely versatile, too. You can wear these in "comfort mode" with the strap folded forward. But if the situation calls for it, you can engage "sport mode" by deploying the strap for that extra traction on your feet.
And if you want to make your Lightning McQueen Crocs stand out even more, you can adorn the holes with Jibbitz shoe charms that are available in various designs like VW Kombi, Toy Story, Star Wars, Super Mario, and Shrek.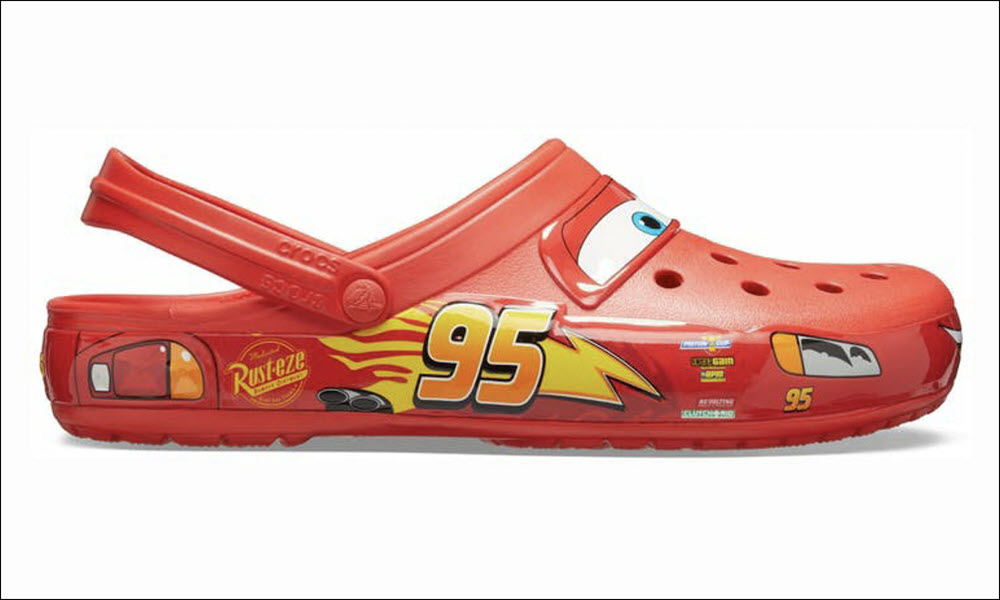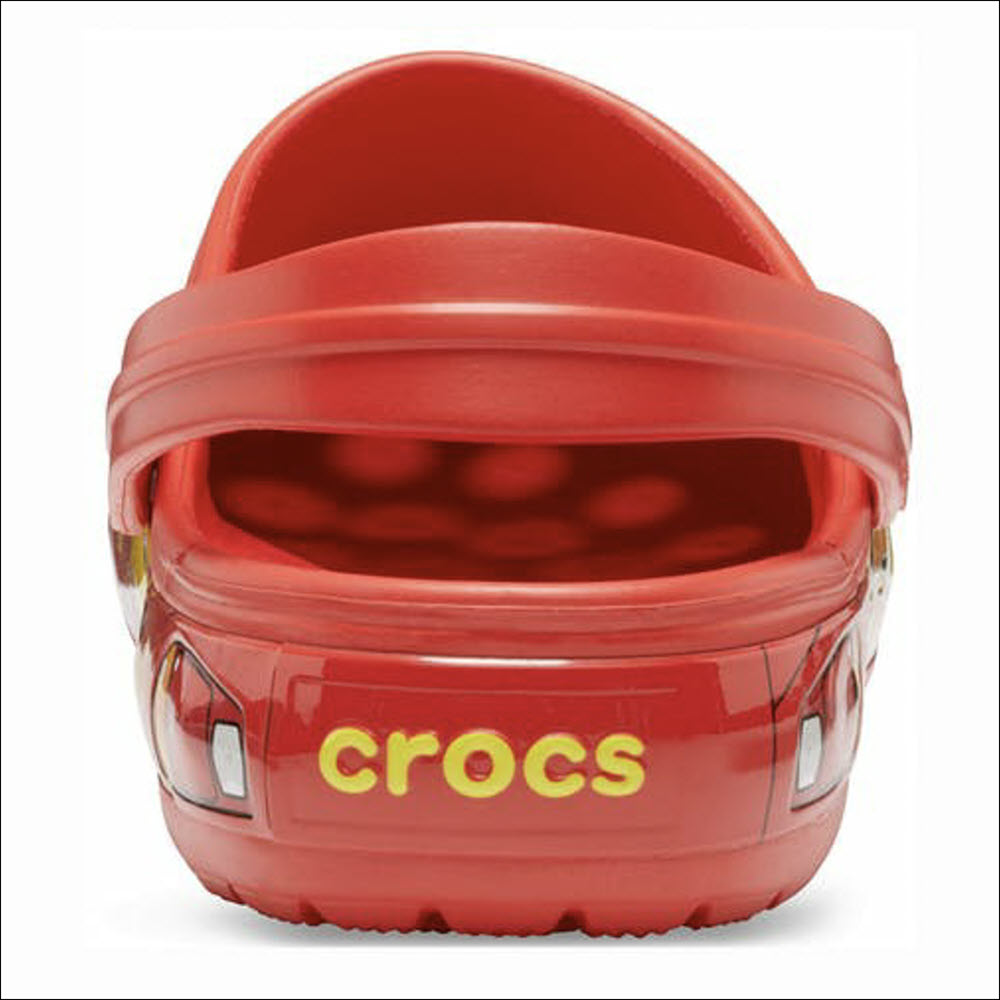 For those interested in a pair, you'll have to enter your name into a draw just to get a chance to purchase one. You have until September 9 to create your entry. If you're one of the lucky few who'll be chosen, a pair will cost you $64.99 (P3,240) plus taxes. You'll also have to deal with shipping fees.
In all seriousness, we all know how divided people are when it comes to these clogs. I personally love wearing them (yes, I admit), while our editor-in-chief hates them. But he swears to make an exception this time around.