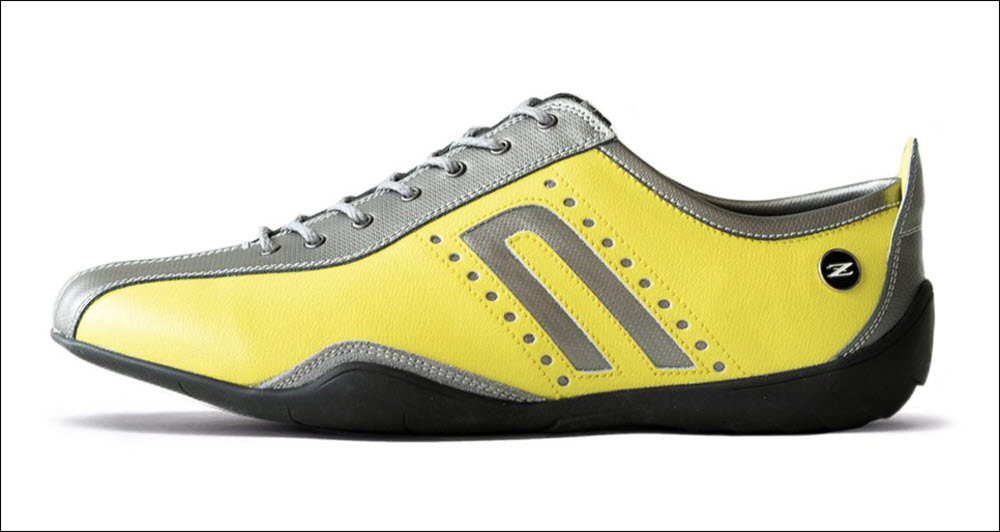 Footwear that is themed after certain cars or car manufacturers are nothing new. Almost always, they come with some kind of guarantee that they will be a perfect match for the automaker's products. That's pretty much the same deal with these shoes inspired by the Nissan Z. The only difference is that they were designed under the watchful eye of the sports car's creator himself.
Yes, these Negroni driving shoes were indeed created with the help of Hiroshi Tamura, the chief product specialist of the all-new Z. Apparently, Tamura himself is a longtime user of the shoemaker's products, which likely influenced the collaboration. The Z-themed shoes are based on Negroni's flagship Idea Corsa product line, and come in three colors (two of which roughly match the paint jobs of the Nissan car).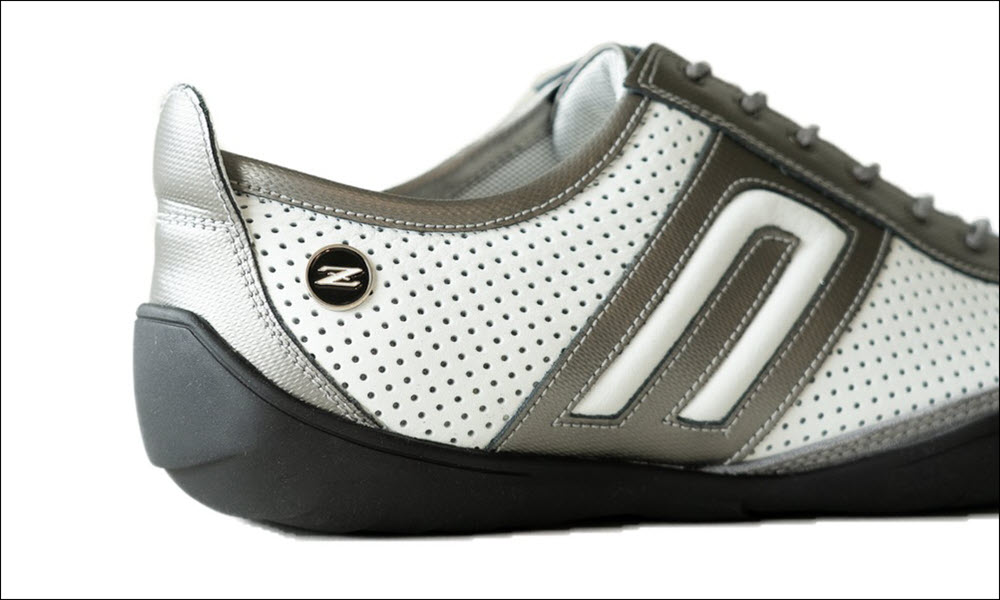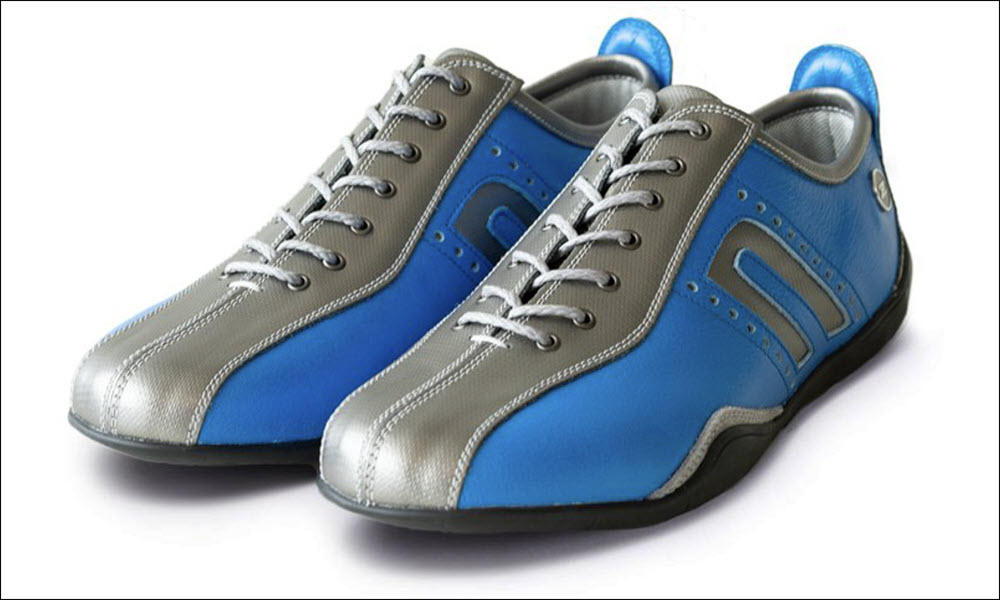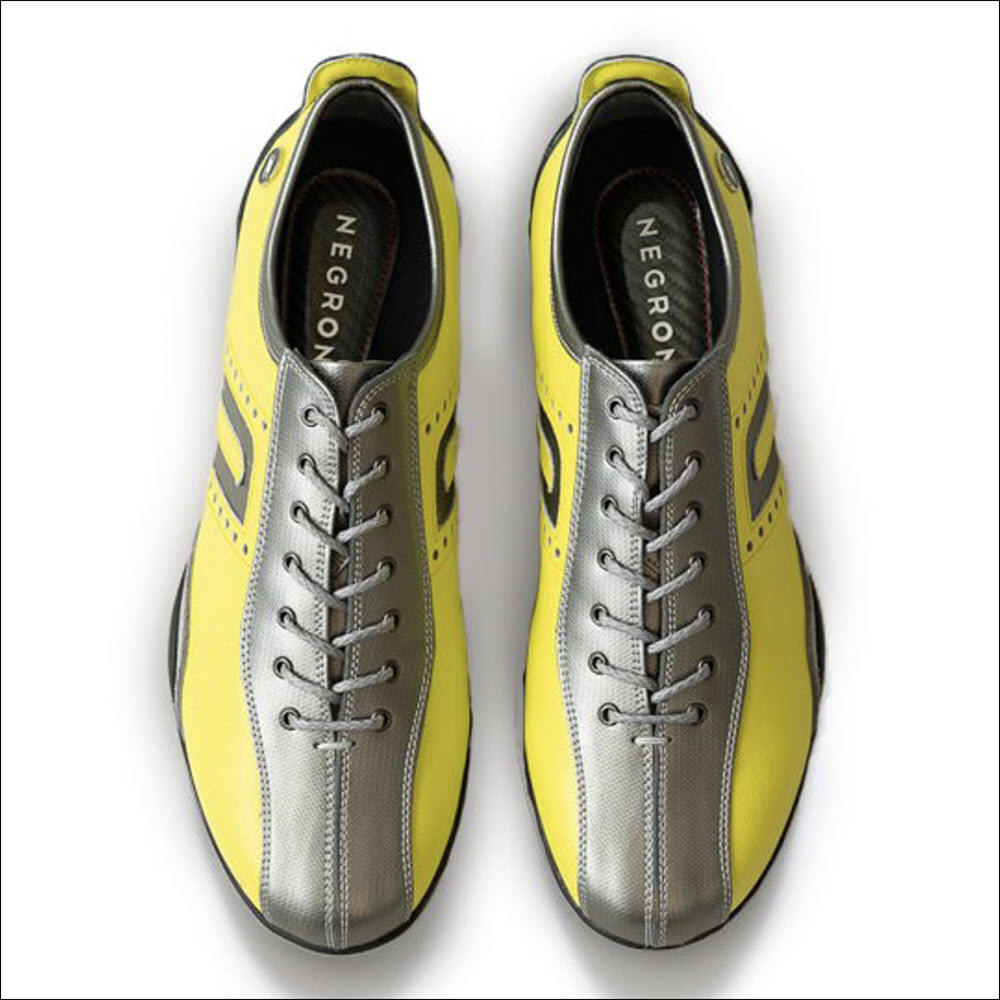 Negroni is a Japanese shoemaker that, interestingly, specializes in driving shoes. The ​Idea Corsa x Nissan Z is made from a unique type of leather that only the company supposedly produces. The contrasting silver bits are finished in scratch-resistant material, and the Z logo is fashioned from checkered steel. Of course, the heel is designed so you can easily blip the throttle pedal of your Z. No need to switch on the car's rev-matching electronics.
However, these Z-inspired shoes aren't cheap. The white ones are the least expensive at ¥37,400 (P17,000). The blue pair will set you back ¥46,200 (P21,000), while the yellow shoes retail for ¥48,400 (P22,000). But if it has the Nissan executive's seal of approval, then it's probably really good. Interested? You can place your order online.