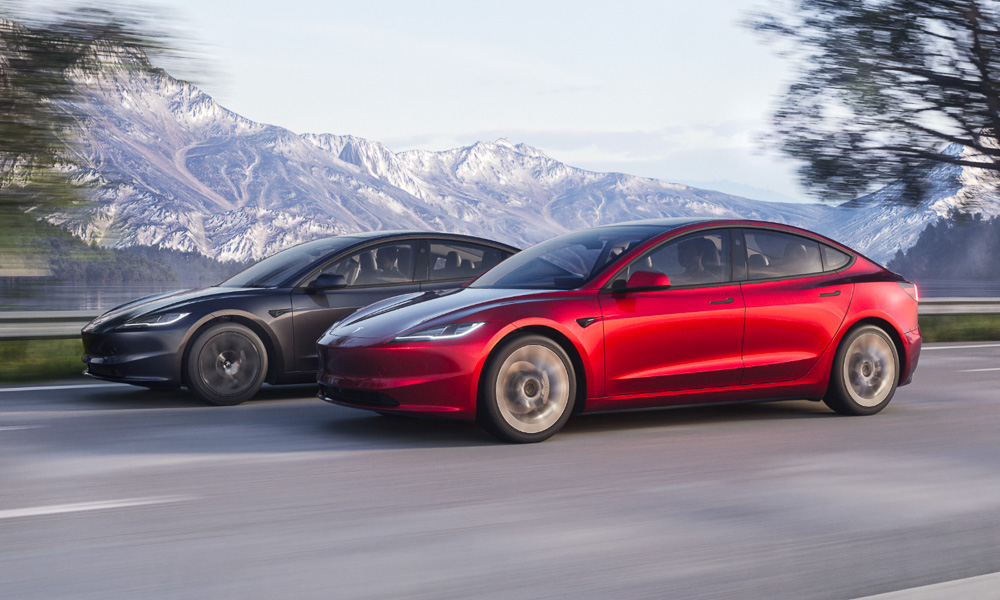 Tesla is considered to be the poster child of electric vehicles around the world, being responsible for shifting the public's opinion about EVs—from boring electric boxes to objects of desire.
While the Model S is the most recognizable model from the automaker, the Model 3 is its more affordable sibling, even becoming the world's third-best-selling EV in 2022. Six years since its introduction, the Model 3 finally received its first major refresh, delivering new looks, improved range, and more tech.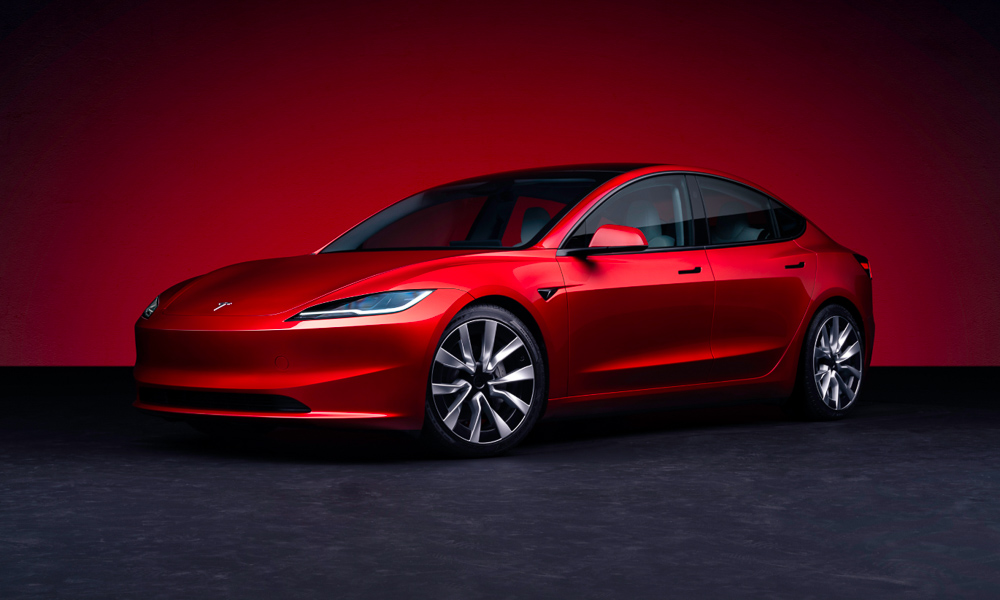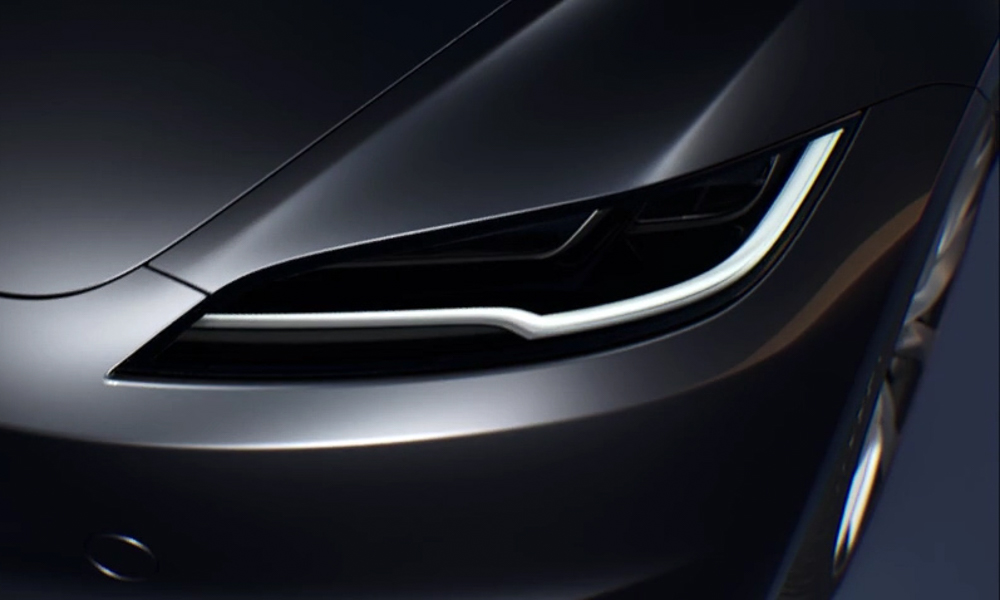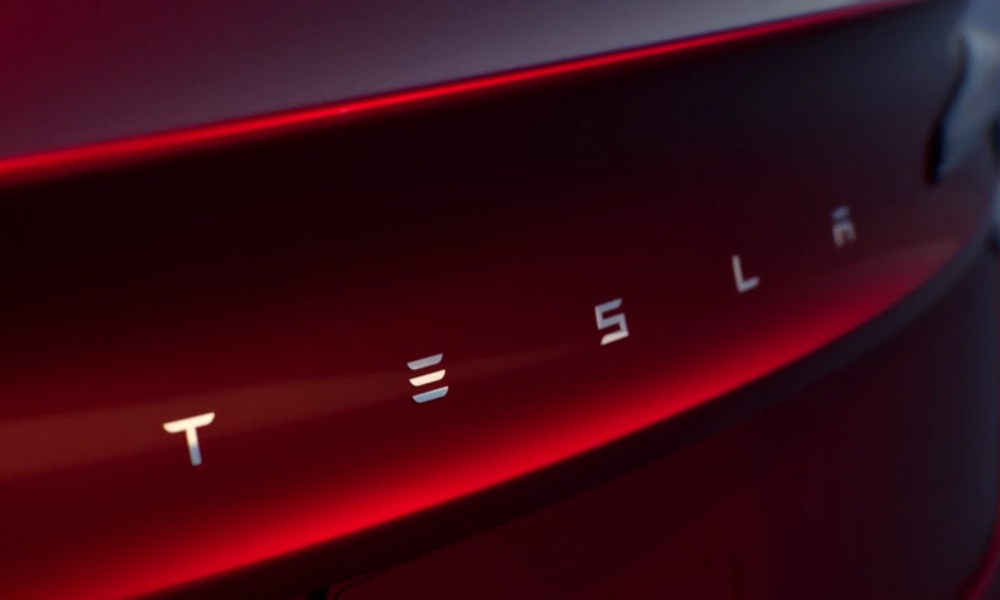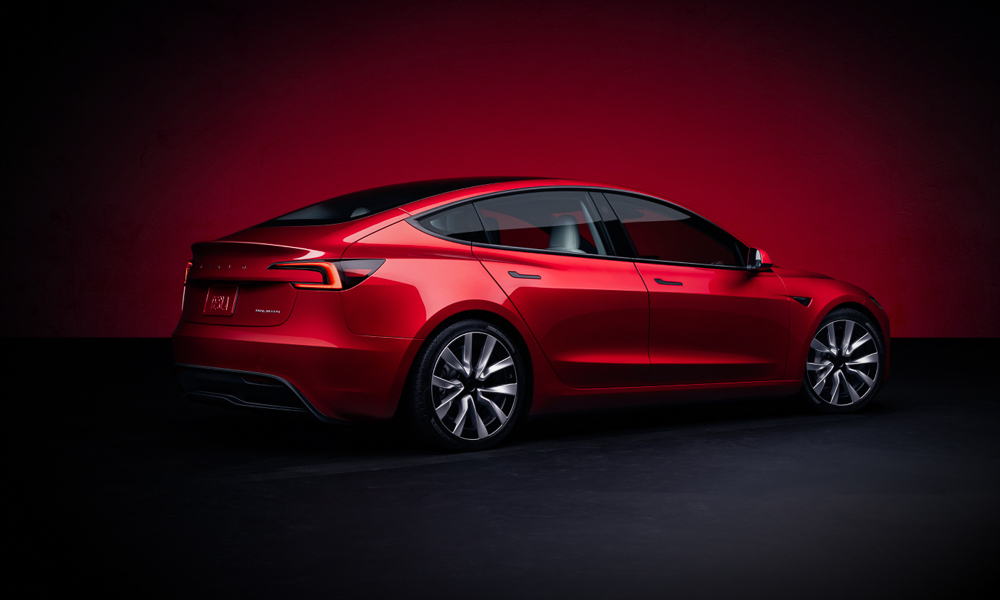 The vehicle's updated design is reminiscent of the second-generation Roadster (that is still nowhere to be found). The frog-like headlights of the pre-facelift model are now shaped into slits, and the taillights are now C-shaped. It gains two new colors—Ultra Red and Stealth Gray—and the rear Tesla logo is spelled out instead of the usual emblem, a new trend found in car designs today.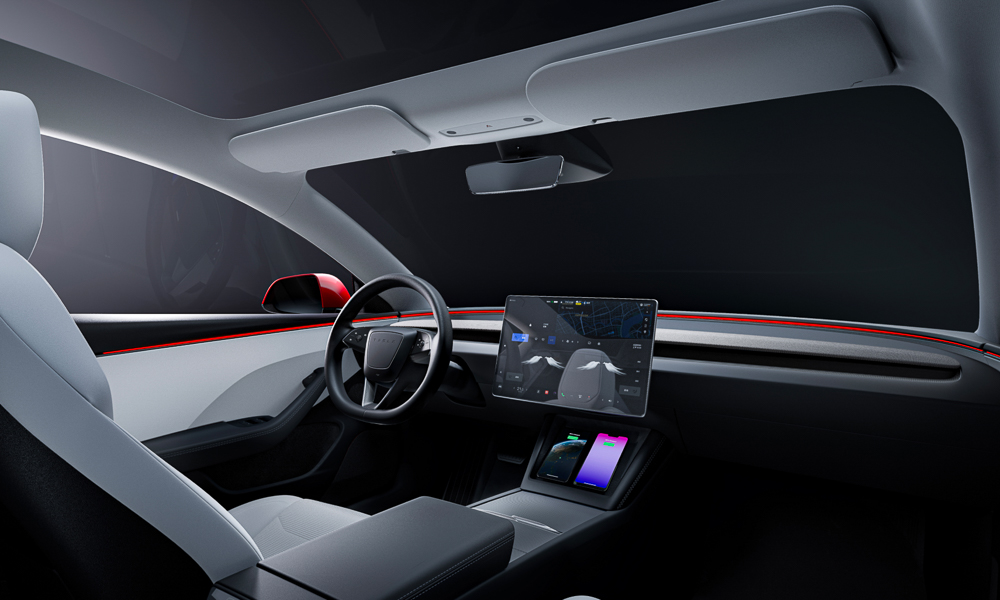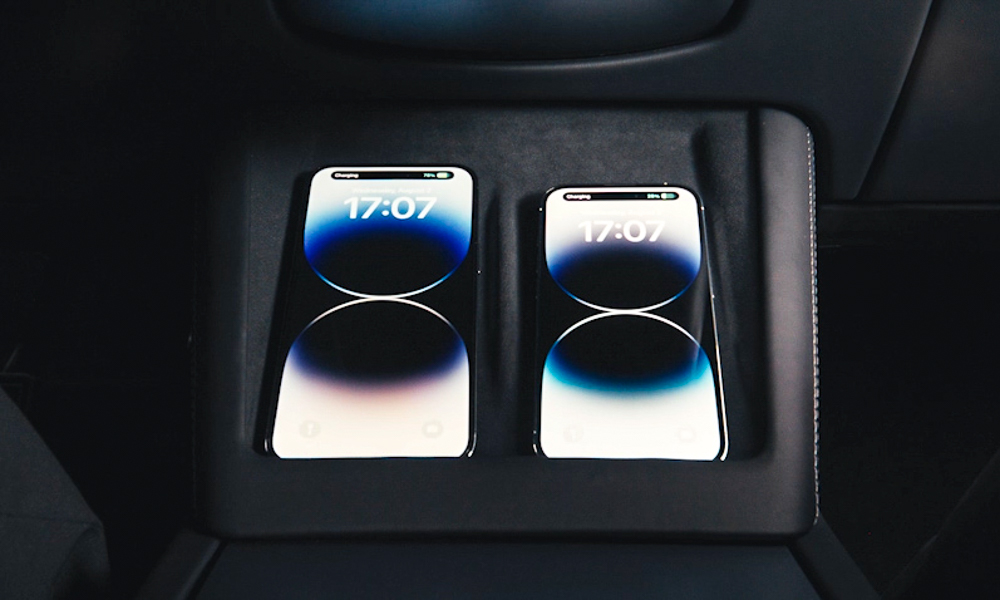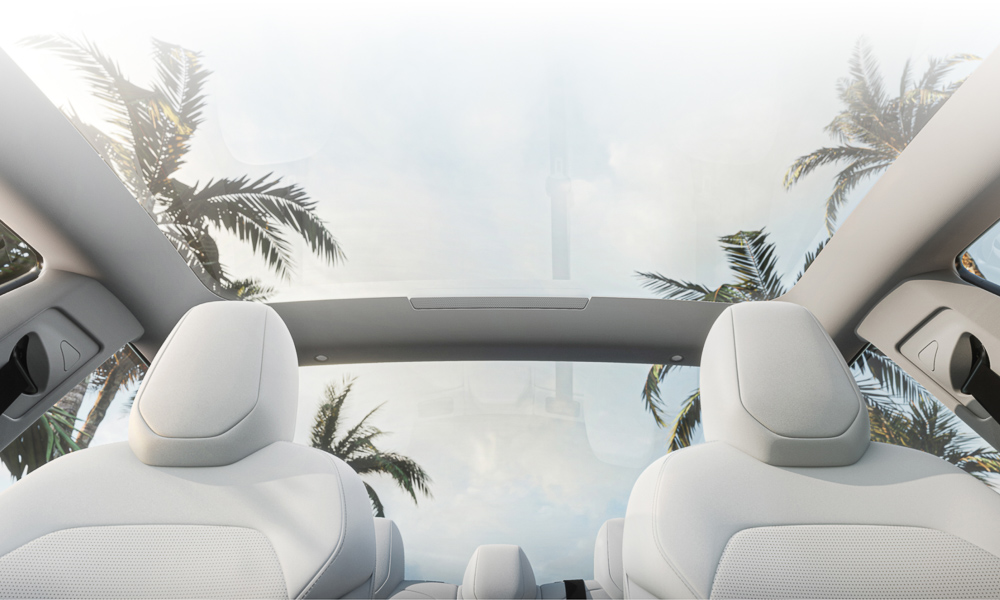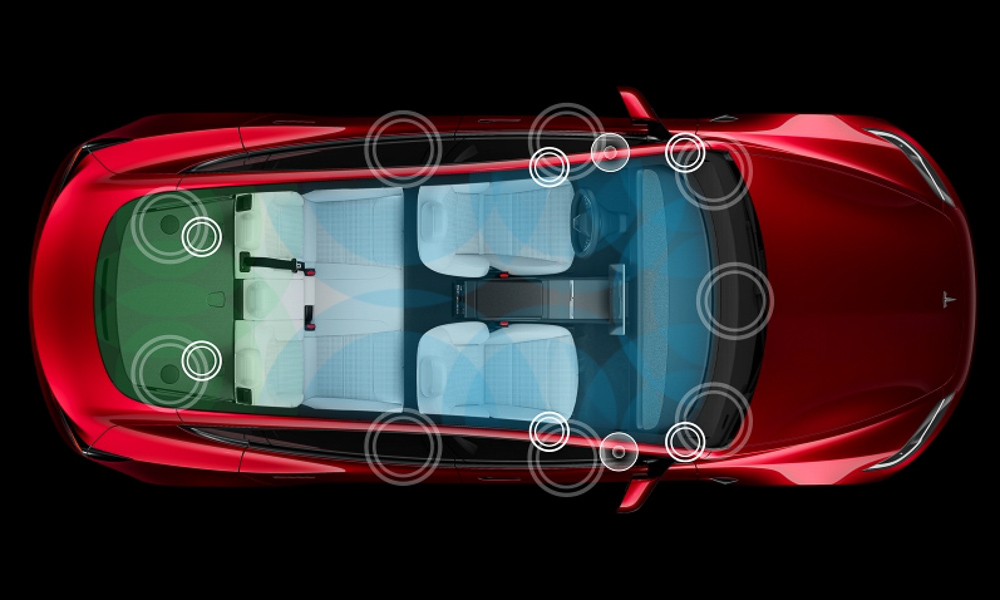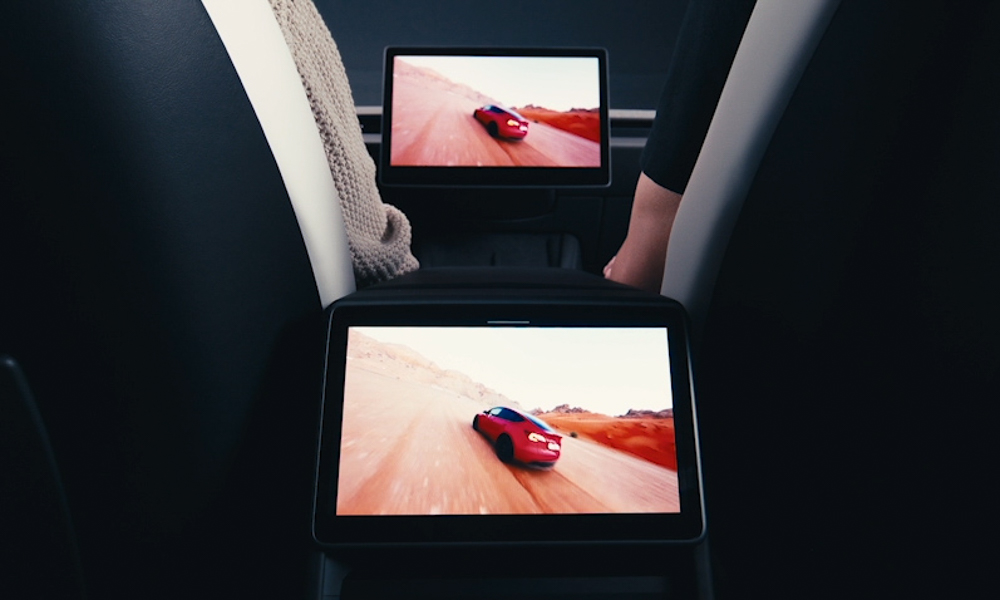 The interior receives the biggest update. Gone are the sterile lines and the monotone panels, and in their place are more "sophisticated materials" like aluminum and fabric to complement the leather upholstery, along with the addition of ambient lighting for a more cozy appeal. The front seats are ventilated, and the rear seats have been redesigned to be more comfortable.
The central 15.4-inch infotainment screen benefits from smaller bezels and improved microphones, and the rear occupants have an eight-inch touchscreen for entertainment. Finally, the vehicle's NVH has been improved thanks to acoustic glass, allowing you to enjoy the optional 17-speaker sound system with dual subwoofers and amplifiers.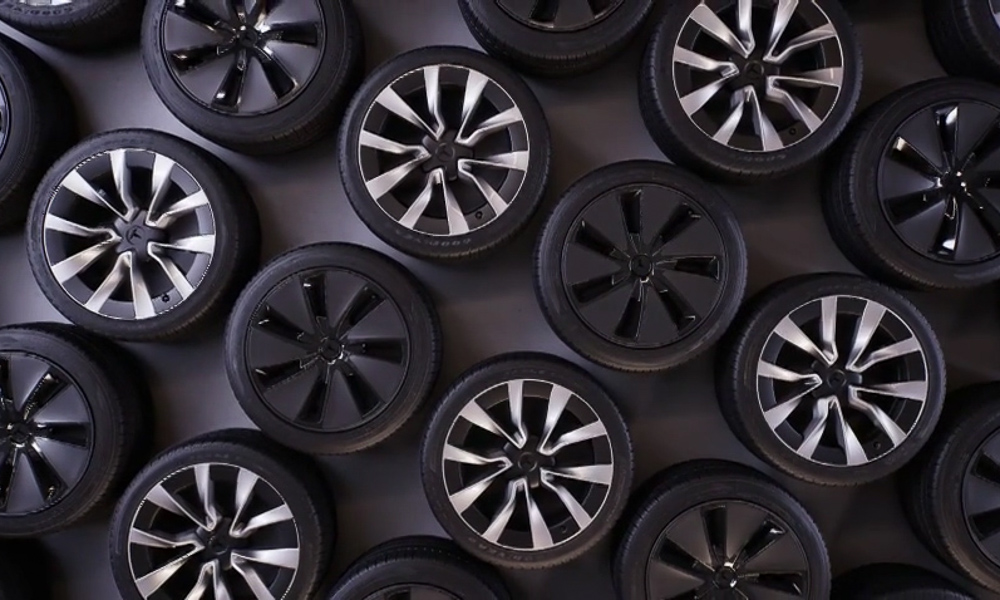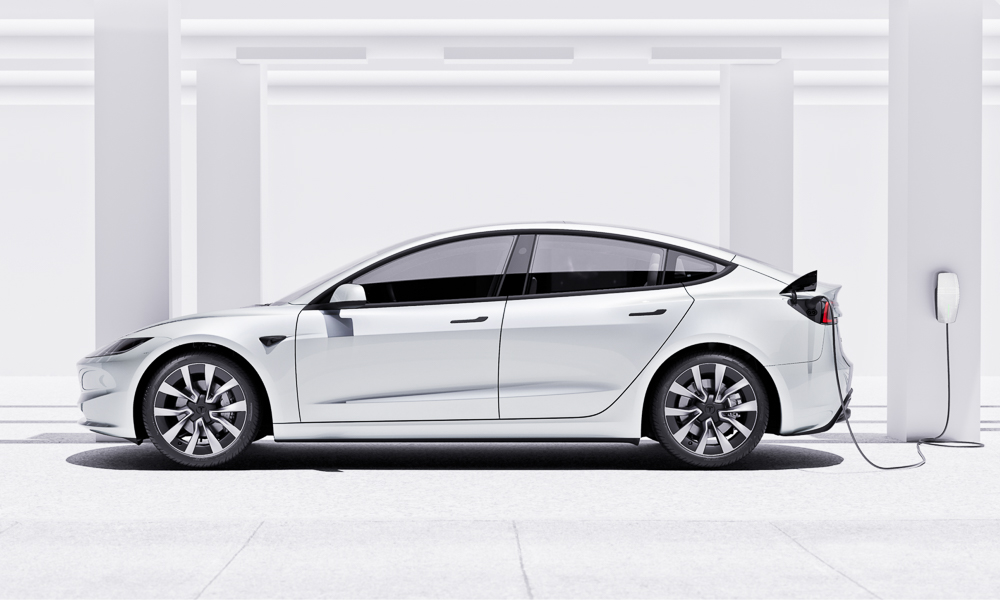 Because of all the aerodynamic improvements, the refreshed Model 3 has a largely improved range.
The previous Long Range AWD maxed out at 535km, but the current one can go as high as 678km with the smaller 18-inch wheels. Upgrade to the new 19-inch Nova wheels, and it still has a respectable 629km of range. The single-motor Model 3 maxes out at 554km on the 18s, and 513km when specced with the 19s.
The car will still have all the features Teslas are known for, including the optional autopilot and full self-driving capability.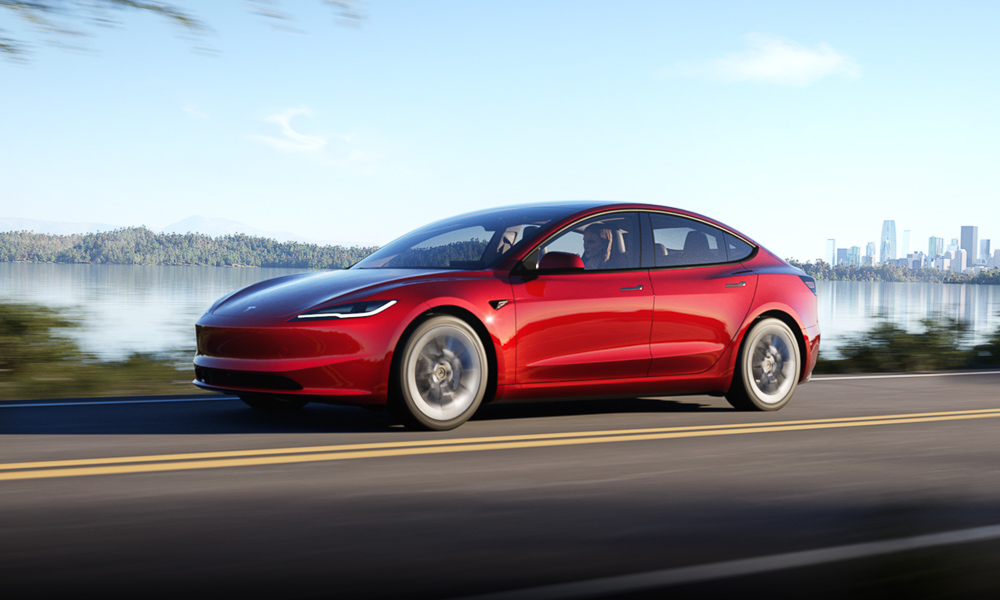 Currently, this new Model 3 is available for order in Europe and the Middle East, with shipments commencing in October this year. Oddly enough, the United States still hasn't received this refresh yet, but expect the country to follow soon after. Would you buy this Model 3 if it were available in our market?