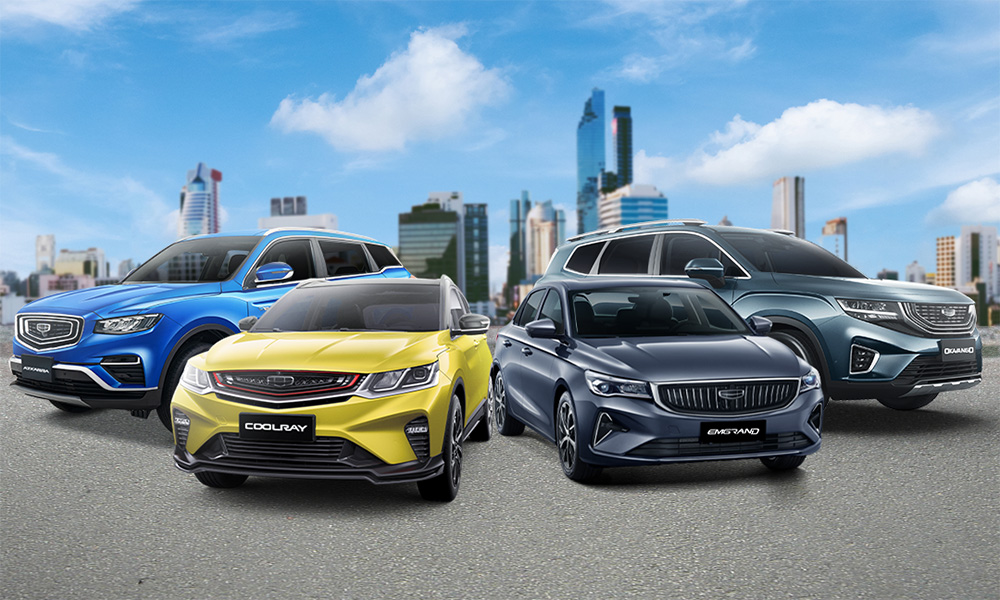 Geely has been one of the top-of-mind Chinese brands in the market. Given how young the company is, it continues to mark new milestones every so often. Now, Sojitz G Auto Philippines, the distributor of the brand in the country, has just achieved another feat.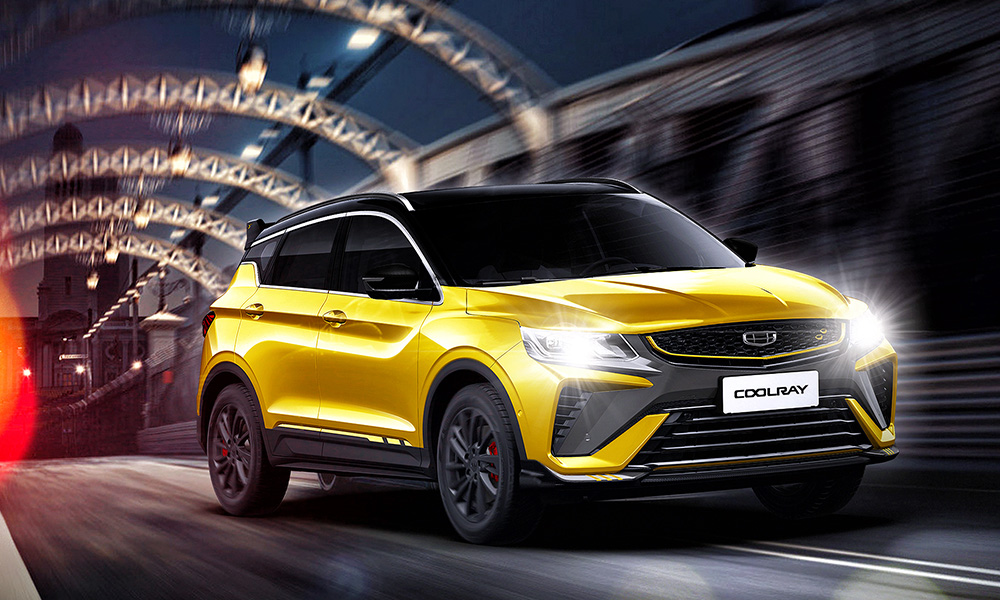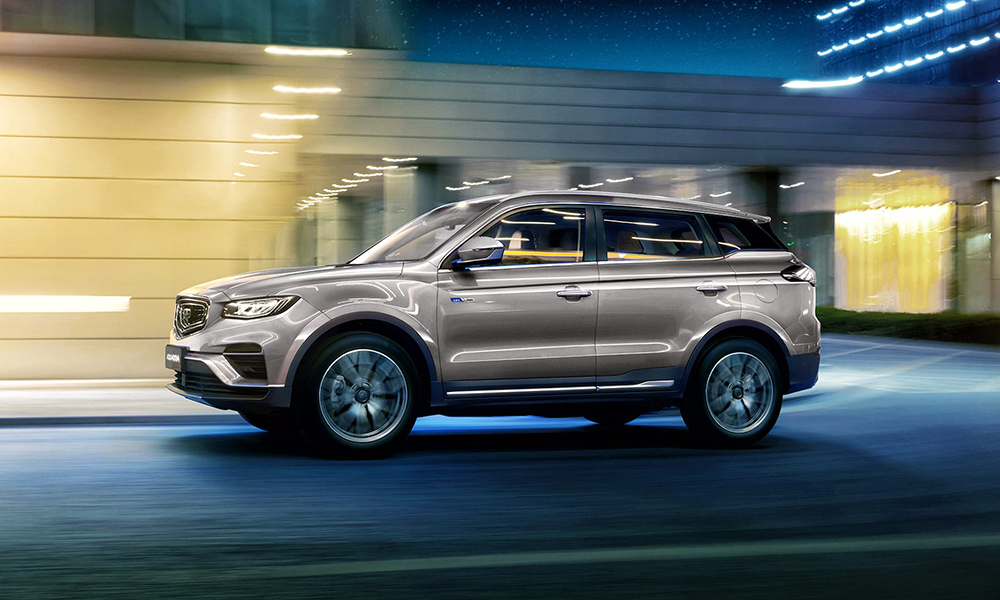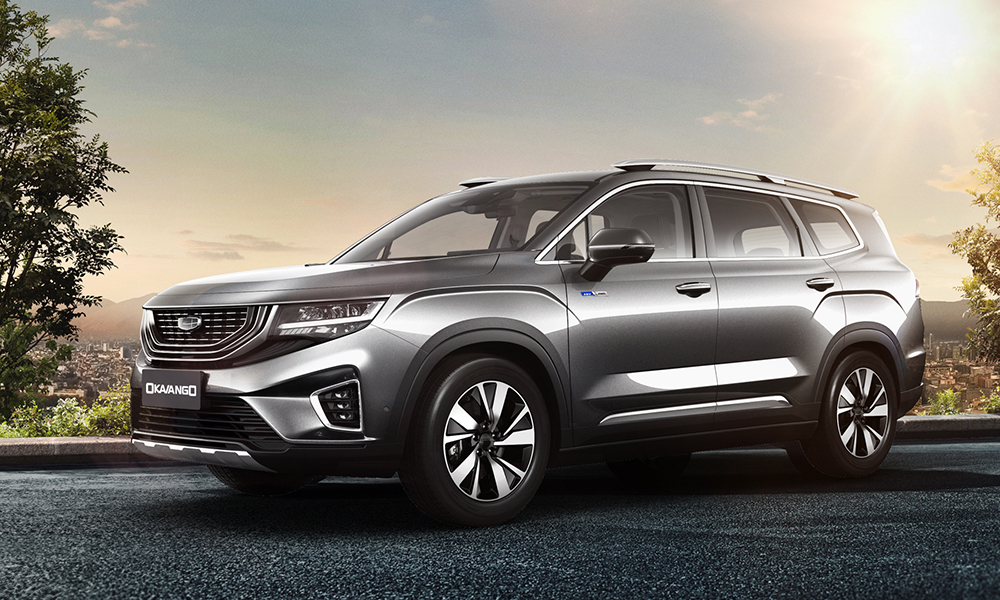 In July, Geely sold 1,058 vehicles. This surpassed its earlier record of 1,036 units last March. This is also 32% more than the 804 units they moved in June. Geely Philippines' best-selling model was the Coolray, selling 540 units. That is a 92% increase from June.
The brand also managed to sell 396 Okavango units (a 59% increase from the month before). Geely also sold 91 units of the Emgrand subcompact sedan. The last 31 units were Azkarras. But the two models' sales could have been more if not for the supply constraints that the distributor is dealing with.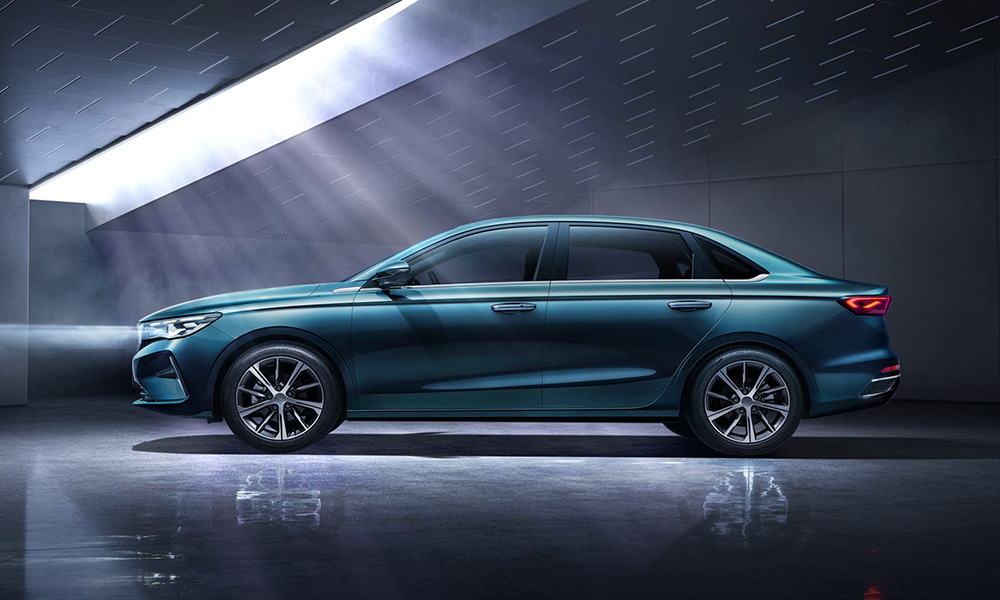 Since January of this year, Geely has sold 5,360 units, which is a staggering 83% more than its sales in the same period in 2021.
The distributor expects the numbers to go up as more units of the Emgrand arrive. This subcompact sedan has now recorded 895 units sold for the first half of the year. And by adding the Coolray SE into the lineup, Geely's numbers would surely continue to rise.