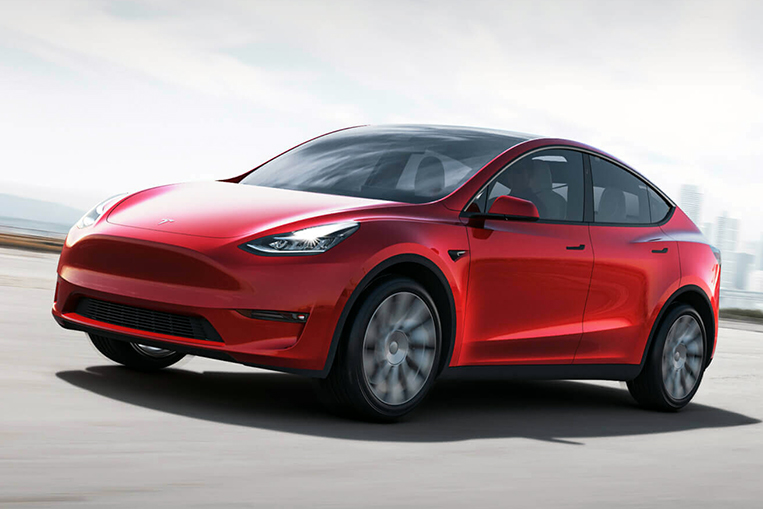 Tesla has been through a lot lately. From autopilot-related crashes to issues with government regulators, the company's woes seem to snowball with every passing week. With its stock prices going down and shareholders feeling unhappy, the firm is doing everything it can to turn things around. Thankfully, the automaker may now be able to enjoy some respite with the arrival of the Model Y, the brand's second crossover model after the Model X.
The newest Tesla has been launched at the EV manufacturer's Hawthorne design studio through an event streamed online. Chief executive Elon Musk led the program that lasted for 40 minutes. It started with Tesla's complete vehicle line being driven one by one onstage before the Model Y stole the limelight.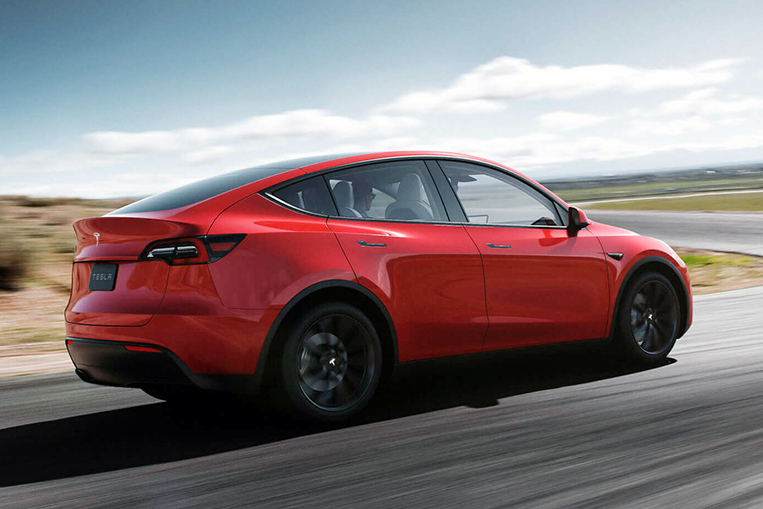 This electric crossover shares its platform—along with 75% of its components—with the Model 3 fastback sedan. A long-range, rear-wheel-drive version will initially be available by next year, while deliveries for the standard-range and the dual-motor all-wheel-drive versions will commence in 2021.
According to figures provided on Tesla's website, the Model Y's performance AWD version can sprint from a standstill to 100km/h in just 3.5 seconds, before hitting a top speed of 240km/h. The long-range RWD version does so in 5.5 seconds, and reaches a maximum speed of 210km/h. Like the Model 3, the new crossover can connect to your smartphone for effortless ingress and egress. Configuring the audio, the HVAC and other settings can also be done via a huge 15-inch touchscreen interface. In fact, a Tesla mobile app will allow you to do many things with this car.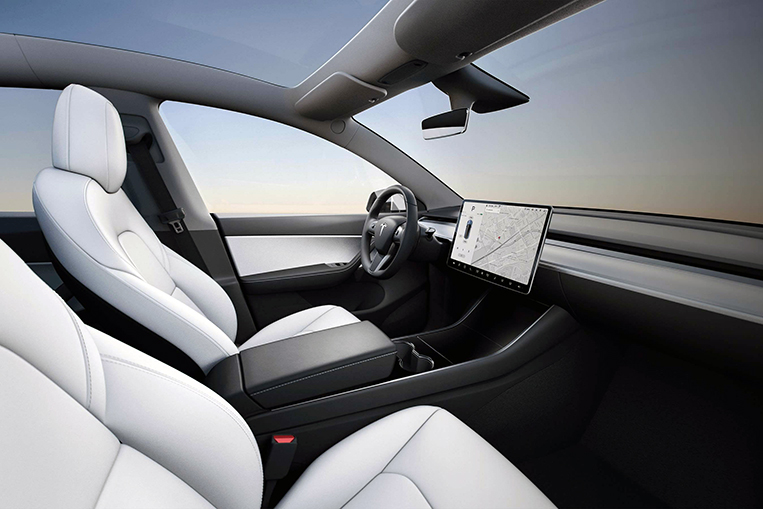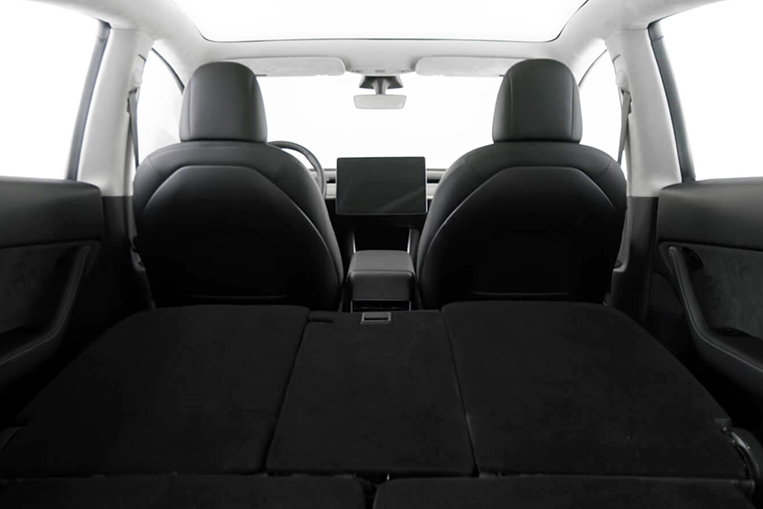 The prices are as follows:
Standard-range RWD – $39,000
Long-range RWD – $47,000
Long-range AWD – $51,000
Performance AWD – $60,000
With other automotive brands trying to beat Tesla in the electric crossover game, the American company is now giving the segment the attention it deserves. The EV revolution continues.