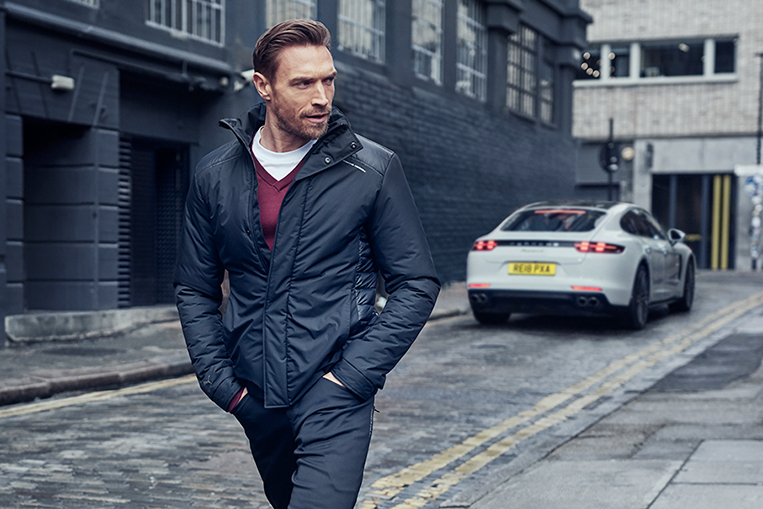 If you think only women are into fashion, you obviously haven't heard of high-end apparel brands that cater to the male of the species. One such company is Porsche Design, which has an excellent grasp of what car guys should wear so they look like classy petrolheads (as opposed to sloppy automotive enthusiasts people mistake for mechanics).
Now, Porsche Design sells a lot of expensive stuff that can help you resemble Steve McQueen, including shirts, pants, jackets, sunglasses and even wristwatches. But we particularly like the brand's footwear collection. The firm's shoes are simply too pretty, and we imagine they also feel extremely comfortable even when you're fulfilling driving duties.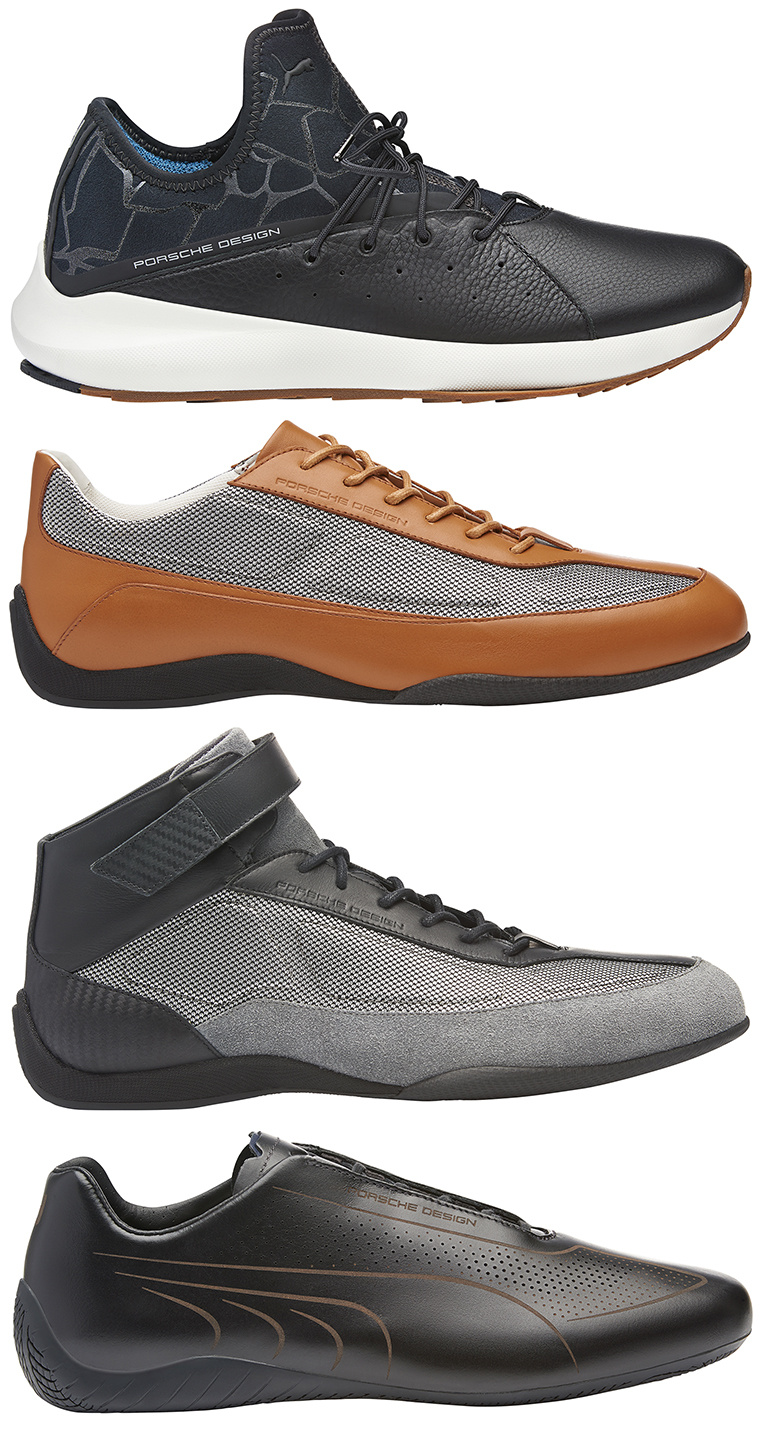 As Porsche Design is a luxury brand, access to it is rather limited. Thankfully, a fourth store is officially opening today at Solaire Resort and Casino (the other outlets are located at Resorts World Manila, City of Dreams Manila and Shangri-La Plaza). And to celebrate the special occasion, there will be a Porsche car display at The Shoppes at Solaire from October 2 to 12.
"The display will highlight the heritage of the Porsche Design brand by featuring four classic 911s together with our Fall/Winter 2019 collection," says Hans Clifford Yao, managing director of Luxusmarken Von Adrenaline, the exclusive distributor of Porsche Design in the Philippines.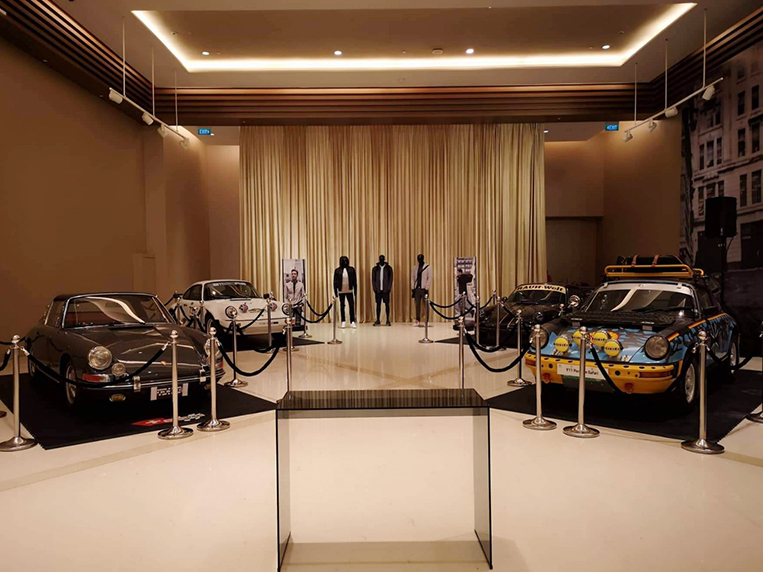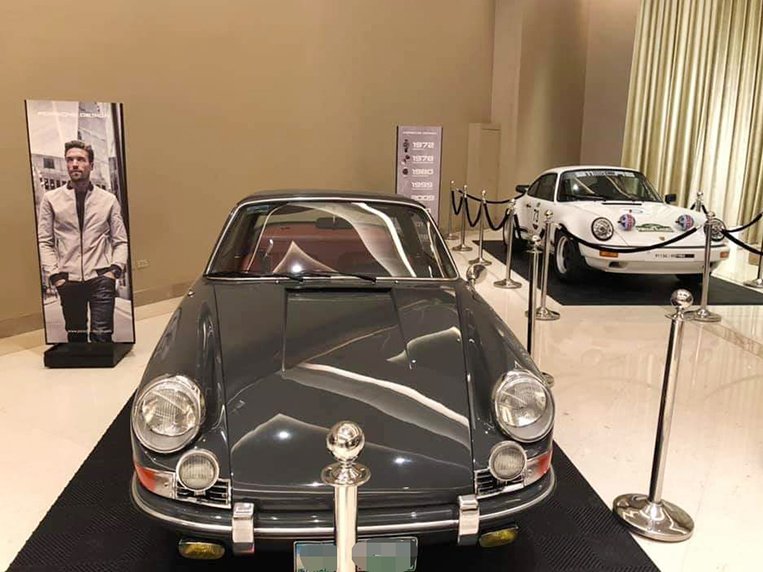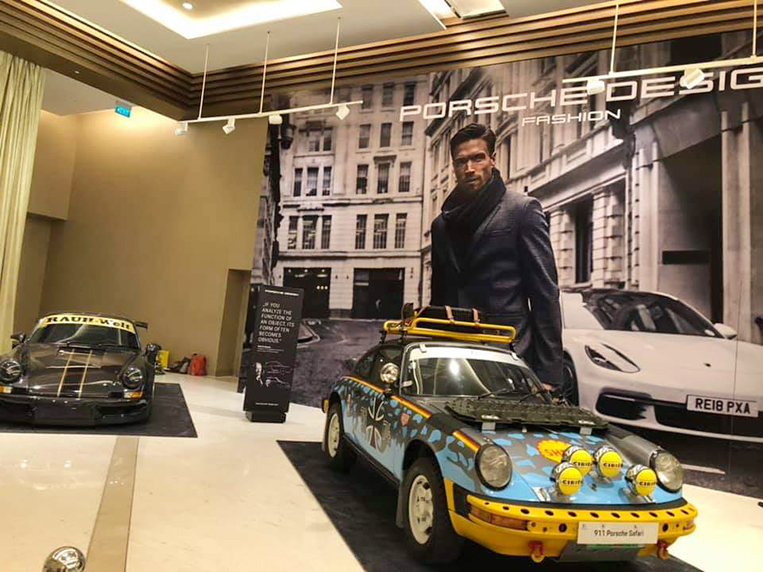 Whether you drive a Porsche or not, you're most welcome to try this premium fashion brand if you wish to look the part in the motoring community. At least you'll have a natty appearance even when sitting in traffic.