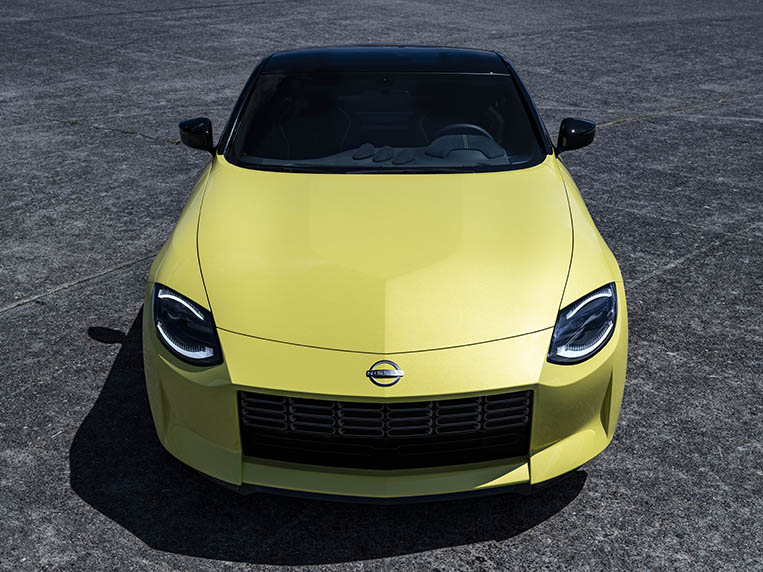 There's no denying that the current Nissan 370Z is popular. Sports cars, after all, have many admirers. Nevertheless, Z fans have a few issues at the moment: First, new vehicles have started to shift to electrification (begging the question if coupes can still be exciting like we traditionally knew them); second, car manufacturers are moving away from the manual transmission (making sporty rides less fun than they used to be); and third, the still-available Z model is more than a decade in existence now (forcing buyers to justify their purchase).
Ah, but all of these potential niggles have been addressed today. What you're looking at here is the Nissan Z Proto.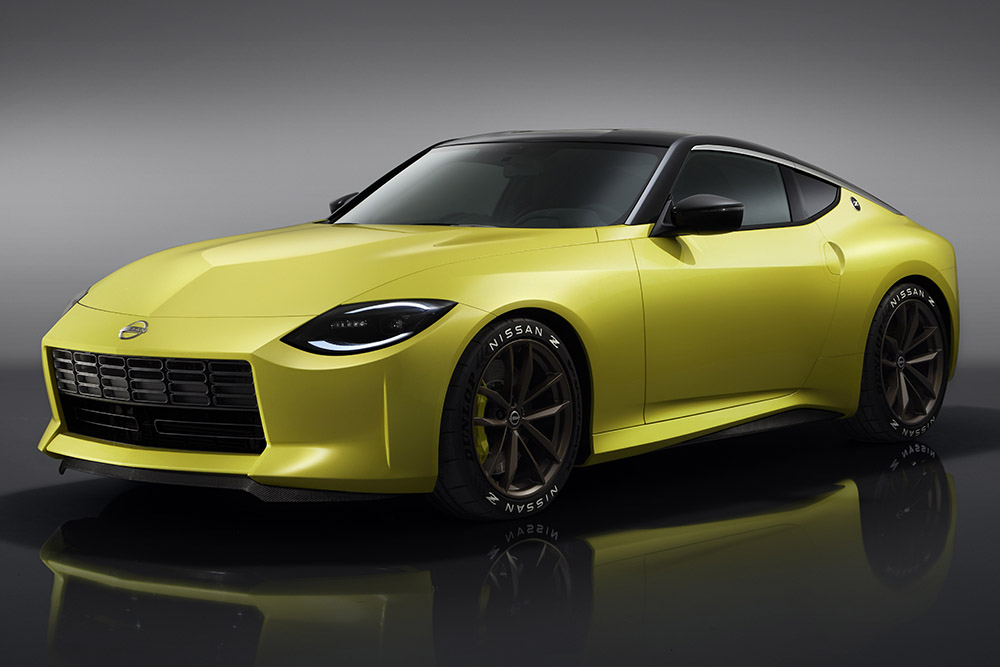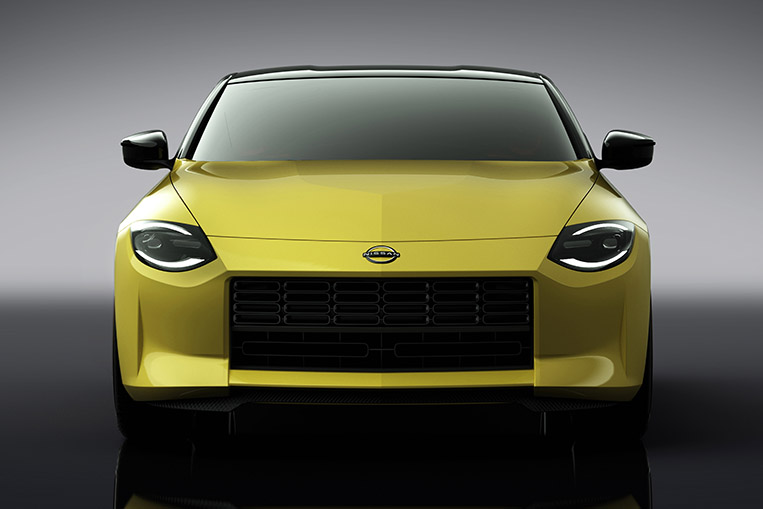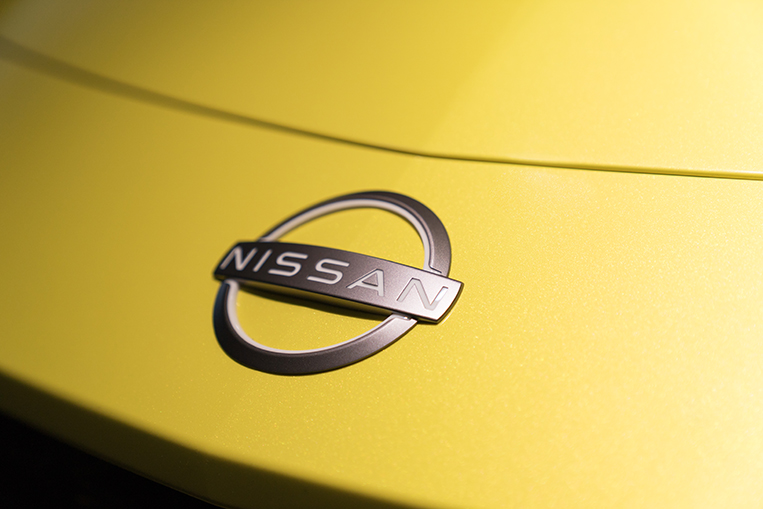 The Z Proto, in essence, is the prototype version of the next-generation (and long-overdue) Z model. So while this isn't 100% the production vehicle, we can more or less trace the overall silhouette of the car. Nissan says this prototype honors past Z models up front (240ZG) and at the back (Z32).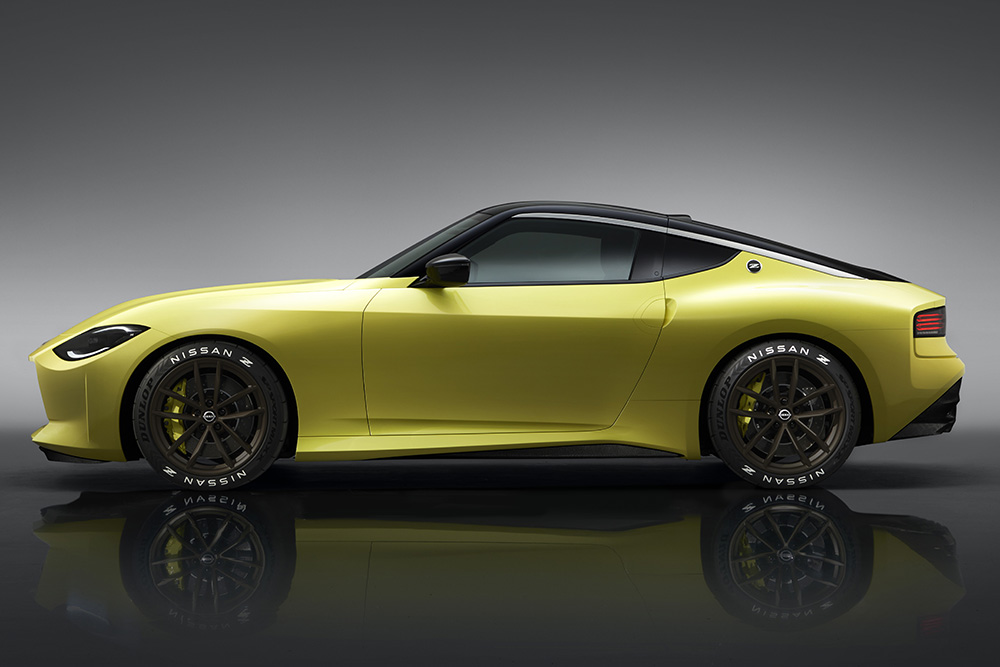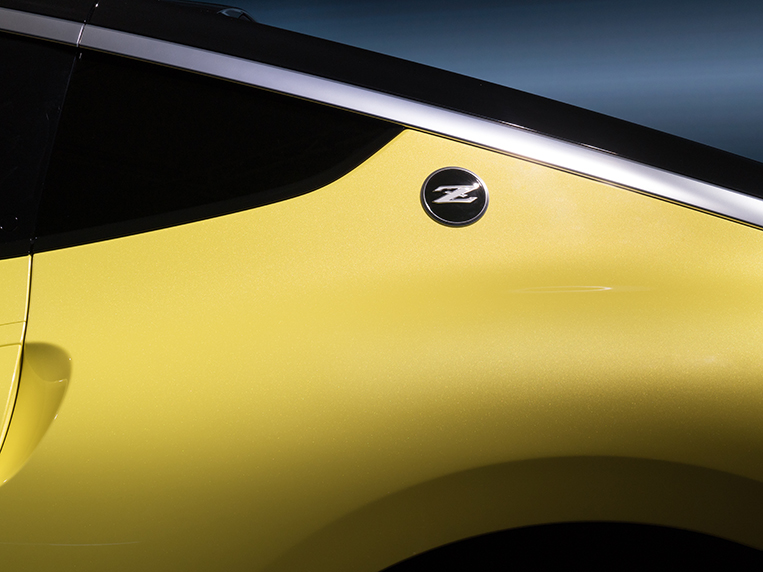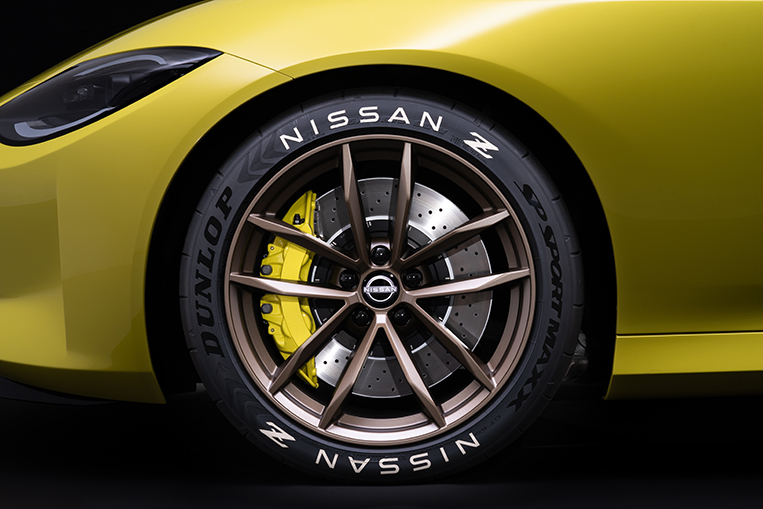 Measuring 4,382mm in length, 1,850mm in width and 1,310mm in height, the Z Proto impresses observers with how it successfully combines classic and modern visual elements. Even those who voted on our Facebook page gave the sports coupe's exterior design a green light.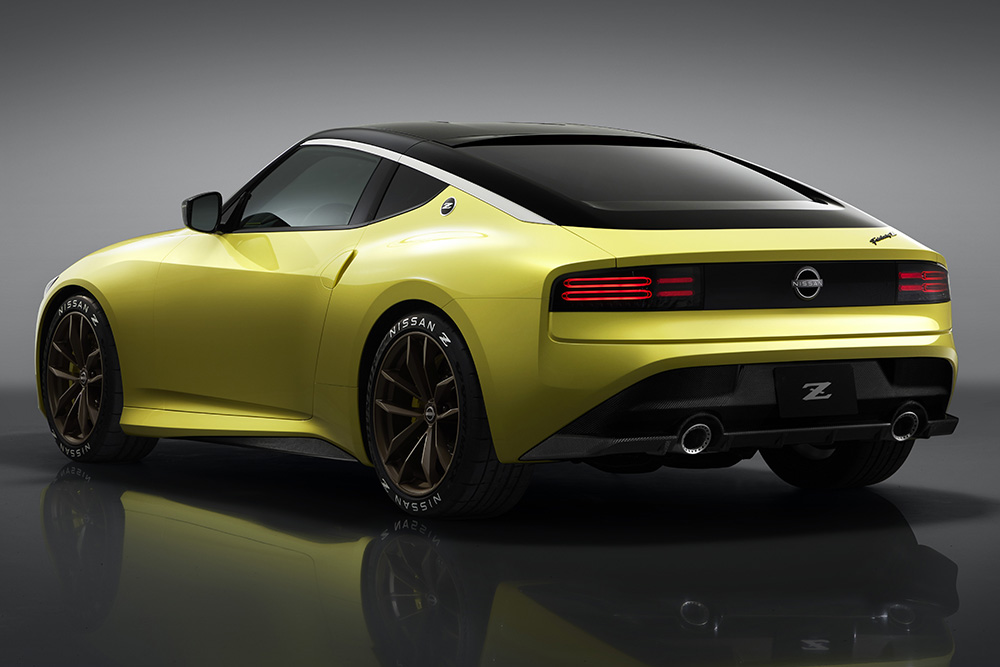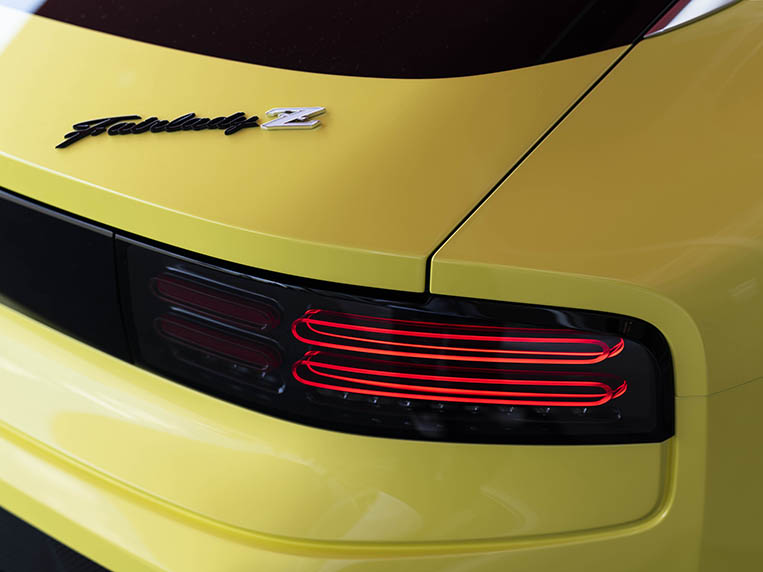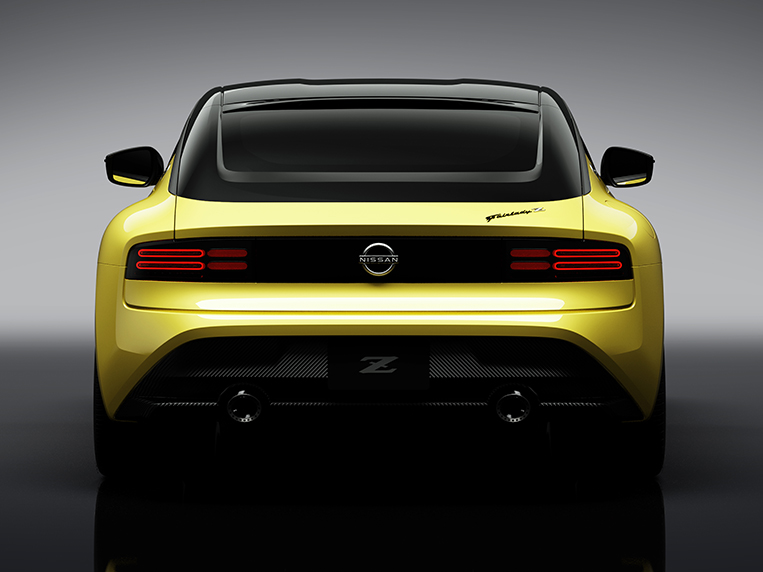 Nissan also announces that the new Z model will be equipped with a twin-turbo V6 engine, although more information about the powertrain has not been revealed.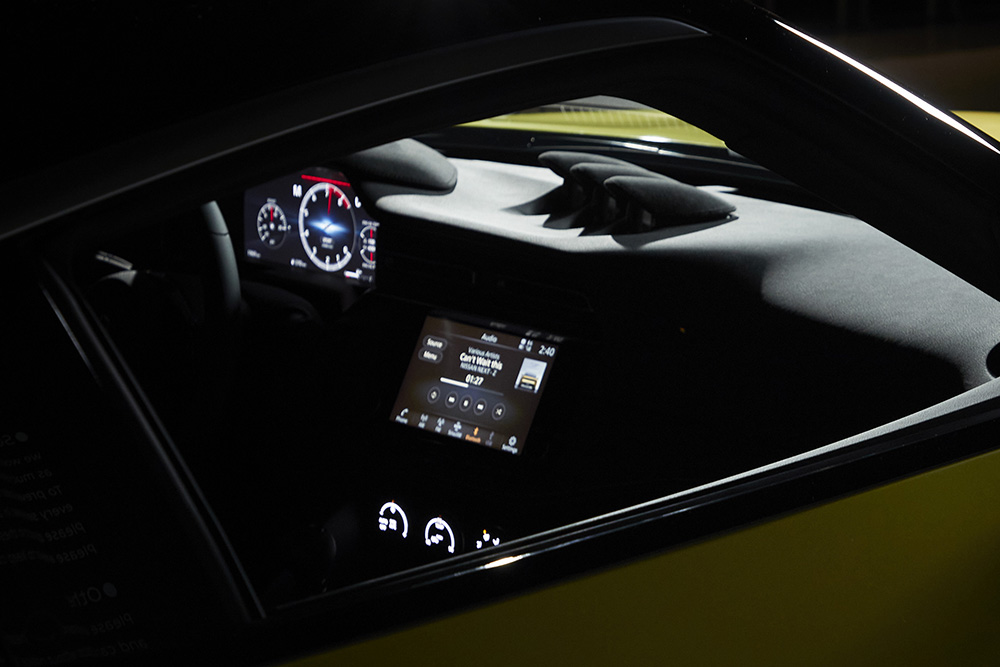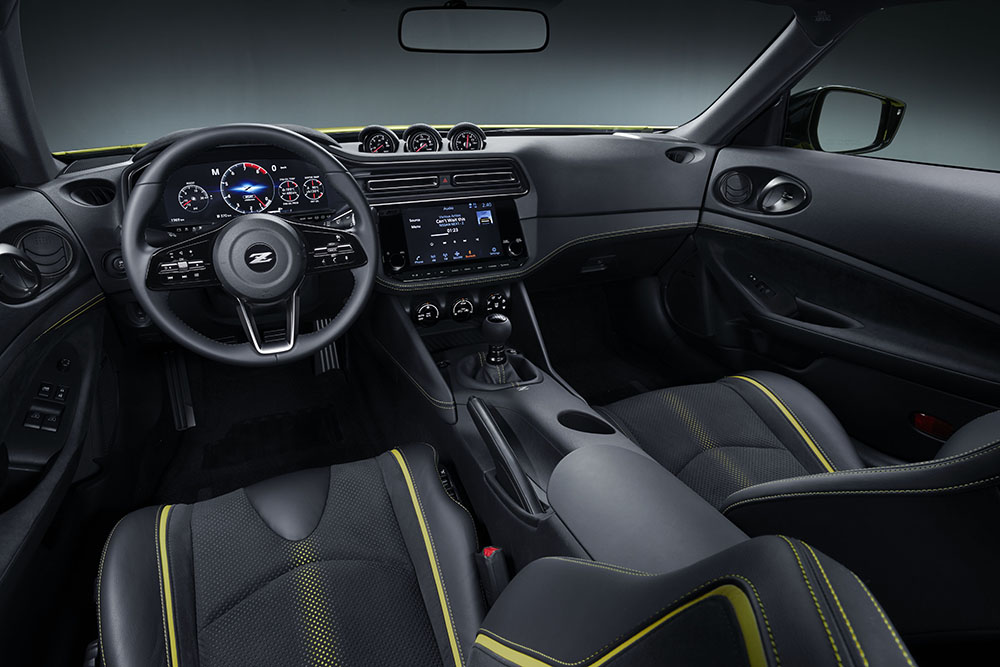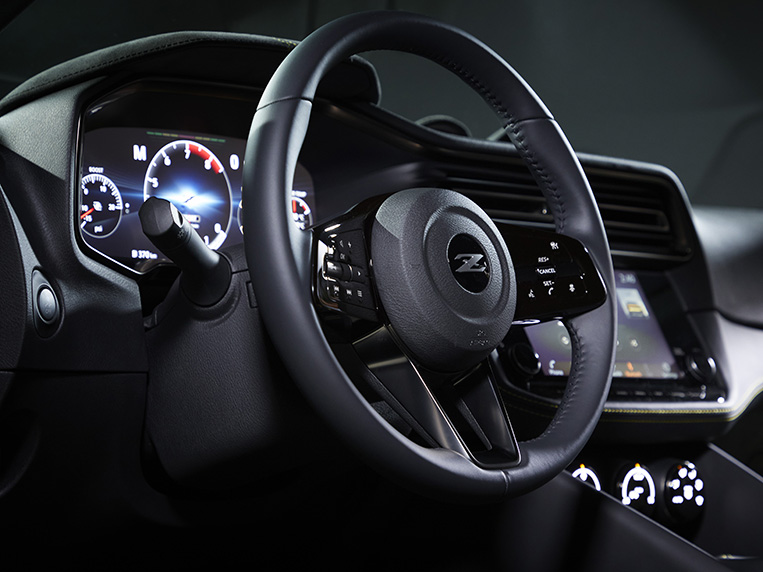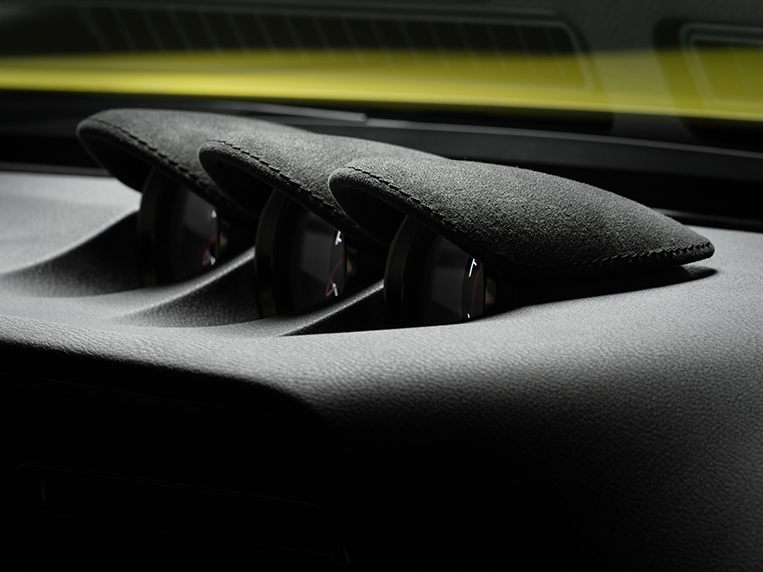 Even better, Nissan has shared that the coming Z will have a six-speed manual transmission. In a world where everything is taking a turn for the worse, having a desirable car with a stick shift that reminds people of the good old days is certainly welcome.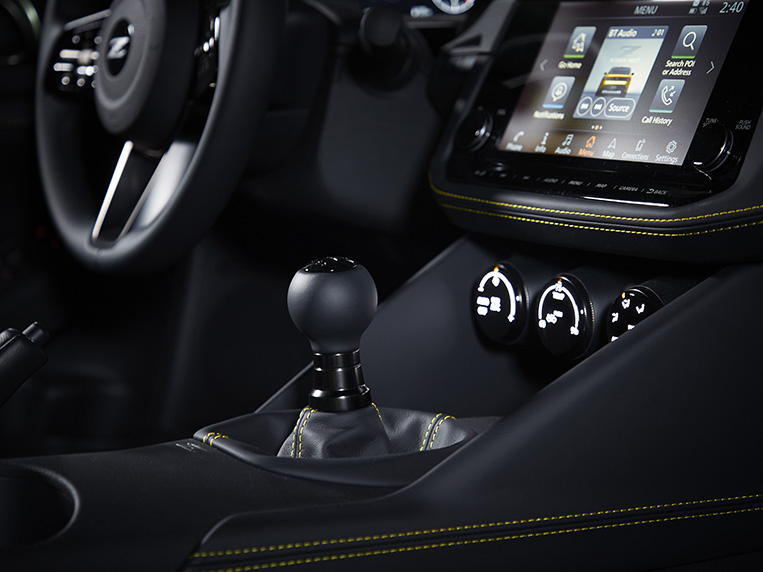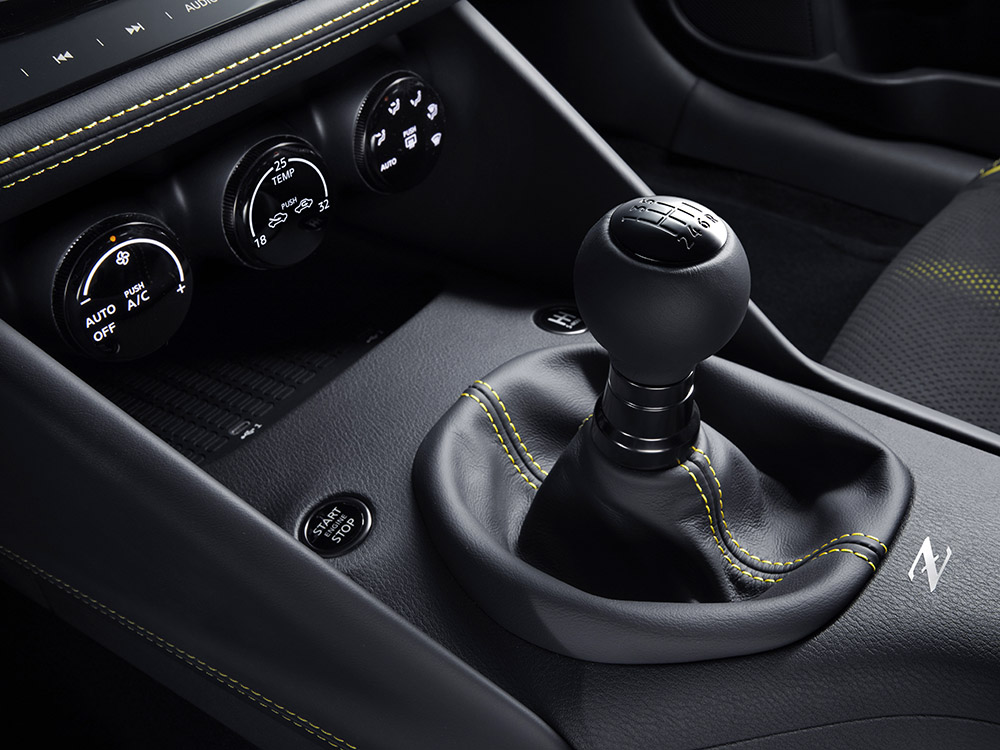 We don't know exactly when this new Nissan sports car is arriving, but the company is already saying that "the new Z is coming." Let's just say it's a happy thing to look forward to after the suffering we're enduring right now.