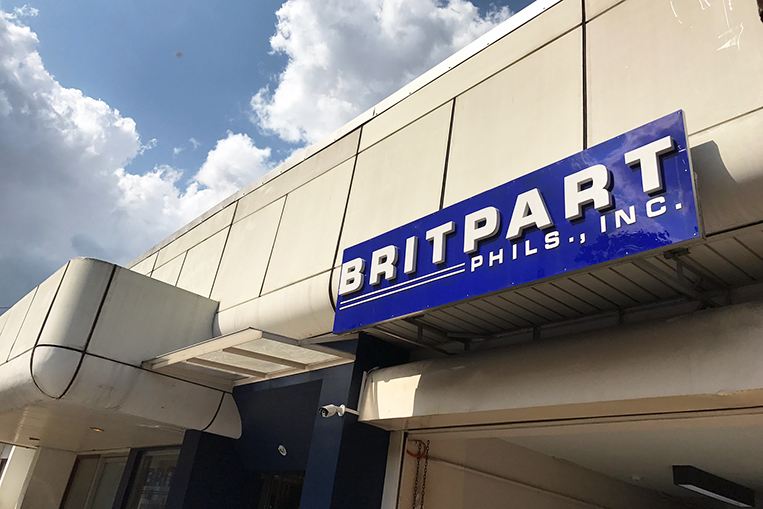 The usual complaint among owners of European cars (particularly British ones) is that it's often difficult to source parts and components needed to maintain or repair their expensive vehicles. That can't be any truer in the case of Land Rover, a brand which, together with affiliate Jaguar, appointed a new authorized distributor for the Philippine market late last year.
It's difficult enough getting car parts that are shipped from half the world away, so it gets trickier when the brand's local presence is a little unstable. So if you own any of Land Rover's vehicles—Defender, Discovery, Range Rover or Range Rover Evoque—it's very likely you've experienced some challenges in having your unit (or units) serviced. Sure, the local distributor has opened a new service facility, but even that may not always have the specific parts you need.
Good news: Britpart Philippines will happily supply you with whatever Land Rover replacement part or accessory you need.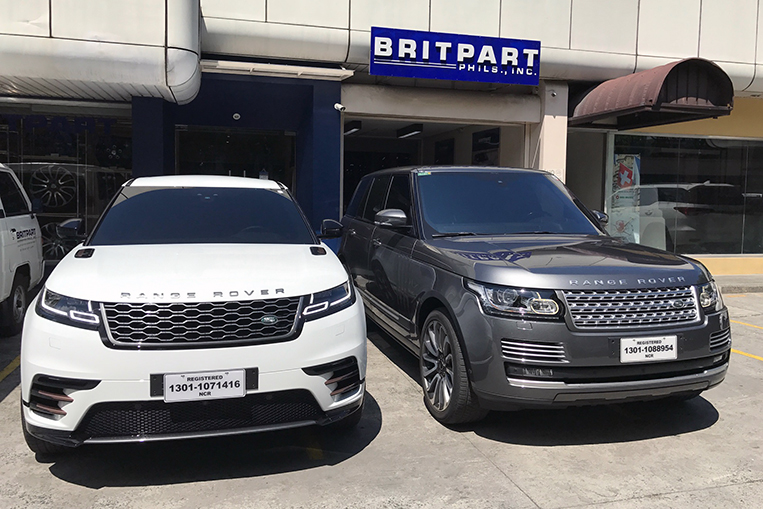 Britpart is actually a UK-based independent supplier of parts and accessories for Land Rover vehicles. The company has a warehouse in Shropshire, according to a press statement we've received. And now, Britpart has opened shop in the Philippines to help Filipino Land Rover owners take care of their prized off-roaders. We're not sure if there are enough Land Rover units in our territory to justify Britpart's arrival in our market, but there's a passionate club here that's dedicated to the SUV brand.
If you go to Britpart Philippines' website, you'll find various items like bumpers, mud flaps, fuel caps, side steps, wind deflectors, sump guards, bike racks, transmission plates, air intake grilles and many others. The company claims it can deliver ordered parts within three to five working days (or seven to 10 working days for harder-to-find items).
What we like: The parts have clear descriptions, and the specific models they're compatible with are indicated. What we don't like: The items don't show pricing.
Are these guys legit? We ask longtime Land Rover enthusiast (and Land Rover Club of the Philippines president) Robby Consunji what he thinks of the service. "It's good news for Land Rover owners searching for parts and service," Consunji tells us. "Their parts have a warranty and are priced less than those sold by the authorized service center. So it's good for the owners."
So there. You now know where to go if you happen to own an aging Defender.