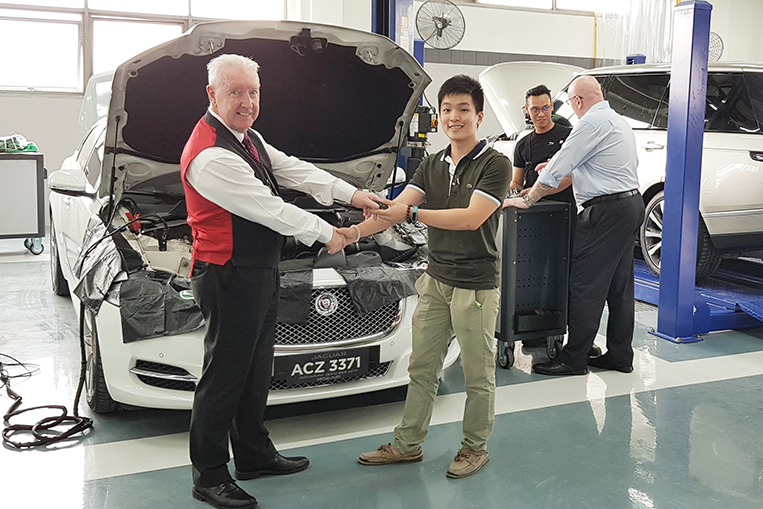 Back in November, Jaguar Land Rover finally appointed a new Philippine distributor in Coventry Motors Corporation, whose showroom is currently located along EDSA. As reassuring as the announcement was, customers still demanded to know how their automobiles would be serviced by the new JLR representative in the country.
Today, they finally got their answer.
Coventry Motors released an official statement saying that the company has opened an authorized service workshop for the two British car brands, located at 1008 EDSA-Greenhills (basically the same address as the showroom). According to the distributor, the service facility is "equipped with brand-new and state-of-the-art tooling and equipment, with Jaguar- and Land Rover-certified technicians and service advisors ready to receive vehicles."
The facility accepts customers on an appointment basis only. To set an appointment, you may call (02) 784-5000.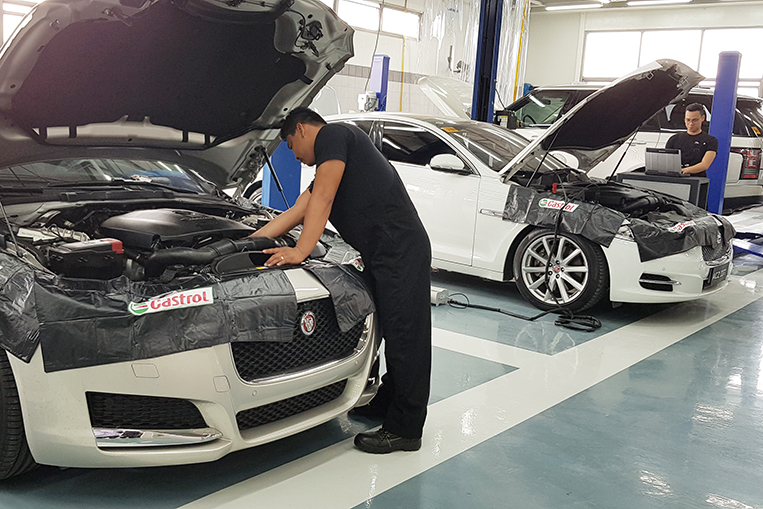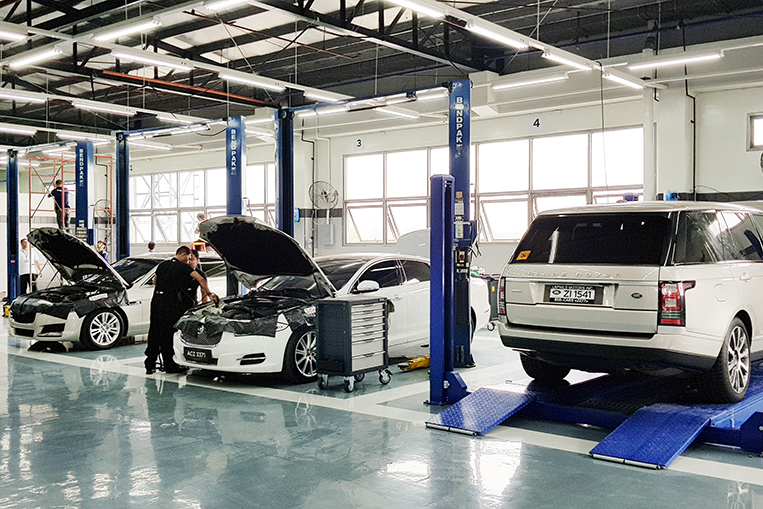 "The opening of the service facility and the temporary showroom at the same location marks a milestone for All British Cars, which was recently appointed by Coventry Motors Corporation as its first dealer for Jaguar Land Rover in the Philippines," the press statement said.
So just in case you have an XF or a Discovery parked in your garage, you can now sleep soundly at night knowing JLR again has a licensed service center in Metro Manila.