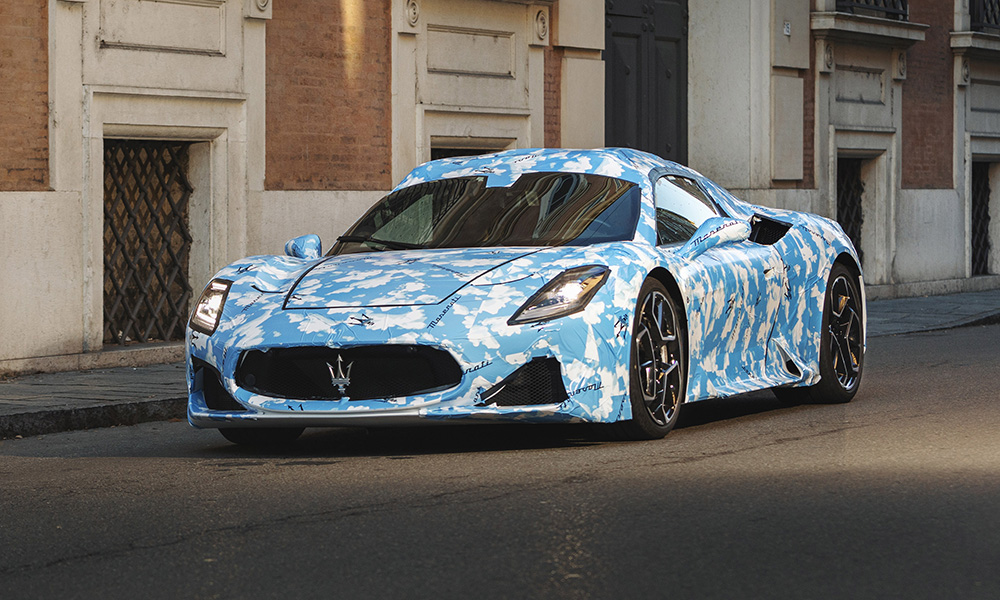 The Maserati MC20 is the automaker's return to form with a proper mid-engine supercar released at the beginning of the new decade. The car follows in the footsteps of the legendary MC12, which competed in FIA GT racing. Being such a significant model, a convertible was inevitable.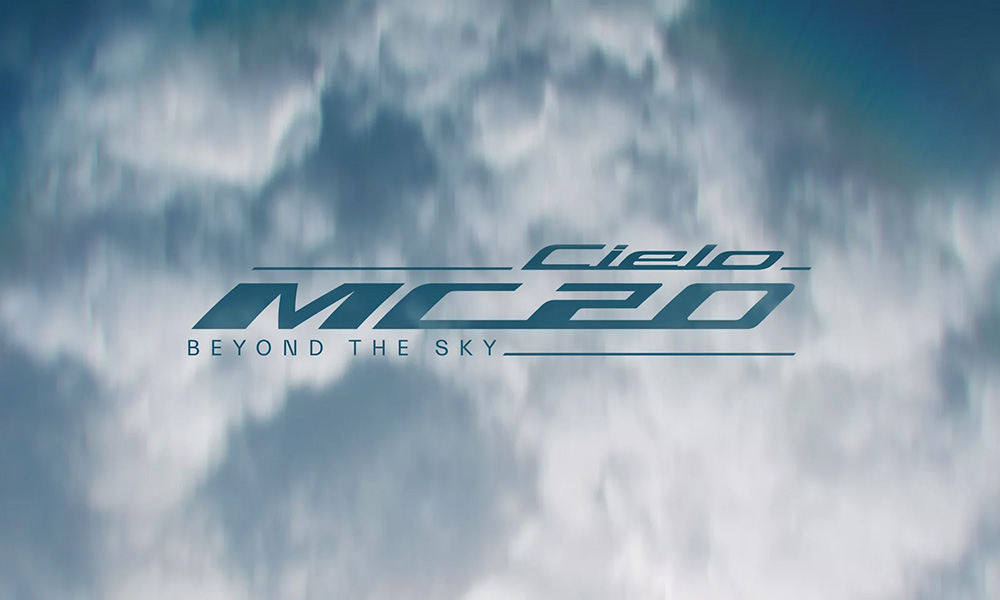 After showcasing the prototype, it now has a name. Coinciding with the International Day of Light (May 16), it was revealed to be Cielo, which is the Italian word for "sky." Maserati says it's "characterized by a special Sky Feeling," which we think is a dramatic way of representing the pleasure of open-air driving as you hear the roar of the twin-turbo Nettuno V6 engine behind your head.
Just like the coupe, the spyder was developed at the Maserati Innovation Lab and produced at the Viale Ciro Monetti plant, both located in Modena, Italy. The global premiere of the car will be on May 25. With this new addition, the horizon looks bright for the storied Italian marque.