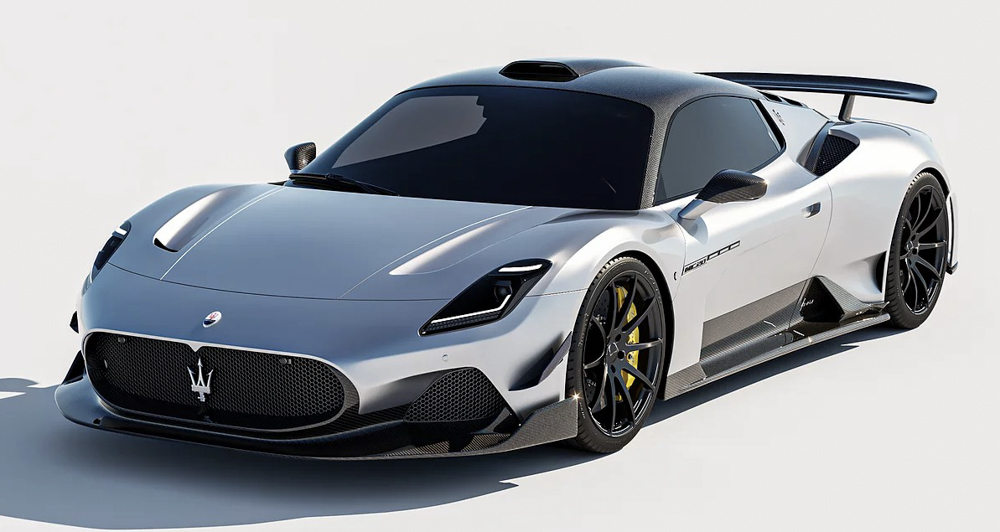 Whenever a new car is launched, it usually takes a while for the aftermarket industry to develop parts for that vehicle. That's especially true even with popular tuner platforms like the Toyota GR Supra. But making mods for a product that hasn't been released yet is quite uncommon, especially if it's for a low-volume, hand-built supercar like the Maserati MC20.
Most people would already consider the MC20 to be a work of art. This is Maserati's reentry into the world of purpose-built performance cars since the Ferrari Enzo-based MC12. But apparently, the people working for the New York-based 7 Design House think that this masterpiece in automotive engineering still has room for improvement.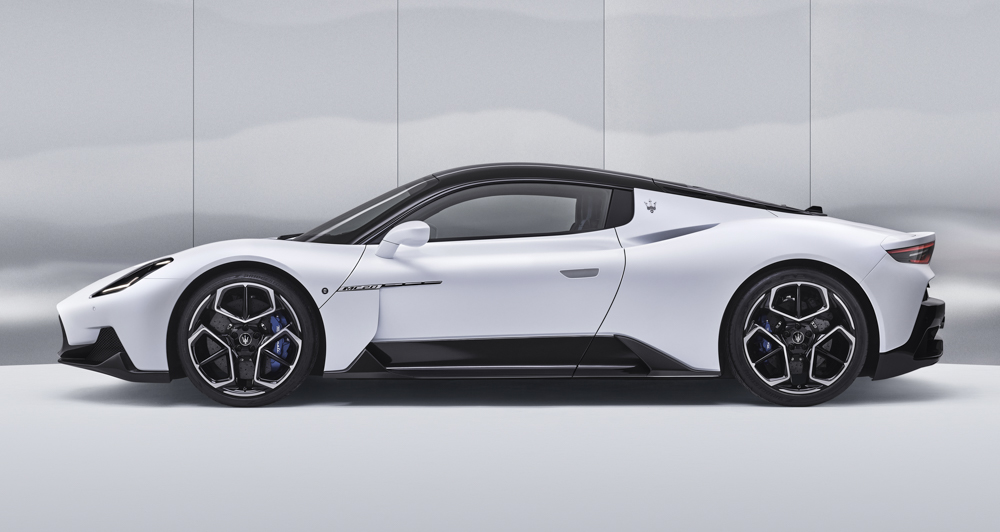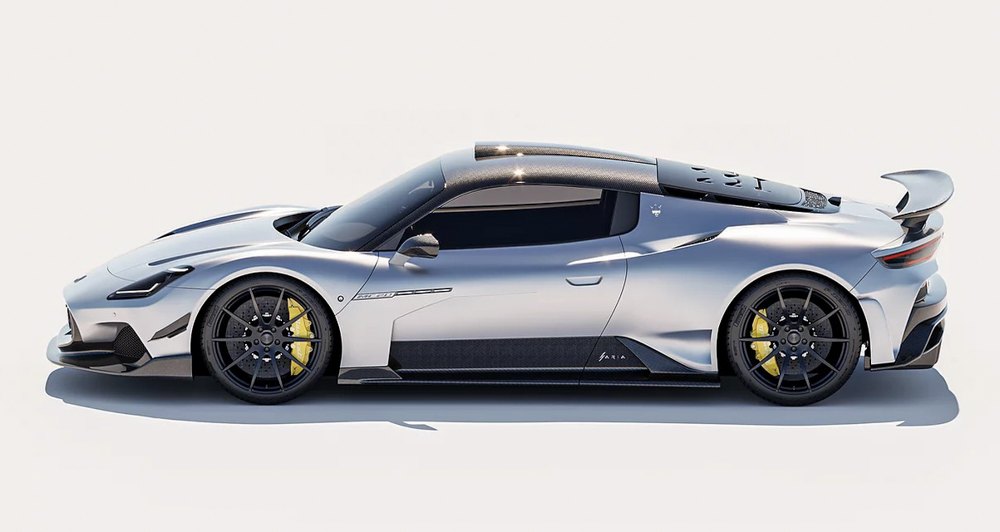 The sketches you see here are of the MC20 bodykit dubbed the Aria. Information is limited, but from what we can see, Maserati's supercar gets additional carbon fiber in the form of a front splitter, bumper canards, side skirts, a rear diffuser, and a GT-style wing. The MC20 in these images is also wearing a different set of wheels, which may or may not be part of the upgrade package.
What is certain is that only 25 sets of the Aria bodykit will be made. Interestingly, 7 Design House has a survey asking visitors if they have allocations for the MC20. After all, Maserati of Tampa has said that there is still no release date for the car, which is likely the same for all of the brand's US outlets. But a more appropriate question is whether the company that makes the Aria somehow got dibs on Maserati's supercar.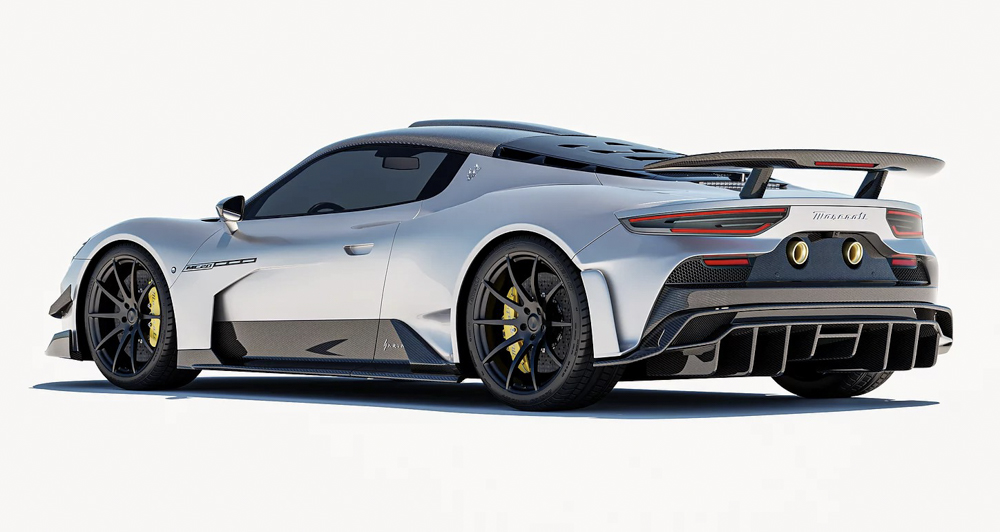 Whatever the answer is, we're looking forward to seeing an actual MC20 kitted out with the Aria.