Modifying cars is big business, with even luxury automobiles being sent for a nip-and-tuck by their wealthy owners these days. Sadly, not all companies in the aftermarket industry work to the same high standards, and some outright divide opinions. Here are five car-customization firms that—in the humble opinion of this author—are simply falling a bit short of the mark.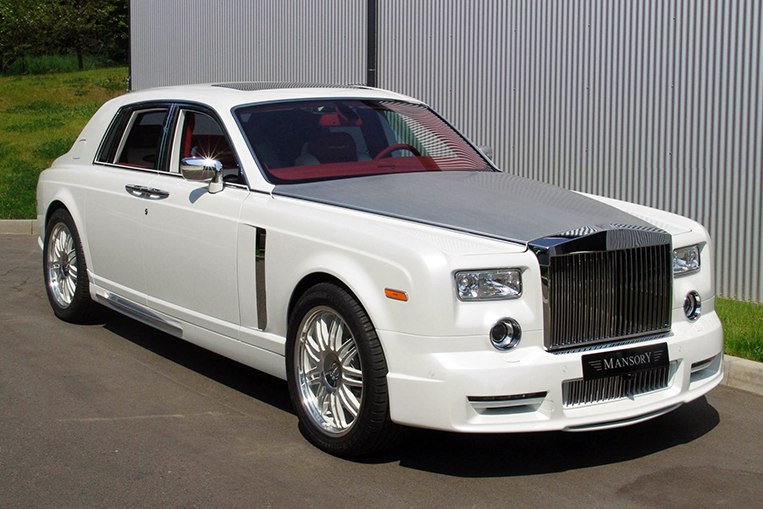 1. Mansory. If you have more money than sense, then chances are the products of Kourosh Mansory might appeal to you. Founded in Munich in the late 1980s, Mansory has earned a reputation for modifying even the most expensive of rides, but the quality of the finished articles doesn't always seem to justify the astronomical price tags the man attaches to his services. Let's take the ludicrous Rolls-Royce Conquistador for example. This beast costs a staggering €900,000 (P53.8 million). That's €400,000 for the base car and €500,000 for the wheels, the bodykit, the paint job and the interior modifications. What you get for all that cash is a lot of carbon fiber mixed with a massive insult to British craftsmanship, as someone found out when he scrutinized the leather interior fitted by the shop. You don't even need to speak German to see that the work done isn't worth anywhere near what the company wants people to pay for it.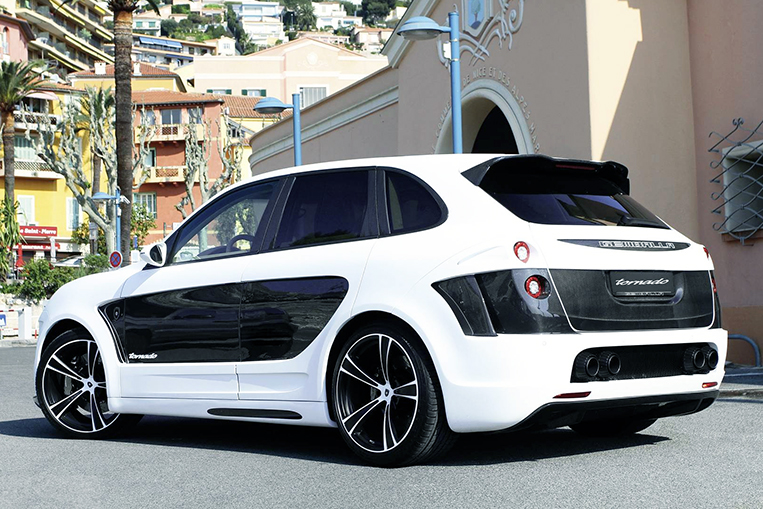 2. Gemballa. Don't get me wrong: Gemballa wasn't always overhyped. In fact, Uwe Gemballa was one of the original mad geniuses of the German car-tuning scene in the 1980s. He created many crazy supercars like the 1986 Porsche 930 Turbo Avalanche that featured the type of mental bodykit typical for the era, with a Ruf engine to boot. Sadly, the colorful company founder died under mysterious circumstances during a business trip to South Africa in 2010. Since then, the firm hasn't been the same. It seems the once-mighty name is now relying on the sale of uninspiring bodykit and engine tune-ups that others can probably do better.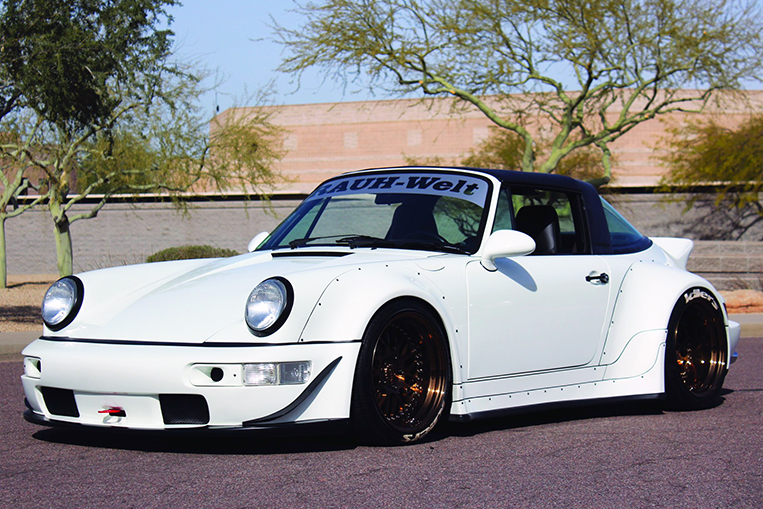 3. RAUH-Welt Begriff. If your idea of high-end vehicle tuning is to fly in a chain-smoking dude from Japan and watch him use a hacksaw on your Porsche, then welcome to the world of RWB. Even if you ignore the fact that the deliberately edgy-German-sounding name makes absolutely no sense in that language, paying a guy millions of pesos to stick ill-fitting fiberglass bodykit on an otherwise perfectly fine Porsche isn't performance modification or automotive art—it's vandalism. If Akira Nakai were a tailor, he'd be weaving new clothes for the emperor.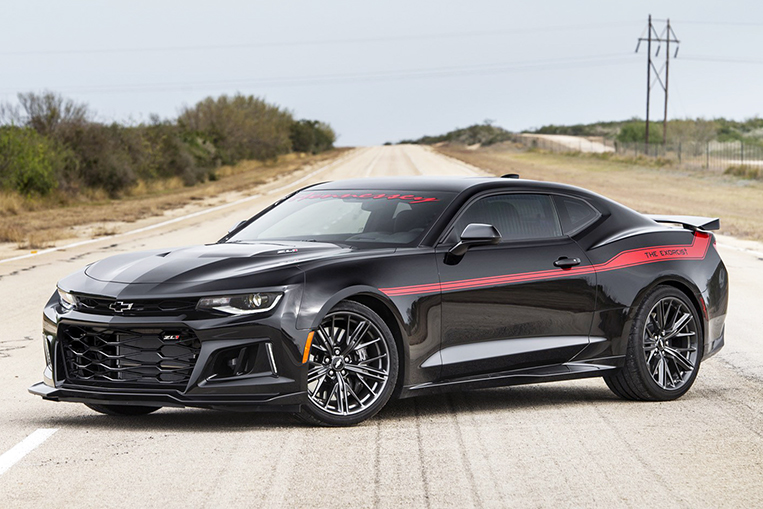 4. Hennessey. If there was an award for most controversial car tuner, then John Hennessey would definitely have a good shot at winning it. The American businessman is as famous for his attempts at building the world's fastest car as he is for getting into arguments with his customers. The Internet is full of stories about lawsuits and supposed issues with the work done by his shop, so a straight-thinking enthusiast desiring more oomph under the hood of his car might be better off looking elsewhere.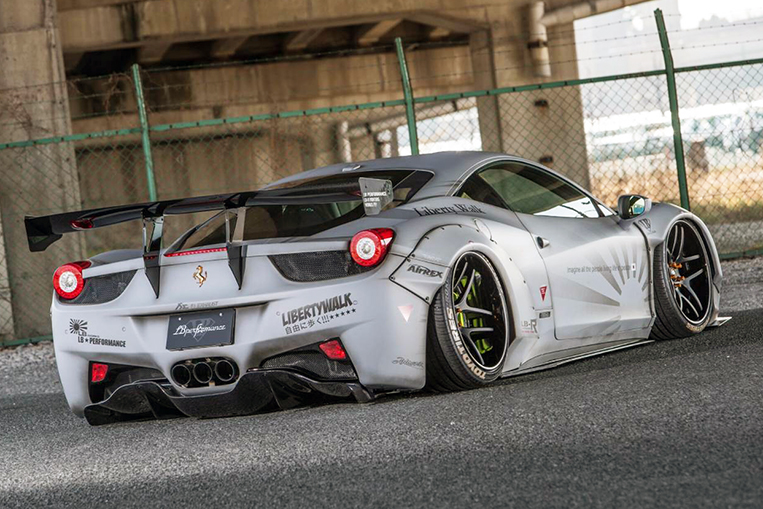 5. Liberty Walk. Another Japanese wide-body fetishist named Wataru Kato completes this list. If you think that the work of highly skilled automotive designers and engineers at the likes of Ferrari, Lexus and Lamborghini is inadequate, then Kato's company will be happy to help. His henchman will rip out the suspension fitted at the factory and replace it with air springs for that 'slammed' look, while cartoonish bodykit wipes away any hints of style and class that still remain.
UPDATE: We've deleted a line from the Liberty Walk paragraph that rebuked the shop for mangling a Lamborghini Miura. As a reader has pointed out, that car was just a replica. Our apologies to Liberty Walk and its fans.