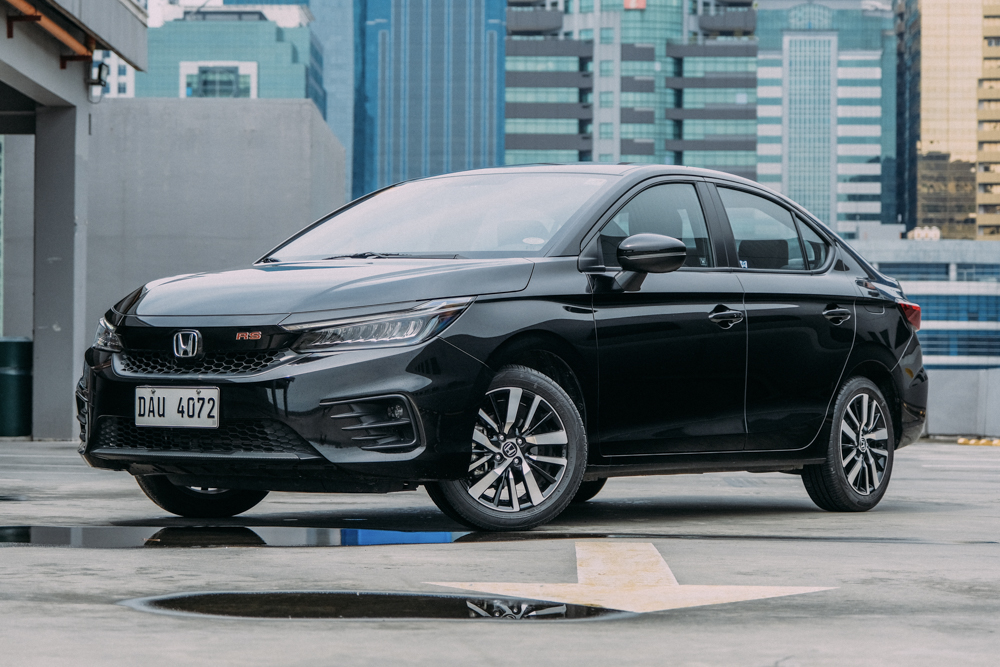 Much of my formative years as a car enthusiast were spent in Honda sedans. My first taste of the brand was a 1996 Civic VTi, which got wrecked in a collision with a bus and a taxi (I was unhurt, thankfully). I had learned how to drive in a 1999 Civic SiR, and had access to a 2007 Civic FD during college. While it has been 10 years since we owned a Honda vehicle, the automaker still has a special place in my heart.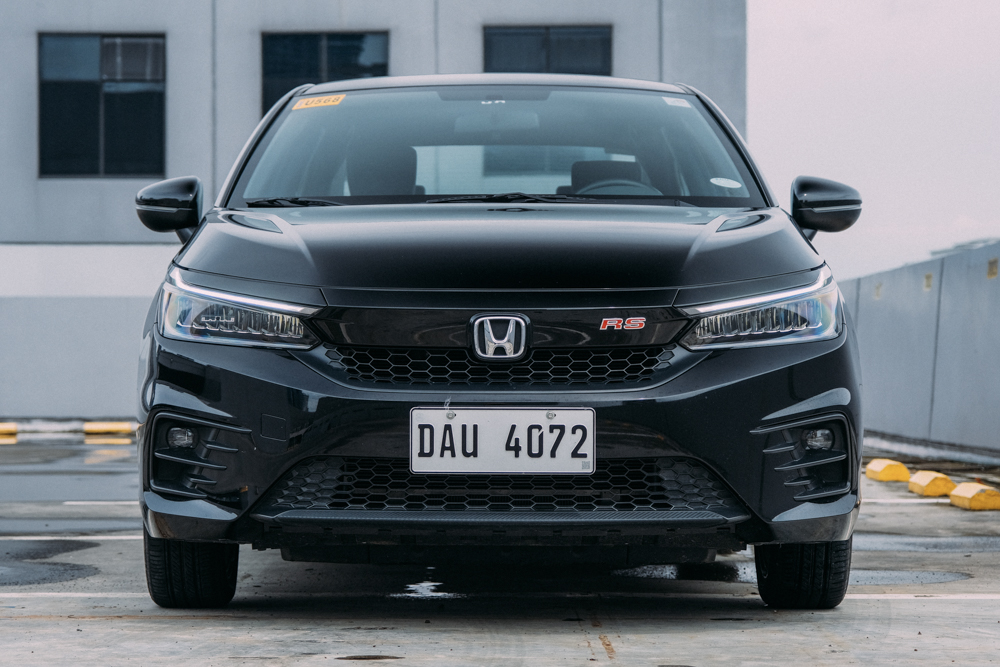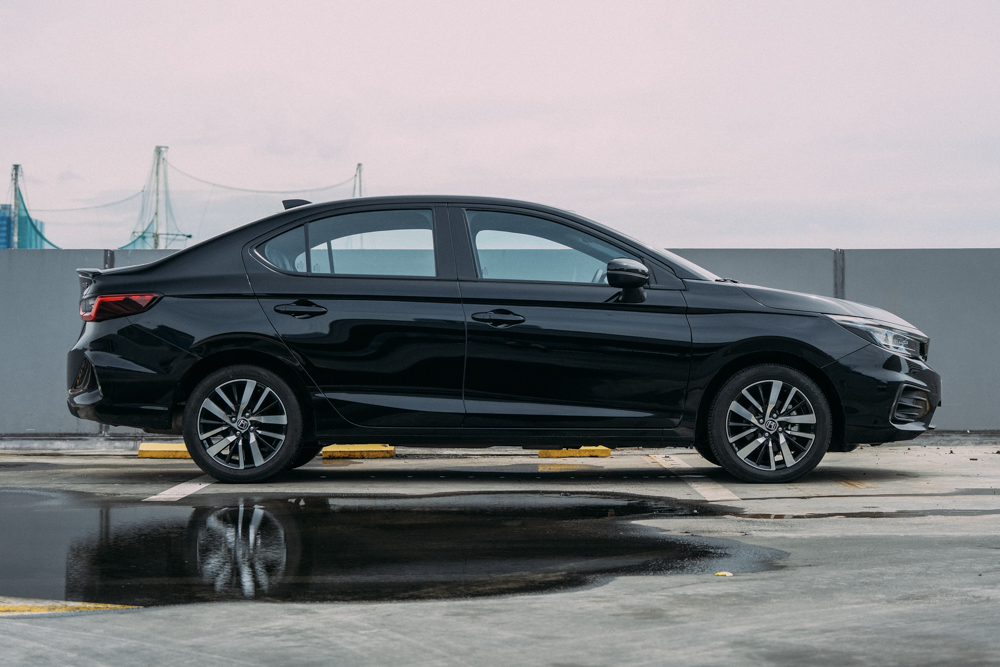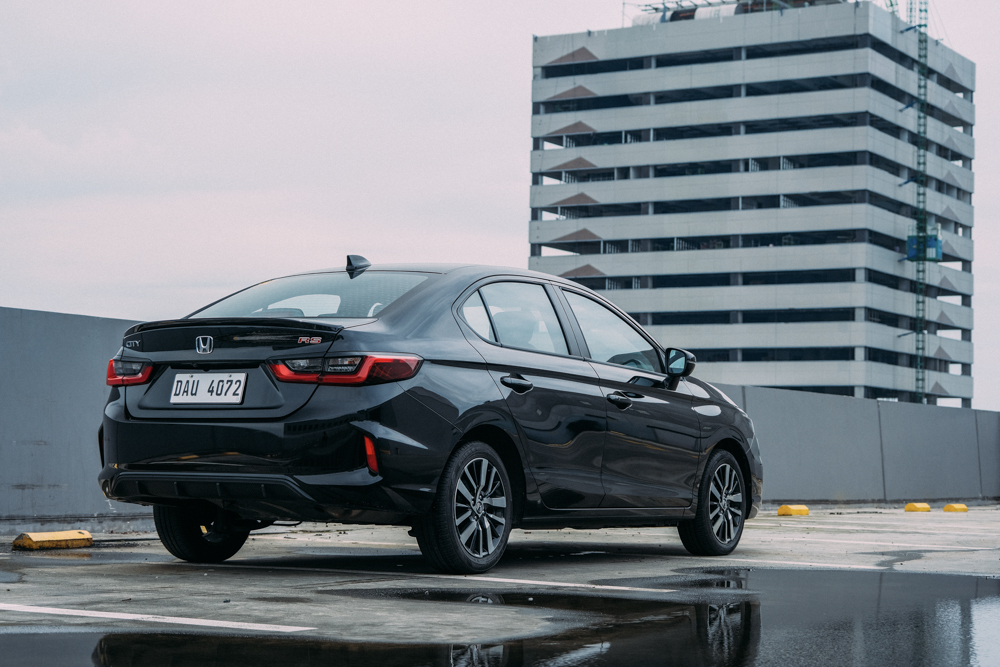 I've had plenty of time getting to know the Civic, but the opposite can be said about its smaller sibling, the City. I've hitched rides with friends who owned one, but I can't really consider my experiences as extensive. In fact, I've never even driven one until I was given an opportunity to take the latest-generation model out for a spin. And somehow, memories of my youth came flooding back.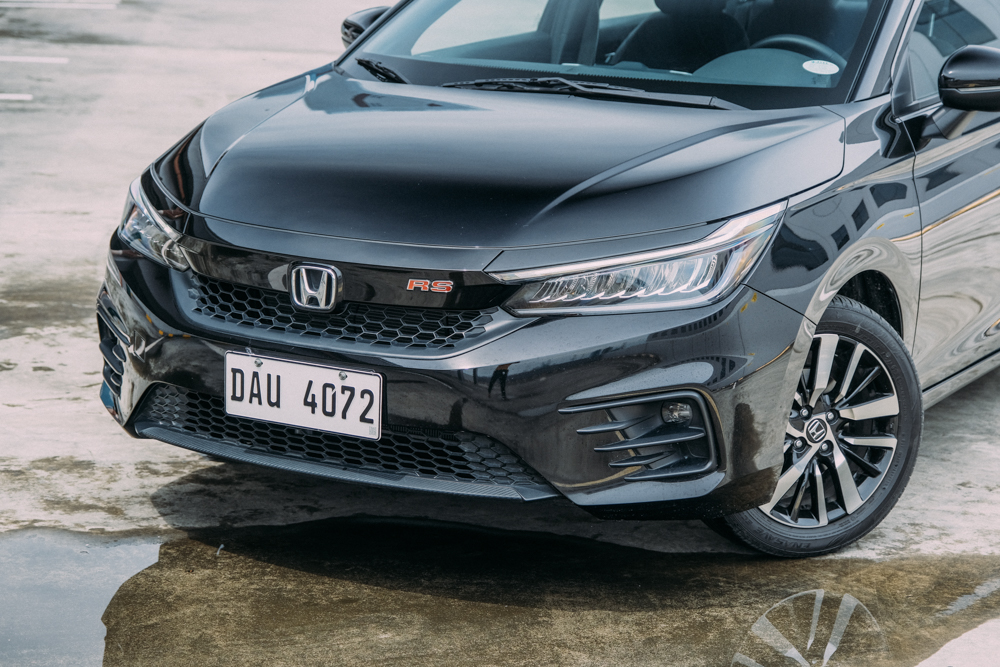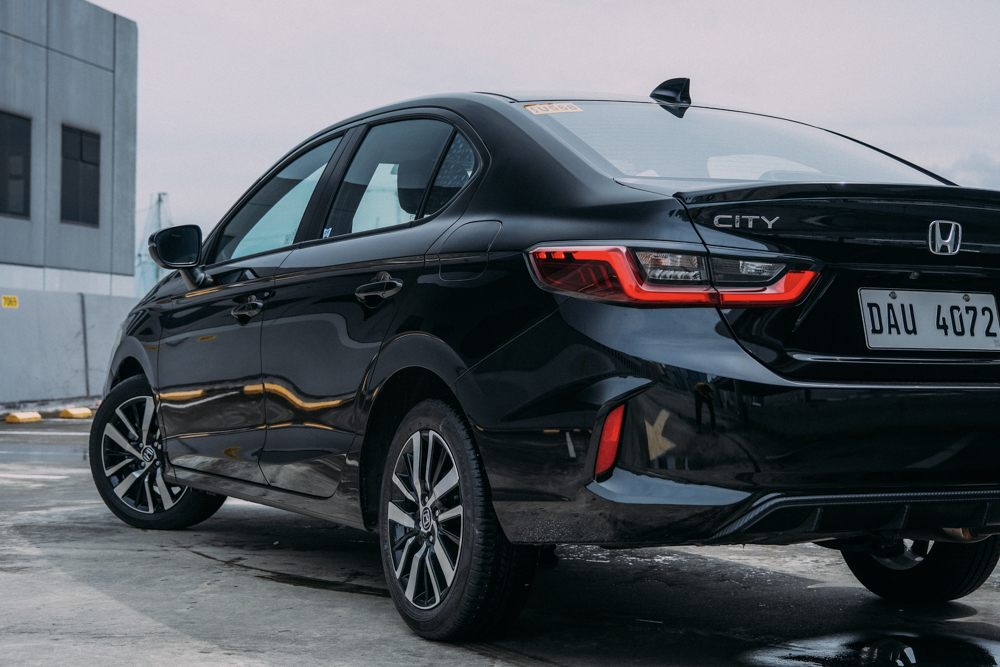 Over the years, the City has grown in size that it is now larger than the Civic EK. Evidence of that is the fact that my porky 5'6" frame can sit in the back with plenty of space to spare. I can even stretch out behind the front seat set to my driving position, which is something I couldn't do with the EK. I can confidently say that most Filipino families will have no complaints about the City's interior room.
Back then, I was more than happy having a CD player in the Civic because it was just so much easier to cycle through songs compared to a cassette. Clearly responding to the wants and needs of today's tech-savvy generation, the all-new City has the all-important smartphone integration in the form of Apple CarPlay and Android Auto. Speaking of mobile devices, no one will be fighting over charging ports as even rear passengers get a pair of power outlets.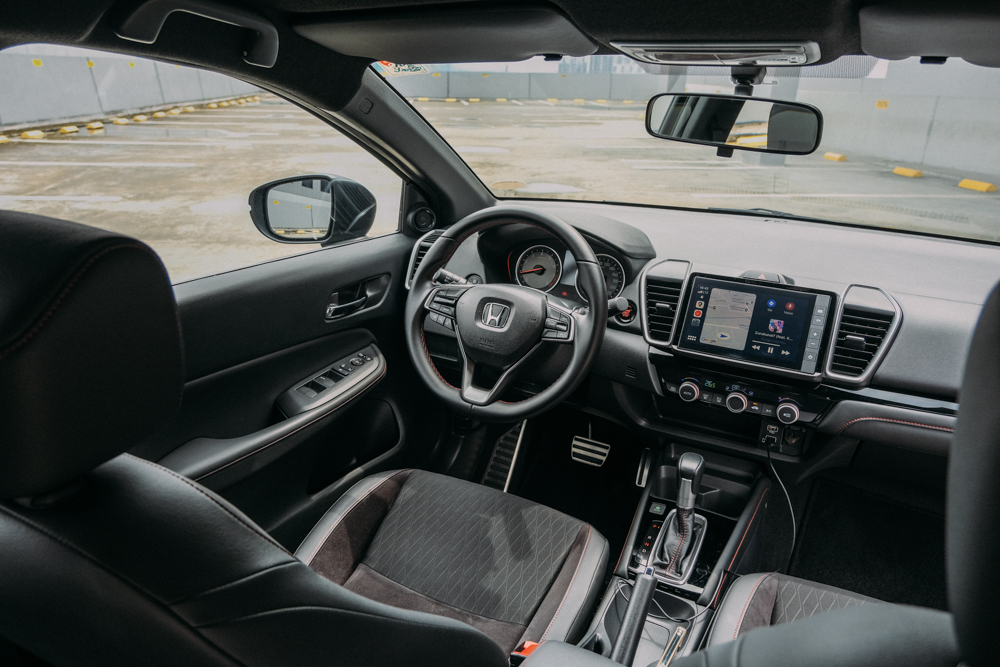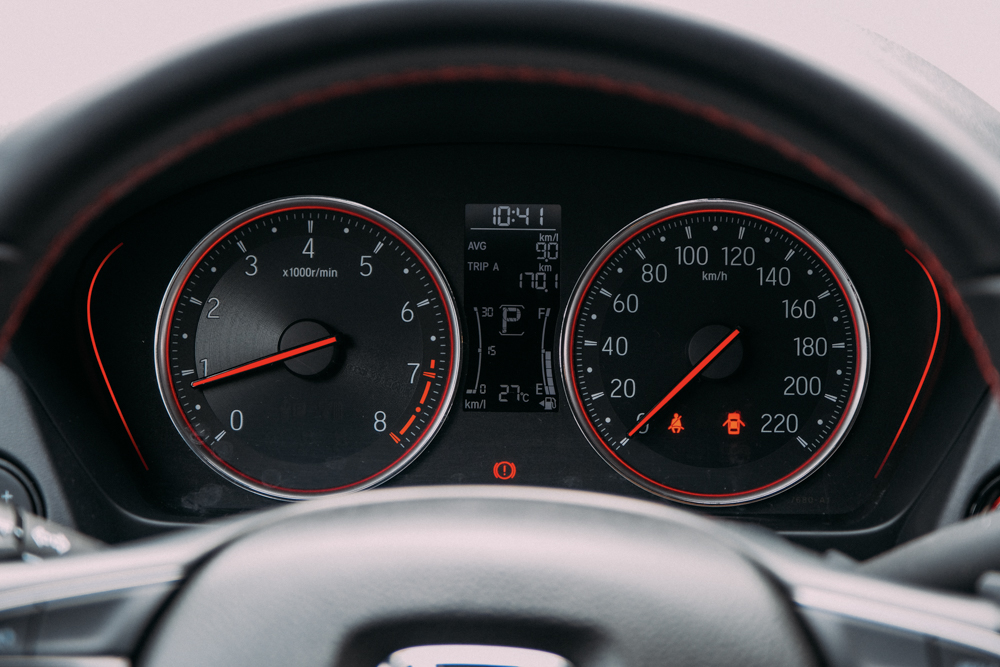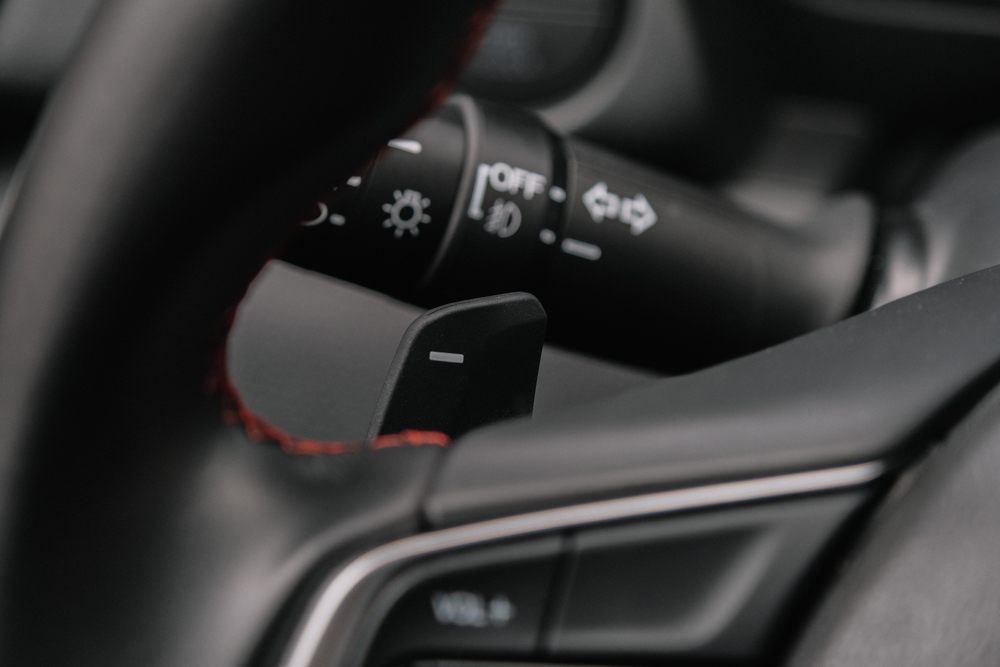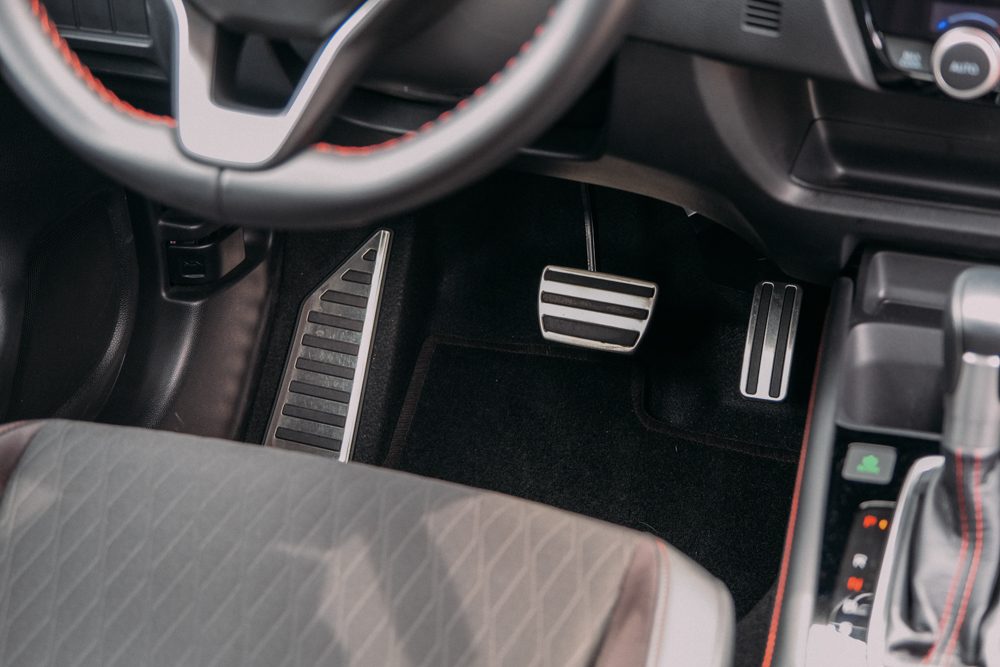 When I was still a young student, the Civic was king. Even though its rivals had stuff like multi-spoke alloy wheels and gold badges, owners of those cars looked up to anything with a Honda badge. And being fetched at school in an orange SiR was a surefire way of getting noticed.
Things are different now with the City. Aside from competing with the usual crop of subcompact cars, crossovers are now trying to take its place. I do get why Honda had to give it an RS version, but I'm not exactly sold on the sporty treatment. You get a smattering of gloss-black accents, some badges, and a few additional body parts. But this trim level now finds itself in a difficult position, made more challenging with the arrival of the turbocharged Nissan Almera.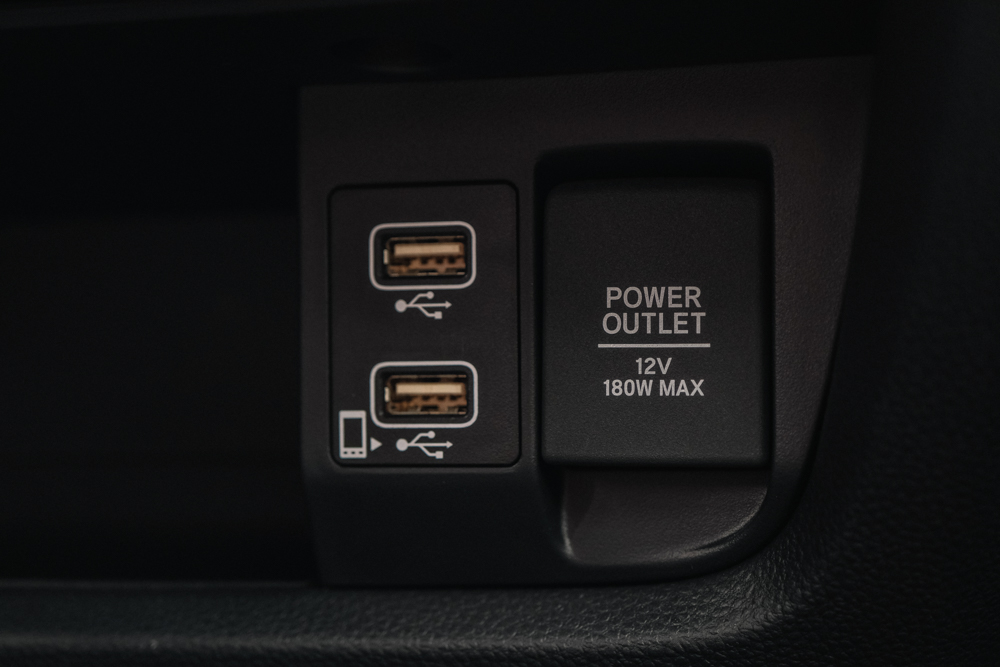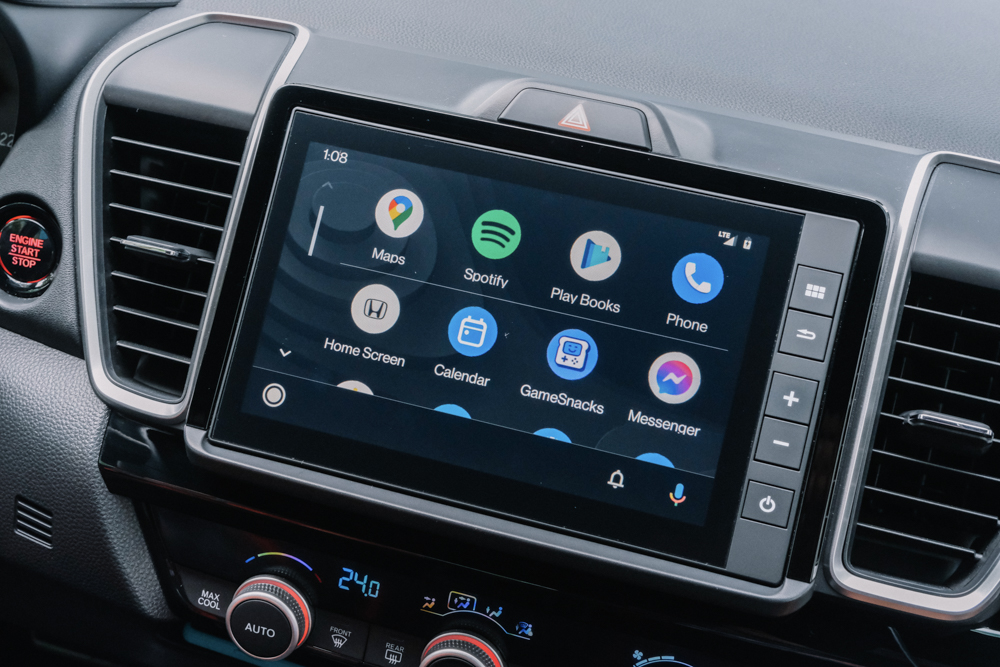 I'd actually be very content with the mid-spec V variant as it pretty much has all the toys of the range-topping City. Plus, it's got LED taillights, daytime running lights, the same safety tech, and similarly sized 16-inch wheels. If anything, I wish Honda reserved the RS badge for the 1.0-liter turbo engine which Thai-spec units have. On power alone, it should give the Almera a good fight.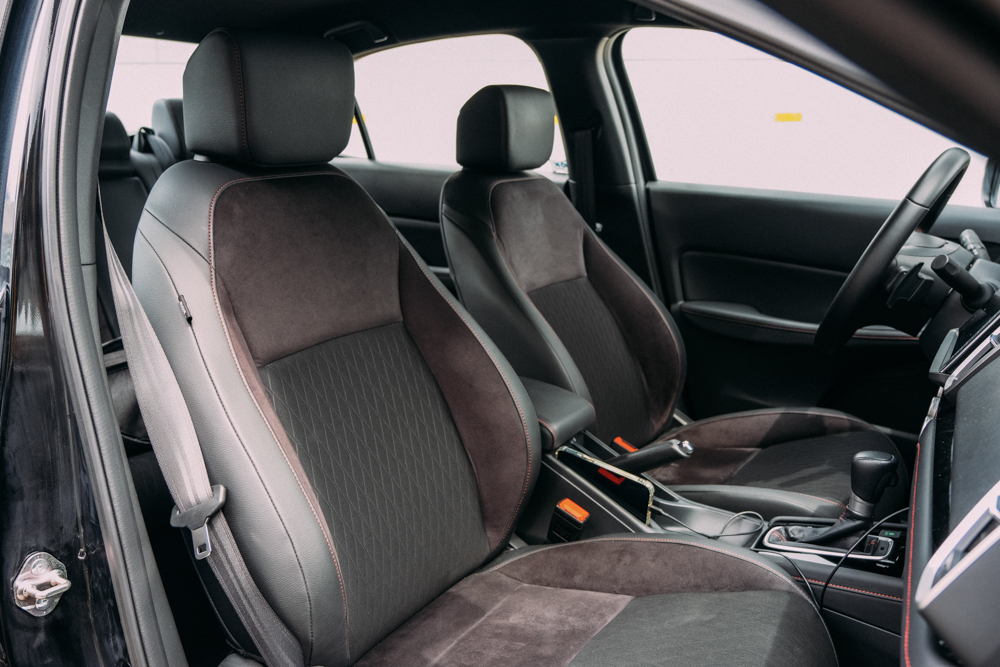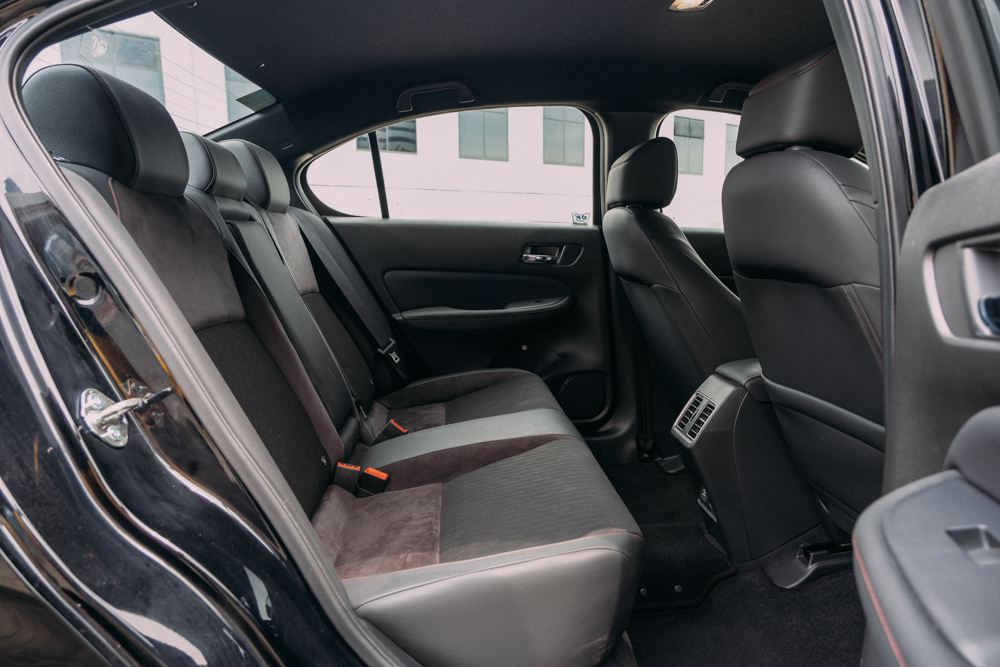 But that's not to say that the naturally aspirated 1.5-liter engine is a slouch. Honda is no stranger to squeezing as much power as it can out of its motors, and 119hp is a respectable figure. Having i-VTEC, it's quite a revvy unit, and the throttle response is tuned for eagerness during initial acceleration. It's more than adequate within the city, but I was left wanting for more torque when I took it out on a spirited drive in the mountains. I also wished that the power band was a lot flatter.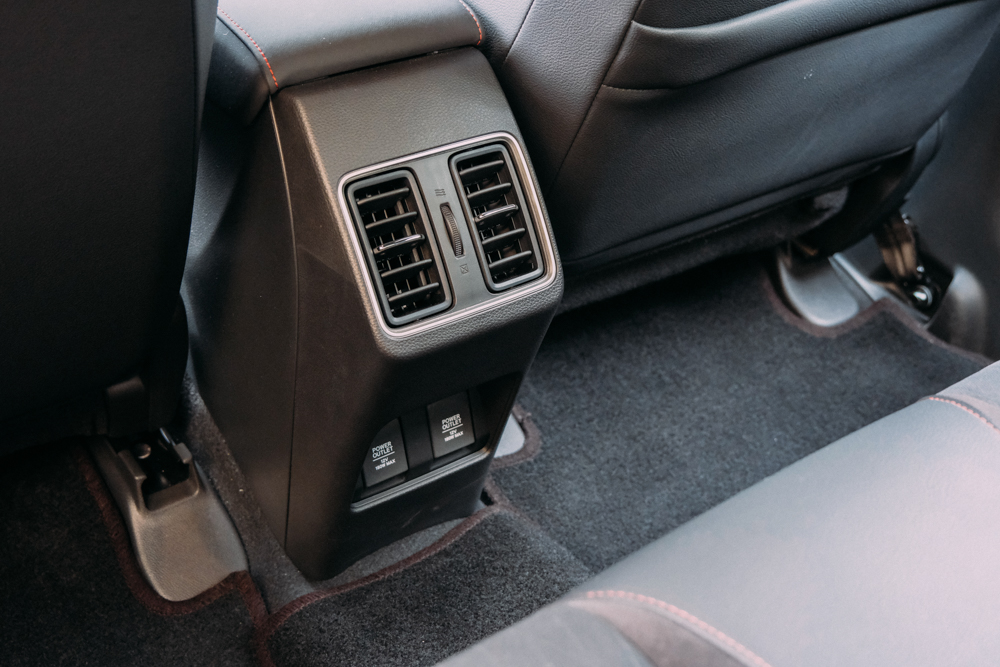 Our visual editor found the City Hatchback surprisingly versatile with its rear seats that can move about in several ways. And it's very much the same with the City sedan. The seat backs can fold flat, and the cushions can swing up for tall items like plants. Despite the adjustability, legroom is actually very decent.
But if there is one thing I wish the City had, it's a flat rear floor. It's one of the features that I absolutely adored in the Civic FD as it gave the impression that the back is far more spacious than it really is. The middle passenger didn't have to fight for leg space. This design detail is also absent in the all-new Civic, and I hope Honda brings it back.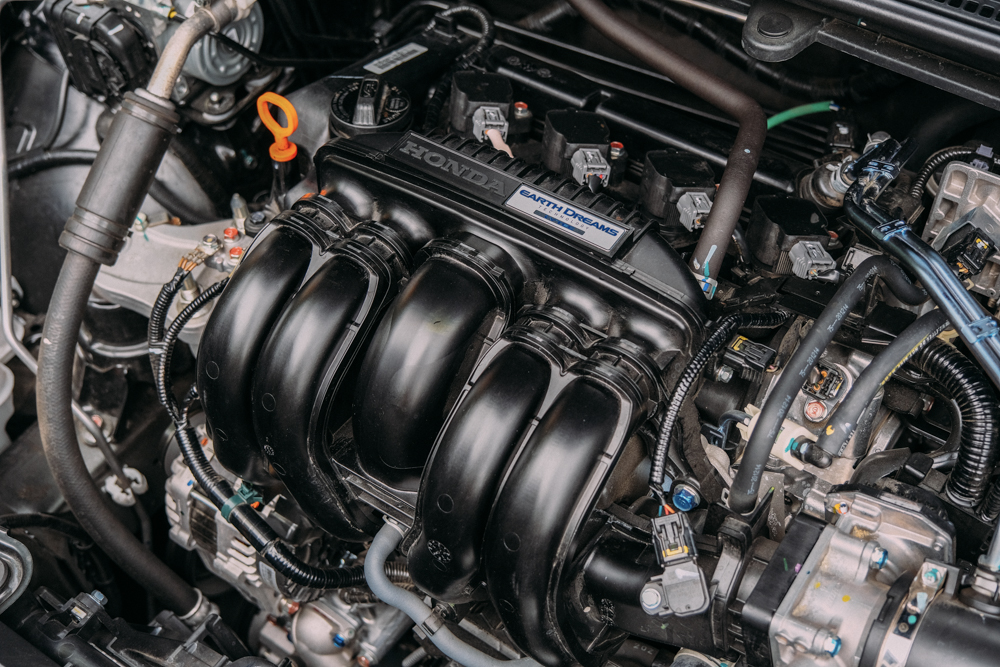 Driving the all-new City flooded me with memories from a time when life was a lot easier. It was like meeting up with an old friend. But now that I'm older and more mature, my priorities in life have changed dramatically. I don't think I see myself driving a sedan, especially now that I've got aches and pains that make boarding low-slung cars a bit of a chore.
But if I was a fifth grader today waiting for someone to fetch me at school, I wouldn't mind being picked up in a City RS.
HONDA CITY RS
| | |
| --- | --- |
| Engine | 1.5-liter four-cylinder gasoline |
| Transmission | CVT |
| Power | 119hp @ 6,600rpm |
| Torque | 145Nm @ 4,300rpm |
| Dimensions | 4,553mm x 1,748mm x 1,467mm |
| Drive layout | FWD |
| Seating | 5 |
| Price | P1,058,000 |
| Upside | Space in the back is very generous, and build quality feels solid. |
| Downside | Honda could've equipped this car with the 1.0-liter turbocharged engine. |