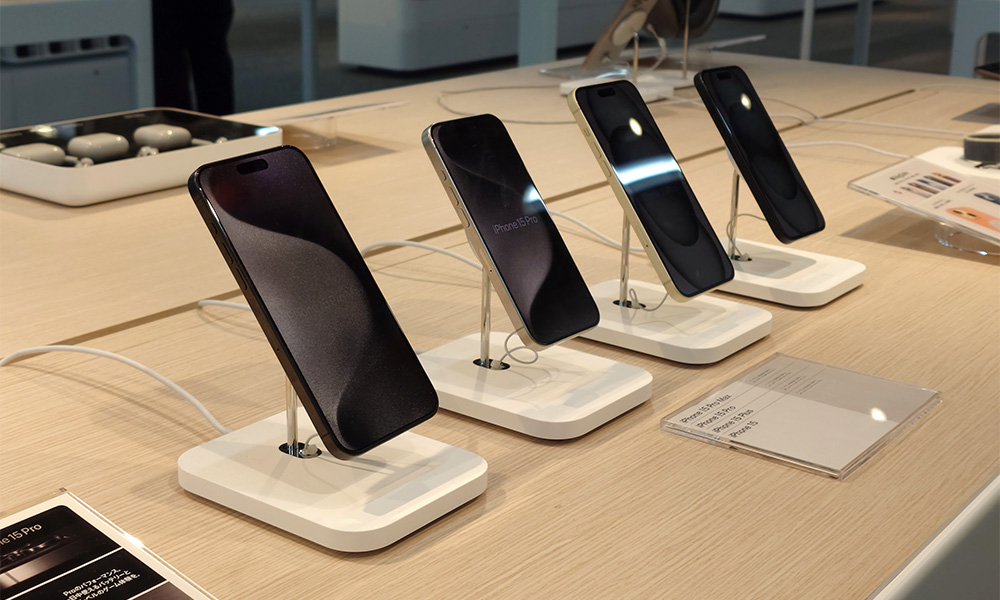 If you are the lucky owner of a new iPhone 15 and also happen to drive a new-ish BMW or a Toyota GR Supra, then read on as we may have some bad news for you. There's a chance your lovely smartphone could be at risk of damage if you use the wireless charger in your car. What started as a rumor has now seemingly been confirmed by news outlets in Germany and the US.
According to MacRumors, an internal Apple service memo has now confirmed that owners of the new iPhone 15, the iPhone 15 Plus, the iPhone 15 Pro, or the iPhone 15 Pro Max can see the NFC capabilities of their devices temporarily disabled when they use what the firm calls "a small number" of wireless chargers in certain BMWs and Toyota GR Supras.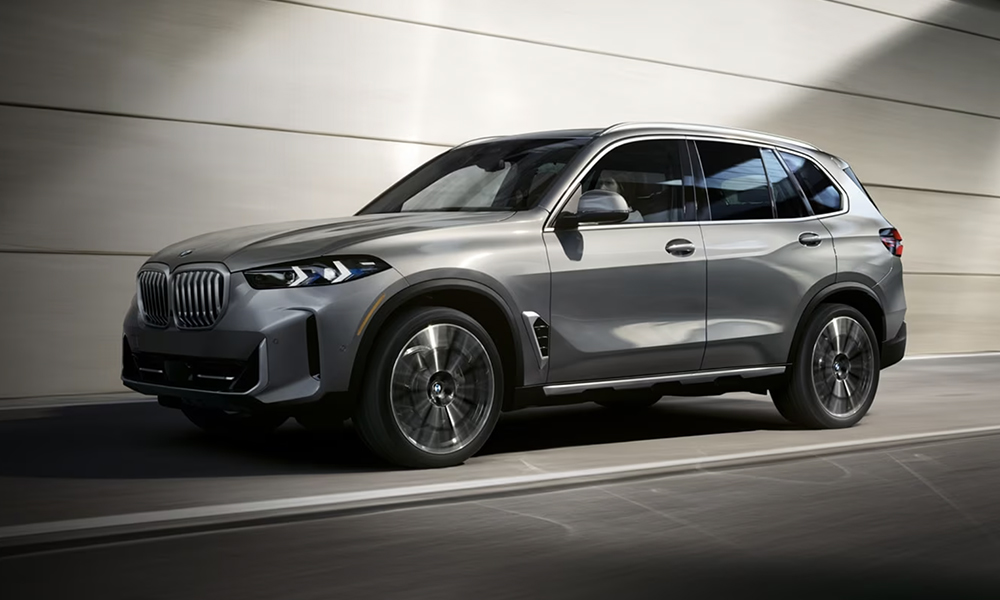 The NFC chip is what you use for Apple Pay, digital car keys, and similar applications. The memo doesn't seem to state exactly which BMW models are affected, only that the issue would be addressed via a software update later this year.
The problem first surfaced around a month ago, when a number of people reported their phones going into data recovery mode and showing a white screen after trying to charge them in their cars.
After the inevitable reboot, the NFC chip was apparently not working anymore, and the issue couldn't be fixed by the users themselves.
Instead, they had to bring their device to an Apple store for repairs, where technicians could either reactivate the NFC chip using a software tool or carry out a hardware repair.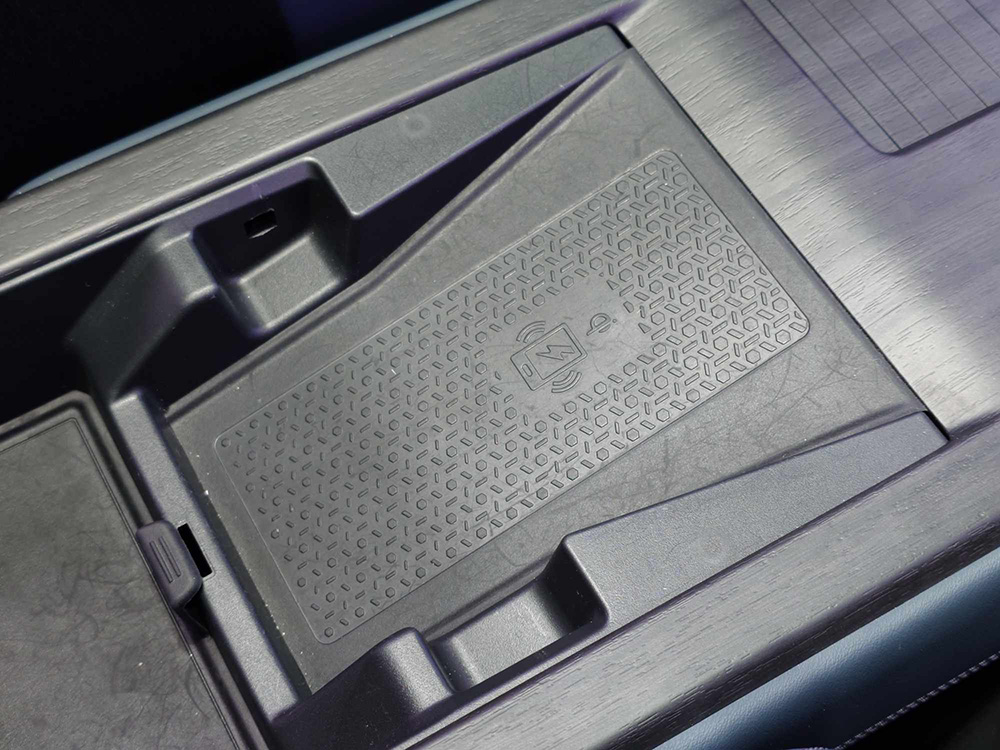 Some iPhone owners took to social media to report the issue, but a quick bit of research seems to indicate that the bug doesn't appear very widespread or there certainly would be more than the odd X post about it.
The fact that GR Supra owners seem to experience this problem as well would indicate that the BMW Z4 is almost certainly one of the affected models from Munich, as the two share a lot of technological DNA under their respective skins.
Maybe we will see more cases being reported while Apple works on a fix, but in the meantime, just be careful if you're one of the lucky ones to have a new car Bimmer and a new iPhone.