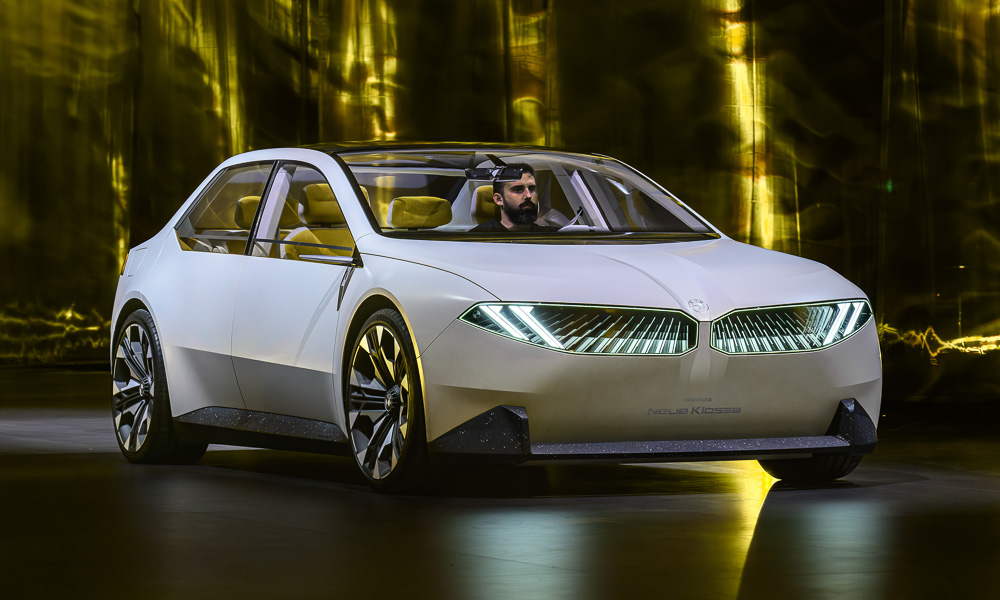 BMW's design has split opinions in recent times, and that's probably putting it politely. As a result, someone in the famous Vierzylinder (four-cylinder) building in Munich must have called a meeting, and told the designers to try something new.
The almost production-ready result of this change in direction has just been unveiled, and it's called the Neue Klasse Concept. It still sports a big kidney (sort of), but otherwise returns the brand to a much gentler and lighter design language that seems to skillfully combine cues from the past with elements from the future.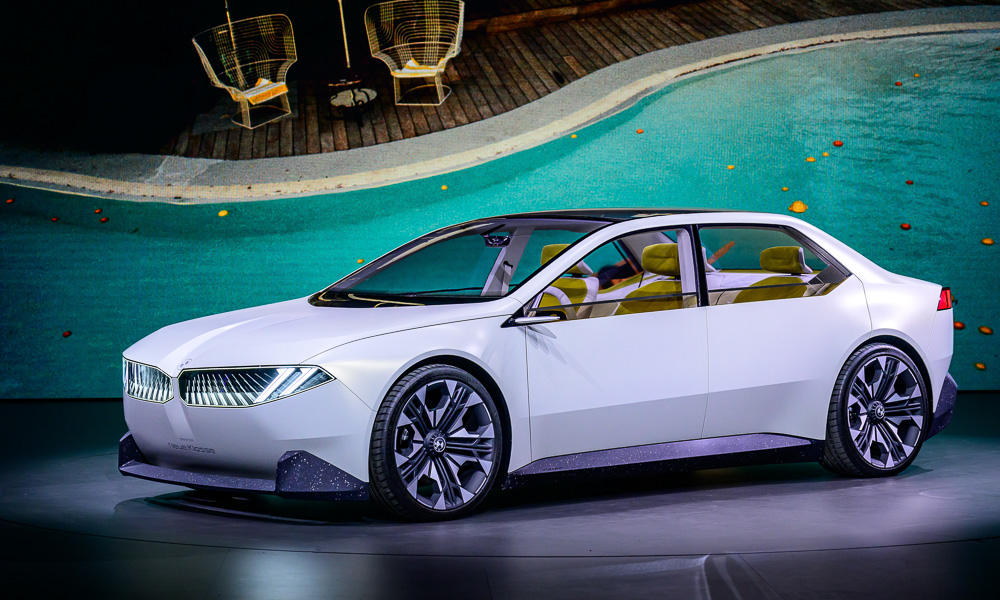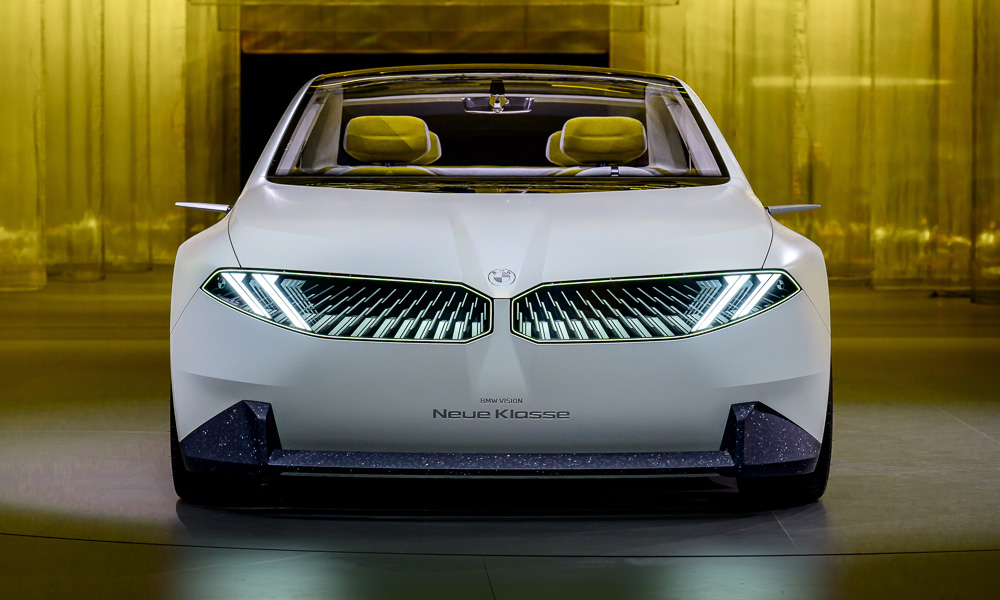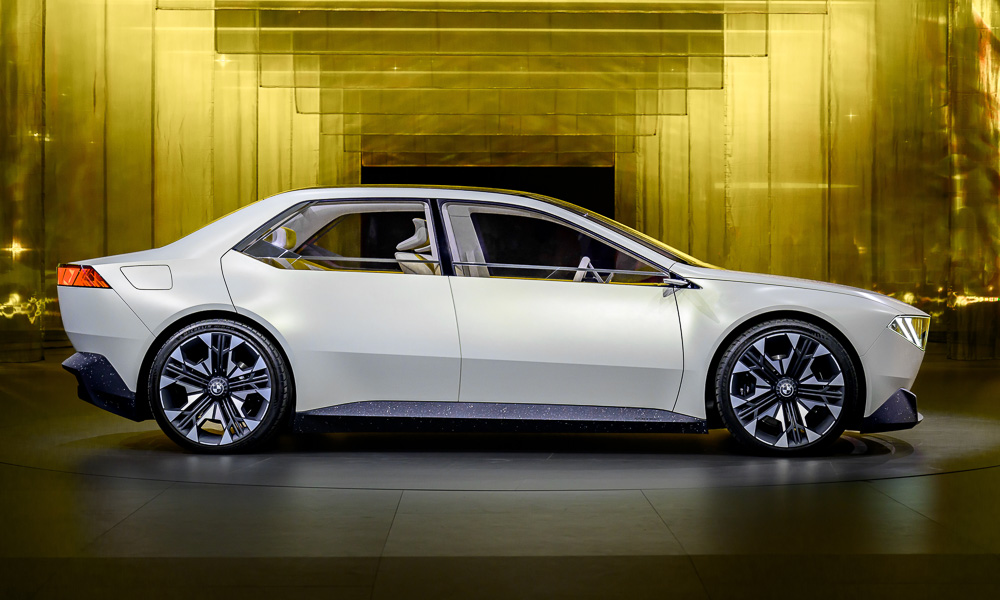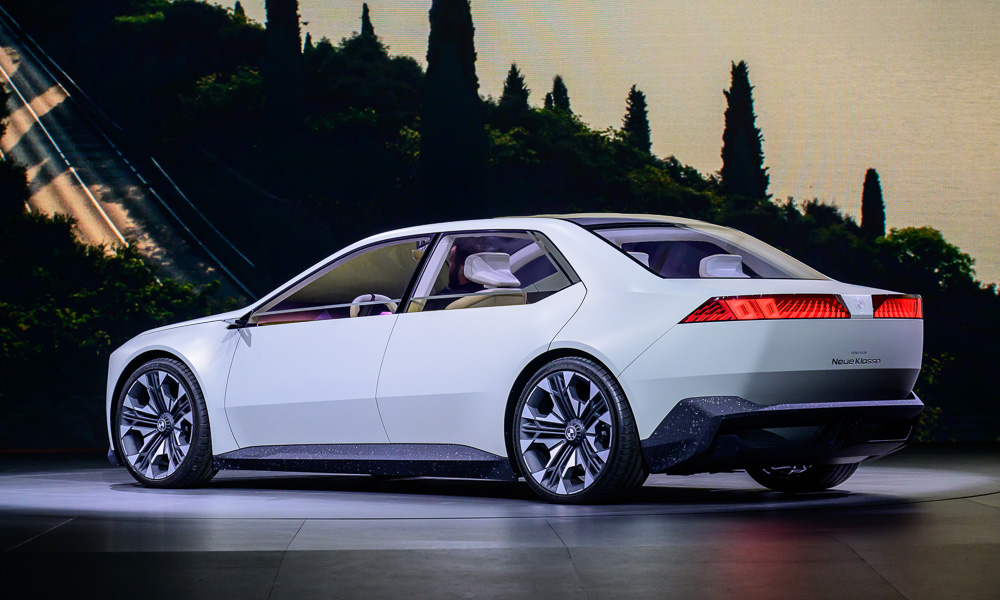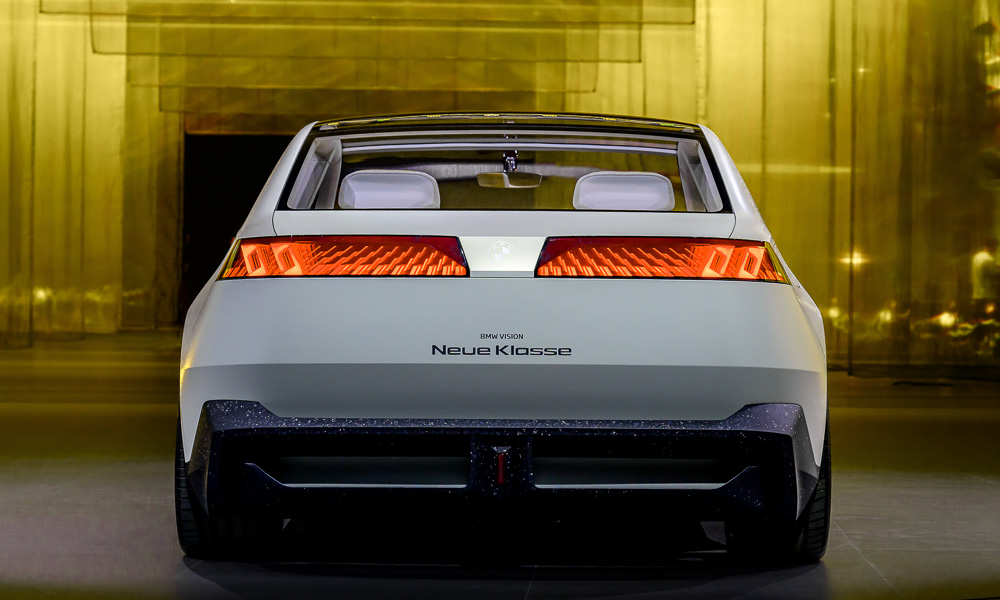 "Neue Klasse" means New Class, but this isn't the first time that name has been used. The first Neue Klasse debuted back in 1962, and brought us some of the prettiest Bimmers ever made (and the famous Hofmeister kink). So, there are high hopes attached to this name, and the first concept looks promising.
The basic design of this electric sedan is based on the i Vision Dee that we know from CES 2023, but this version looks way closer to something we might see in series production. Size-wise, this machine is a proper middle-class cruiser, standing 4.7m long, 1.41m tall, and a whopping 2.07m wide.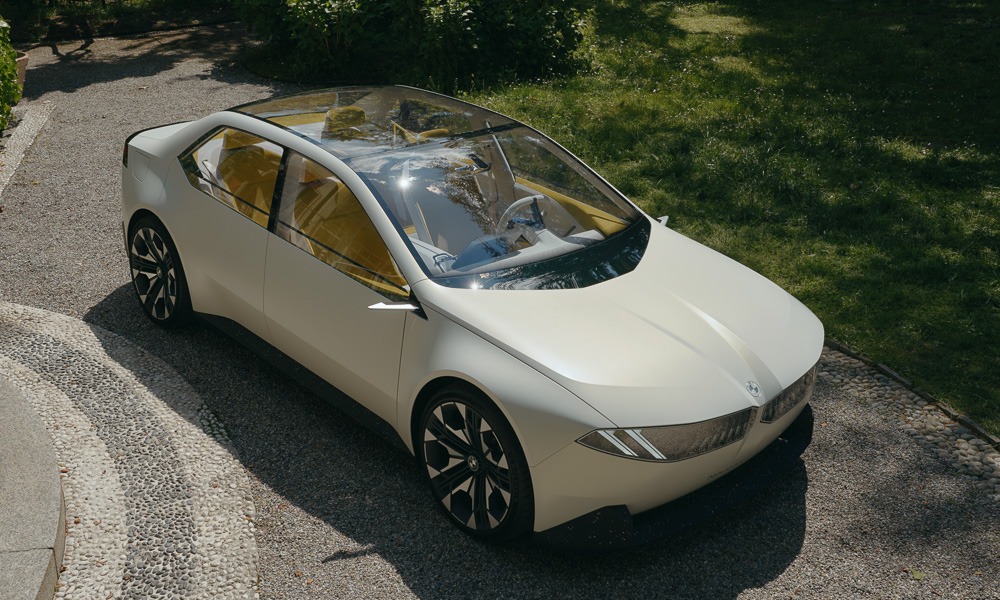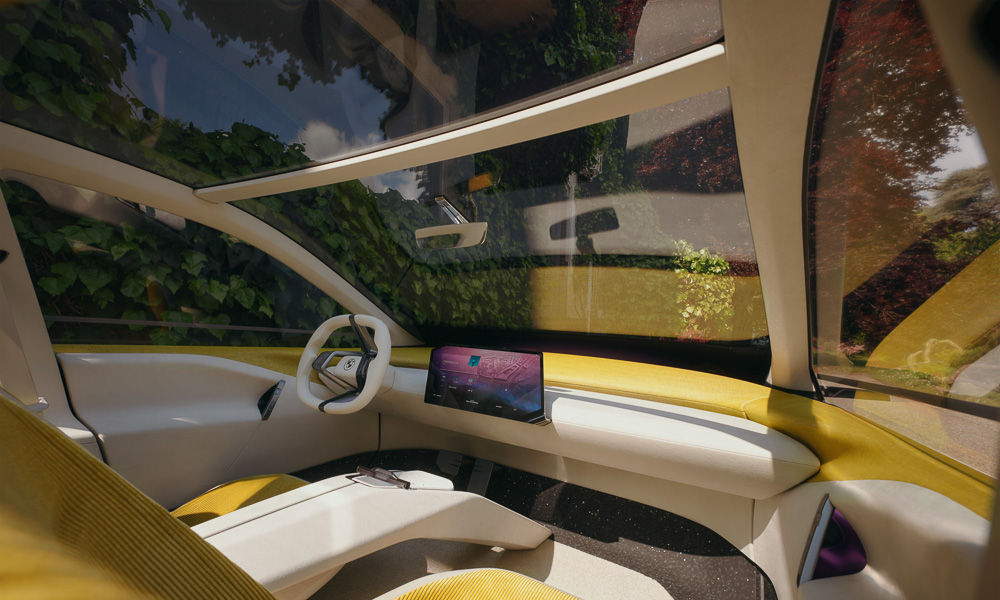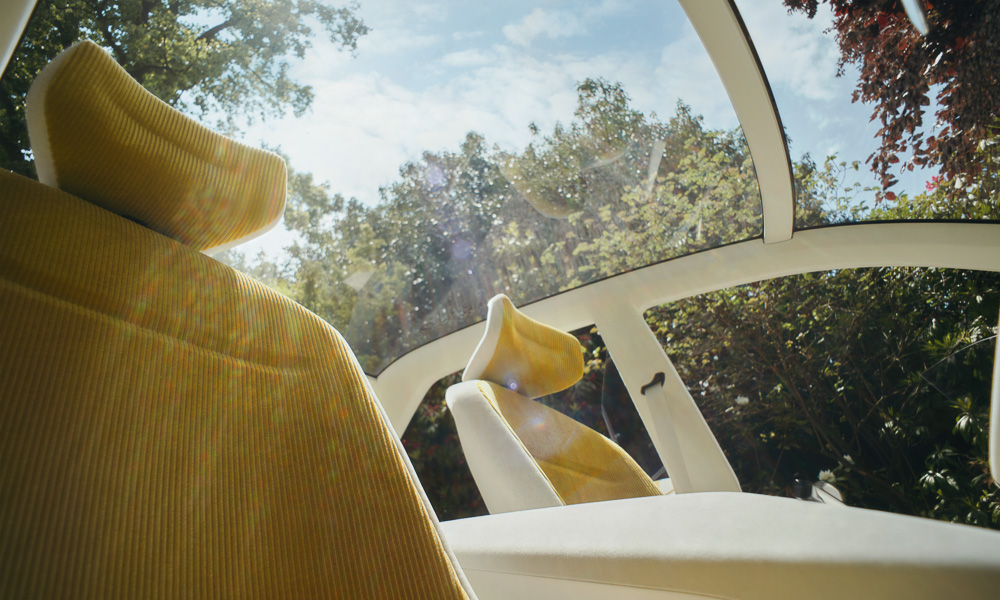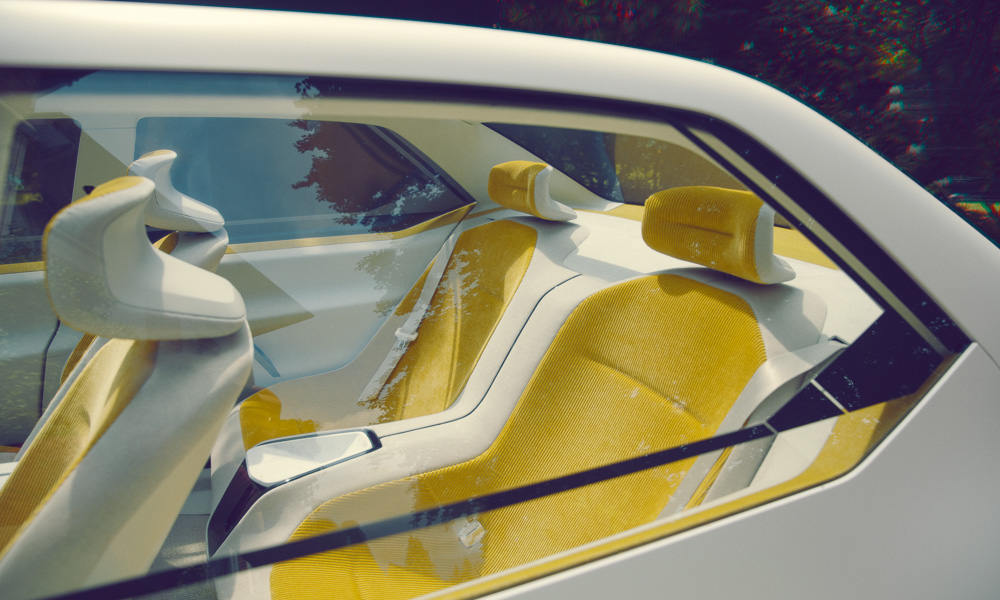 A clean design with short overhangs and a shark-nose front pleases the eye. It can't help but follow the kidneys from the center of the car to the integrated headlights on each corner. It's still a big kidney in a way, but at least not in the way we saw it on more recent models. Does it flirt with the design of previous BMWs like the Garmisch?
Absolutely, and it seems to work well. A slimmed-down front is complemented by an equally clean rear, and the whole car has an airy feel to it. Part of that has to do with the giant panoramic roof, and we're not sure how well such an option would sell around here—at least if you can't darken it at the touch of a button using some electronic trickery.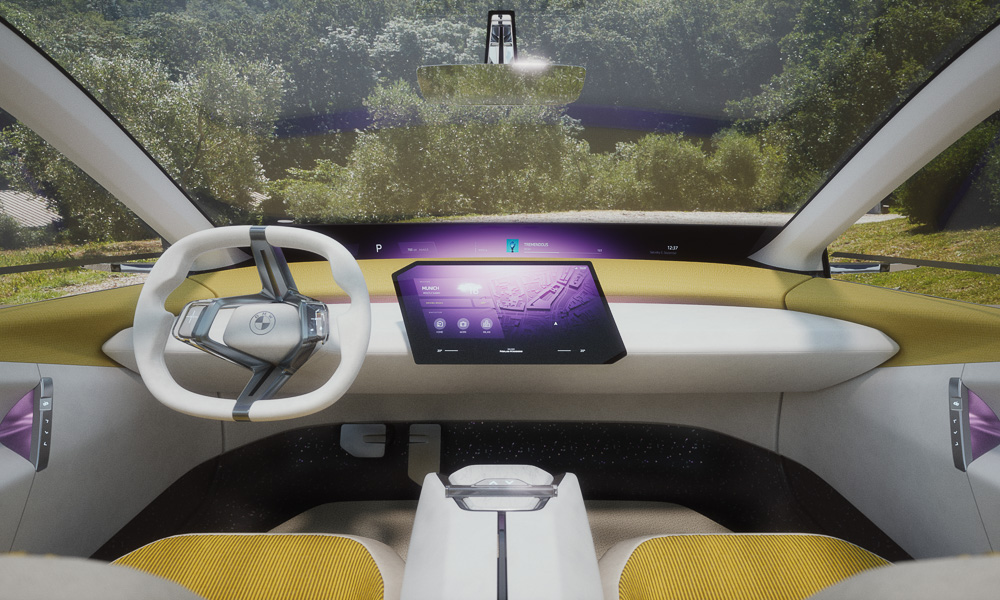 Naturally, there's plenty of high-tech innovation onboard, and the biggest item on the list is probably the way humans interact with the car. There aren't many actual buttons in the brightly colored cabin, and instead, the vehicle is controlled with something called BMW Panoramic Vision.
This feature combines a display in the center of the dash with a 3D heads-up display, a few buttons on the steering wheel, voice control, and a slim display located at the bottom of the windscreen. All of this together is supposed to make operating this machine a doddle.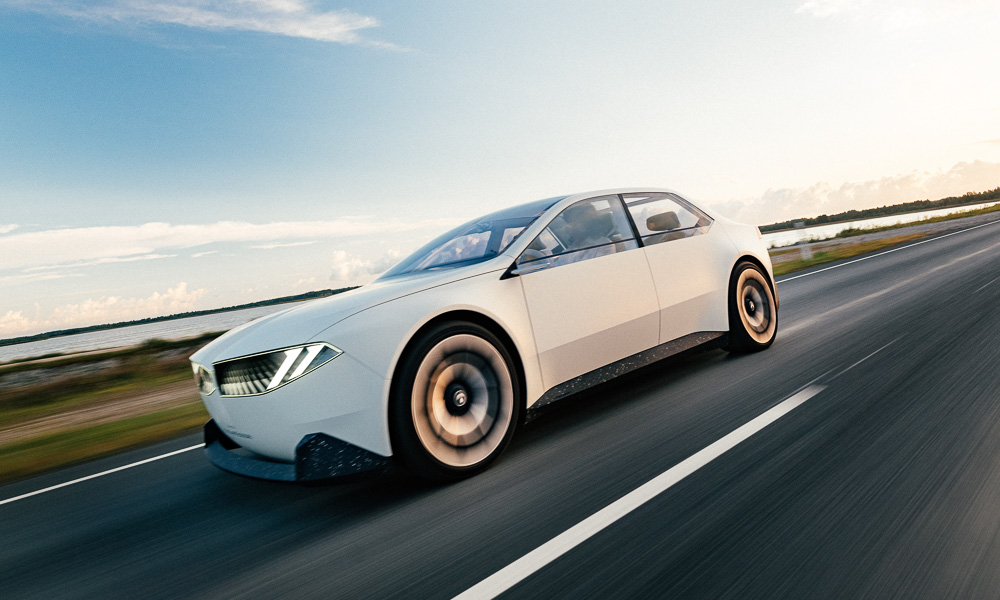 This EV is also fitted with the sixth generation of the BMW eDrive technology that promises 30% faster charging speeds and 30% more range. Combined with new battery cells that pack 20% higher energy density, the firm claims this family car will be 25% more efficient all around than anything you can buy from BMW right now.
With the right charger, you should be able to add hundreds of kilometers of range in just a few minutes. BMW hasn't revealed any details on actual power figures, range, or price, but do take this car as a very real glimpse of what cars from the company will look like in the very near future.