Meet one of the rarest BMWs you've probably never heard of. It's so rare that even I, who hail from Bavaria and grew up in the very town (Garmisch-Partenkirchen) the car was named after, never knew of its existence until recently. Despite being largely unknown, the BMW Garmisch is considered to be such an important vehicle in the company's history that the firm decided to rebuild it after the original was lost many years ago. The result has now been revealed to the world, and it tells us a lot about the influence of Italian designers on the German carmaker.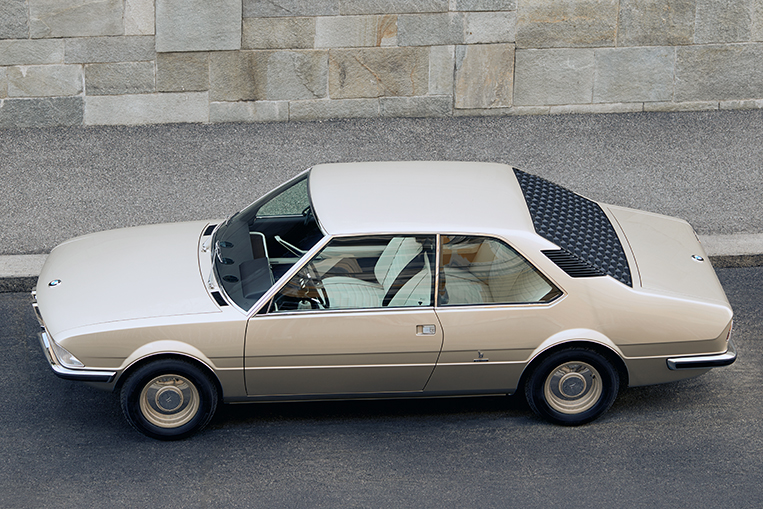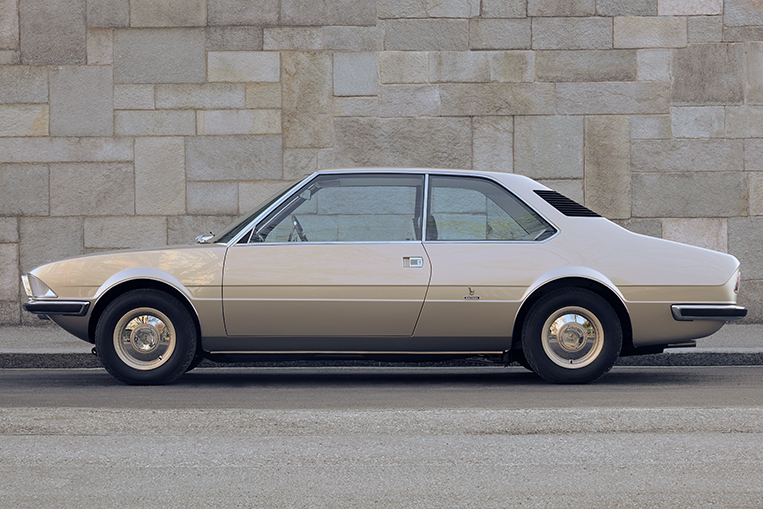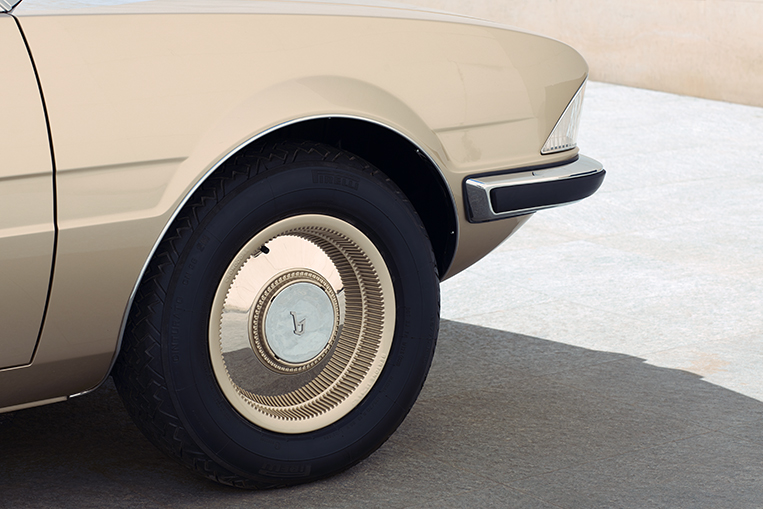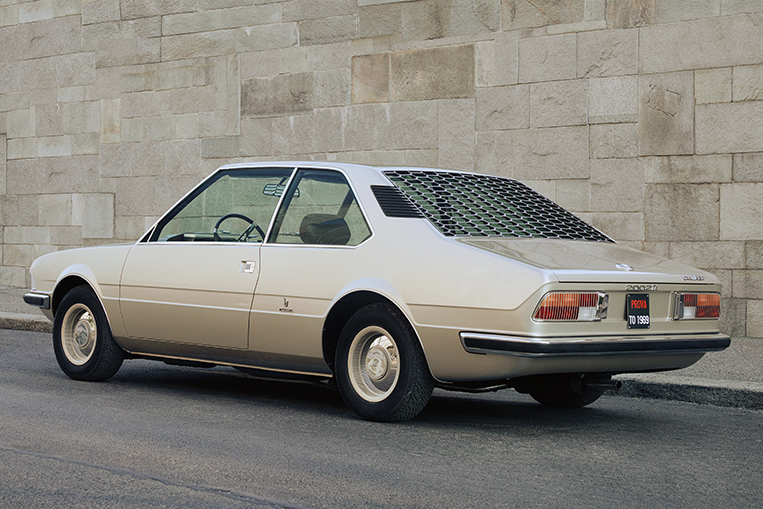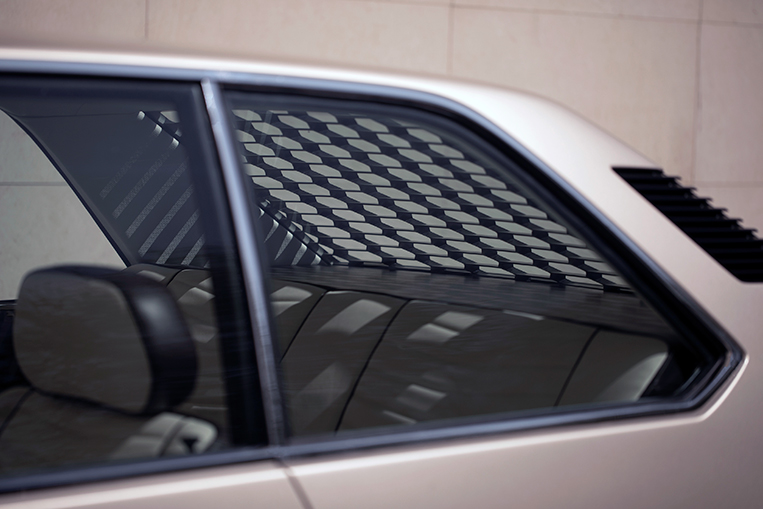 The original Garmisch was based on an idea by Nuccio Bertone and designed by Marcello Gandini, two of the biggest and most influential figures in modern vehicle design. It was named after a famous Bavarian ski resort as skiing was a popular pastime in Italy at the time, and the two designers wanted to use some of that glamour of the place to rub off onto their elegant coupe. The Garmisch was first shown to the public at the Geneva Motor Show in 1970, but mysteriously vanished shortly afterward. Almost 50 years later, the brand decided to rebuild the original car in an effort to honor Gandini and to show off the capabilities of its prototype and classic car departments.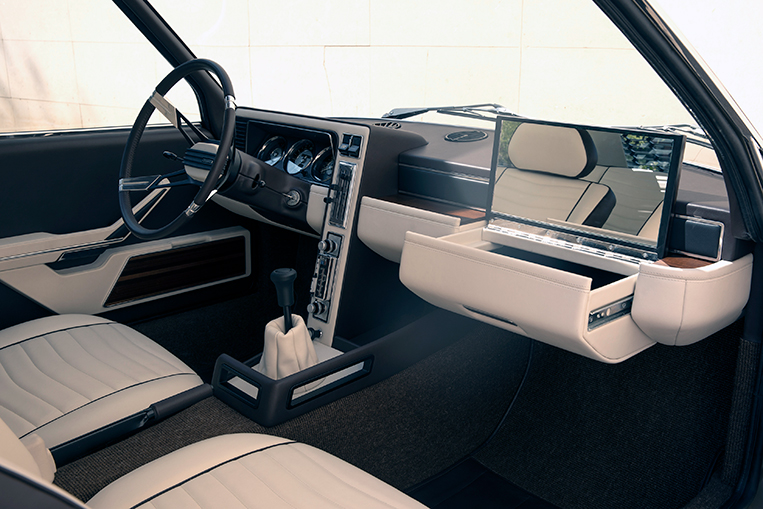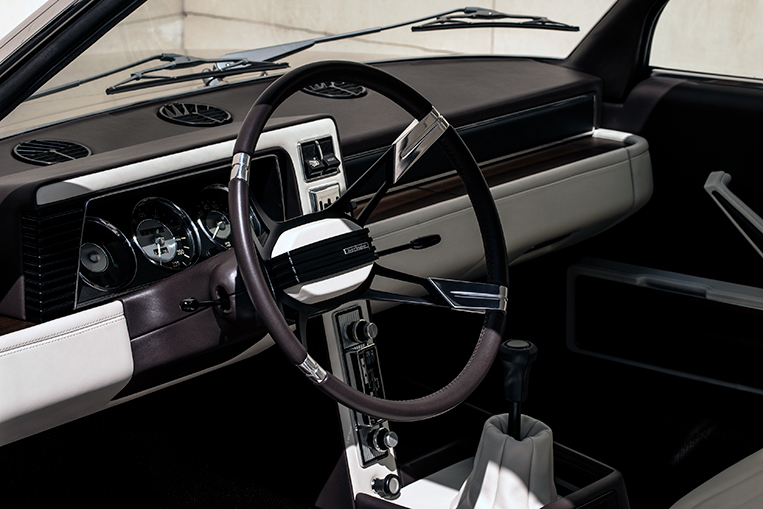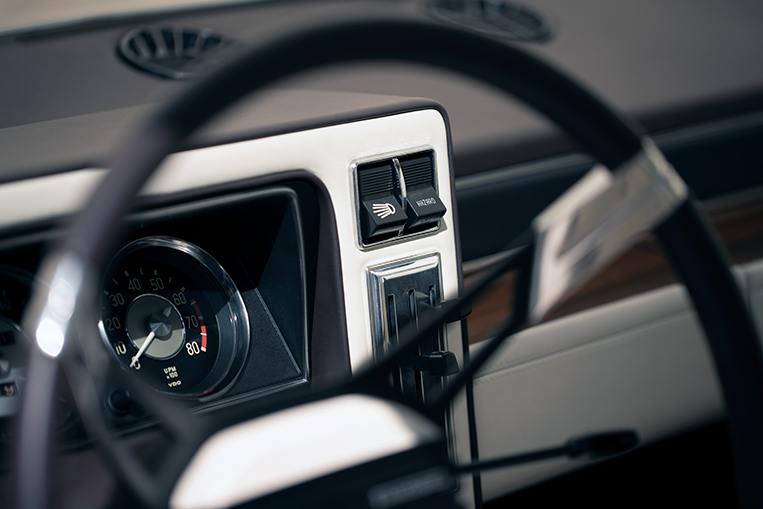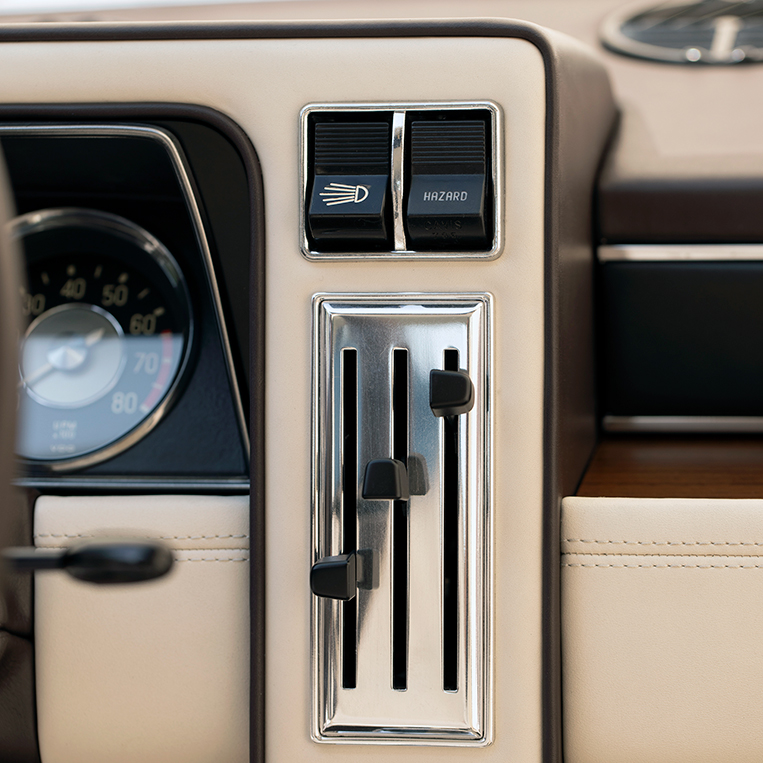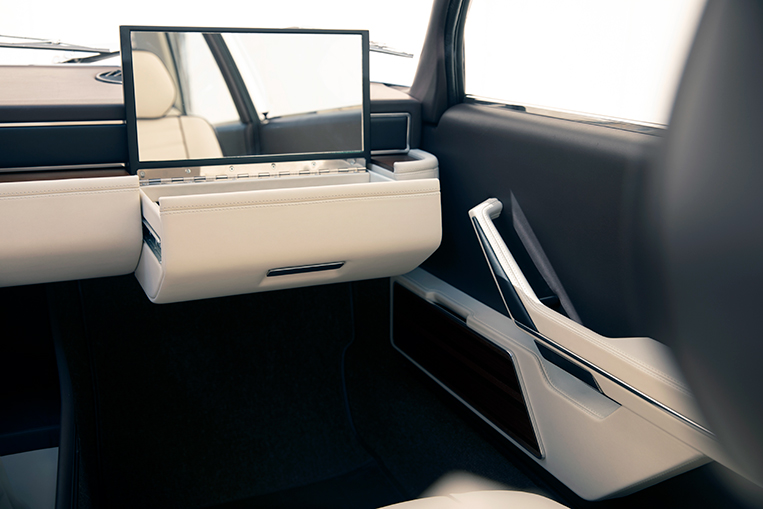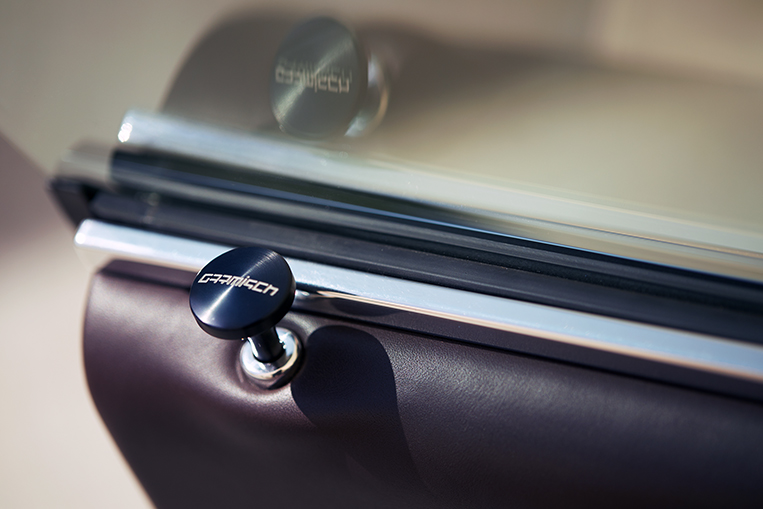 With few original plans available to work from, engineers had to rely almost completely on a small number of photographs of the original car. They did, however, have a bit of an ace up their sleeve as Gandini himself also helped to resurrect a vehicle that many people quite rightly refer to as the grandfather of the 5-Series. Just like with the original concept, the new Garmisch is based on a BMW 2002ti that produces 120hp with the help of two double carburetors. Many parts were produced using the latest 3D-printing techniques, but the outer skin itself is still made from proper metal, with the famous kidney grille having been milled from solid brass and then chrome-plated.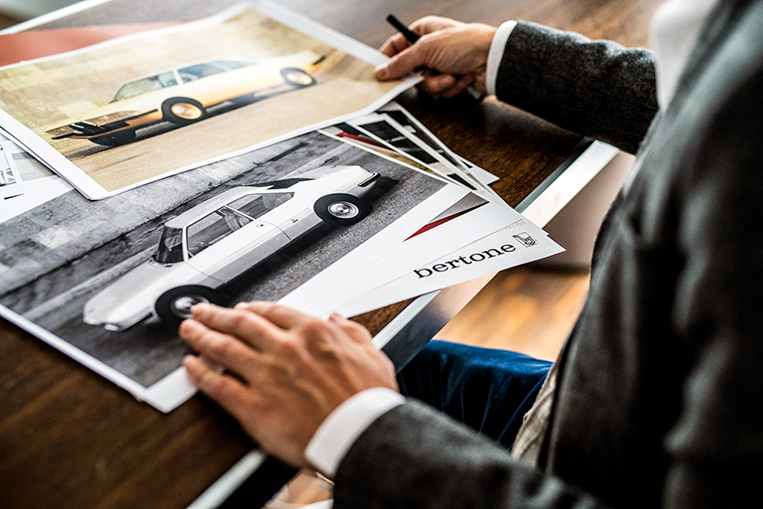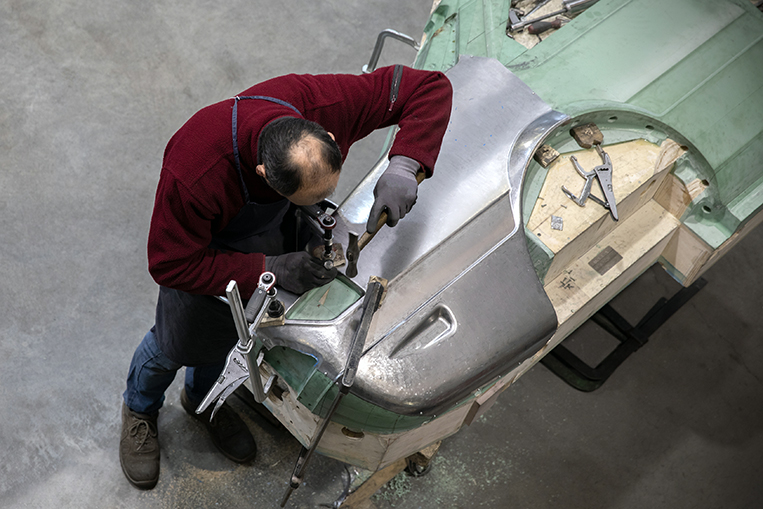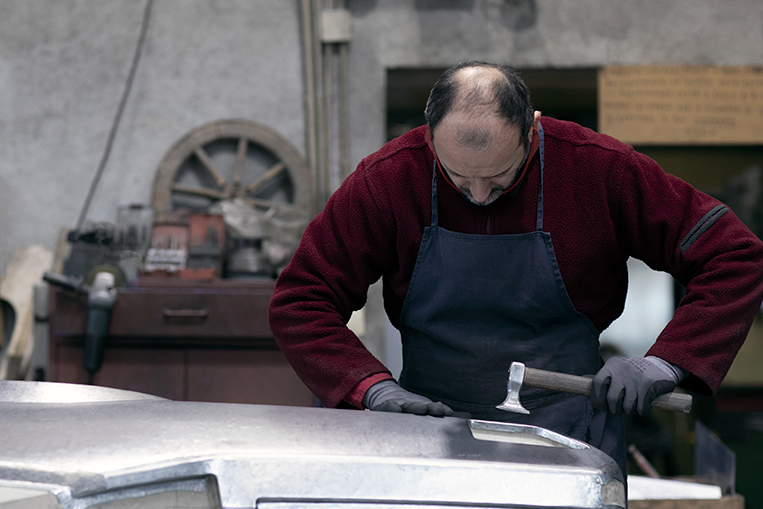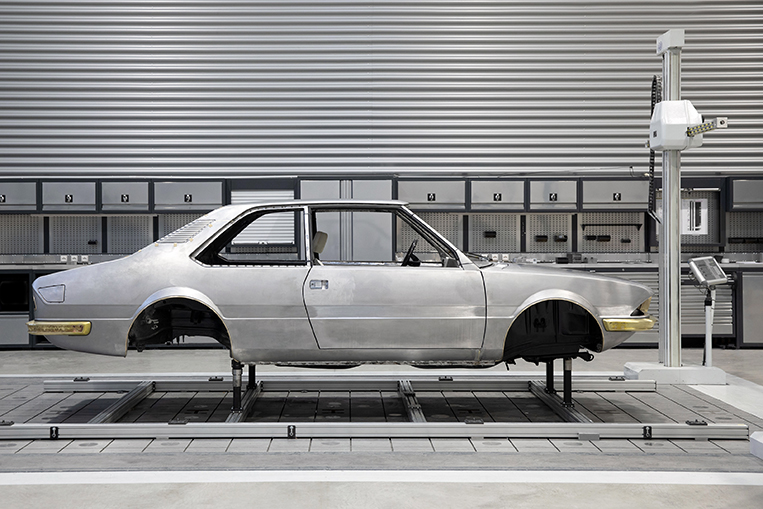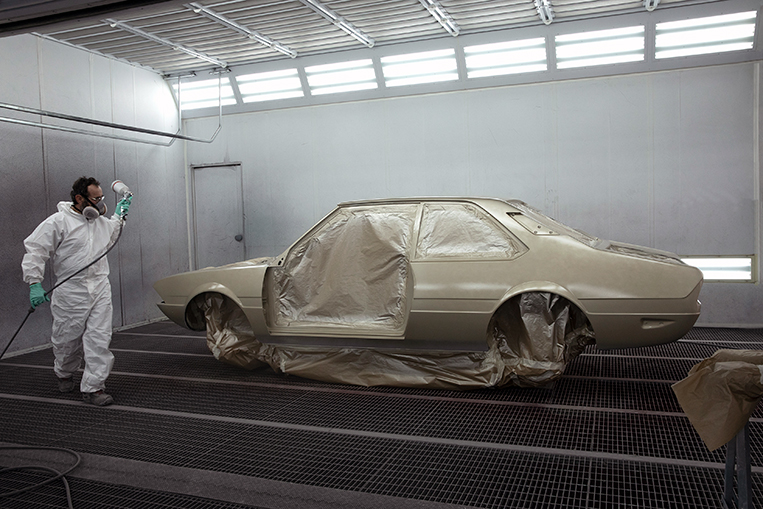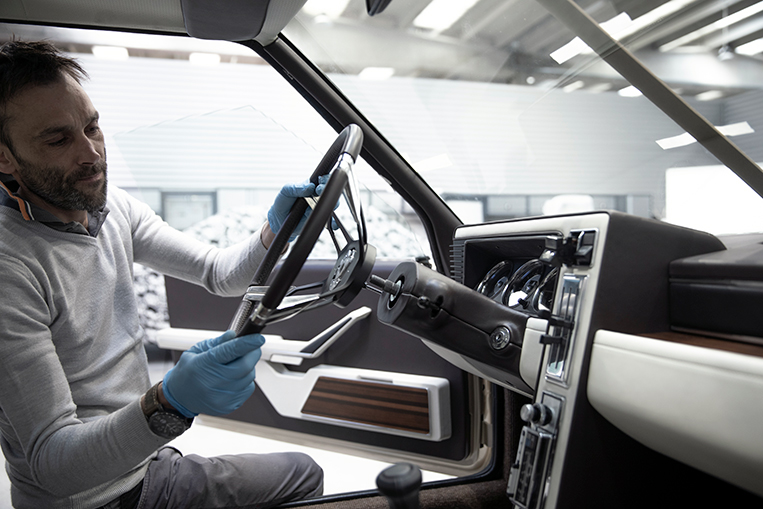 The design itself is much gentler and simpler than anything we see on the road today. A wrinkle-free hood, character lines that lack any drama, the famous Hofmeister kink, and a smooth trunk lid create an elegant appearance that continues on the inside, where the eye is immediately drawn to the retro switchgear and the huge mirror that folds out from the glove box. The team behind the project tried to recreate the original colors of the interior and the exterior, with the car gleaming in a light shade of champagne metallic, just as Marcello Gandini remembers it. Sadly, there's very little chance that this reconstructed Garmisch will ever make it onto public roads, but at least BMW has now closed an important gap in its model history.