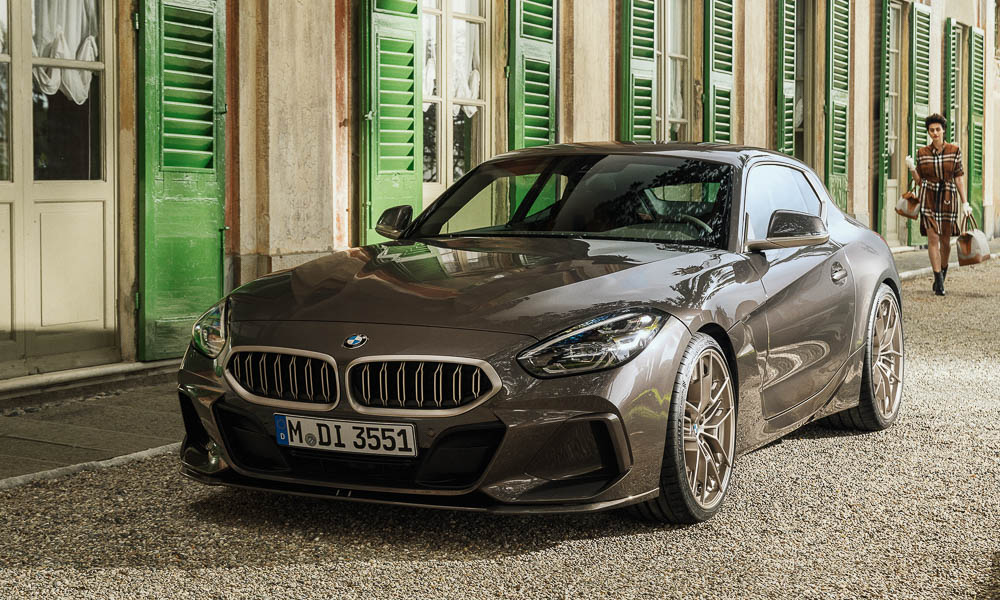 BMW's design department has been the subject of some criticism in recent times, but it seems all is not lost at the Bavarian firm. Proof of this fact has just been unveiled in the shape of a new one-off design study called the Concept Touring Coupe.
This stunning two-door speed machine moves away from edgy design experiments and giant kidney grilles, and instead picks up on the classic elegance and sportiness that Bimmers have been known for in the past.
Presented to the world at the opening of the 2023 Concorso d'Eleganza Villa d'Este in Italy, it has already found widespread approval among fans of the brand, and it's easy to see why.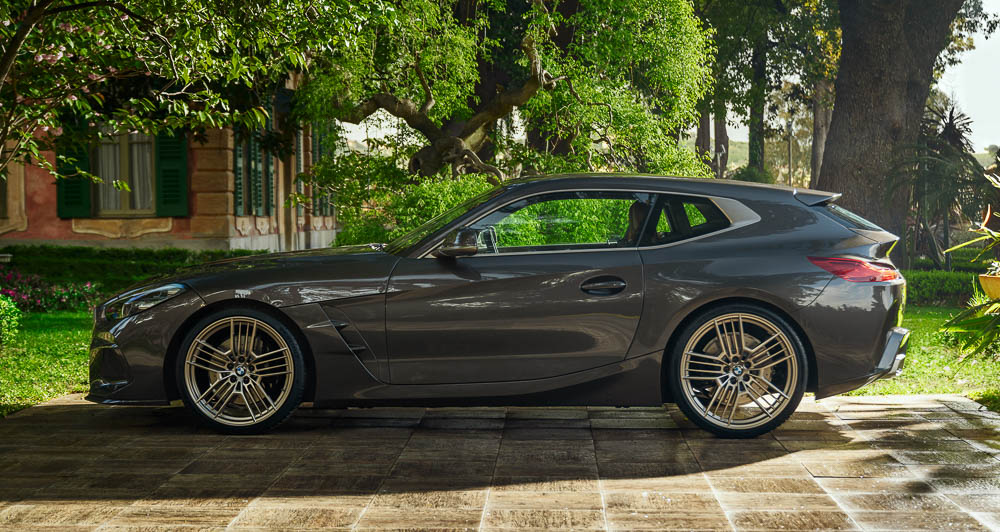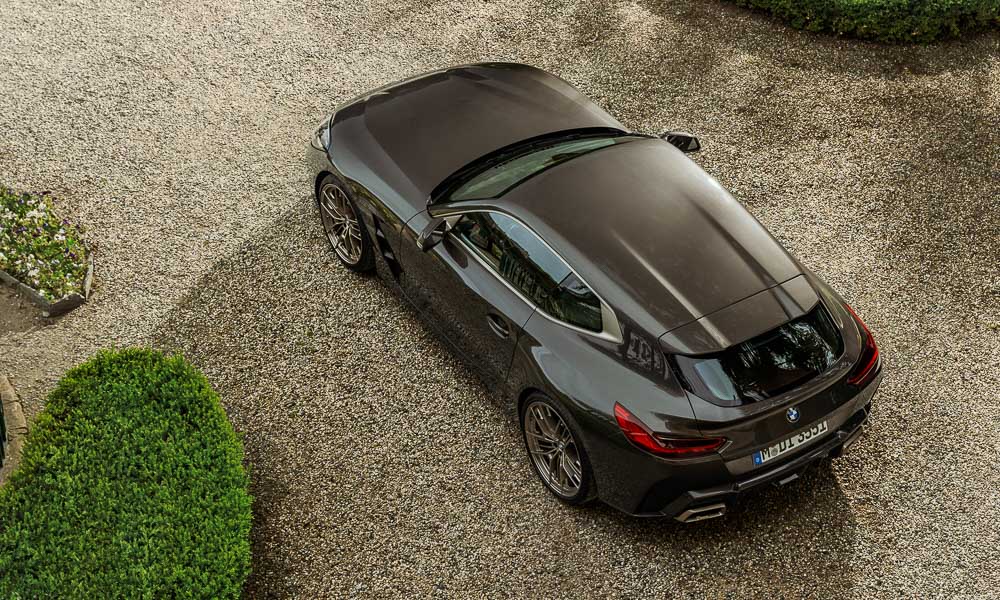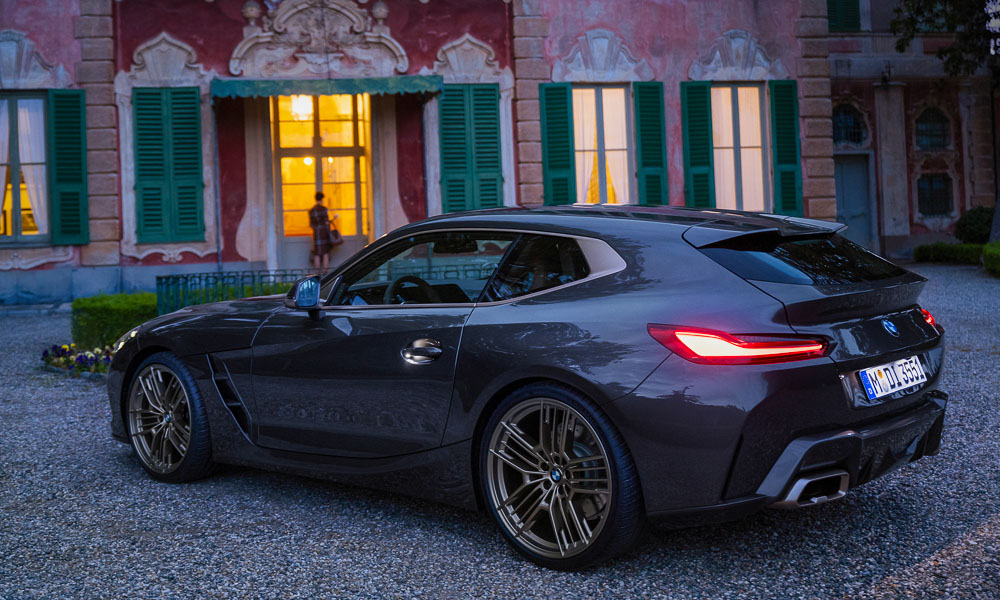 At its core, the Concept Touring Coupe is basically a Z4 shooting brake, but the carmaker wants us to see much more in its lines than a slightly changed production car.
The name and the proportions are meant to remind us of the 328 Touring Coupe that won the Mille Miglia in 1940, and its shooting brake functionality is a hat tip to the BMW 02 Series models from the '70s.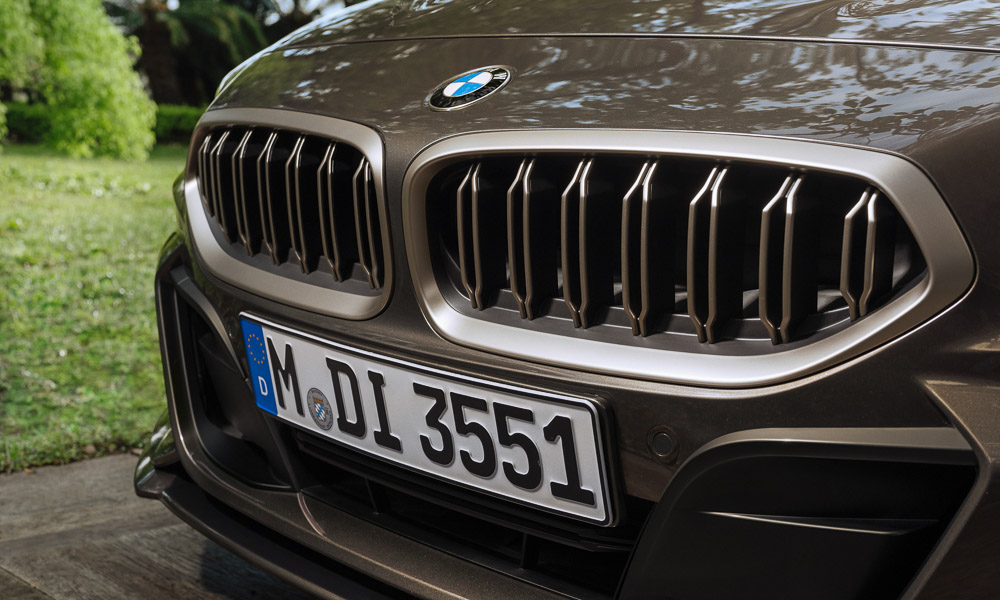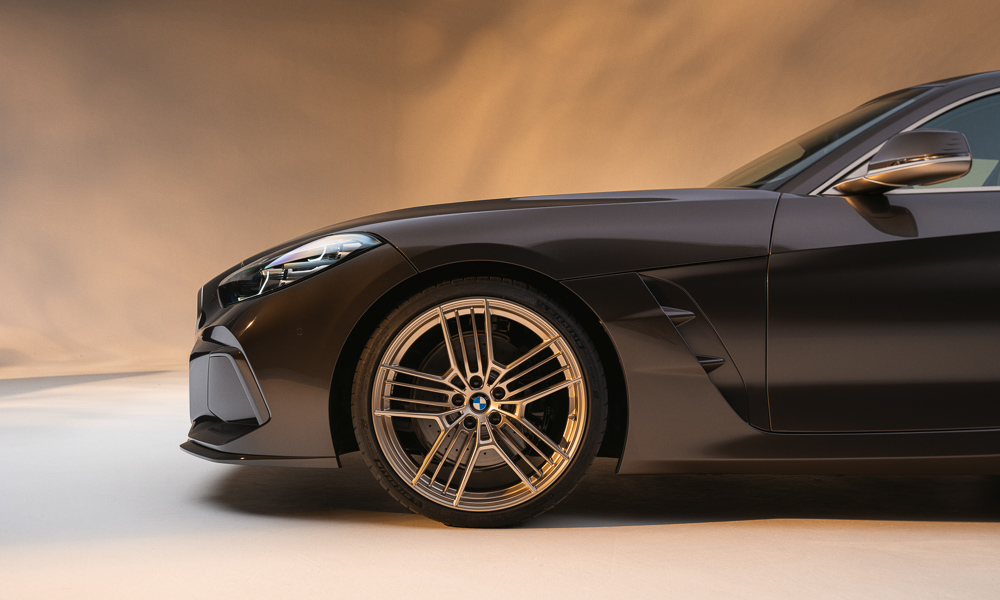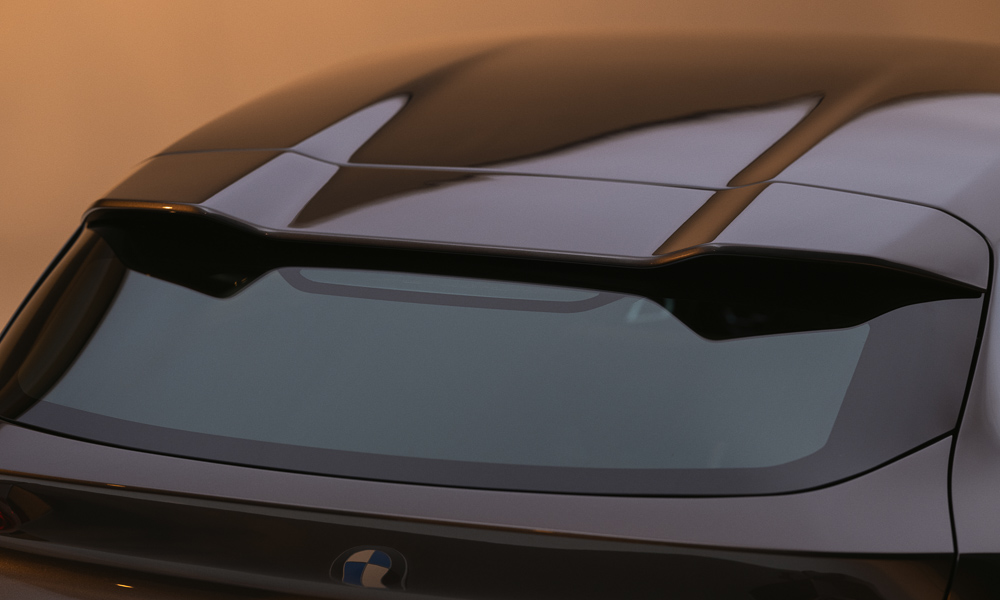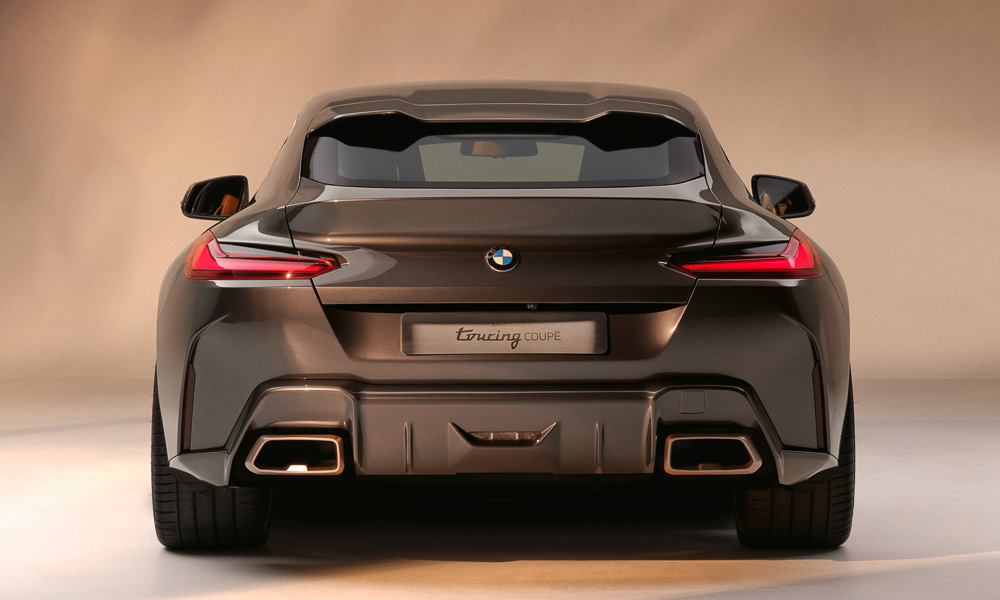 It would also be fair to see it as a spiritual and rather grown-up successor to the "clownshoe" Z3, especially as there's a tasty six-banger under the hood. And the press release even talks about it being a celebration of the original "Sheer Driving Pleasure" slogan.
Rolling along on 20-inch rims at the front and 21-inch ones at the rear, this concept cuts a striking figure on the road, which is further supported by its dynamic lines and confident appearance. It just looks good from every angle, and wants you to grab the keys and give it the beans on some twisty Italian mountain roads.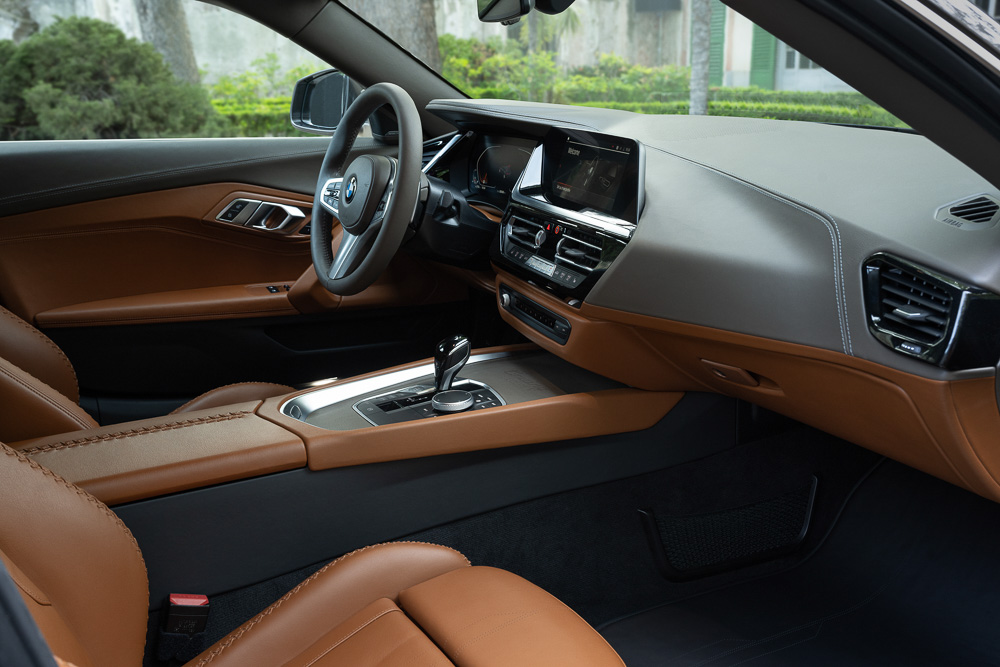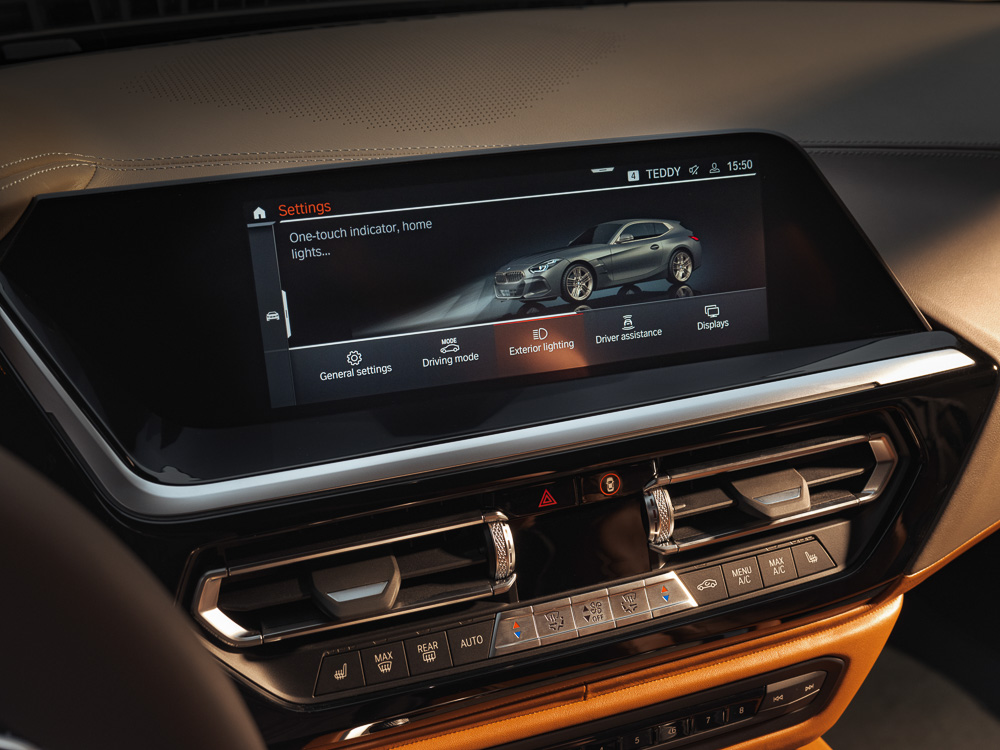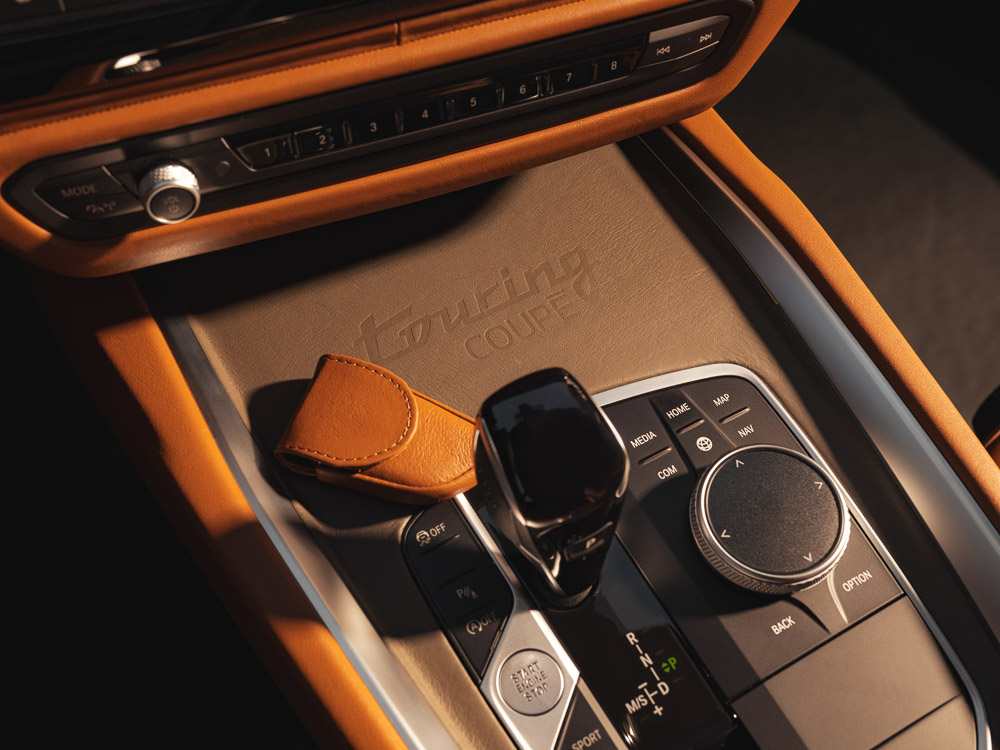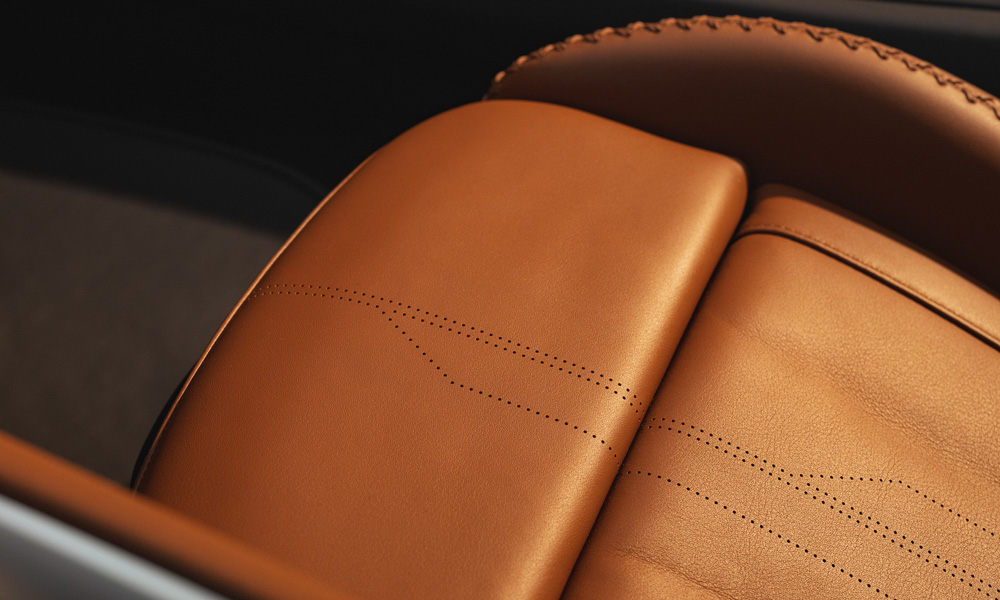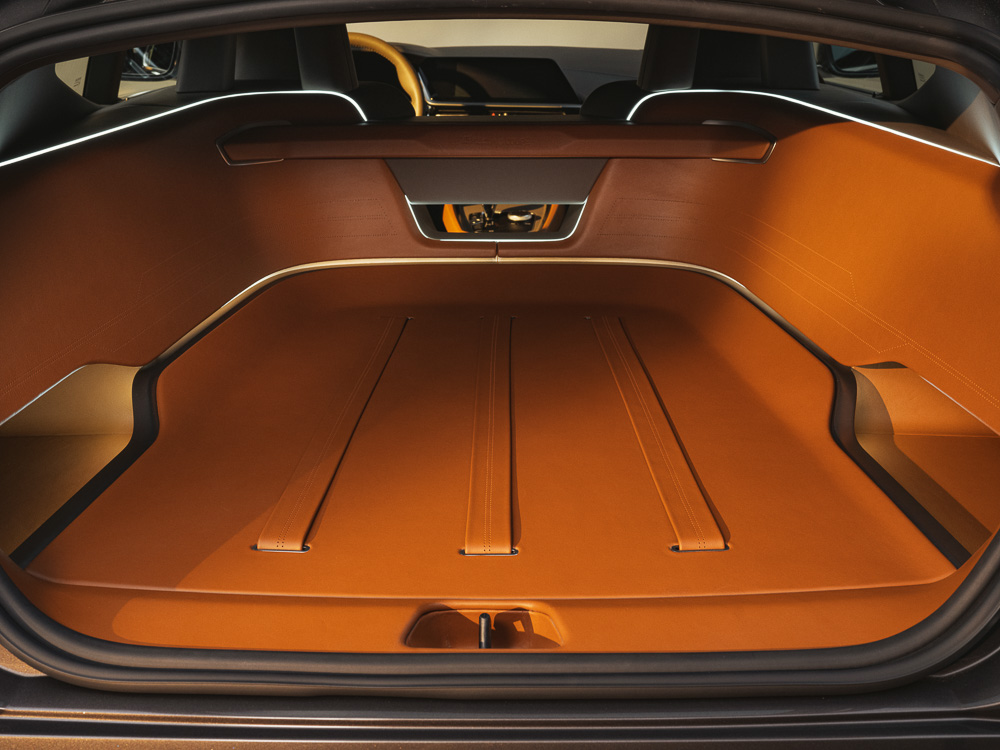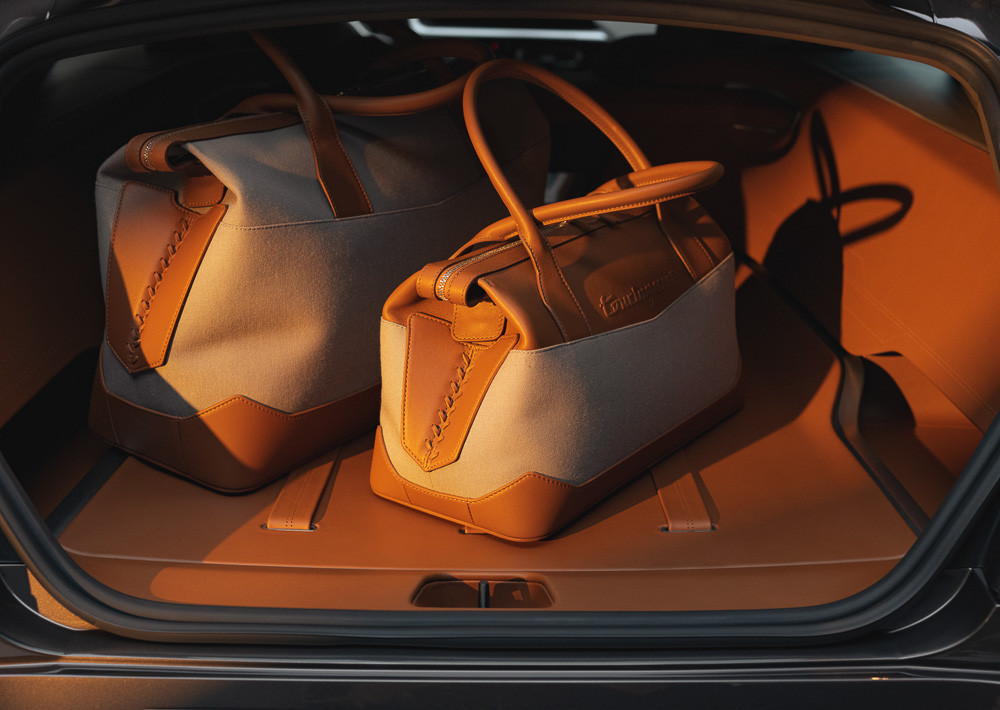 Inside, it wraps its passengers in a world of luxury that's a step above mere production BMWs. The cabin is fitted out with generous helpings of gorgeous leather fitted by Italian manufacturer Poltrona Frau and oozes sporty poshness. There's also a matching luggage set by Schedoni to make good use of the newly created cargo space behind the two seats.
Seeing this car and all its intricate details and handcrafted beauty will make many Bimmer fans breathe a sigh of relief. Yes, the brand can still make pretty cars if it wants to. Now all we have to do is hope that there's enough support from potential buyers for this stunner so that BMW will send it into production.
Pretty, pretty please?