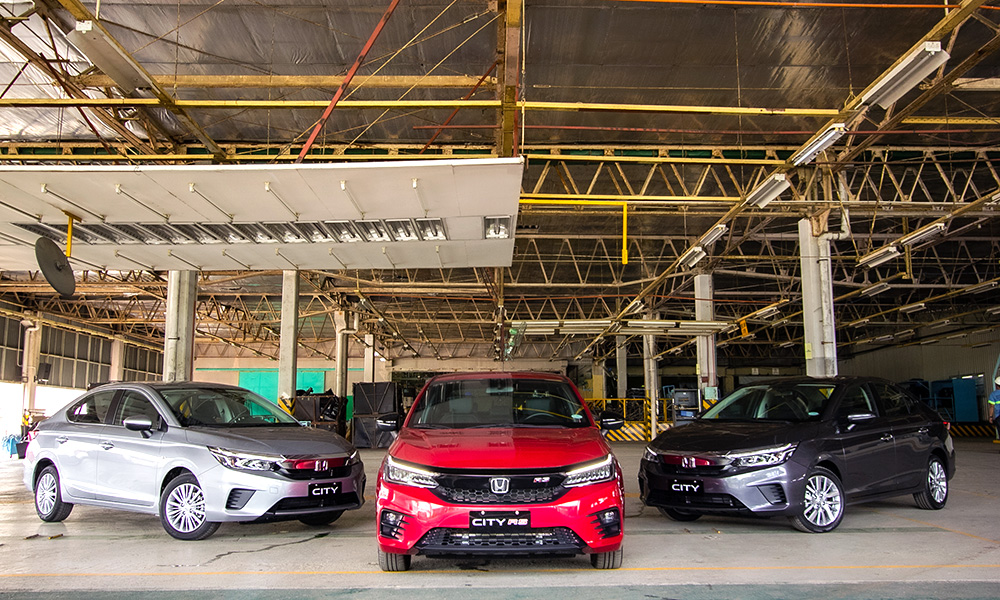 Throughout the years, the Honda City has evolved into a vehicle that goes above and beyond the urban environments it was built for (and named after). It has constantly changed to meet the demands of Filipinos looking for a practical and spacious ride with the poise and refinement of cars above its class. That customer-focused mindset once again becomes the goal for the all-new City which debuts today.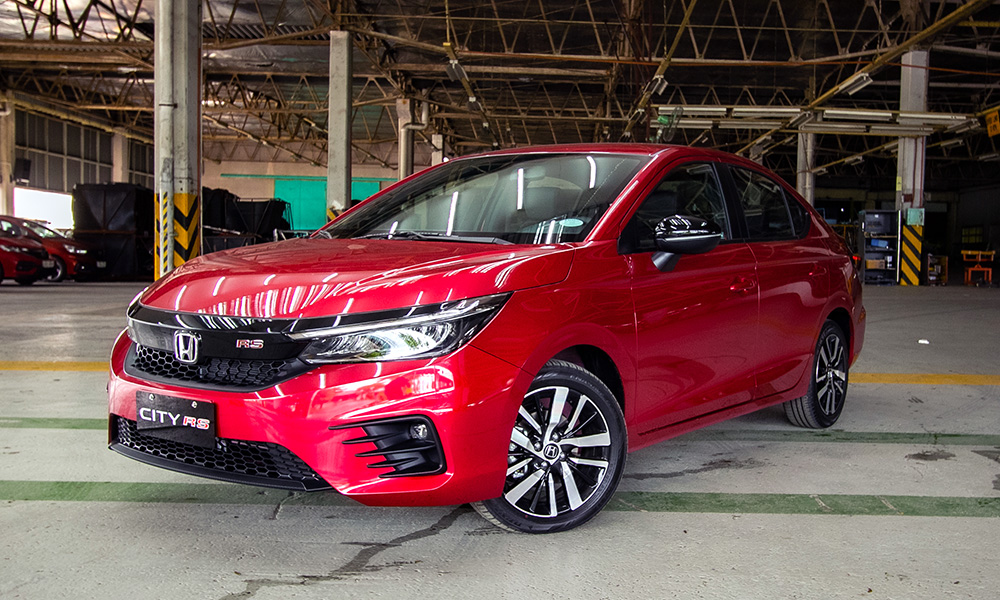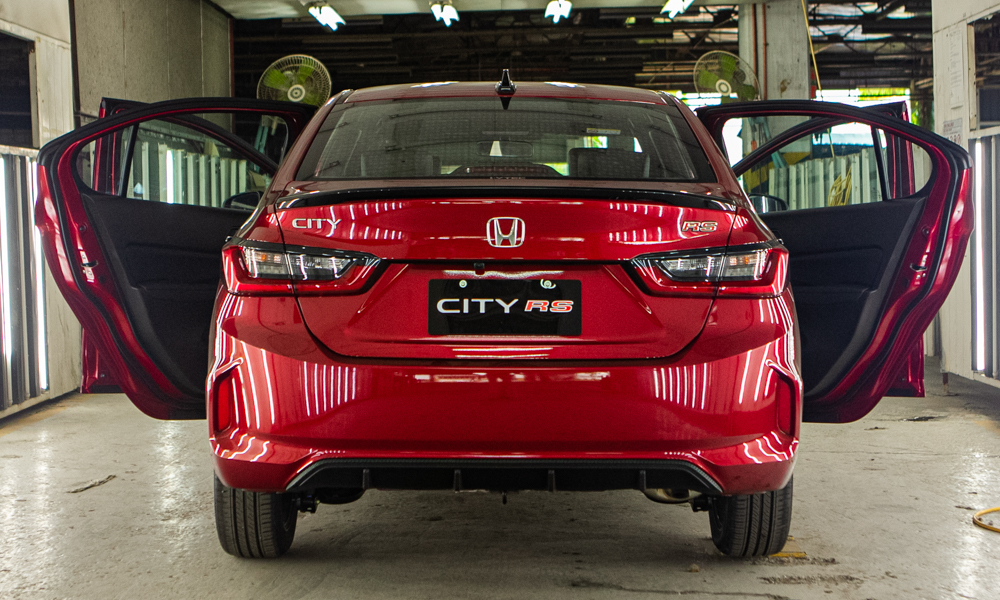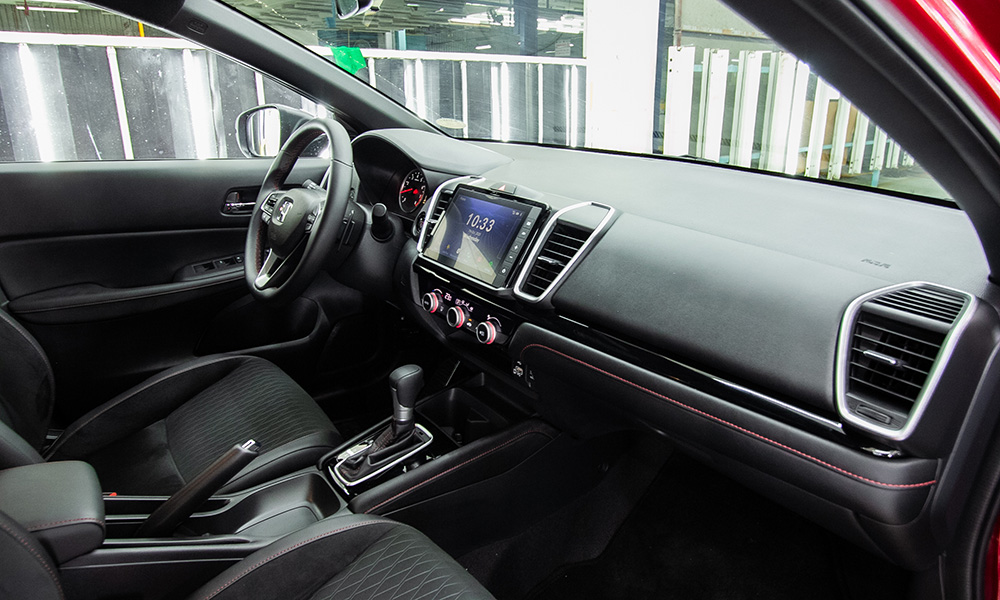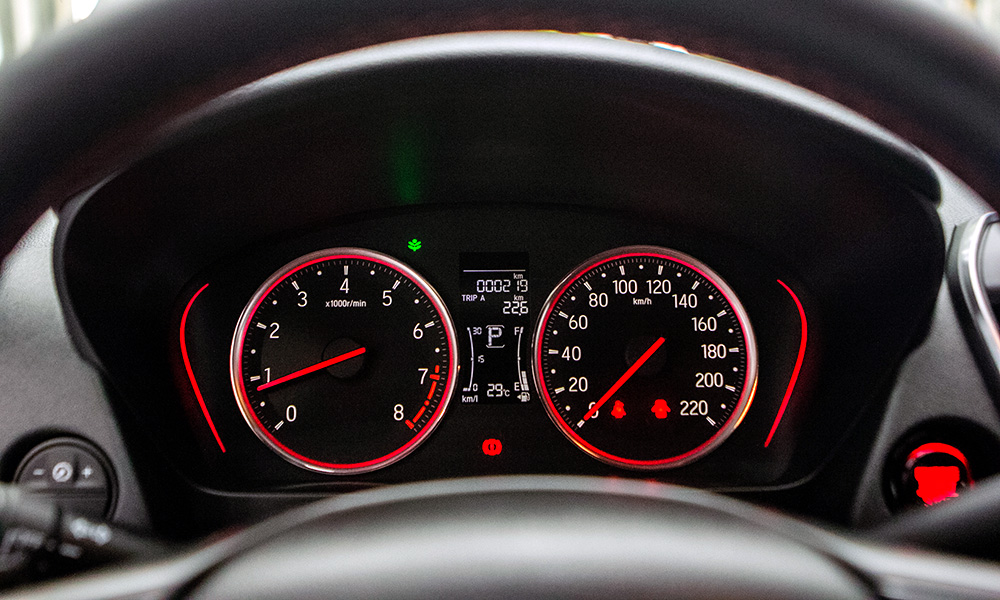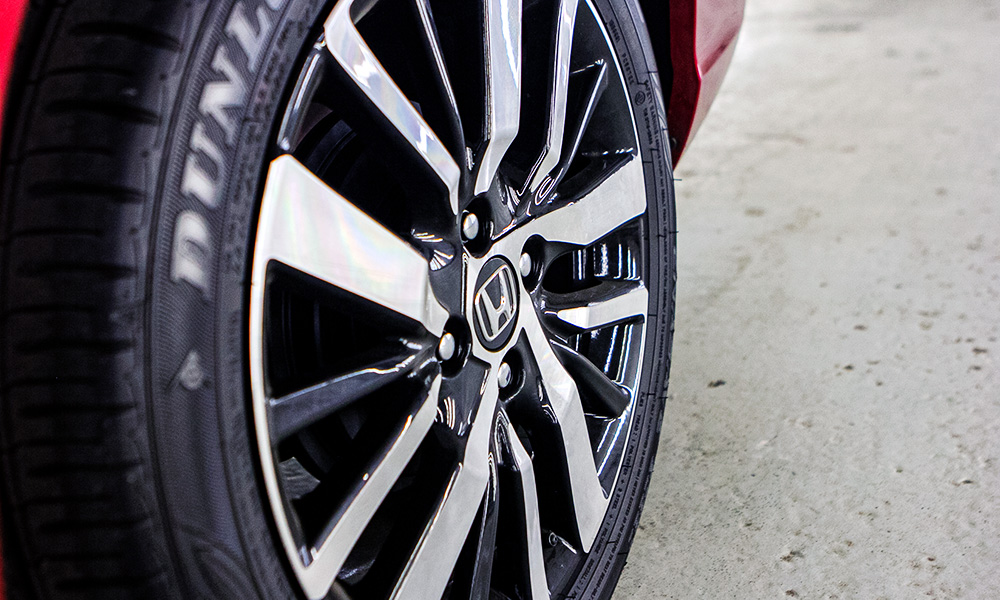 The all-new City improves upon the outgoing model's edgy design by toning down the acute angles and introducing more flowing lines and smoother curves for a refined look. The change doesn't look as drastic as that of the Honda Jazz, which should help the car maintain its appeal to a wide customer base. Upmarket touches include LED accents for both the headlights and taillights, and a redesigned radiator grille.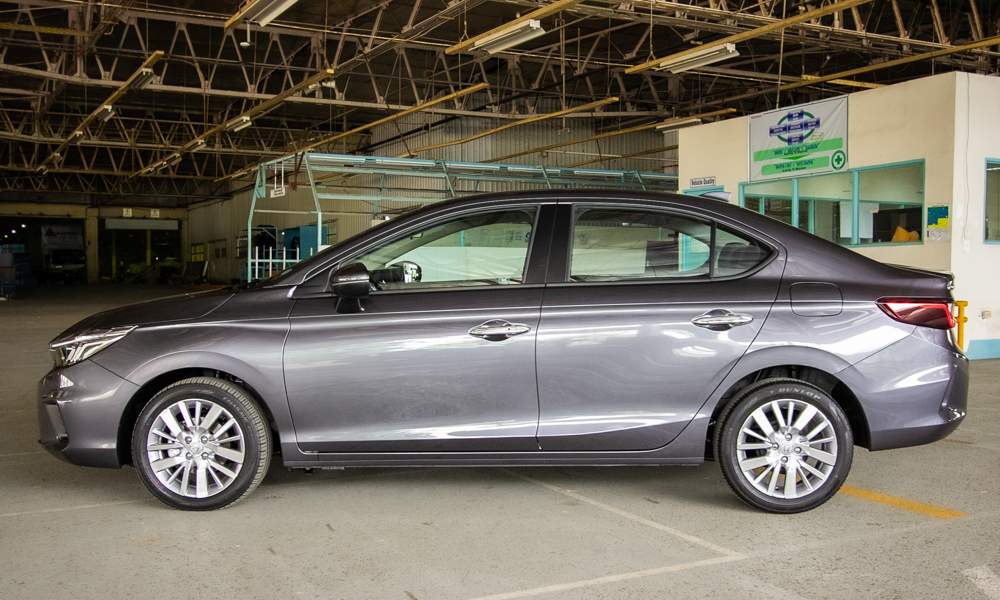 The interior gets a roughly similar treatment with a simpler layout. The instrument binnacle has a more elegant look with two large gauges flanking a small display screen. Customers who didn't like the previous City's touchscreen HVAC controls will appreciate the rotary knobs, which means less fiddling around. And the cabin's party piece? All automatic-transmission City variants come standard with Apple CarPlay and Android Auto — a clear sign that the market is becoming more and more tech-savvy.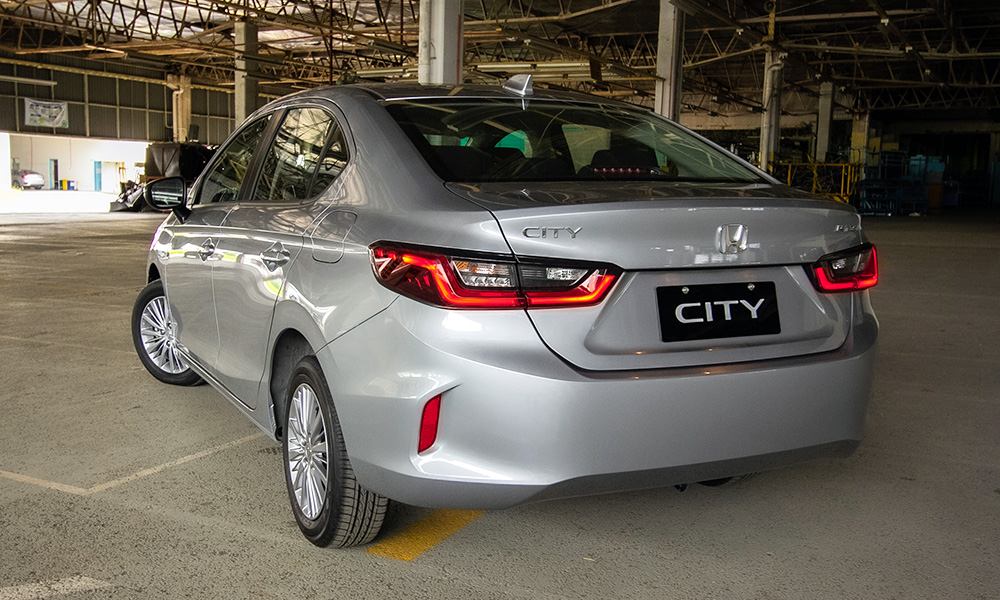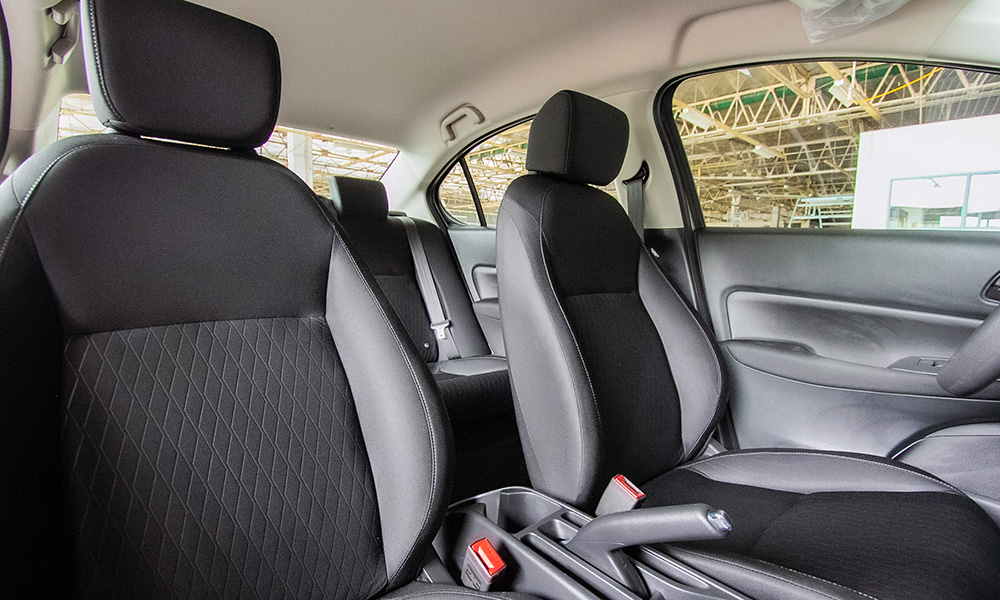 The Honda City continues to be powered by a 1.5-liter naturally-aspirated i-VTEC engine good for 119hp and 145Nm of torque. A continuously variable transmission is standard for all trim levels. Interestingly, the base model has a six-speed manual option which should make the car appealing to both fleet customers (for the price) and sporting drivers (for the gearbox).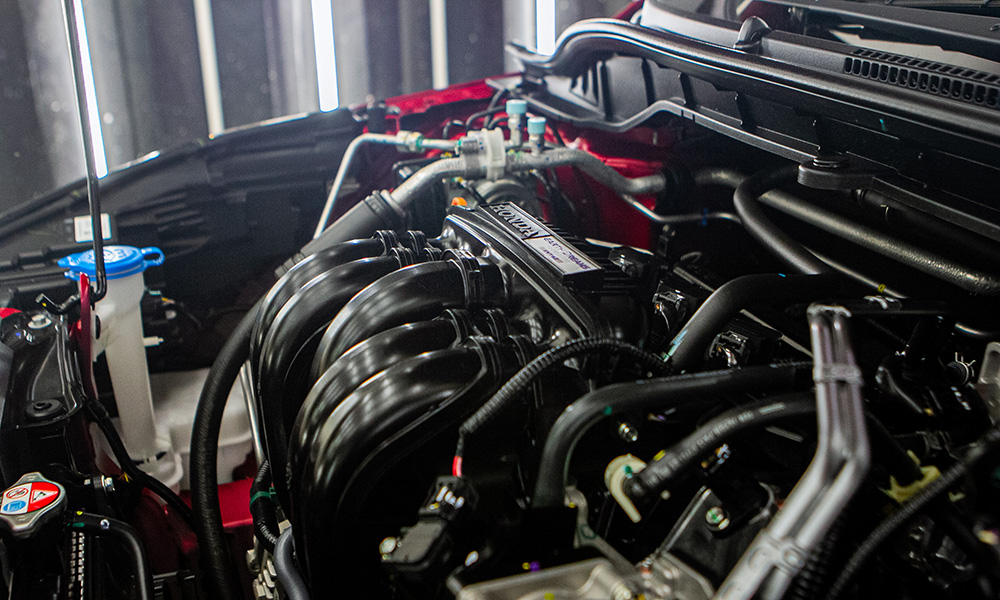 There are three trim levels for the all-new Honda City: the base S, the midrange V, and the top-spec RS. Prices for each variant are as follows:
1.5 RS CVT – P1,048,000
1.5 V CVT – P968,000
1.5 S CVT – P878,000
1.5 S MT – P838,000
Honda's efforts to carefully listen to what its customers demand is clearly evident in the all-new City. With features and amenities that make it relevant to what the market wants, this car is a fitting addition to the automaker's lineup as it celebrates its 30th anniversary.
Interested in the Honda City? Check out the spec sheet below.