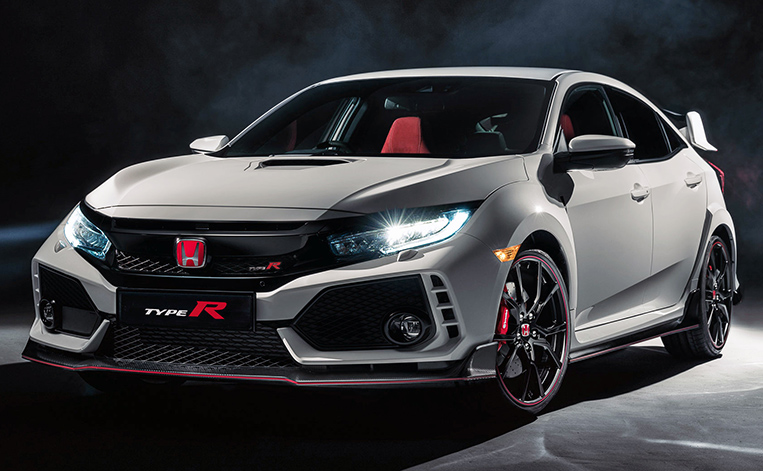 There was a time when Honda was battling both Toyota and Mitsubishi for Philippine market supremacy. That period may be long gone, but the Japanese automaker continues to be among the handful of brands that sell at least 20,000 vehicles per year in our territory. Last year, Honda Cars Philippines moved a total of 20,338 cars, down almost 13% from its sales performance in 2018 (23,294). That's good enough for a 5% market share and seventh place in the overall rankings.
The nice thing about Honda is that it has a number of models on offer in its product lineup, and many of them are popular with Filipino consumers. The City subcompact sedan is still the best-selling Honda in the country with 5,717 units, followed by the BR-V and the Brio.
Check out the complete per-model breakdown:
City – 5,717
BR-V – 4,003
Brio – 2,896
Civic – 2,511
CR-V – 2,457
Jazz – 974
HR-V – 809
Mobilio – 513
Odyssey – 233
Brio Amaze – 128
Civic Type R – 52
Accord – 45
We like that Honda made a separate entry for the Civic Type R instead of lumping it together with the regular variants of the compact sedan. Ford should have done the same for the Ranger Raptor, if only to satisfy our curiosity.
We have a feeling Honda is totally comfortable with its sales volume these days, and that it isn't really consciously competing for market share. Perhaps the brand's priorities now are profitability and customer service, which are easier to achieve with a more modest sales figure. Let's see what the firm has to offer in 2020.