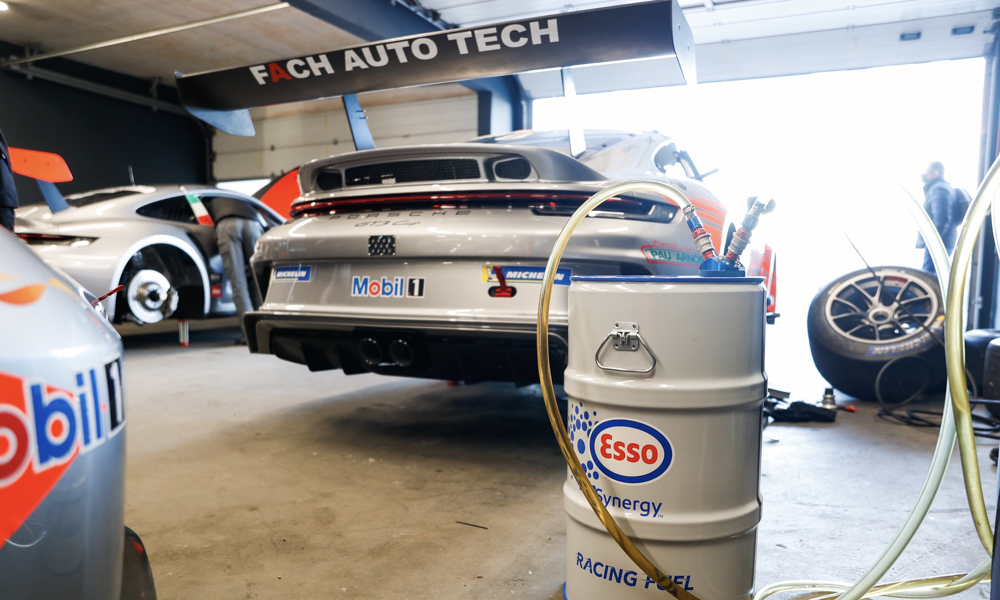 In the animated children's movie Cars 2, a bunch of bad guys (or automobiles) hatched a clever plan to blow up race cars by having them run on a special type of fuel called Allinol. This supposedly eco-friendly petrol reacted violently to a disguised gun used by the villains to destroy their targets. The intention was to get the public to distrust alternative fuels and make them buy more of the regular stuff as the antagonists owned huge oil businesses.
In what seems like a case of déjà vu, Porsche and ExxonMobil are preparing to put their renewable-fuel recipe through its paces in a one-make series called the Porsche Mobil 1 Supercup. This time, both companies guarantee that there will be no debris littering the track from exploding 911s. After all, the reputation of synthetic-blend gasoline is at stake.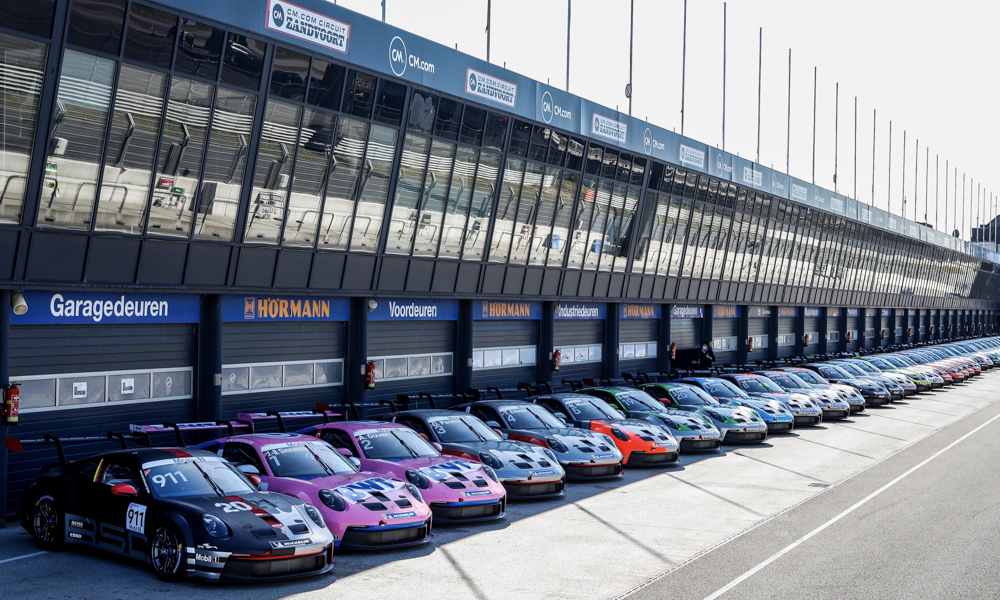 The two firms have been running initial tests on the fuel since 2019, with the first of their two-stage strategy taking place this year. For 2021, the Porsche 911 GT3 Cup cars will use biofuel made from food waste products with additional components mixed in to meet the ideal octane rating of 98. This phase is crucial in seeing how the fuel performs under grueling conditions. After a recent kick-off event held at Zandvoort in Holland, there will be two pre-testing days at Monza in Italy.
For the next step of the program, biofuel will be sourced from the Haru Oni project. Haru Oni is an initiative by Siemens Energy to produce climate-neutral fuel using wind power in Chile's Magallanes region. This plant generates hydrogen that is mixed with captured carbon-dioxide emissions from the atmosphere to create methanol. When tweaked to current fuel standards, the so-called eFuel is said to cut greenhouse emissions by up to 85%.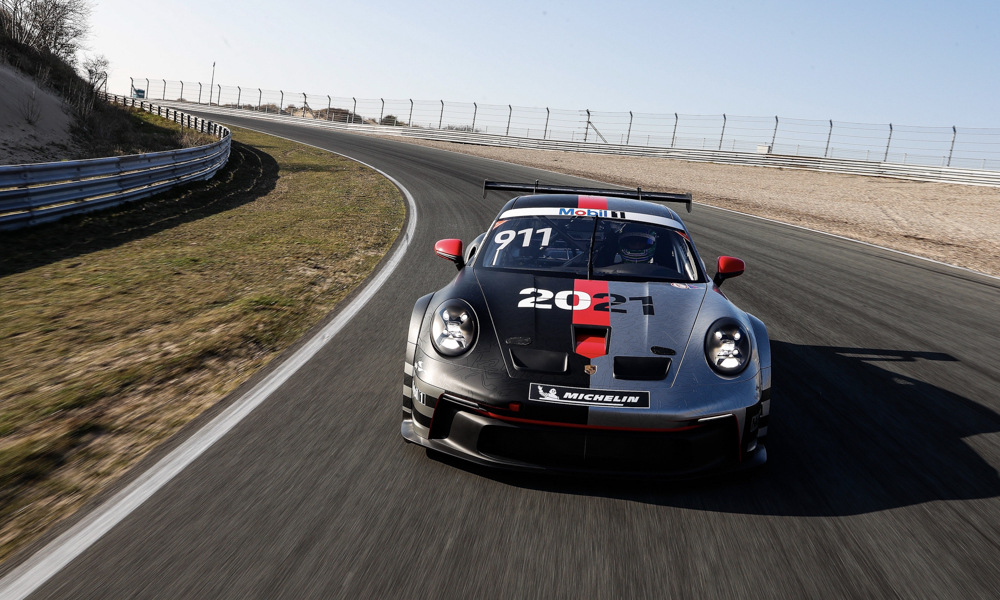 This should be exciting news as Porsche and ExxonMobil are finding ways to keep the traditional internal-combustion engine alive and relevant for years to come. In a future when EVs and other alternative modes of transportation will be the norm, research work on synthetic fuels should allow petrolheads like us to enjoy piston power with much less environmental guilt.