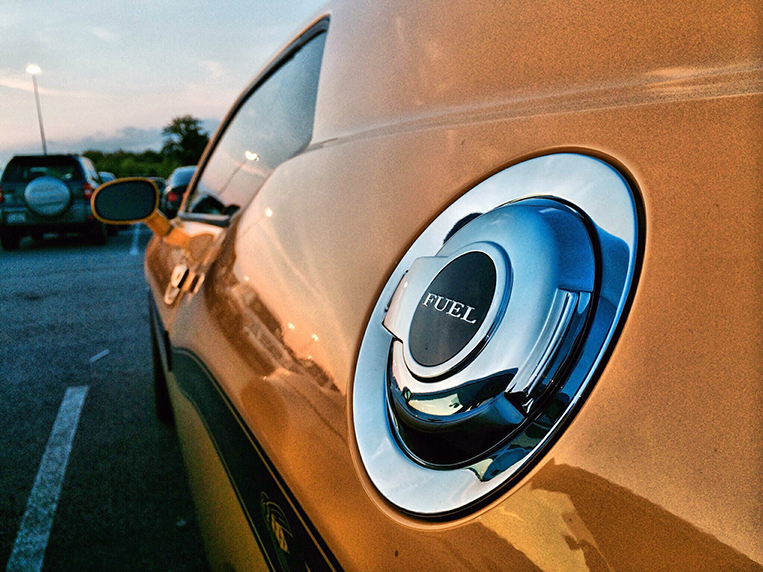 West Texas Intermediate oil prices dropped to negative $37 per barrel. That was the big news that rocked the world recently—at least the business world. It was unheard of and the first time ever that oil prices fell below zero. What that meant was that oil futures traders were willing to give their oil away because there simply was no storage space to be found for all the oil being pumped out of the ground. In actuality, these traders only trade on future production options; they have never seen a single barrel of oil in the real world. Well, this was not going to be their first time to do so. So they dumped their WTI options. And prices plummeted.
WTI is the benchmark for oil pumped out of Texas, USA, and channeled to the Midwest or the Gulf of Mexico for refining. That is why storage space is finite. It differs from Brent Crude, which is pumped out of the oil fields in the North Sea. Technically, Brent oil can be shipped or moved to anywhere in the world where there is storage space. It is not land-locked. That is why WTI plummeted, while Brent remained in positive territory (albeit at lower price levels as well).
But what does all that mean for us, the everyday consumer? Does that mean that gas stations will be pumping free gas for all of us, even if we have nowhere to go during the quarantine? Does it mean that initiatives to shift away from fossil fuels will cease altogether? Does it mean that the age of gas-guzzling vehicles is back?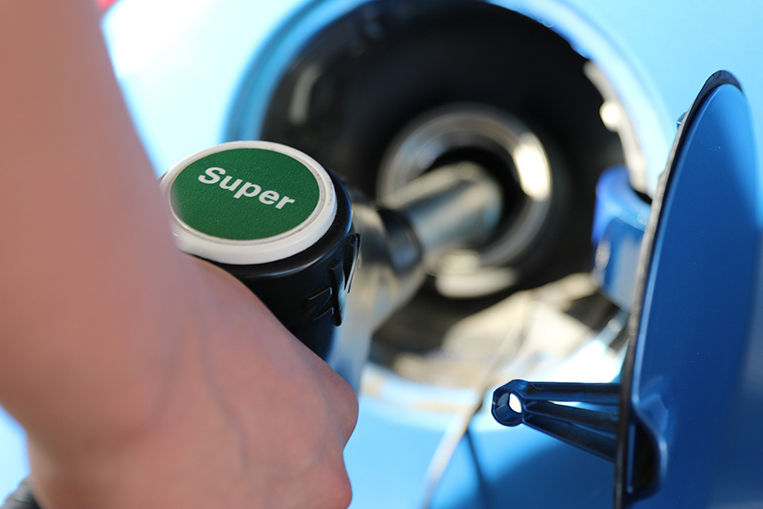 First of all, let's be clear: The drop in oil price options was only for the month of May—so far. That was because, in the past six weeks leading up to the settlement of WTI oil futures, two of the biggest oil producers (Saudi Arabia and Russia) had been locked in a Mexican standoff. Each one would not agree to a production cut that was proposed by the OPEC+, an alliance of oil-producing nations. That decision to keep the pedal to the metal in their respective oil production came at a time when the COVID-19 pandemic was starting to ravage the world's economies. The world was awash in oil.
You don't have to be an economist to know that when supply is high (due to production increases) and demand is low (due to a recession enveloping the world), prices have nowhere to go but down. Prior to the meltdown, however, the US already brokered an oil-production truce between Saudi Arabia and Russia that was to take effect from May 1. It was agreed to reduce oil production by 10%. Having said that, oil demand destruction as a result of the pandemic is estimated at 30% (at least). The downward pressures on oil prices, therefore, are expected to continue.
Will prices go up again? Unfortunately, yes. It might take a while, but it will surely rise in line with economic recovery. In fact, from its all-time lows, oil prices on the world market were poised to post its second weekly gain as of the week ending May 8. The midterm view, though, is that oil prices will remain below 2019 levels for the rest of the year.
In the Philippines, President Rodrigo Duterte signed Executive Order No. 113 temporarily increasing import duties on crude oil and refined petroleum products. This is part of a revenue-generation program to offset the enormous amounts of public spending to cope with the coronavirus crisis. So, the reduction in world prices might not directly find its way to our fuel pumps. But the key word is "temporarily." We hope that when oil prices strengthen again, someone will remember to take the 10% surcharge away.
The significance of the pandemic is that it is expected to define a new way of doing things for people around the world
But the real question is not so much what will happen to oil prices as it is how oil and other fossil fuels will figure in the evolving new normal.
The significance of the pandemic is that it is expected to define a new way of doing things for people around the world. One thing that the crisis and the quarantine (or lockdown) have made clear is the need for social or physical distancing. This, more than anything, will impact much of what we will take away from this whole sorry episode.
Offices, churches, malls, wet markets, groceries, bus depots, airports, restaurants and many other public spaces were not designed for physical distancing. In fact, they were designed to maximize people per square foot. Maintaining a 1m distance between people was surely not top-of-mind in their design renderings. Now that distancing is here to stay, those who frequent these places will think twice and actively seek alternatives to what they were accustomed to.
In the case of offices, for example, companies will need to secure more space to accommodate the same number of employees in their work areas, with the added 1m for safe distancing. That would significantly impact rental or building cost. The option, of course, is to embrace a work-from-home arrangement in a more aggressive and efficient way. Now that the whole business sector has had a live test of the telecommuting experience, I think many have come to realize that it actually works and, in fact, has its own benefits.
For one thing, absences and tardiness could go down, thus increasing productivity. Administrative expenses in the office will also go down with a potential reduction in the use of electricity. If we can identify more functions that can be performed from home, we can even reduce the amount of floor space we need altogether, reducing office lease fees. For companies that provide shuttle services for employees, that cost can also be reduced.
Consume-from-home may rise, too, as a new normal. Instead of going out and risking exposure to the SARS-CoV-2 virus, more people will continue ordering food or groceries for home delivery. It saves time, fuel or transport fees, parking fees and the inevitable "accidental" shopping. Actually, it is more convenient. Best of all, it is on-demand: as, when and where you need it. No need to store, hoard or think ahead about what you may fancy at some point in the future.
Medical visits or even servicing of your vehicles will have to be strictly by appointment only to keep adequate distancing in clinics, hospitals or automotive service shops. Again, an absolute saving on time resulting in the efficient use of the hours in your day. But the benefits also accrue to the service provider. On the part of service centers, for example, they will be able to manage the workload of their shops better, leading to increased productivity. Parts needed to repair vehicles can also be ordered and prepared in a more timely manner to reduce the repair downtime on your vehicle and, thus, avoid idle work bays in the shop.
There are going to be many more instances of new-normal behavior. That includes how we and the kids consume learning (remote schooling), for one. How we do our banking, for another. What we do for entertainment (Netflix) or leisure (online shopping), perhaps. How we regularly stay connected with family and friends (e-dates), let's say. Some aspects of this new normal will be temporary, while others will be more lasting. The key will be in how soon the vaccine for the coronavirus will be developed. The longer it takes, the higher the chances that more—instead of less—of the lifestyle changes will be here to stay.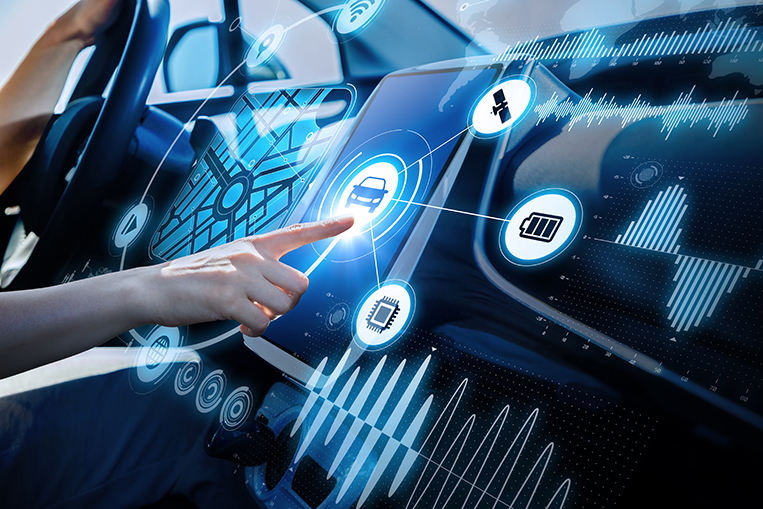 But what does all that have to do with oil prices? Well, if anything else, a lot of these behavioral changes will entail less movement. Stay-in-place and stay-apart protocols will diminish our natural urge to roam and belong to a community. As a result, new normals in terms of actual physical conveyance and socializing will be redefined. A new reality will evolve: going places without going anywhere.
Does it mean that cars and vehicles as we know them will disappear altogether? No. But the changes in consumer behavior will need to be taken into account in the new era of mobility. What was a nascent shift to ride-sharing may be accelerated because of the effective reduction of public transport capacity brought about by distancing. Even shuttle services for big companies may move more toward on-demand solutions. Car design will need to take health and hygiene safeguards into account—think the Toyota e-Palette, for example, which can be reconfigured and repurposed as needed. Even the automobile purchase experience may become more and more contactless and be consummated remotely.
Surely, driving will still remain. We are road warriors, and we cherish our freedom to move. With a more efficient and effective mass-transport system in place and so-called essential movements reduced, traffic will be reduced (hallelujah!). Roads will be returned to truly liberating driving experiences. The quarantine period, if anything, has painfully reminded us of how much our mobility means to us.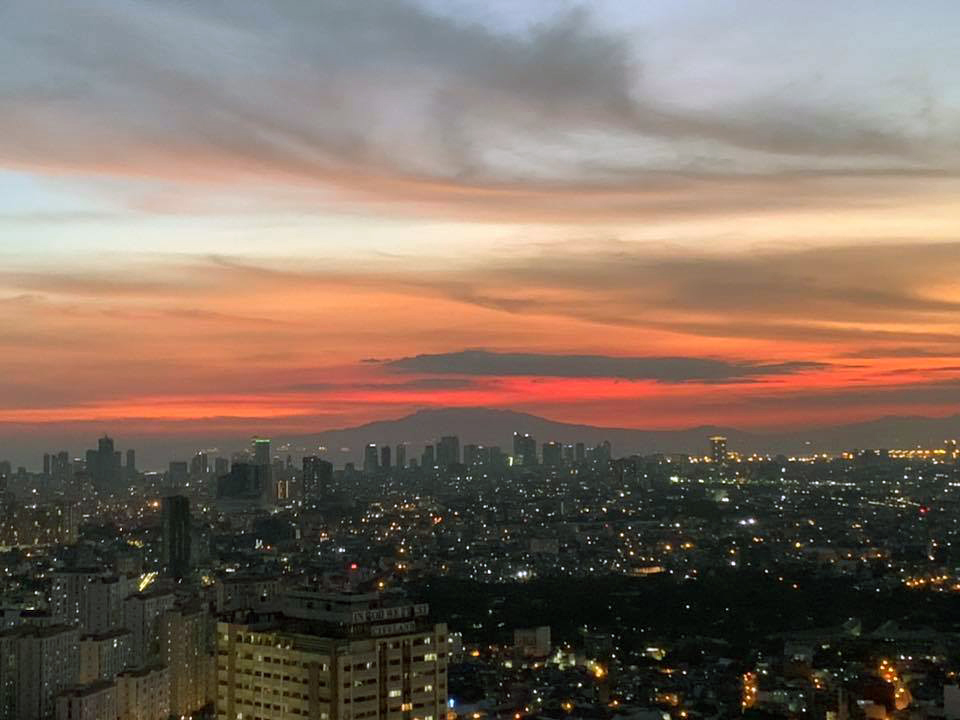 Perhaps, finally, environmentalists will be delighted in what the emerging transport landscape might look like. The need for less essential mobility and, by consequence, the reduced consumption of fossil fuels and retardation of harmful emissions will finally become ingrained in our way of life (rather than imposed). Mother Nature wins. Our quality of life wins. Indeed, tomorrow should and will be a better day.
Oh, and yes, oil prices may ultimately become irrelevant.