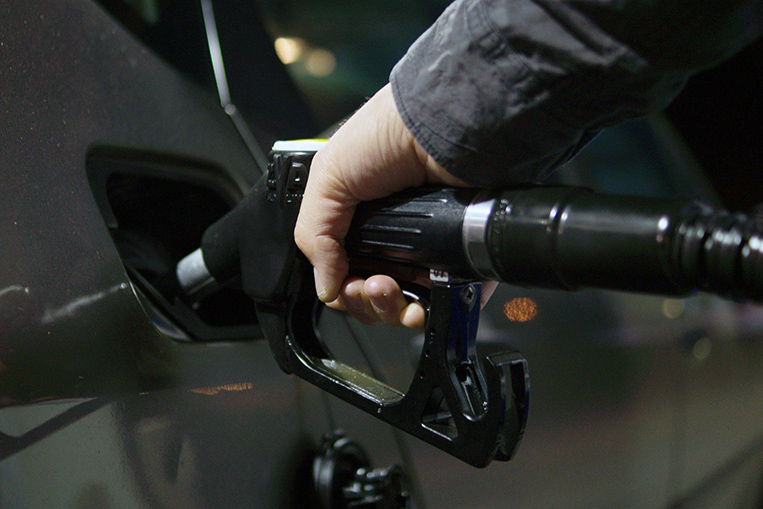 Interesting news is coming out of Saudi Arabia at the moment, where the kingdom has announced that it plans to increase its crude oil output to more than 10 million barrels a day next month, according to reports from Bloomberg and other media outlets. The oil-rich country has already started to slash prices for its Saudi Aramco crude, and analysts everywhere are talking about an all-out oil price war in news that may seem confusing to some, as only a few days ago, the plan was to drastically cut production.
Just what exactly happened, and what does this mean for us?
OPEC, or the Organization of the Petroleum Exporting Countries, is a collection of currently 13 states that together are responsible for around 44% of the world's oil production. To ensure price stability and profitability for everyone involved, the countries not only talk among each other but also include nonmembers like Russia. One such meeting between OPEC and its allies, known as OPEC+, took place in December and saw OPEC members and Russia agree on drastic output cuts to prevent oversupply. This deal only lasted for three months, however, and talks about a new agreement just failed after Russia refused to follow Saudi Arabia's request for further dramatic cuts in oil production.
Saudi Arabia pumped 9.7 million barrels a day last month, but could now up production to as much as 12.5 million, its maximum daily capacity
Those cuts were requested on the back of falling demand due to the coronavirus outbreak (and its subsequent negative effects on the economies of China and other regions). As a response to Russia saying nyet, Saudi Arabia has now announced that it will remove all limits on OPEC's crude production, a step that could lead to massive oversupply of an already saturated market. The country pumped 9.7 million barrels a day last month, but could now up production to as much as 12.5 million, its maximum daily capacity. As a result, oil prices have dropped drastically and will likely continue to do so. Much of Saudi's Aramco crude is sold to Asia, which means we might be in for some drastic fuel price cuts in the coming weeks.
There's no guarantee those low prices will last, however, as the tactic by Saudi Arabia is clearly aimed at shocking Russia into going back to the negotiating table. Right now, it doesn't look like Vladimir Putin is fazed by OPEC throwing a tantrum, so we will have to wait and see who blinks first. Some analysts say crude oil could drop to as low as $30 (P1,500) a barrel before something happens, and with weaker global demand for jet fuel, gasoline and diesel due to COVID-19, not many people would bet against this prediction. So enjoy the cheaper fuel while at lasts, because once the countries start talking again and the coronavirus clears, prices will inevitably go up again.