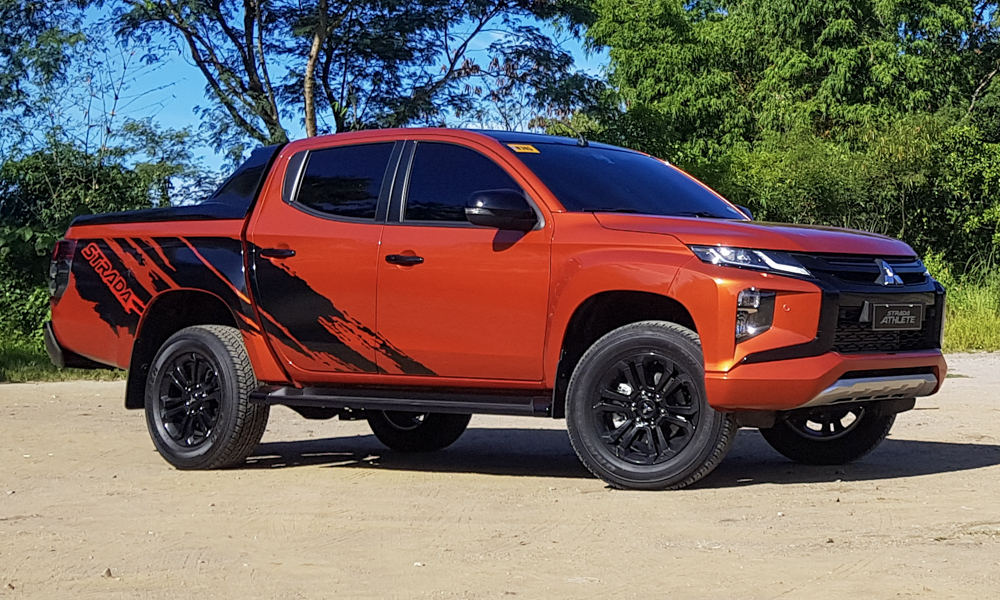 Mitsubishi buyers should prepare to shell out more for their dream vehicle. The dreaded Safeguard Measures Act will have customers paying a mandatory cash deposit for the Xpander, the Strada and selected Montero Sport variants. While suggested retail prices remain the same, the provisional duties surely add an unwanted burden to clients and dealers alike.
The rest of the automaker's lineup is spared from the safeguard duties. In particular, the Mirage, the Mirage G4 and the L300 are automatically exempted as these models are manufactured in the Philippines.
Mitsubishi is also encouraging customers to inquire about Xpander, Strada and Montero Sport units that are not yet affected by the safeguard duties.
See below the affected models with their respective cash deposits: