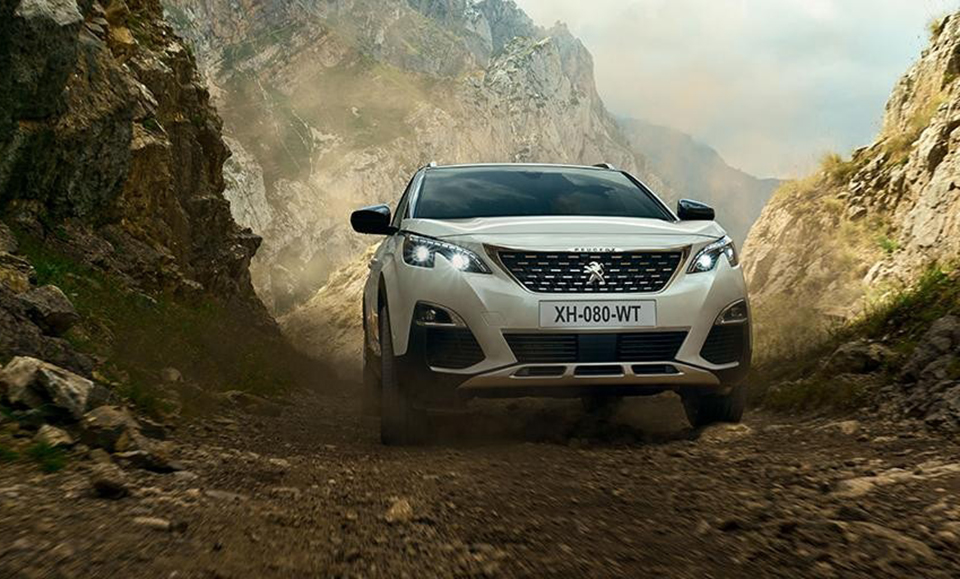 If there's one thing that turns car buyers off when it comes to European brands, it's the impression that they're prohibitively expensive—including (and especially) the after-sales service. That includes Peugeot, whose fans would probably rather play it safe with a tested mass-market nameplate than "gamble" with a model assembled by the French automaker.
Thankfully, customers of the marque are enjoying several ownership perks many are missing out on just because of said misconception. Like, apparently, much-welcome assistance in times of need. Which owners of flooded Peugeot cars during the recent Typhoon Ulysses are currently having access to. You see, Peugeot Philippines is offering such clients free diagnostic services at the following branches:
PEUGEOT PASIG
Landline: (02) 8514-6535
Mobile: (0999) 885-3826 or (0961) 123-0070
PEUGEOT QUEZON AVENUE
Landline: (02) 8253-1181
Mobile: (0998) 320-7503
PEUGEOT PAMPANGA
Landline: (04) 5981-7398
Mobile: (0999) 223-0313
Now, we're not really sure if there were indeed Peugeot vehicles that got submerged in floodwater a couple of weeks ago, but the distributor nevertheless wants to let its customers to know that it has their backs whenever they need the help. That's assuming, of course, that the actual repairs are reasonably priced. Something, we suppose, you won't discover unless you purchase a Peugeot.