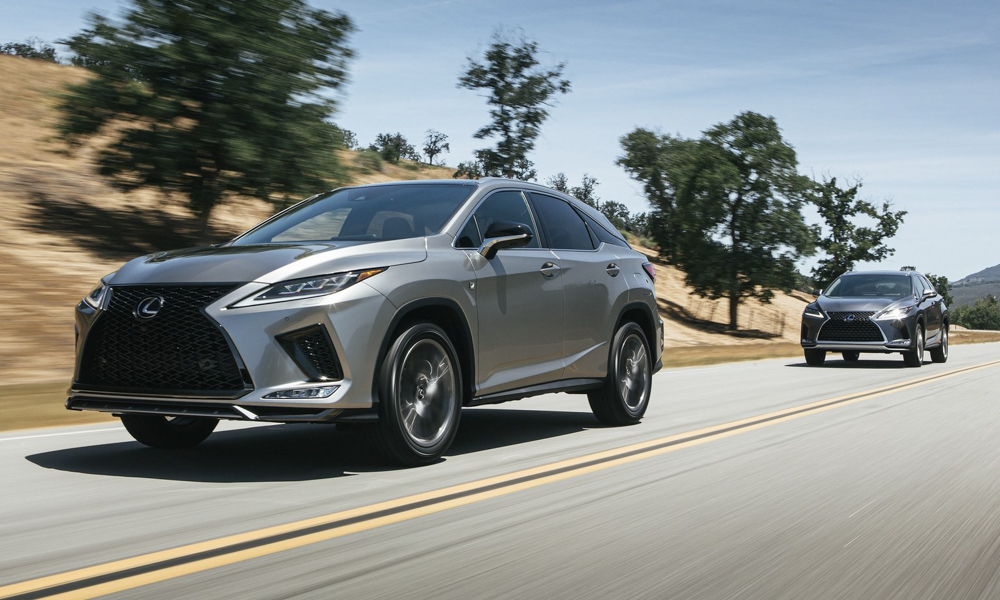 It's the most wonderful time of the year. This is the season of giving gifts, whether to people or things you appreciate the most in life.
Lexus is once again holding its "Car Maintenance Weekend" starting today (December 9) all the way to December 11. So, now would be a better time than never to give your precious vehicle some TLC as a Christmas gift.
There's a 40% discount on Lexus genuine fully synthetic engine oil when you avail of a PMS, and there's an additional 20% rebate on the Bactaklenz service, UV lamp, and air purifier bundle (10% less if purchased separately).
You can avail of this promo at Lexus Manila or any of its accredited service centers nationwide. Call (02) 8856-5252 or visit this link to book an appointment.