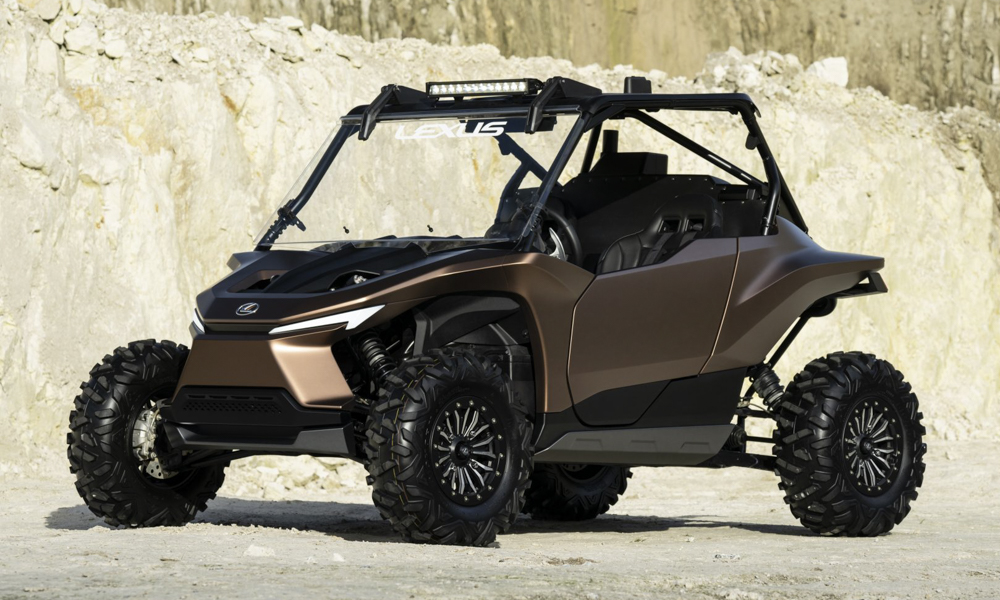 The last thing you'd expect a Lexus to go is off the beaten path. Sure, the Land Cruiser-based GX and LX models are quite capable SUVs but realistically, the roughest terrain these vehicles will encounter is the occasional unpaved parking lot at a makeshift events place. In fact, most owners will probably have dedicated off-roaders from other automakers.
The ROV Concept must be an indication that Lexus does want to get its customers playing in the mud with its cars. "ROV" stands for recreational off-highway vehicle, and it can go through gnarly surfaces while being extremely friendly to the environment.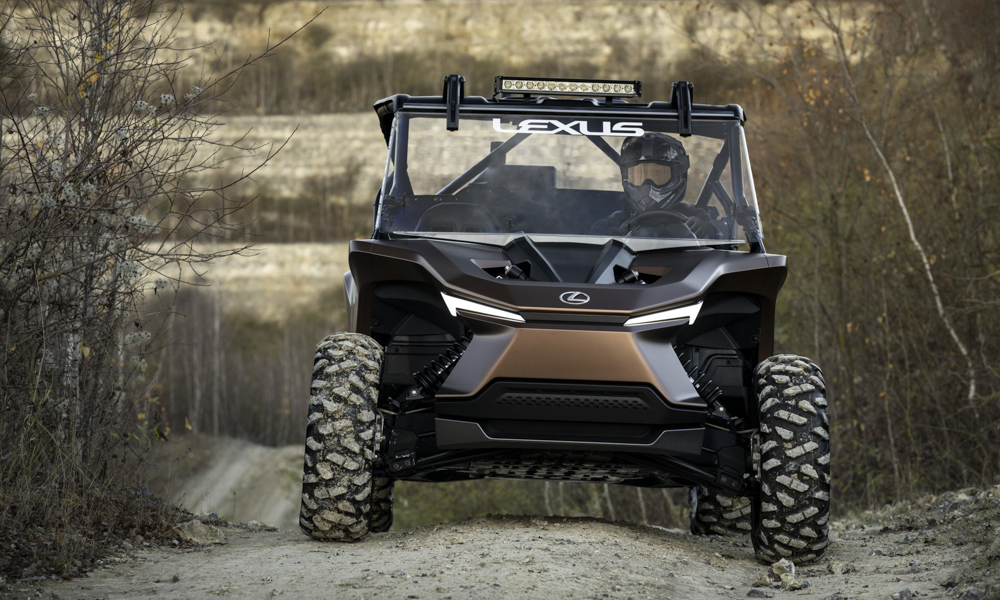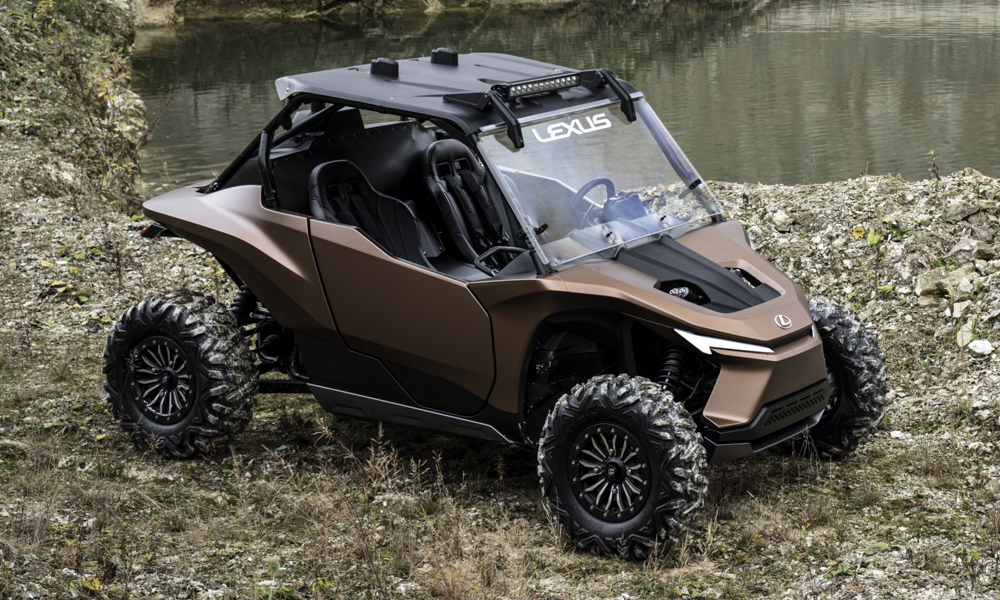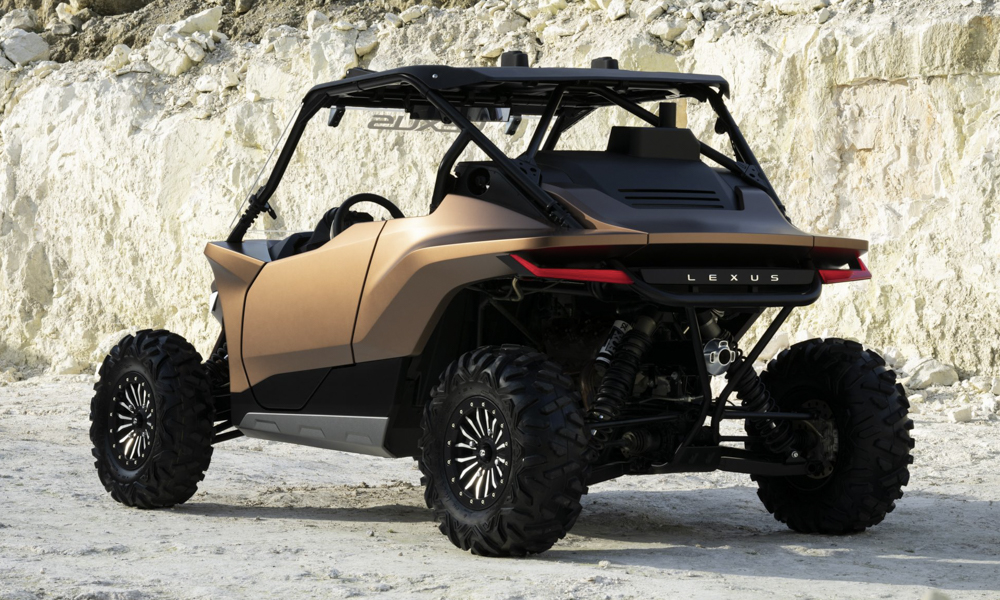 This dune buggy has a tubular frame, exposed suspension, and large all-terrain tires. Despite the limited real estate found in the bronze bodywork, the design team has managed to incorporate distinct Lexus cues such as the spindle grille, sharp body lines, and the blade-like light signatures at the front and the back.
Meanwhile, the cockpit adheres to Tazuna (Japanese for "rein") concept with just a simple gauge pod so there aren't any unnecessary distractions for the driver. As for the rest of the interior, you won't find kiriko glass here, but the seats have integrated suspension elements and are wrapped in hard-wearing synthetic leather.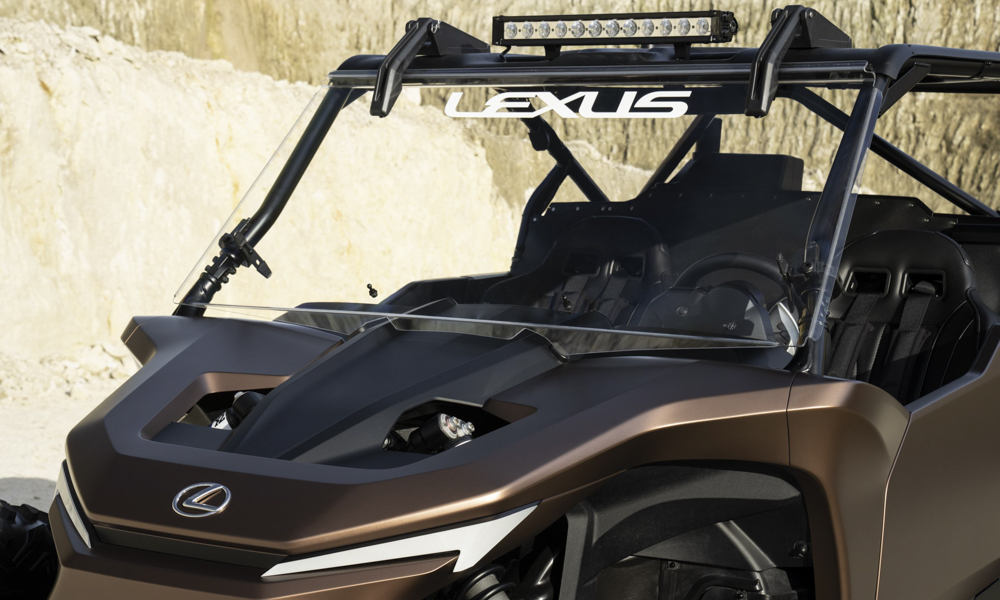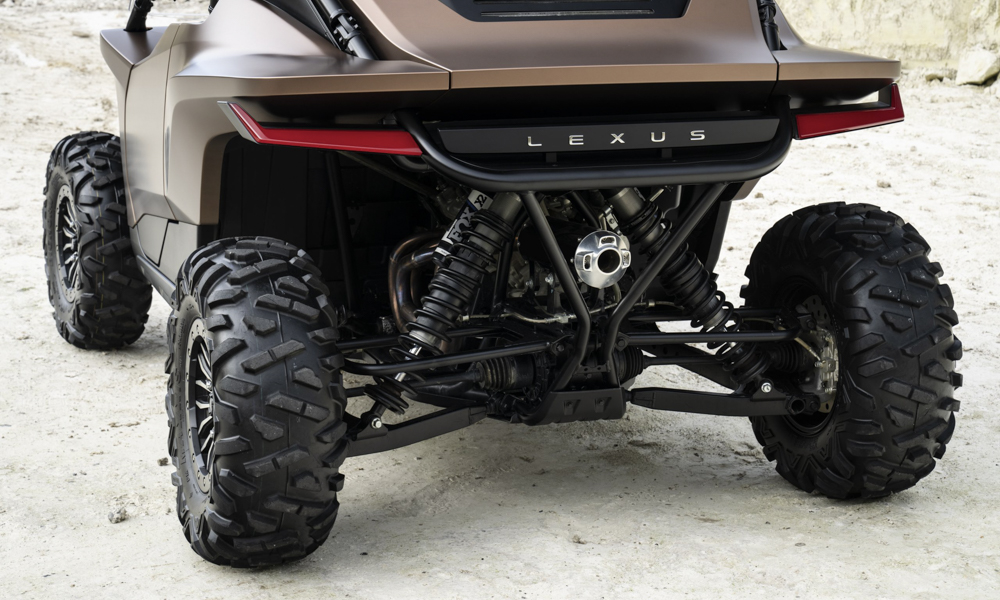 We mentioned that the ROV has nearly zero emissions, but this isn't an EV. Instead, it uses a 1.0-liter engine running on hydrogen. There aren't any specifics in terms of power output, but Lexus says that "it produces a pleasing engine note with responsive torque delivery."
Oh, and it also engineered with the Lexus Driving Signature, but we're not entirely sure how that would translate off-road. Just expect it to be fun and rewarding to drive wherever you take it.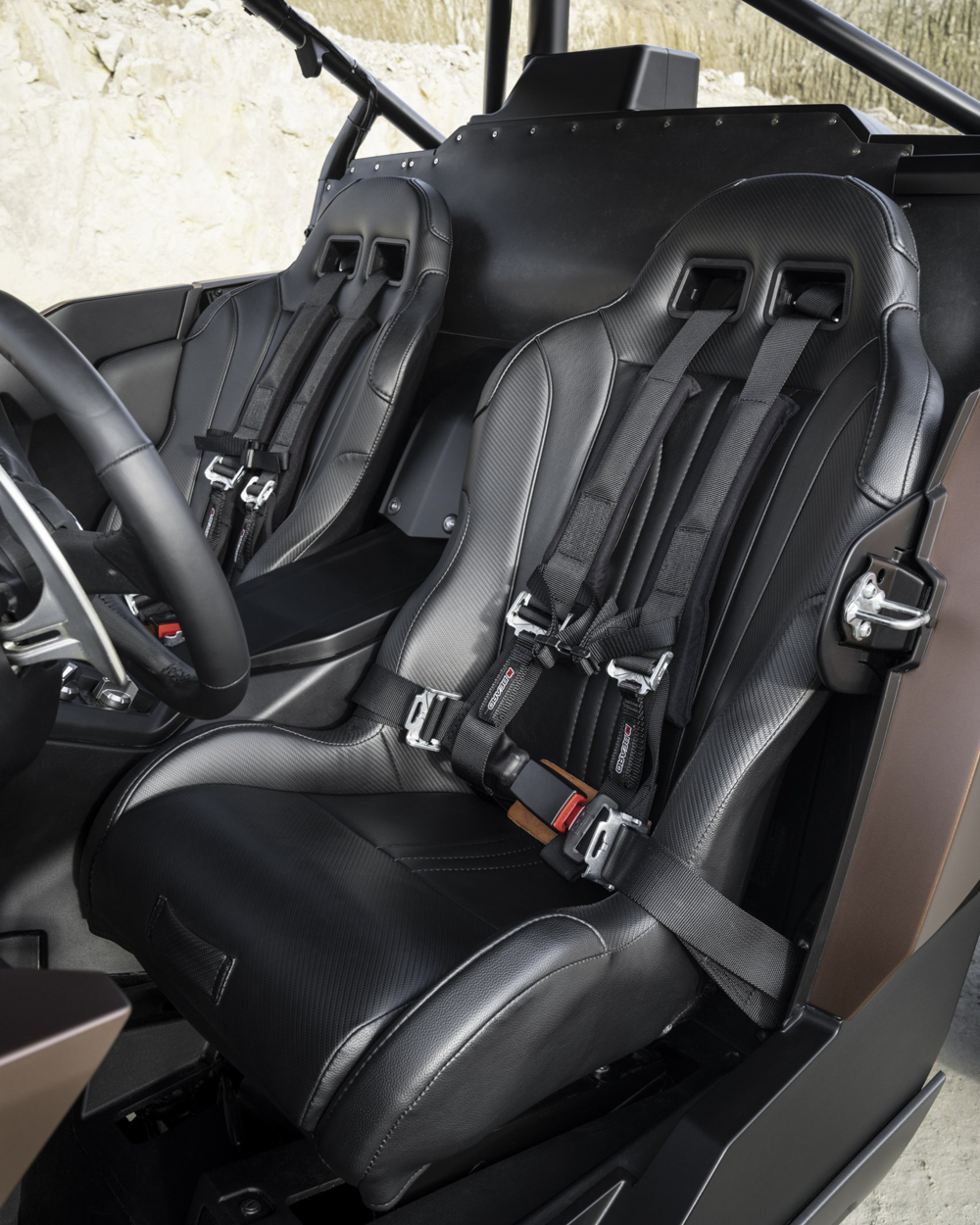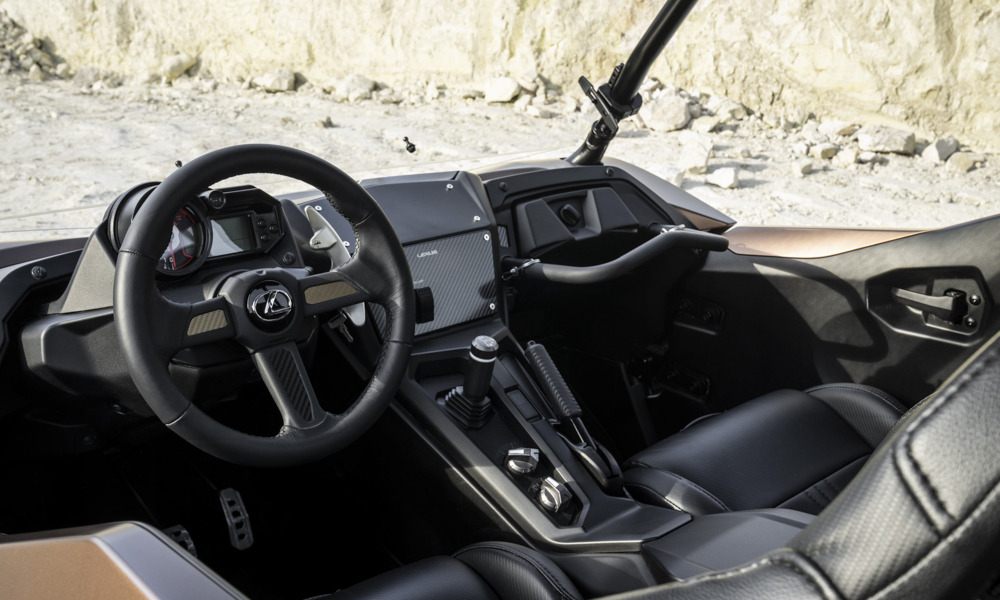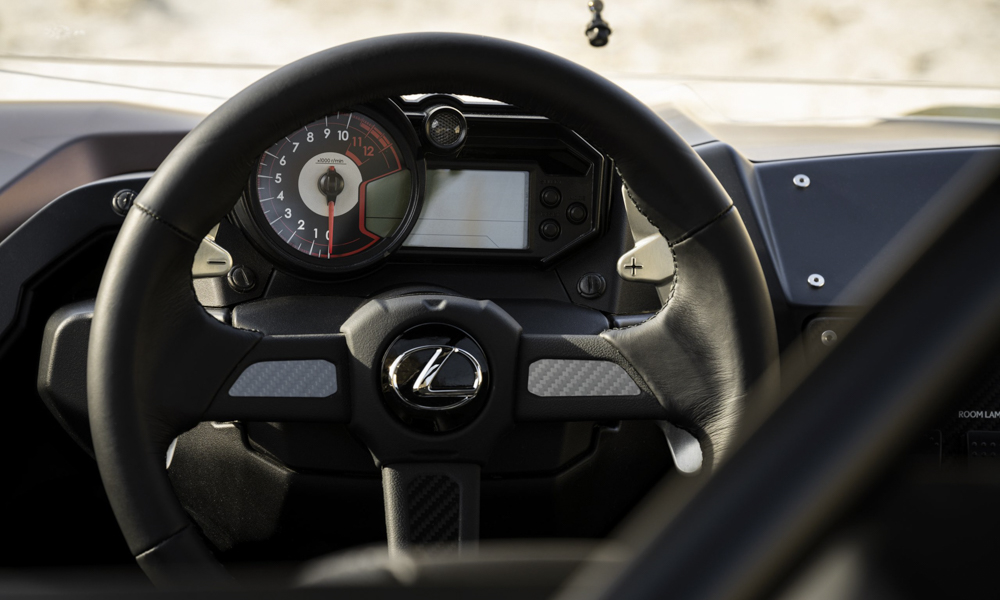 We think it's nice to see manufacturers exploring other alternatives for internal combustion rather than just going all-in toward electrification, especially when it's demonstrated on something as fun and as unorthodox as the ROV Concept. We don't know if Lexus will push through with producing this vehicle, but our fingers are crossed.