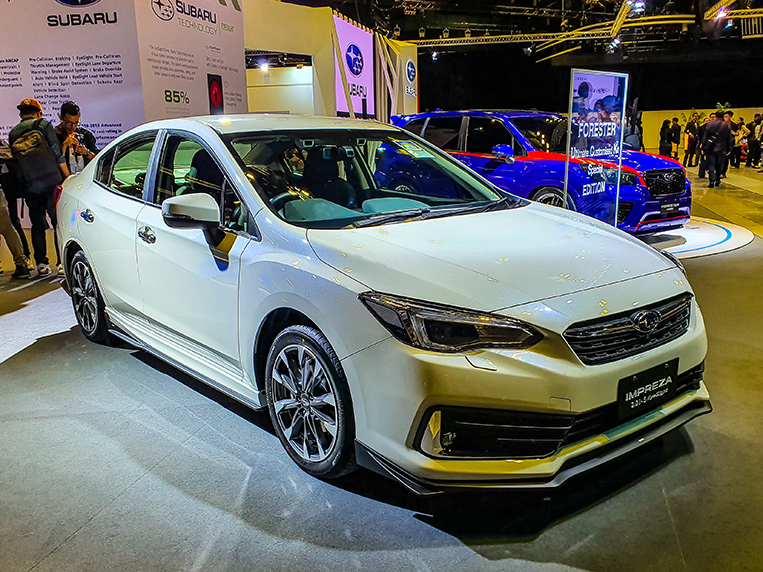 Subaru is a brand known by all car enthusiasts out there. Personally, I've been a silent fan for years. They've conquered the World Rally Championship numerous times, and badges like STI and WRX have rightfully earned their iconic status. Throw the patented Symmetrical All-Wheel Drive into the mix and you have a formula that has won the hearts of many car buyers around the globe.
And so I was eagerly anticipating to see the new Impreza in the metal at the 2020 Singapore Motor Show last month. Before the official reveal, Motor Image, the Japanese automaker's distributor in the region, brought us to a facility to test Subaru's updated safety features. One of the units on display at the testing grounds was a 2020 Impreza 2.0 Hatchback with EyeSight technology. I was smitten by the improved appearance: a stretched front grille that gives the car a wider look, a handsome new wheel design and cleaner body lines. It pretty much resembled a lowered XV. Just sexier, in my opinion.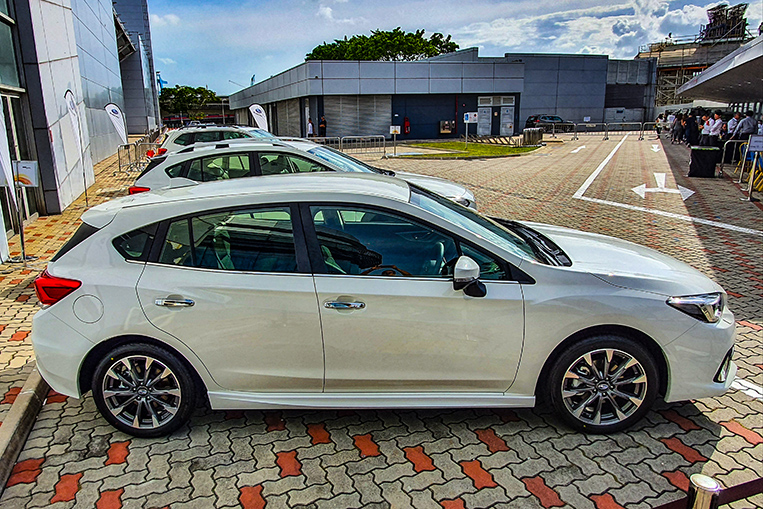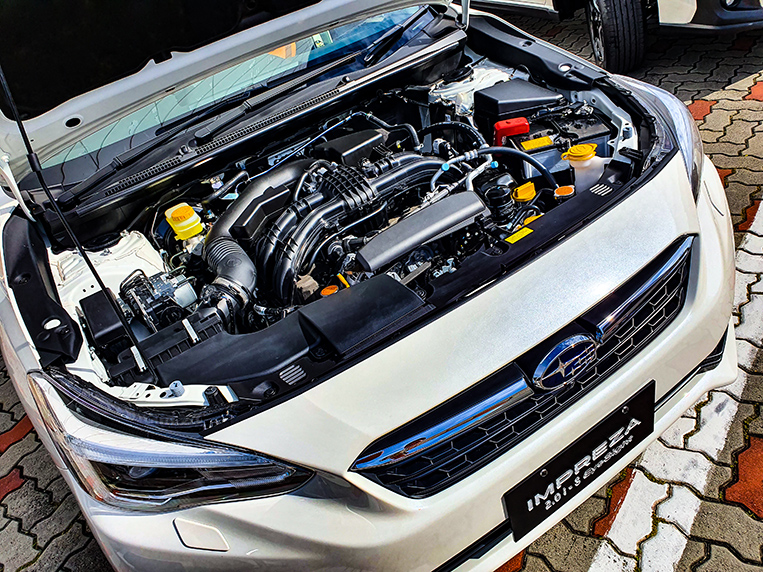 Inside the Suntec Convention and Exhibition Center, the first booth that greeted us was that of Subaru. Only the sedan version of the Impreza was on display at the show. I began taking photos and immediately noticed that the Impreza 2.0 Sedan sported some bodykit. I thought that was a nice touch. Moments later, I overheard a Subaru representative mention to a visitor that the exterior embellishment was actually courtesy of STI. Um, okay.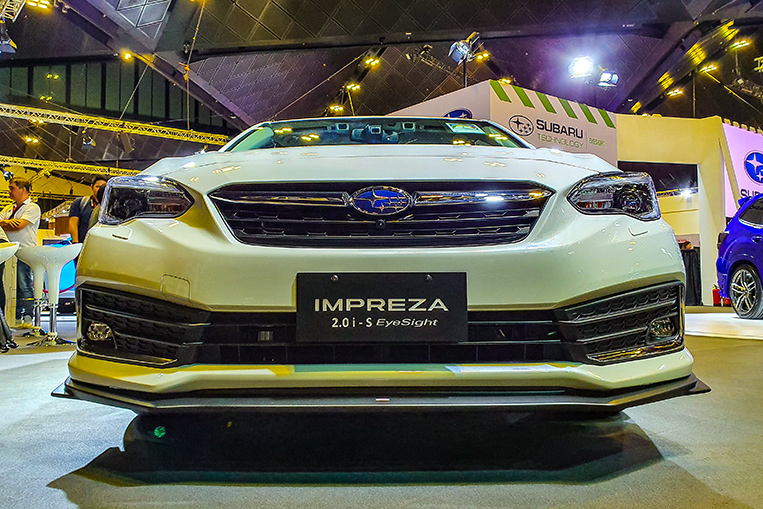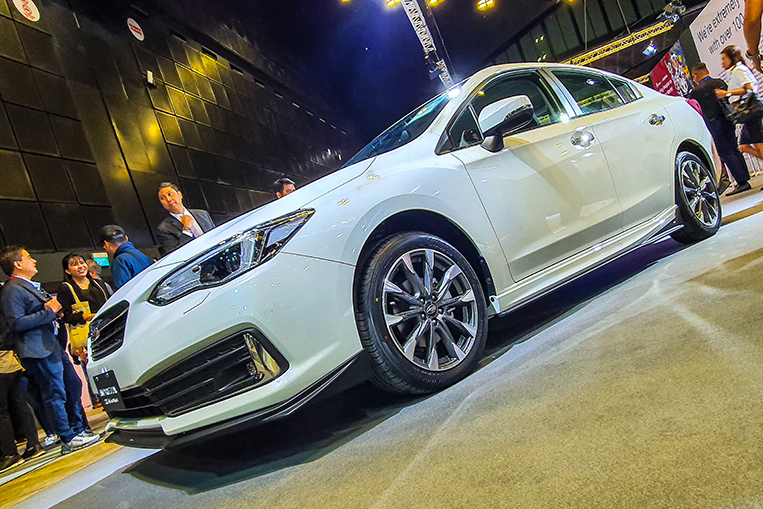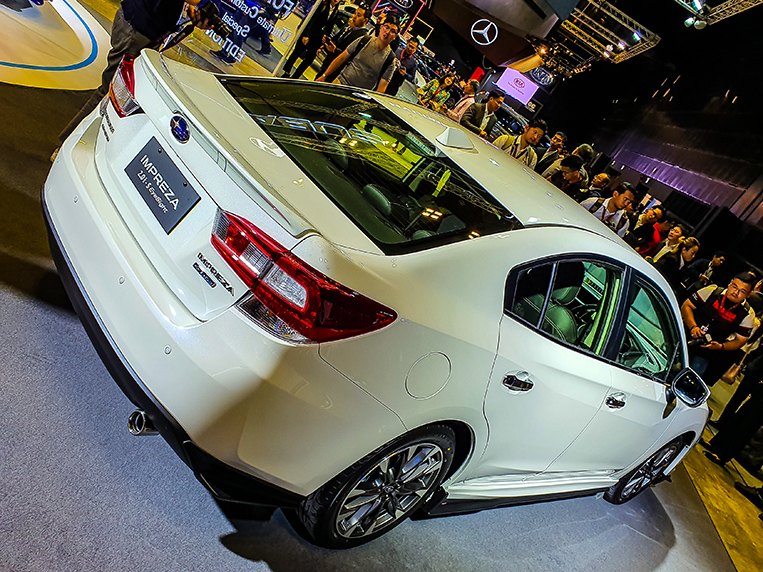 When I opened the driver-side door to take interior shots, my eyes immediately caught a couple of STI badges inside the vehicle—specifically, the gear lever's leather cover and the push-start button. Wait a second…did I miss something? I had to check the spec sheet to see if the car had real performance upgrades like, you know, more power, a sports exhaust or even a tweaked suspension system.
Zero. Zip. Zilch. Nada. It was mechanically and electronically bone-stock.
There's nothing wrong with packaging cars in sporty fashion, but let's save the STI logo for vehicles that truly deserve the badge
Before you guys start lashing out at me for overreacting, I must say I have huge respect for the STI badge and what it has stood for over the years. Now, why would Subaru allow what I deem a misuse of this revered badge on a car that is essentially just an ordinary Impreza? To be honest, I could only speculate that this was simply a marketing strategy to make the car more attractive to younger buyers who aren't financially capable of acquiring an actual STI performance vehicle. Sad, really.
It immediately reminded me of ricer rides such as a regular Honda Civic with Type R bits but without any real added muscle, or a Toyota Fortuner with a TRD kit that is purely cosmetic in nature. An Impreza—a very good car on its own, mind you—with STI accessories here and there looks and feels funny.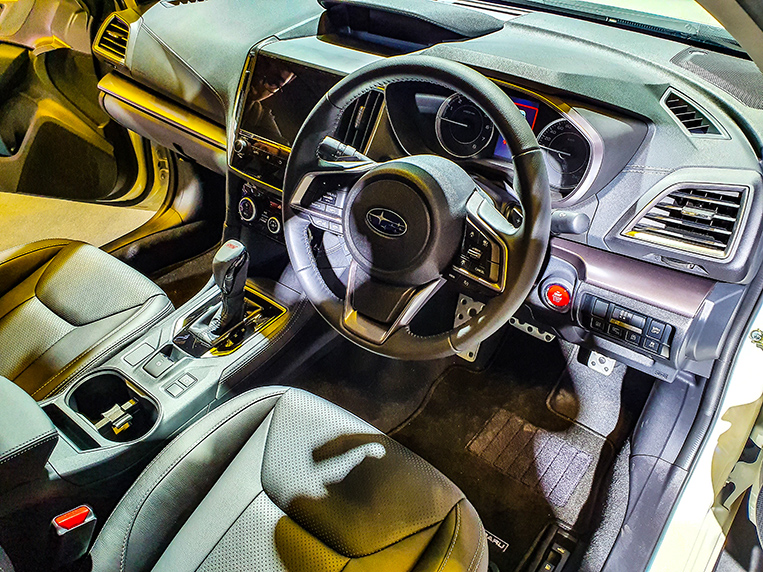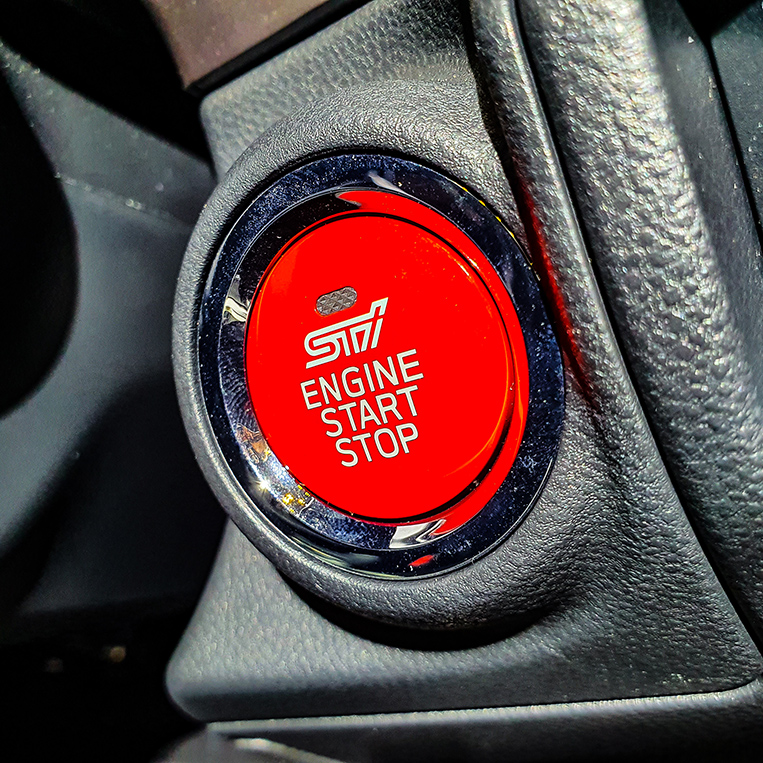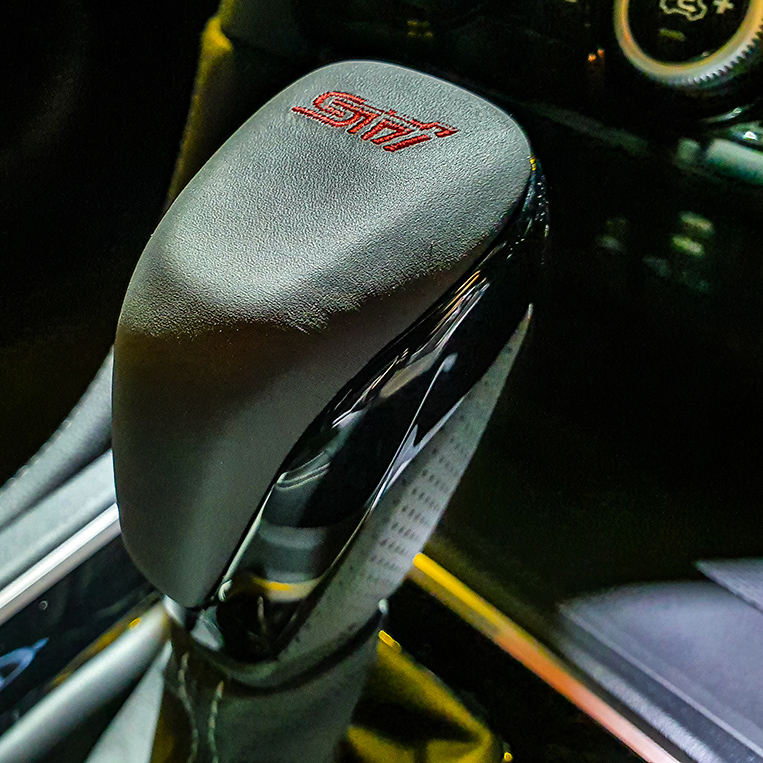 I won't take it against you if you decide to drive a pseudo-performance car, but you won't fool legit car guys nor win their respect. Frankly, I'd prefer a sleeper car to some aesthetically enhanced ride that would end up last on track days. With all due respect to Subaru, there's nothing wrong with packaging its products in sporty fashion, but let's save the STI logo for vehicles that truly deserve that badge. Let's not cheapen it is what I'm saying. Just my two cents.