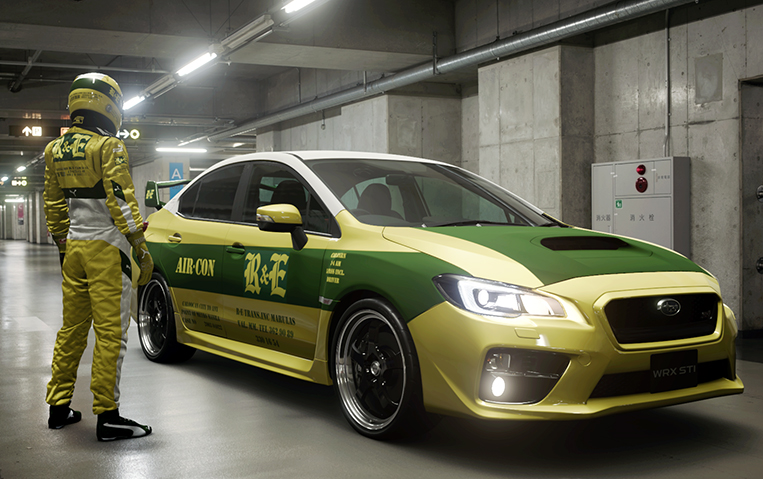 Last year, we wrote an article about how the Gran Turismo Sport video racing game finally allowed players to style their virtual cars via the then newly introduced Decal Uploader feature. For that story, our writer playfully adorned a Porsche track weapon with the Philippine flag and the VISOR initial.
Yesterday, a reader by the name of Jay Michael Villafuerte told us that he had revisited said article and given the simple instruction provided there a try. His idea? Slap R&E Taxi decals on the previous-generation Subaru WRX STI. Sure, not exactly an original idea, but the result is still glorious.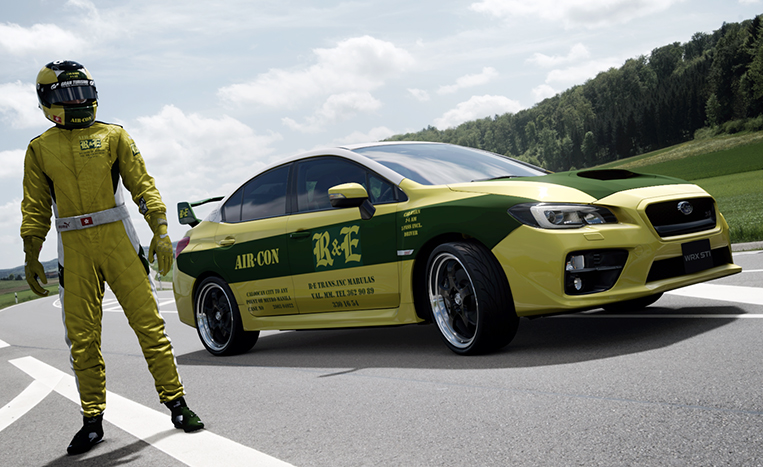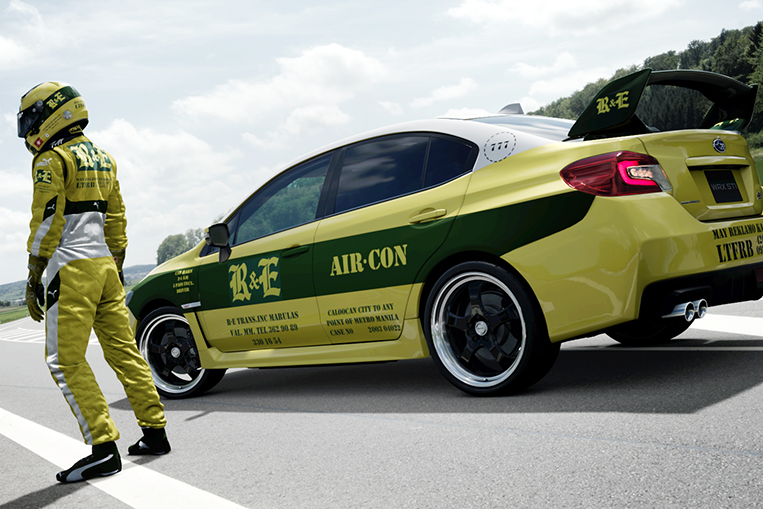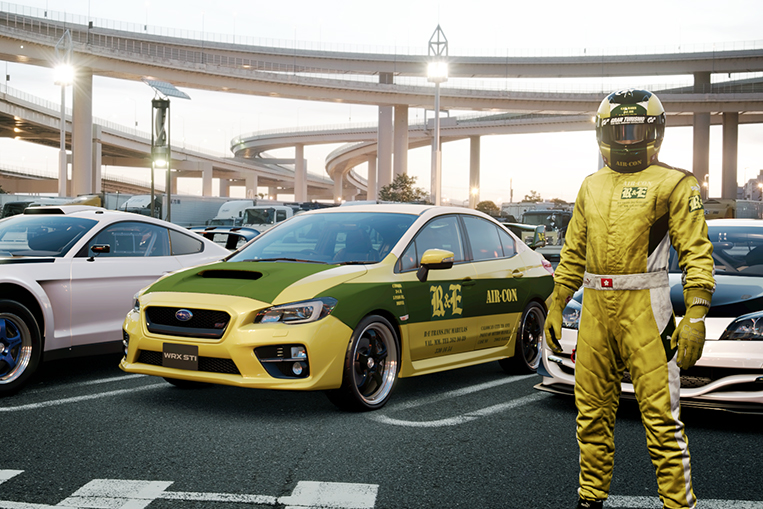 Because the game's graphics have evolved to the point where the images look almost like the real thing, the resulting visuals border on the surreal. For one, it's weird seeing R&E's yellow-and-green livery against a backdrop that is clearly on foreign soil.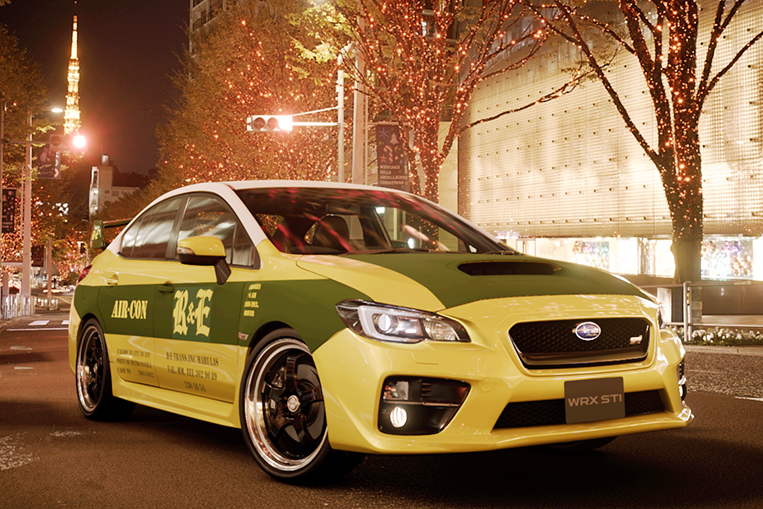 And when you realize that even the familiar LTFRB text is present, you just can't help but chuckle.