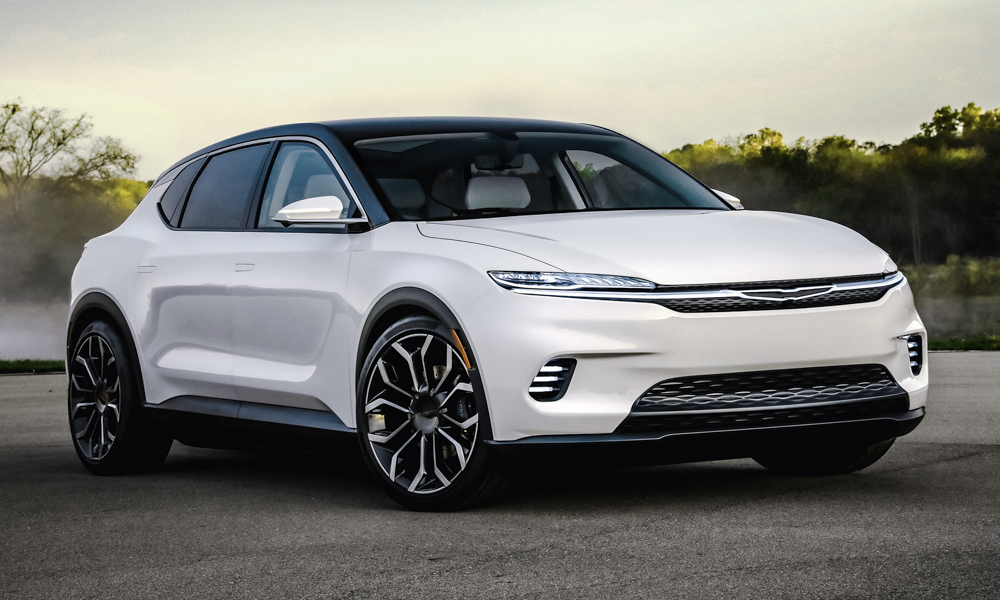 Back in the 1930s, the Chrysler Airflow was a technological leap forward for automotive engineering. Cars back then were boxy creatures that were mounted on what were essentially miniaturized truck chassis. On the other hand, the Airflow was designed using a wind tunnel (hence the name), and had a unibody frame. However, the vehicle was a sales flop as it was deemed too far ahead of its time.
It was, however, the template that would be followed by automakers around the world. Rumor has it that Ferdinand Porsche may have used it and the Tatra 77/97 as inspirations for Adolf Hitler's people's-car project. In addition, it is believed that Volvo, Peugeot and Toyota credit some of their early successes to the Airflow's engineering.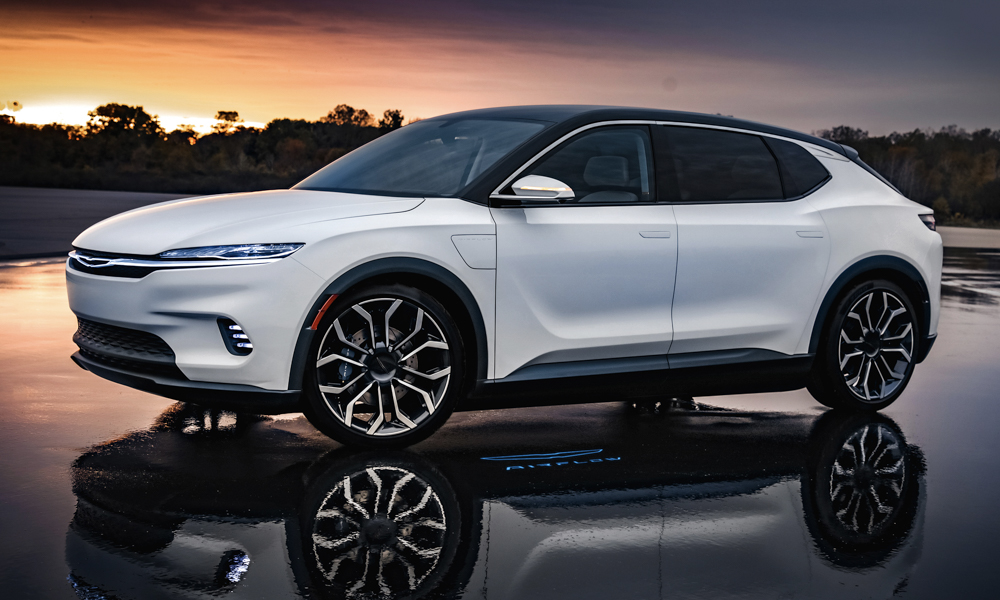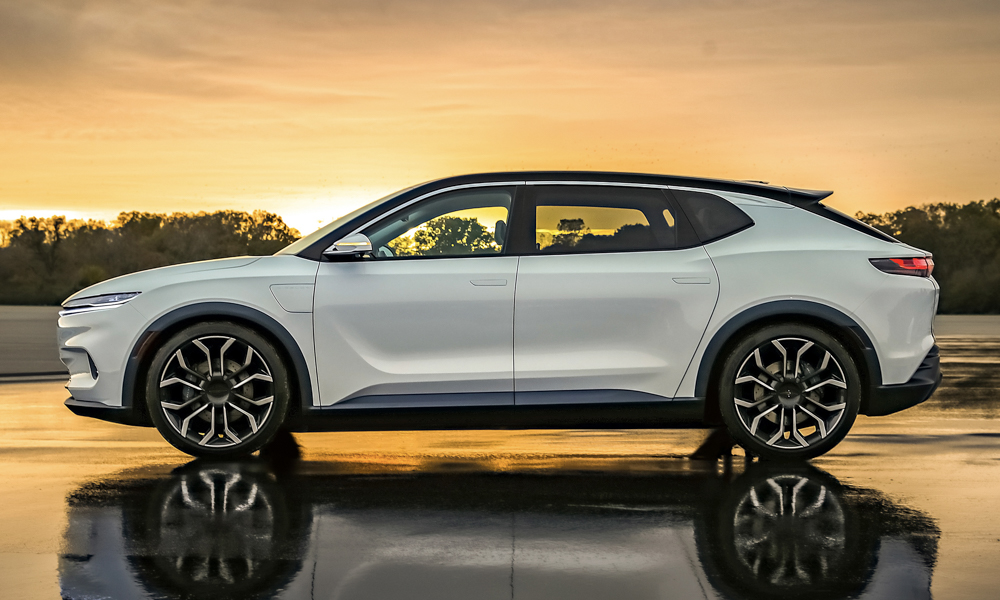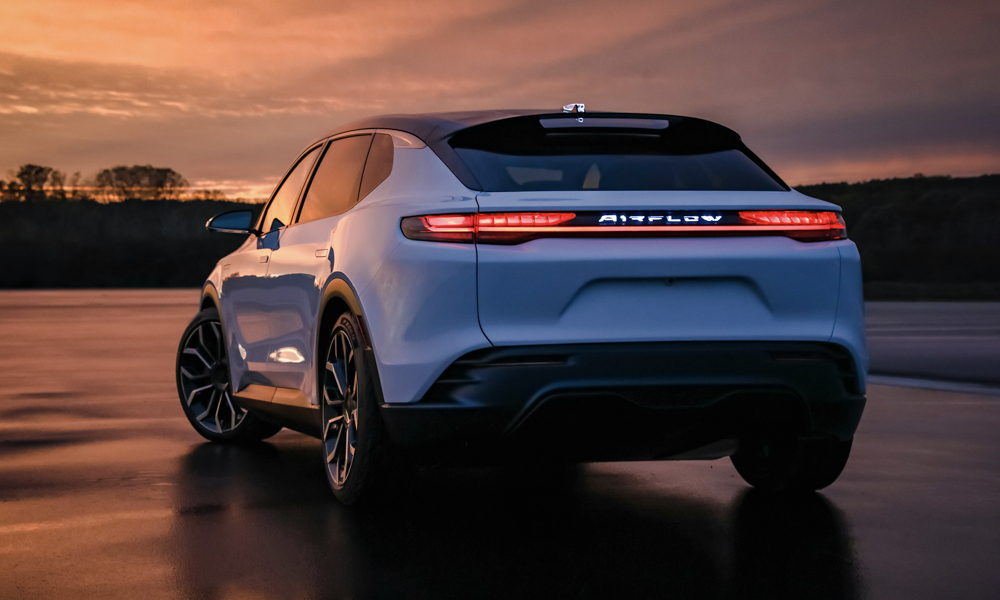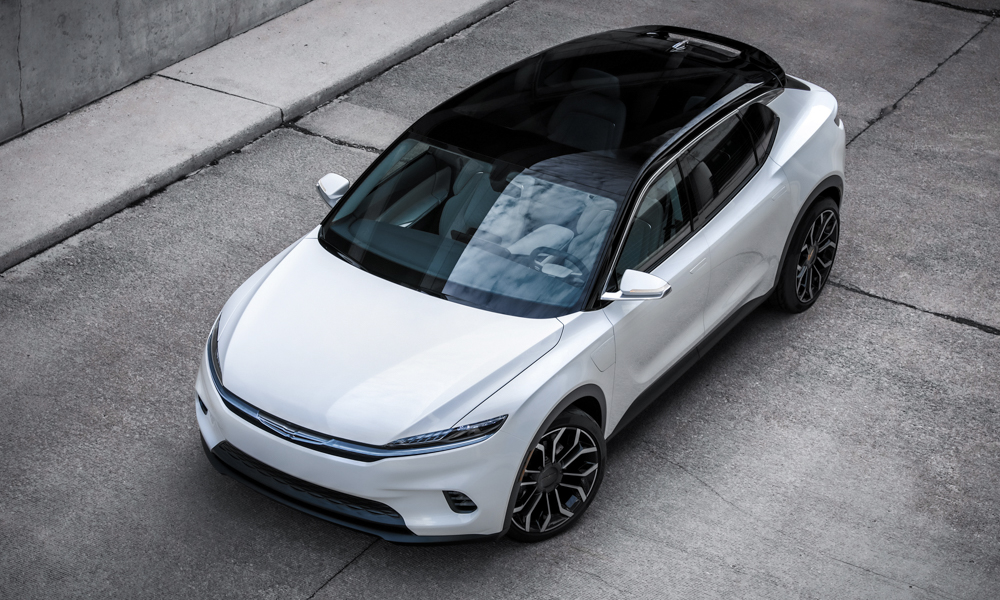 Almost 100 years later, the Airflow and its pioneering spirit are back, signaling a new era for Chrysler. The Airflow Concept is now built on a software-heavy platform that parent company Stellantis is championing for its future product lineup. Its STLA Brain and STLA SmartCockpit systems greatly enhance the user experience by having everything accessible through display screens and organized menu layouts. Connectivity will be an integral part of future cars, and Stellantis wants to make sure that it becomes the industry leader in the respect.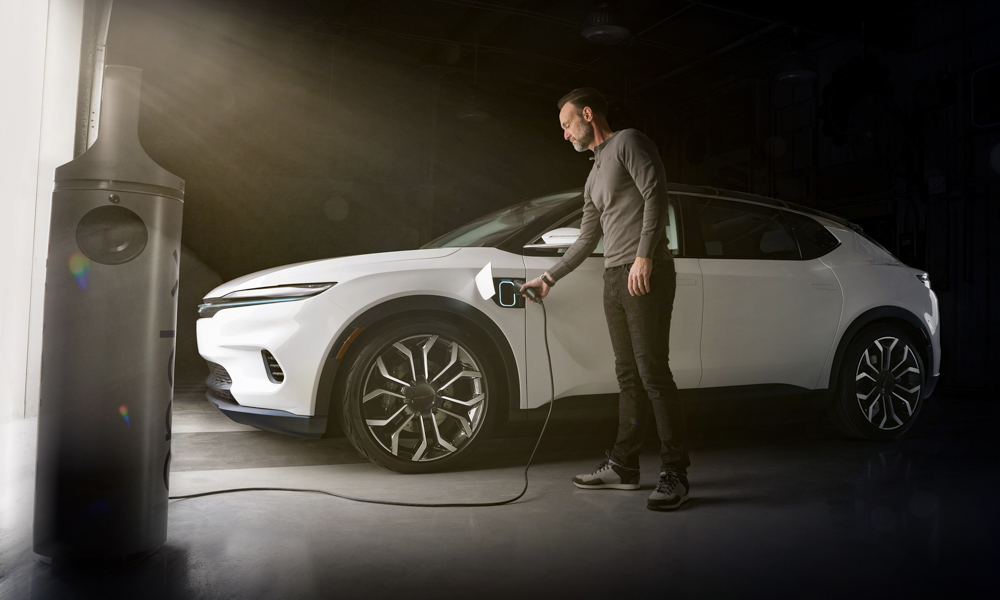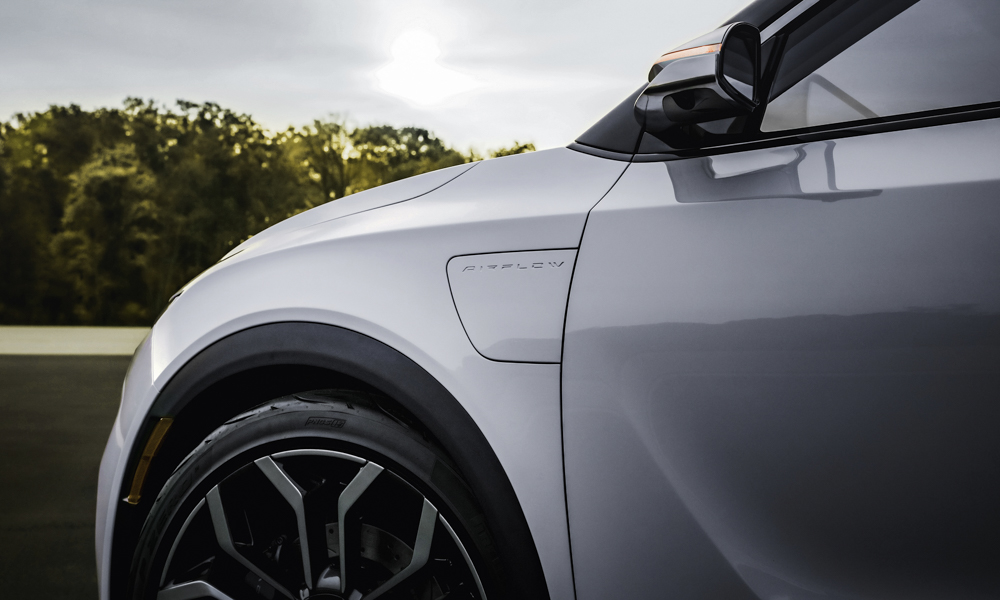 Of course, one cannot talk about the Airflow Concept without discussing its shape. It may look contemporary compared to its 1930s progenitor, but emphasis was made on streamlining to not only enhance performance, but also keep the cabin as quiet as possible. Further enhancing comfort and stability are the Airflow Concept's long wheelbase and wide track, which should compensate for the harshness of the 22-inch wheels and low-profile tires.
The all-wheel-drive Airflow Concept is powered by two electric motors, each producing 201hp. While it can accommodate high-performance motors, straight-line speed clearly isn't the car's forte. Much like the original Airflow, the concept is designed for long-range cruising on open stretches of road, and Chrysler is claiming up to 644km in between charges.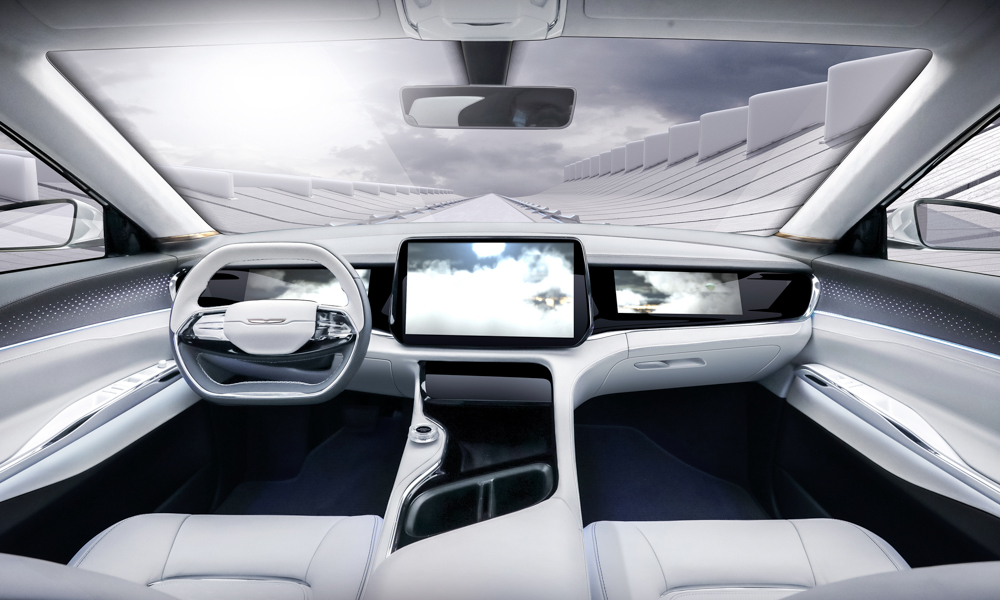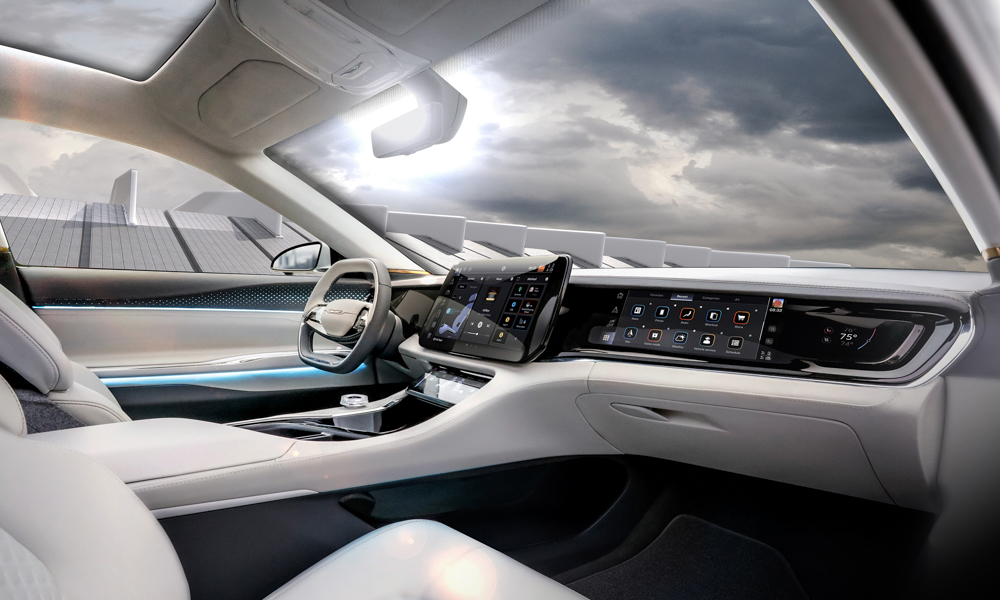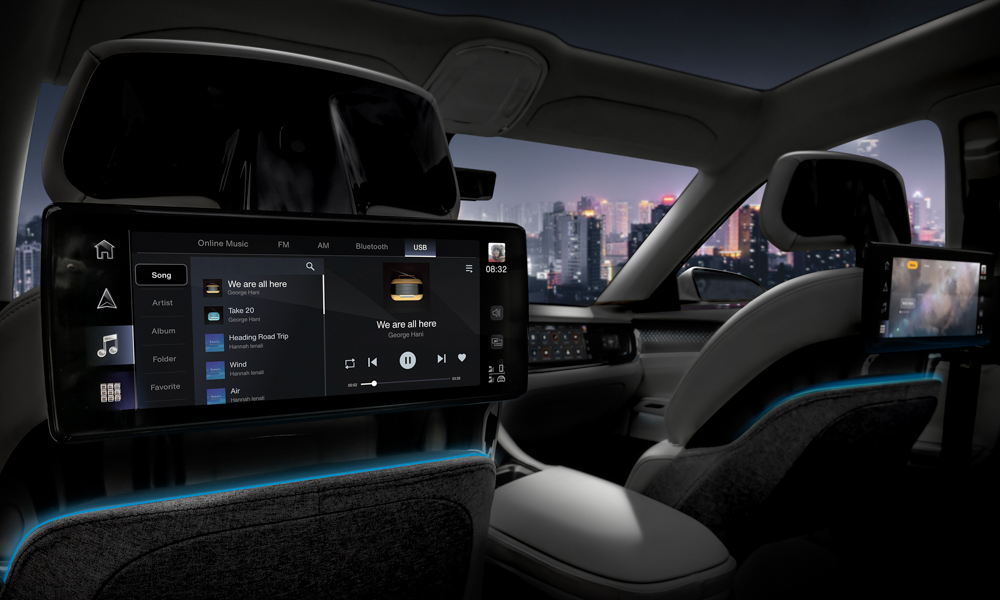 Chrysler's vision of the future is currently on display at the Consumer Electronics Show in Las Vegas. The automaker currently has a very limited catalog, so it will be interesting to see what vehicles can be based on the technologies being developed on the Airflow Concept.