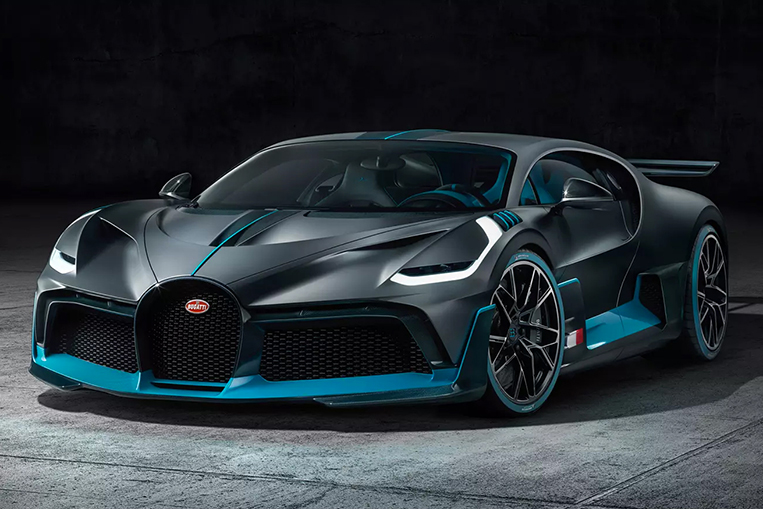 Last month, we told you about an upcoming Bugatti hypercar that would be more special than the Chiron. That car is the Divo, named after the 1920s French racing driver Albert Divo and formally unveiled yesterday in Monterey, California. Only 40 units of this Bugatti will be built, and (in case you were interested) every single one is already spoken for.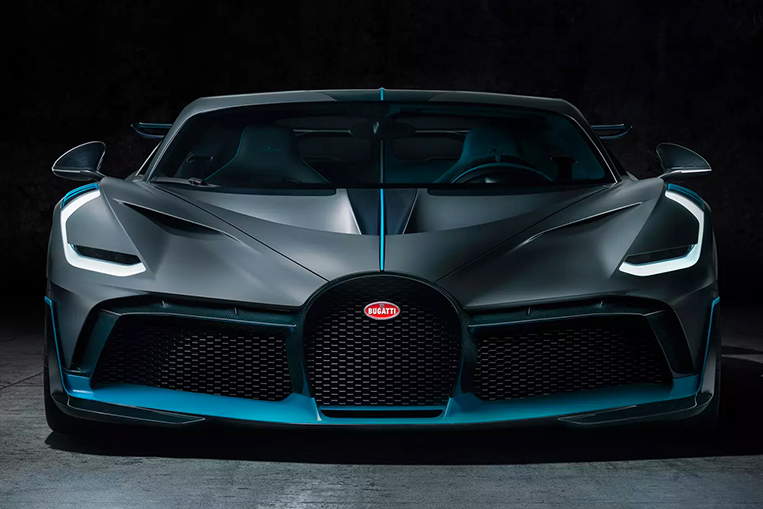 Those bastards lucky enough to snap up a unit will now have to plunk down the mind-bogglingly cool sum of €5 million (a staggering P310 million in our currency). One Divo, in other words, costs as much as two modern Toyota dealership facilities. A speeding bank vault, for sure.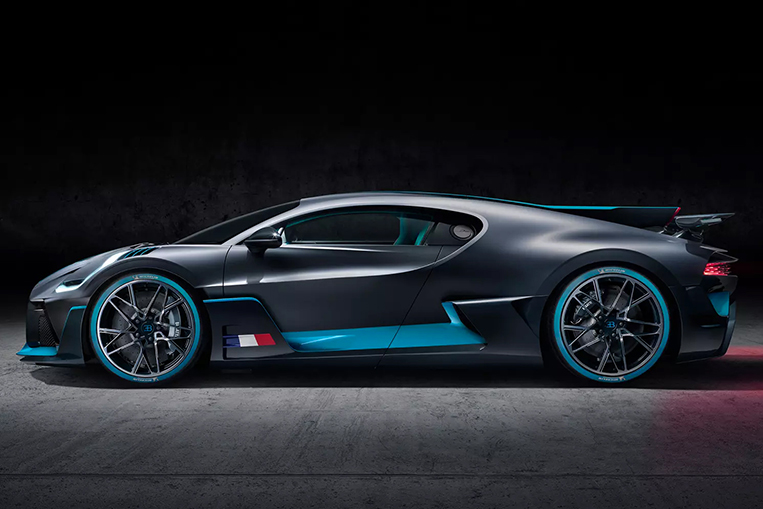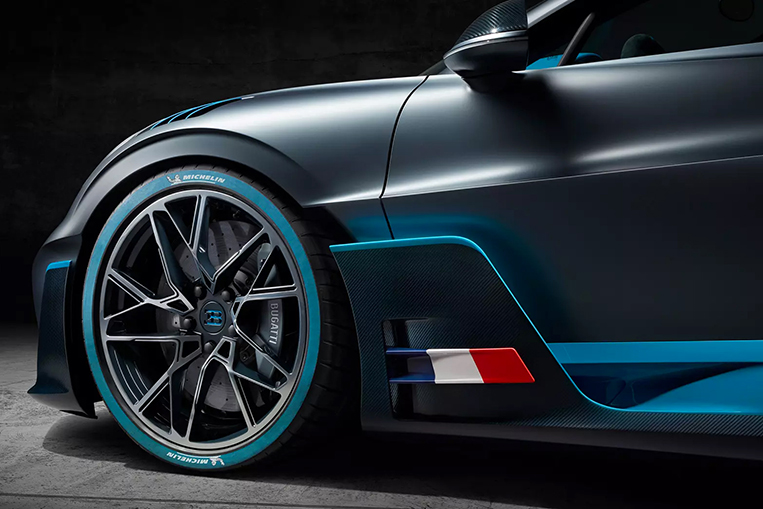 The Divo is powered by Bugatti's 8.0-liter W16 engine that produces 1,479hp. That kind of muscle—plus the fact that the car is 35kg lighter and has 90kg more downforce than the Chiron—enables the Divo to lap the Nardo handling circuit in southern Italy eight seconds faster than its stablemate. It has a limited top speed of 380km/h, and boasts lateral acceleration of 1.6G.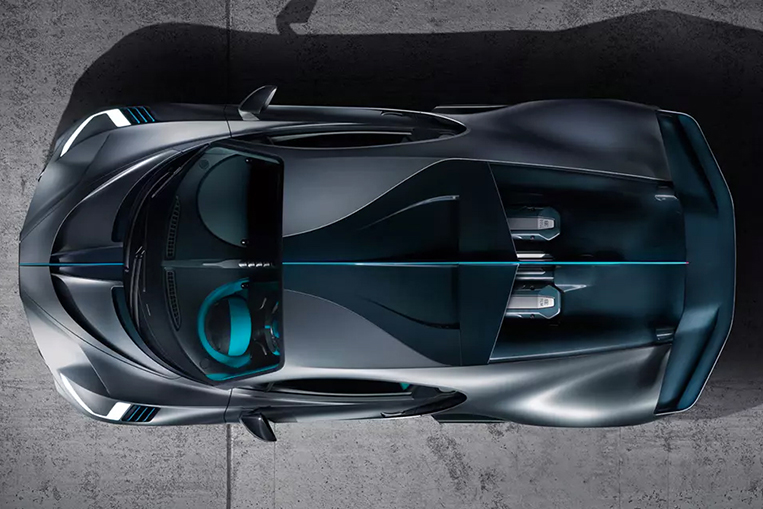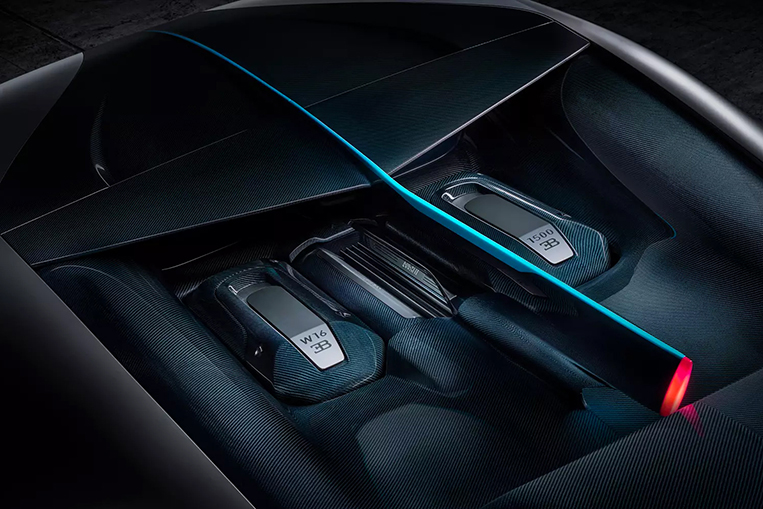 The Chiron has a higher maximum speed of 420km/h, but the Divo trumps it where it really counts. The new automobile is designed to corner like no other Bugatti road car can. In fact, attacking the bends is its declared specialty.
"To date, a modern Bugatti has represented a perfect balance between high performance, straight-line dynamics and luxurious comfort," Bugatti president Stephan Winkelmann says in a press statement. "Within our possibilities, we have shifted the balance further toward lateral acceleration, agility and cornering. The Divo is made for bends."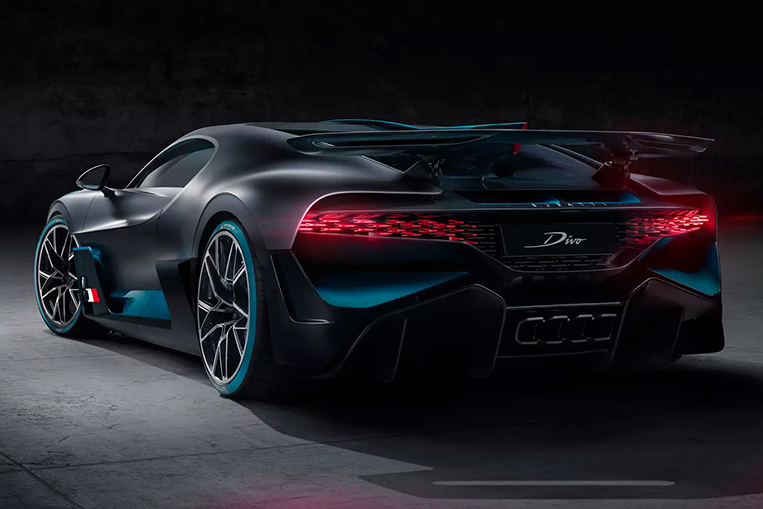 Not only does the Divo run faster and corner better than the Chiron, it is also more visually striking. It is what the Chiron would look like if the latter underwent a one-year fitness program.
"Our task was to develop a vehicle that would look different from the Chiron but still be immediately recognizable as a Bugatti," Bugatti design director Achim Anscheidt explains. "For us designers, this meant that the three key style elements of Bugatti had to remain in place: the horseshoe-shaped front grille; the typical Bugatti signature line along the sides of the vehicle; and the characteristic fin that defines the longitudinal axis of the car when viewed from above, which was derived from the Type 57 Atlantic."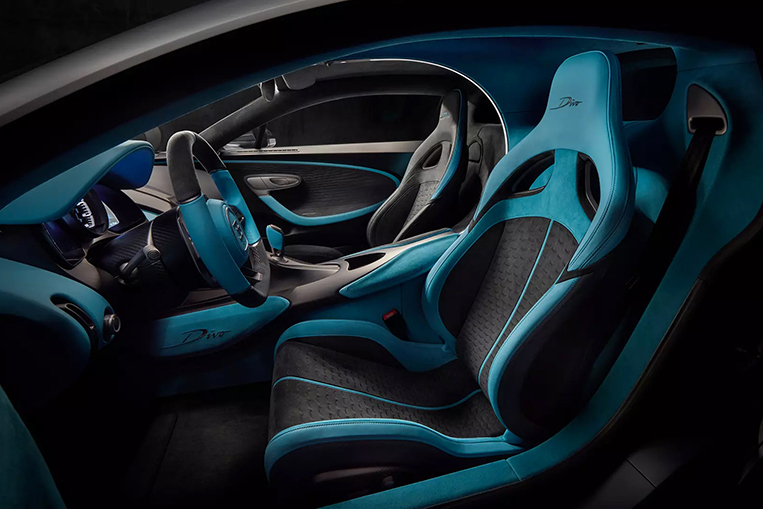 The Chiron has had a good run as the very best that Bugatti has to offer, but now it must give way to a much better (read: more athletic) sibling that will leave it far behind in a proper racetrack match.