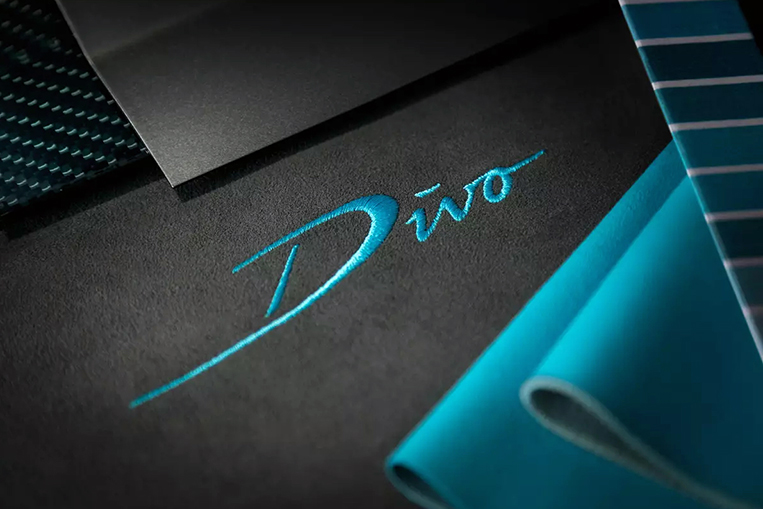 The Bugatti Chiron Sport showed the new direction that the Volkswagen Group's flagship brand is now taking. What used to be a quest for the highest top speed has now given way to chasing lap times and going around corners as fast as possible. And to prove its firm commitment to creating the ultimate track car, Bugatti is launching the Divo.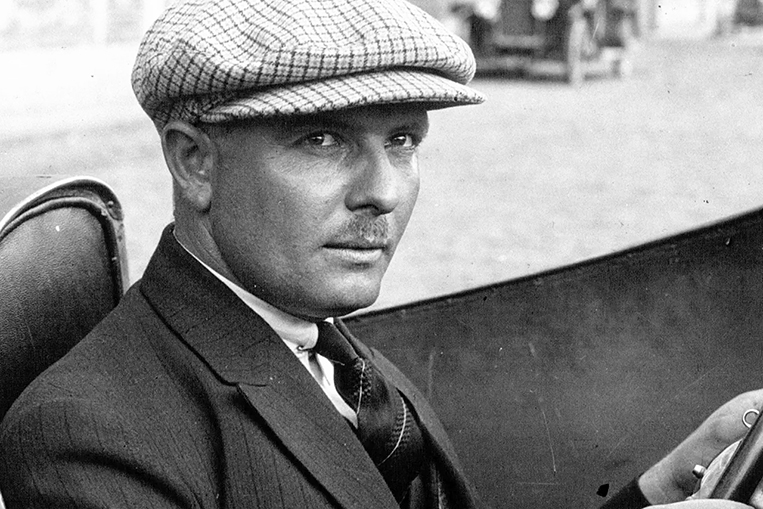 The Divo is named after the French racing driver Albert Divo from the 1920s. This brave man drove Bugatti Type 35s to victory in the grueling Targa Florio endurance race for two consecutive years in 1928 and 1929. Just like the Type 35, the upcoming Divo car aspires to be a champion in its own right on the racetrack. According to Bugatti president Stephan Winkelmann, corners are the key to true motoring happiness, so the Divo will aim to please its driver around corners with its lightweight construction and increased downforce.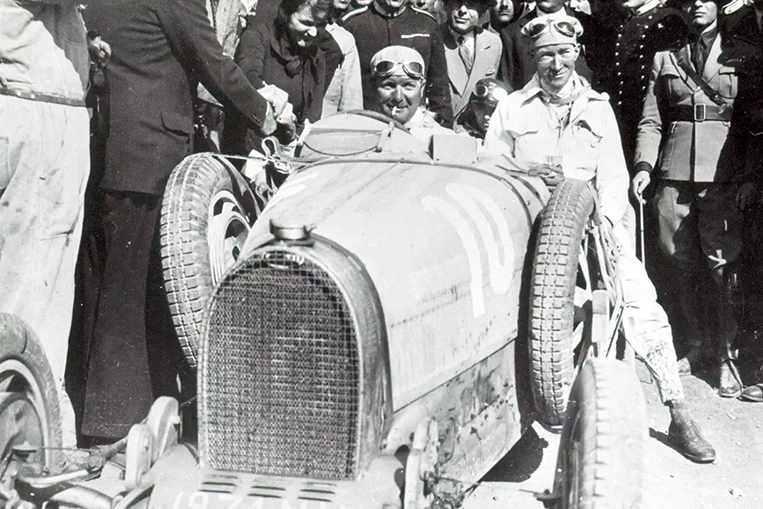 Bugatti is keeping the Divo under wraps until its world premiere on August 24 in California. And for a mere €5 million (P313 million), 40 extremely wealthy individuals will be merrily blasting off into the sunset in Bugatti's latest creation.