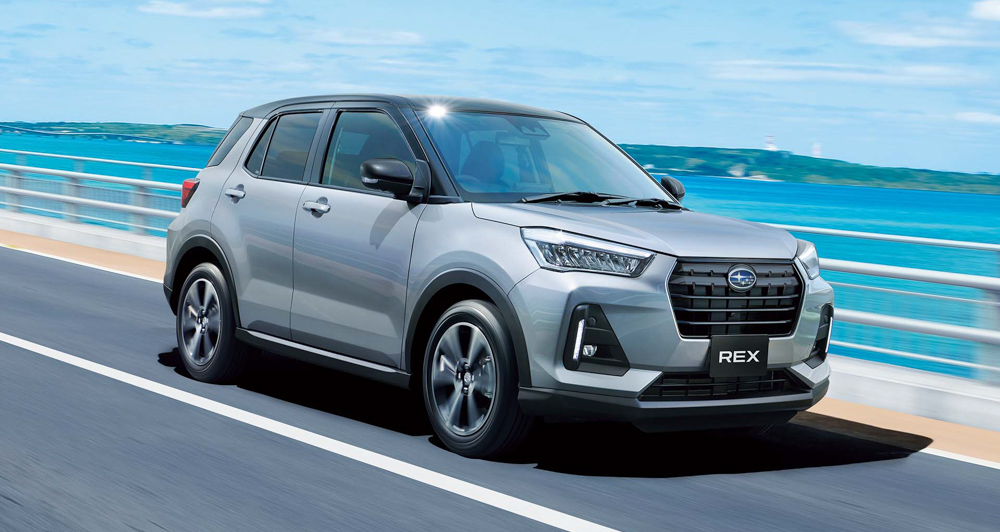 "Isn't that just a rebadged Toyota Raize or Daihatsu Rocky?"
Well, yes, you're not wrong. What you're looking at is another fine example of badge engineering. This time, it's specified for Subaru. Meet the Rex, and it's mostly what you think it is. But to be clear, the nameplate isn't entirely new.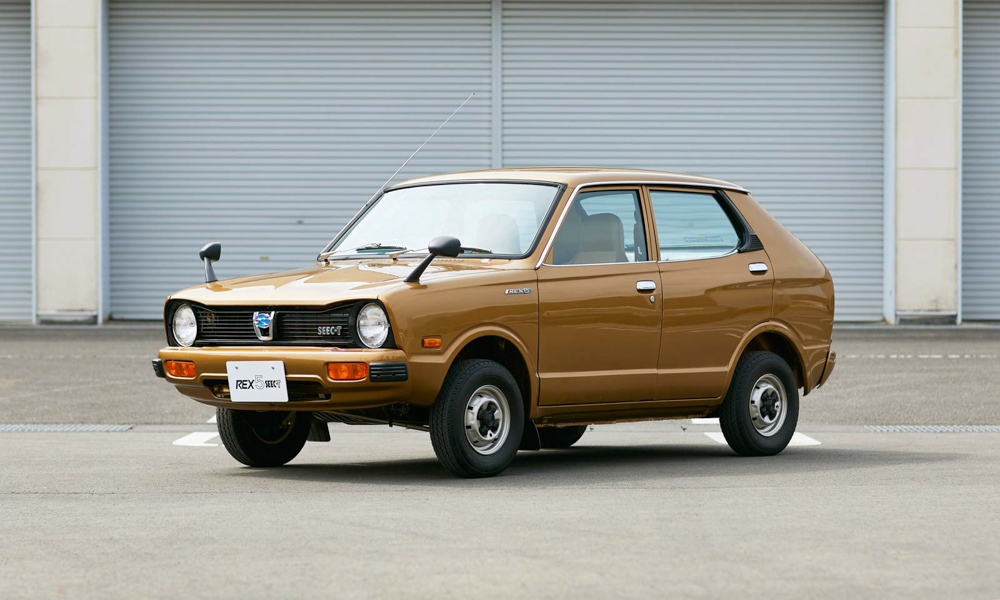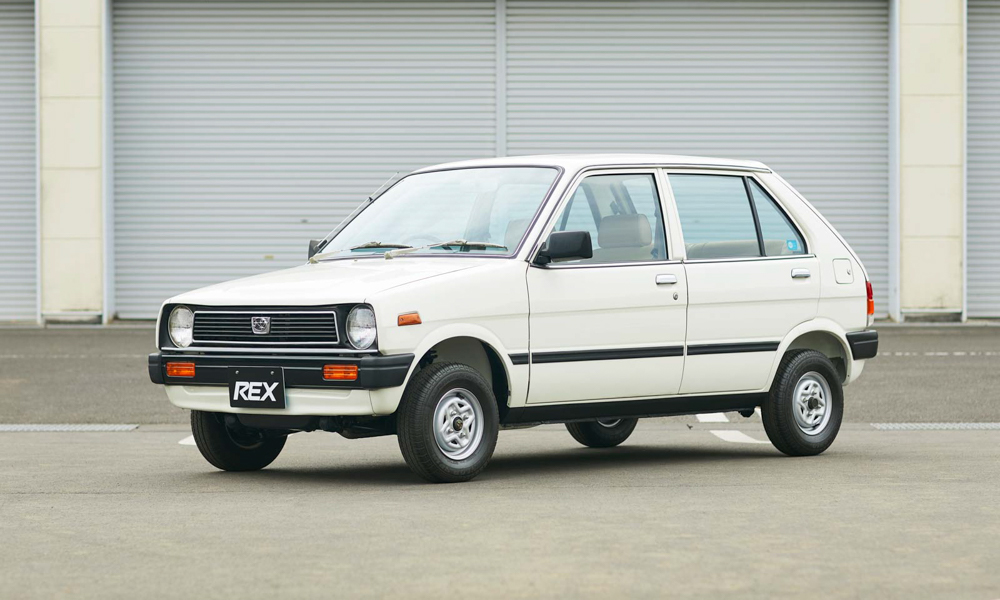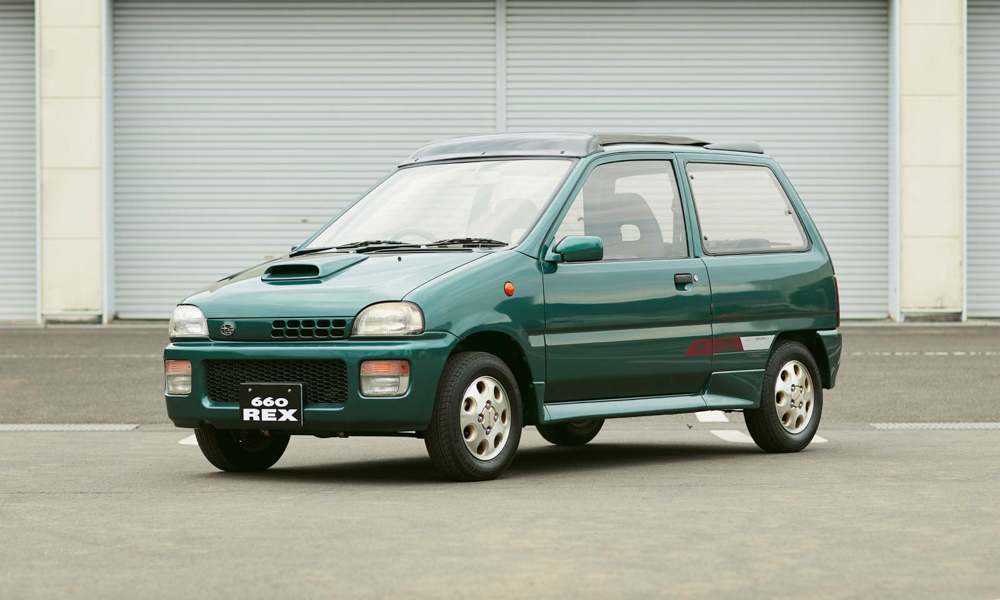 Time for a short history lesson: Subaru used to be a kei car manufacturer before it started making all those wonderful WRXs and Foresters that everyone loves. The Rex was the brand's entry in the segment from 1972 to 1992, spanning three whole generations until it was replaced by the Vivio. It was all made by the company itself, unlike the Rocky/Raize-based Rex you now see here.
These cars used in-line-two engines that resided at the rear, until the third generation shifted it to the front, and also allowed for the usage of slightly bigger supercharged in-line-four engines to complement the other in-line-twos.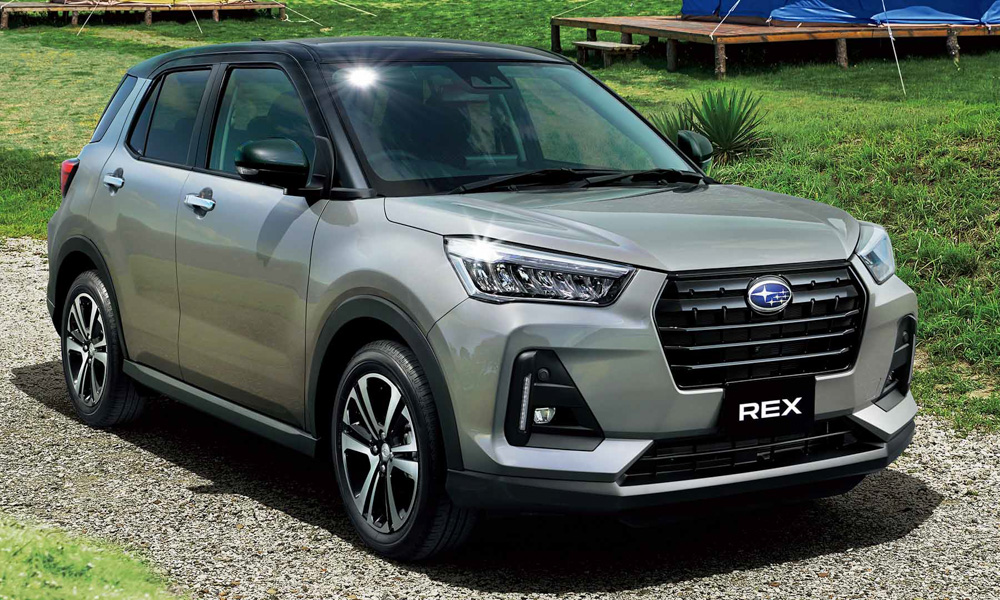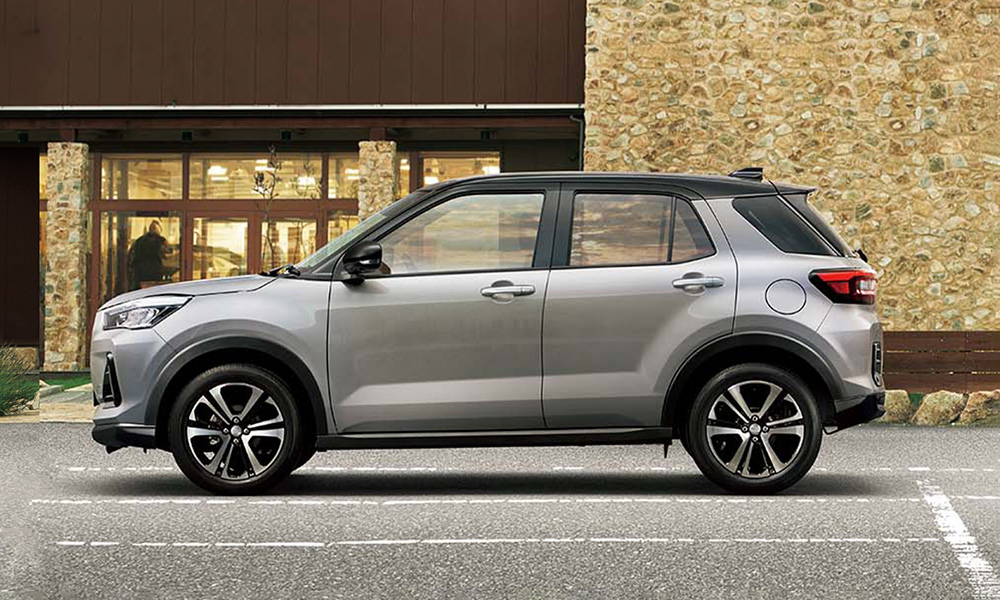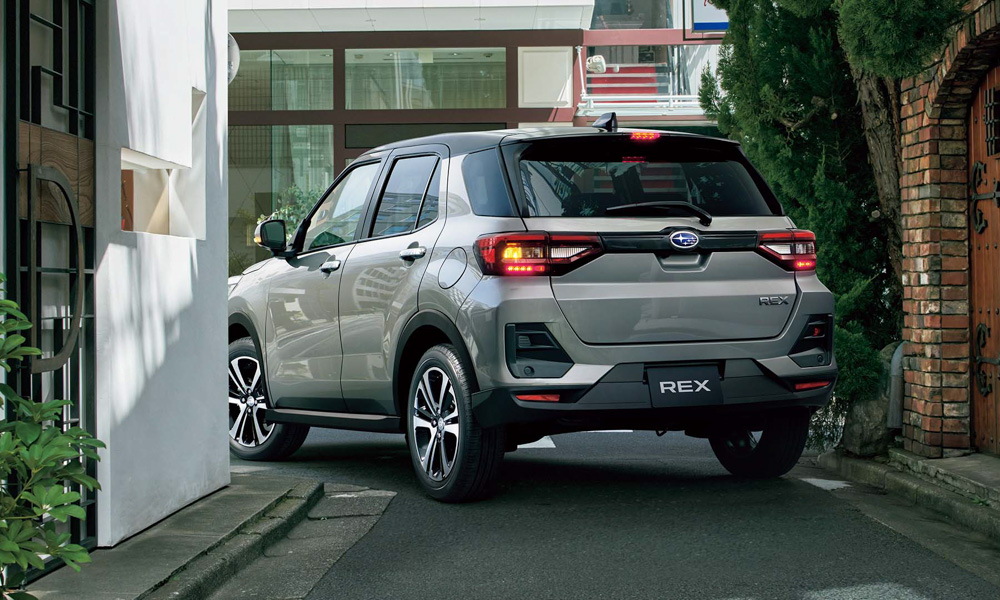 Now, the modern Rex comes in two variants, the G and the Z, and prices will start from ¥1,654,545 (P670,752) to ¥2,171,100 (P880,164).
What can we say? It looks exactly just like the Raize, save for the Forester-like grille, Subaru logos, and redesigned 17-inch alloy wheels. It also only comes with one engine, the 1.2-liter, naturally aspirated three-cylinder called the WA-VE with 87hp and 113Nm, mated to a CVT. And no, it won't be coming with Subaru's Symmetrical AWD; it'll just be front-wheel-driven.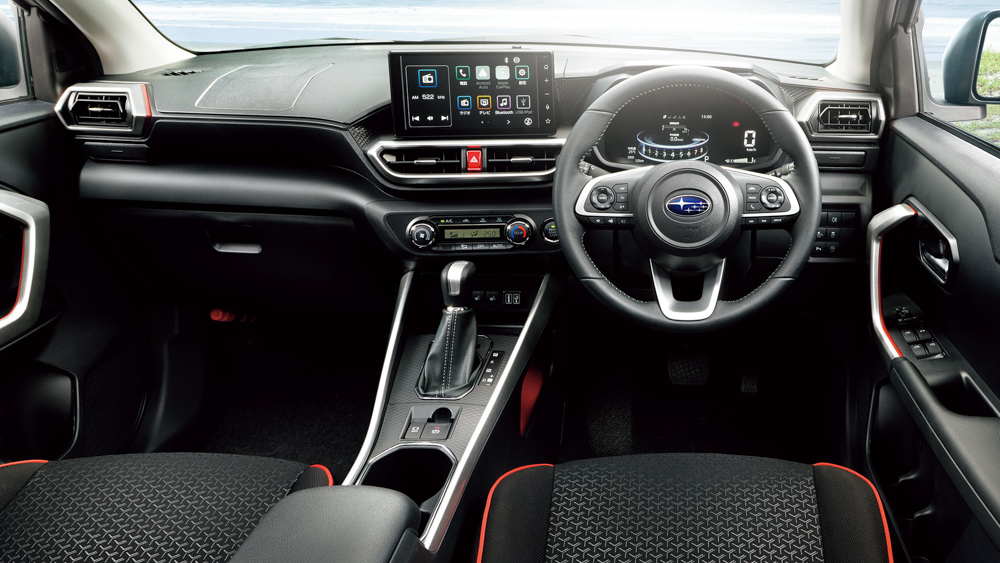 The inside receives a few changes, like a Subaru emblem on the leather-clad steering wheel, a black-and-red interior color scheme (which is also available on the Japan-spec Raize), and an electronic parking brake. Otherwise, it's pretty much the same banana, with the same digital gauge cluster and a nine-inch infotainment screen with smartphone connectivity.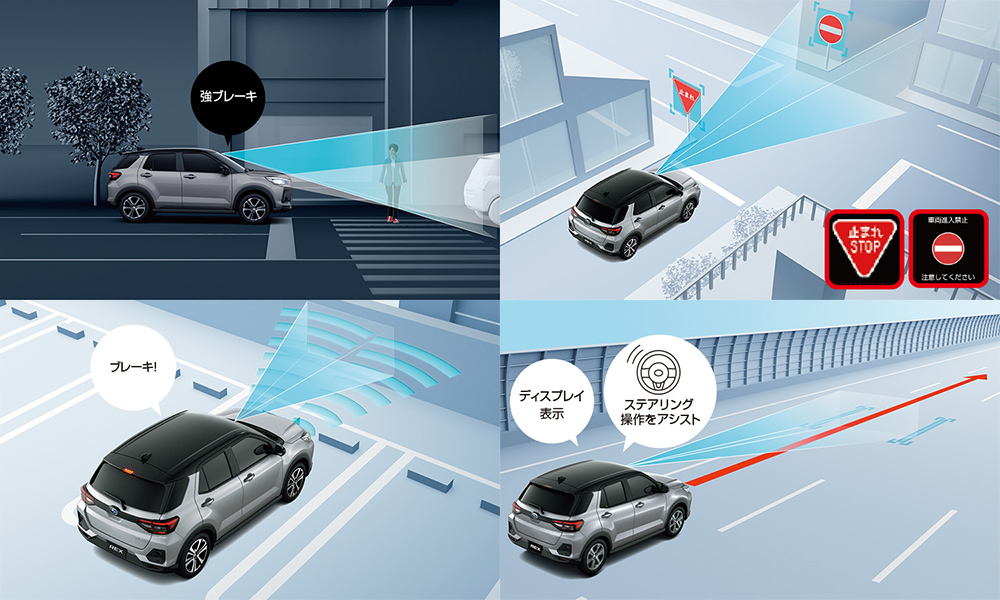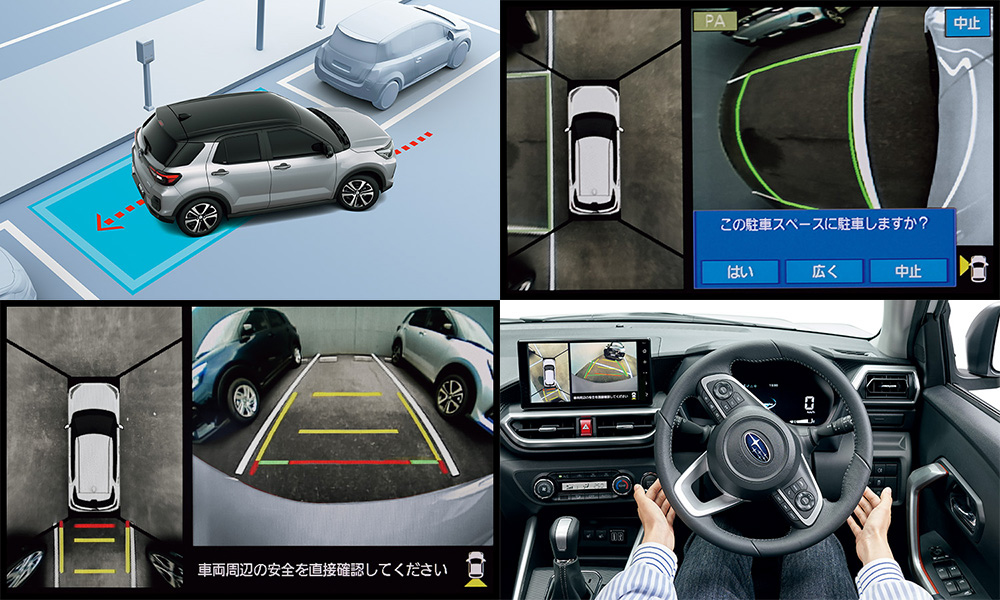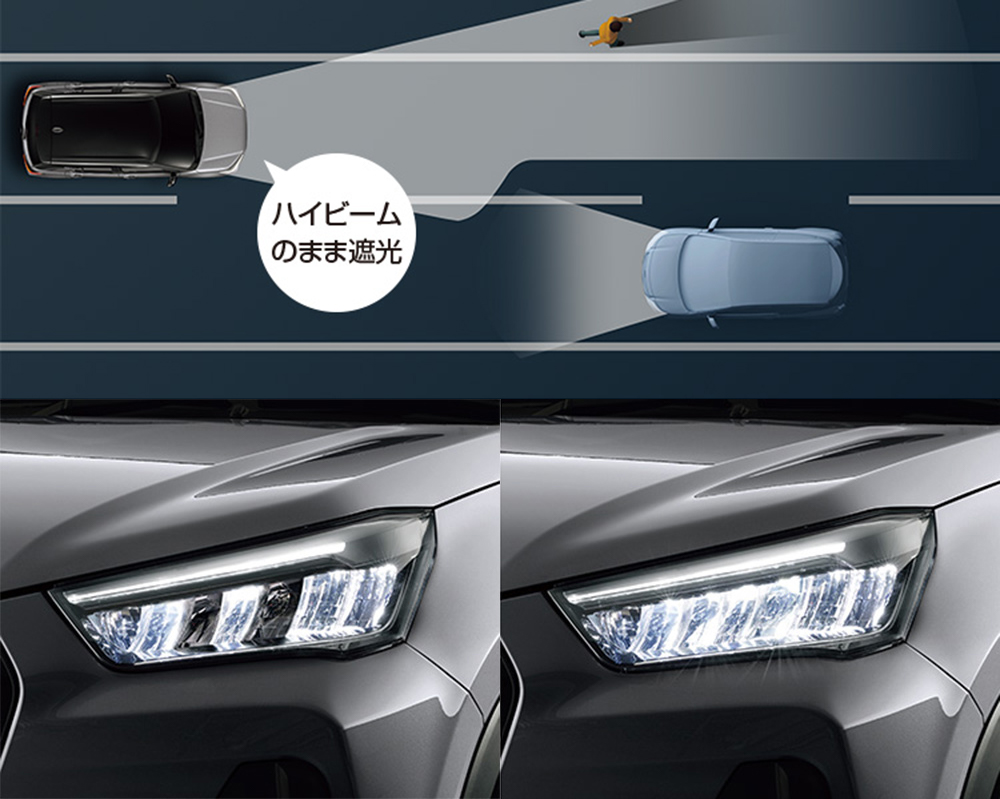 You might be wondering: "Okay, so what's so special about this?" Considering it won't be hard for owners to eventually make their Raizes look like this car, it's the fully loaded safety suite that will distinguish this car from the rest of the eventual lookalikes.
No, it's not called EyeSight, but Smart Assist. While the top-of-the-line Raize in our country has four parking sensors, a blind-spot monitor, and rear cross-traffic alert, the Rex takes it a step further with a whole host of features seen in more expensive vehicles.
You have features like automatic emergency braking, traffic sign recognition, misacceleration prevention, forward vehicle detection, and adaptive headlights with high beam assist and side lamps. Also, there is adaptive cruise control, lane-keeping warning, road-departure warning, and a 360° camera with automated parking assistance.
Pretty cool, right? If anything, we hope that Toyota will eventually introduce a Raize with most (if not all) of these safety features.