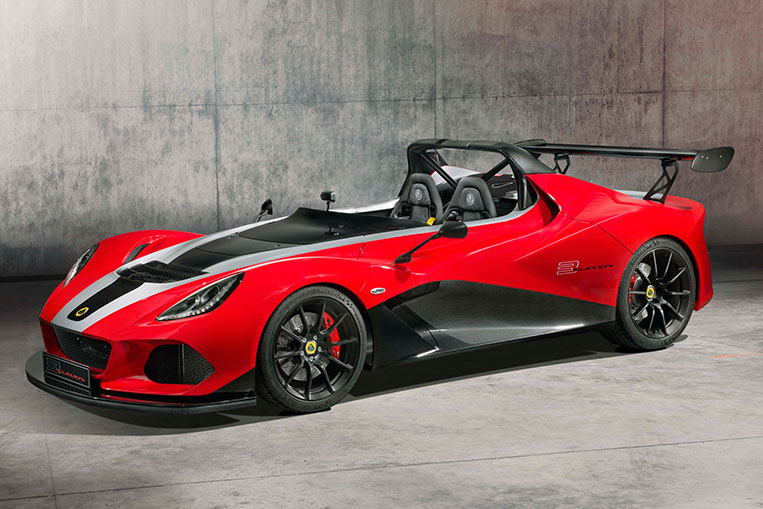 A lot has happened since Lotus first started building cars in some old stables behind a hotel in North London almost 70 years ago, but the obsession of legendary company founder Colin Chapman with light weight is still deeply ingrained in every car the brand releases, including the latest road-legal track weapon, the Lotus 3-Eleven 430. Designed to be the final edition of the Lotus 3-Eleven that was launched in the summer of 2015, the 430 is a last crazy hurrah for the model—and the company's quickest street-legal sports car.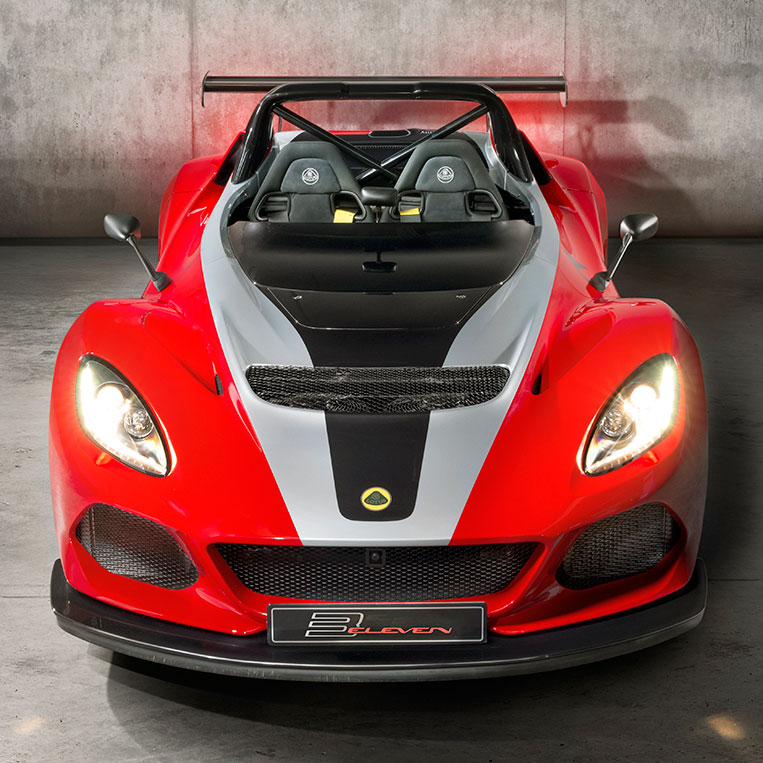 Powered by a supercharged 3.5-liter V6 that produces 430hp and 440Nm, this minimalist supercar killer will catapult you and one lucky (and likely terrified) passenger from zero to 100km/h in 3.2 seconds before unleashing an orgy of speed that only plateaus once the needle points at 286km/h. Michelin Cup 2 tires come fitted as standard—225/40 on 18-inch rims at the front and 275/35 on 19-inch wheels at the back—and will allow you to test your own resolve while cornering with up to 1.5G of lateral acceleration.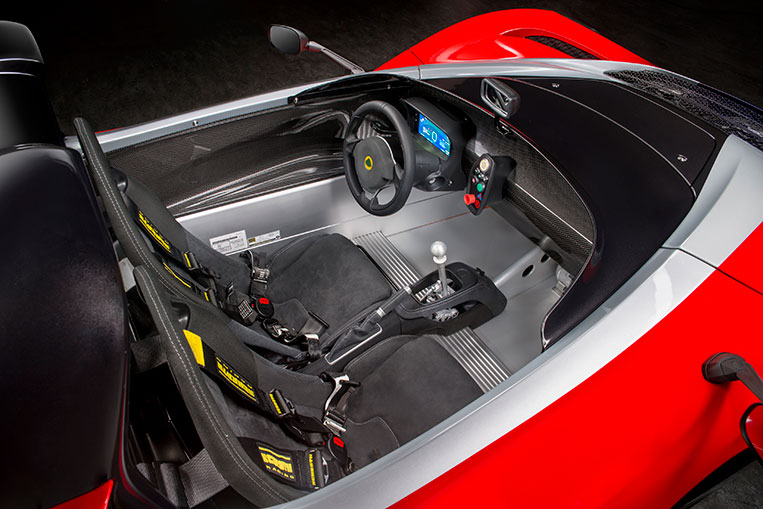 True to Chapman's credo of "Simplify, then add lightness," this roofless race car for the road is built by placing a lightweight carbon-composite body on top of a bonded aluminum chassis, with additional carbon-fiber panels on the outside and in the cabin further helping to keep weight down. The result is a featherweight street fighter that has a dry mass of only 920kg and a power-to-weight ratio of 467hp per ton, making it a genuine supercar hunter.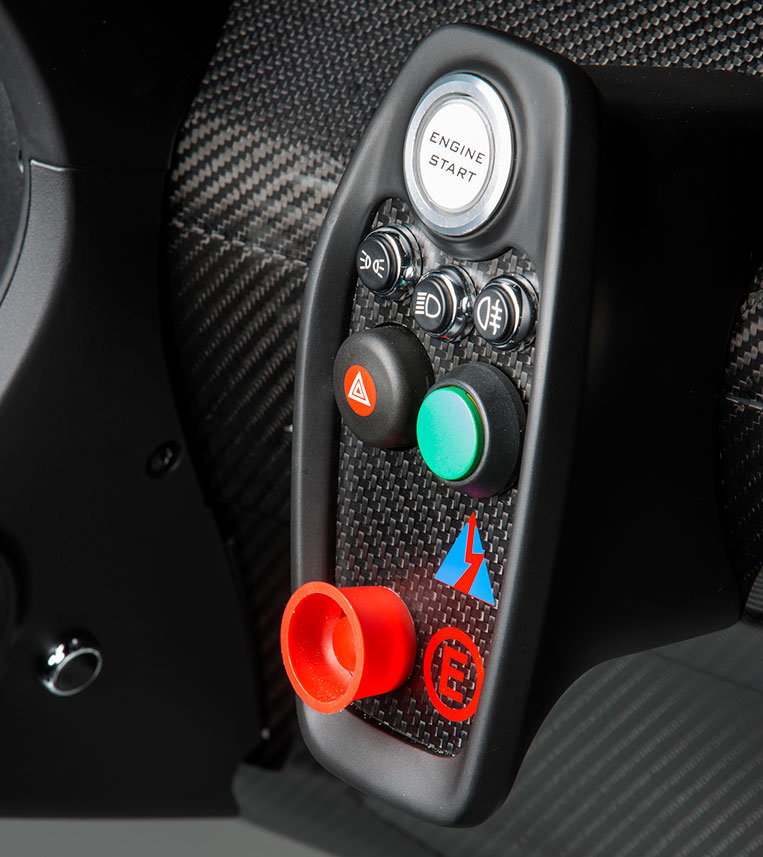 A redesigned aerodynamics package that increases the available downforce by 44kg (now 265kg) at top speed, a six-speed manual gearbox, adjustable front and rear anti-roll bars, a Torsen-type limited-slip differential, and one-way adjustable dampers will all help the brave pilot of this fun machine when it comes to chasing and annoying the drivers of much more expensive exotics around the track. If things get a little too precarious, four-piston calipers and 332mm brake discs front and rear will make sure there is an anchor available to throw.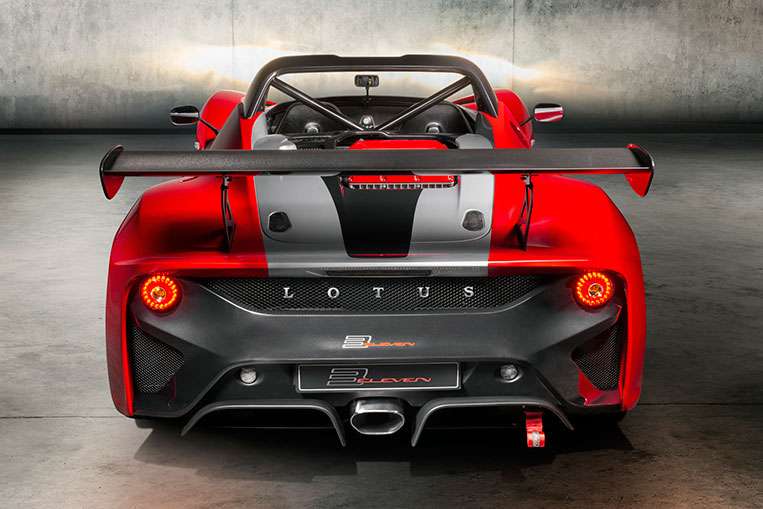 Anyone interested in buying a 3-Eleven 430 needs to hurry up, though, as the model is limited to just 20 pieces, each of them retailing at £102,000 (₱7,408,000) in the UK. Considering that this car can easily run circles around much costlier cars from Italy or Germany, the price tag seems almost like a bargain. Anthony Colin Bruce Chapman would likely approve.