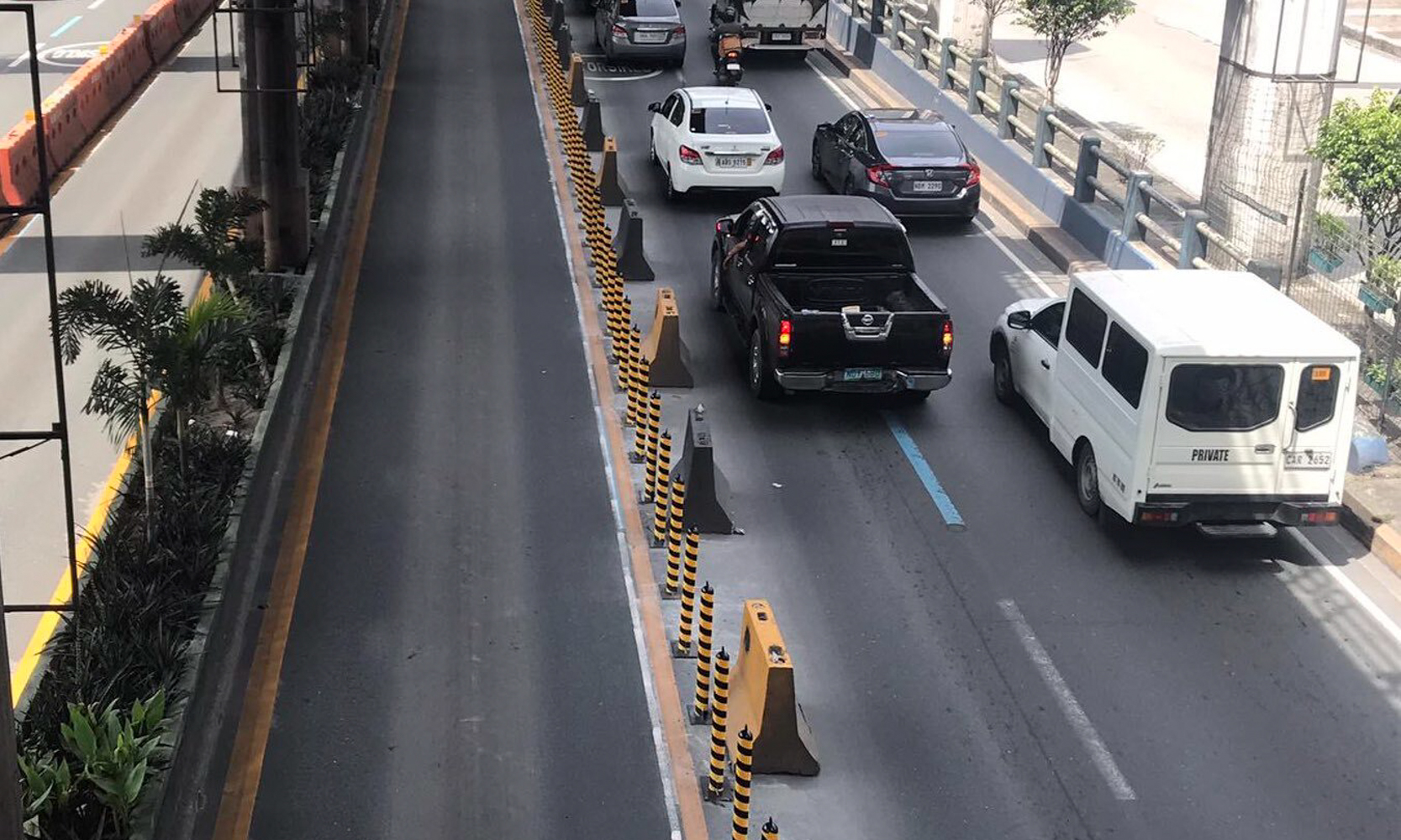 According to a GMA News article posted August 23, the Metropolitan Manila Development Authority has started to install steel bollards in lieu of the concrete barriers used since June 1 to delineate the EDSA Busway from regular private vehicle lanes. The MMDA appears to have finally heeded the call of concerned motorists.
In July, the Department of Transportation announced the procurement of 36,000 concrete barriers for its EDSA Busway program. We believe that any stationary object (like huge barriers) has no room in a busy thoroughfare such as EDSA. The use of steel bollards is a significant paradigm shift. Authorities have persistently defended their use of these concrete barricades — to the point that they deflected the blame to undisciplined motorists who kept on figuring into accidents with them.
Bollards have been proven to be a lot safer and more space-efficient in trying to divert traffic to certain lanes. These are considerably more affordable, too, than a P43,000-concrete barrier. Critics say the move is a little too late. Still, it is nice to know that the powers-that-be are starting to listen.
The bigger question now is where the barriers will go considering the huge sum of money that the government has already spent procuring them. Based on the barrier's price-per-unit and the total number of orders, authorities have already shelled out around P154.8 million on equipment that we might no longer use. Given these trying times, that cash could have put to better use like medicines and COVID-19 test kits.
The solution to EDSA's traffic problems won't come overnight. But we hope that the government would start doing some serious, science-based planning instead of the band-aid solutions they keep on turning to. There have been 94 road crashes recorded in just 84 days of the barriers' existence. We do not want that number to rise.