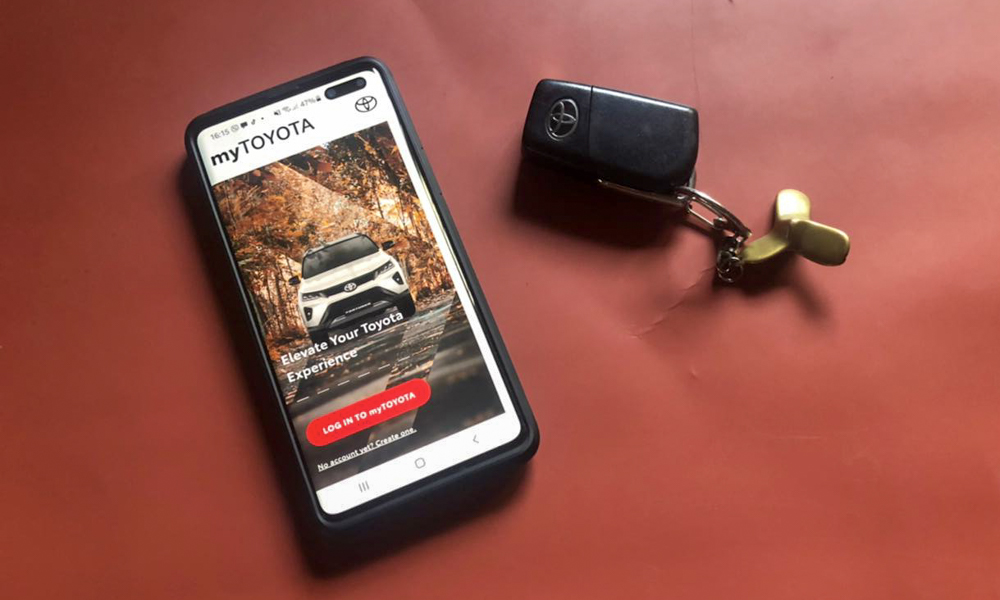 Being the country's top automaker certainly has its perks, but Toyota Motor Philippines' success shouldn't bank on simply having the highest number of sales. The company must also think of creative means to reach out to its customer base, a significant portion of which now includes young and techie buyers. And one of the ways Toyota can do just that is by launching its own smartphone app.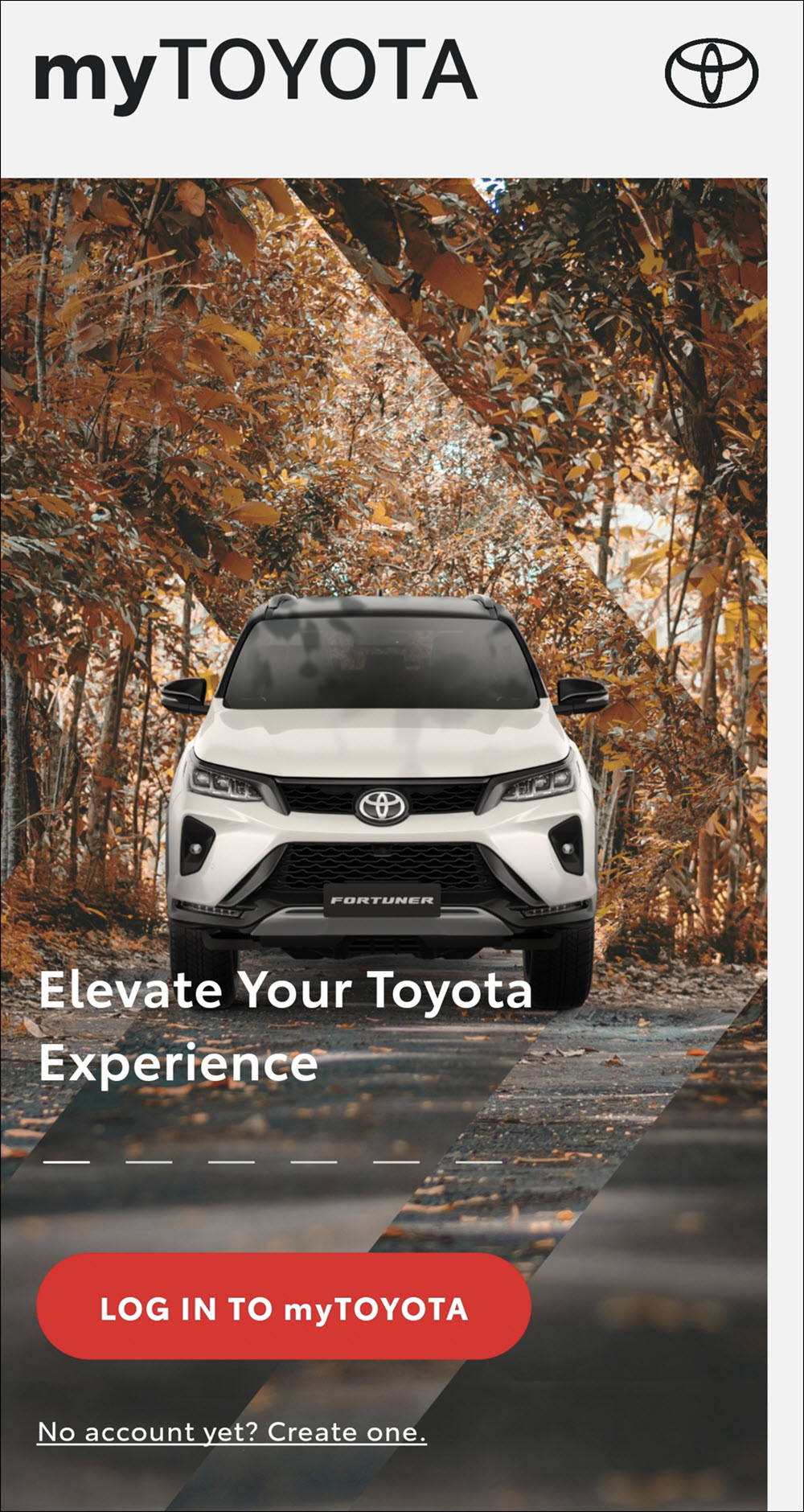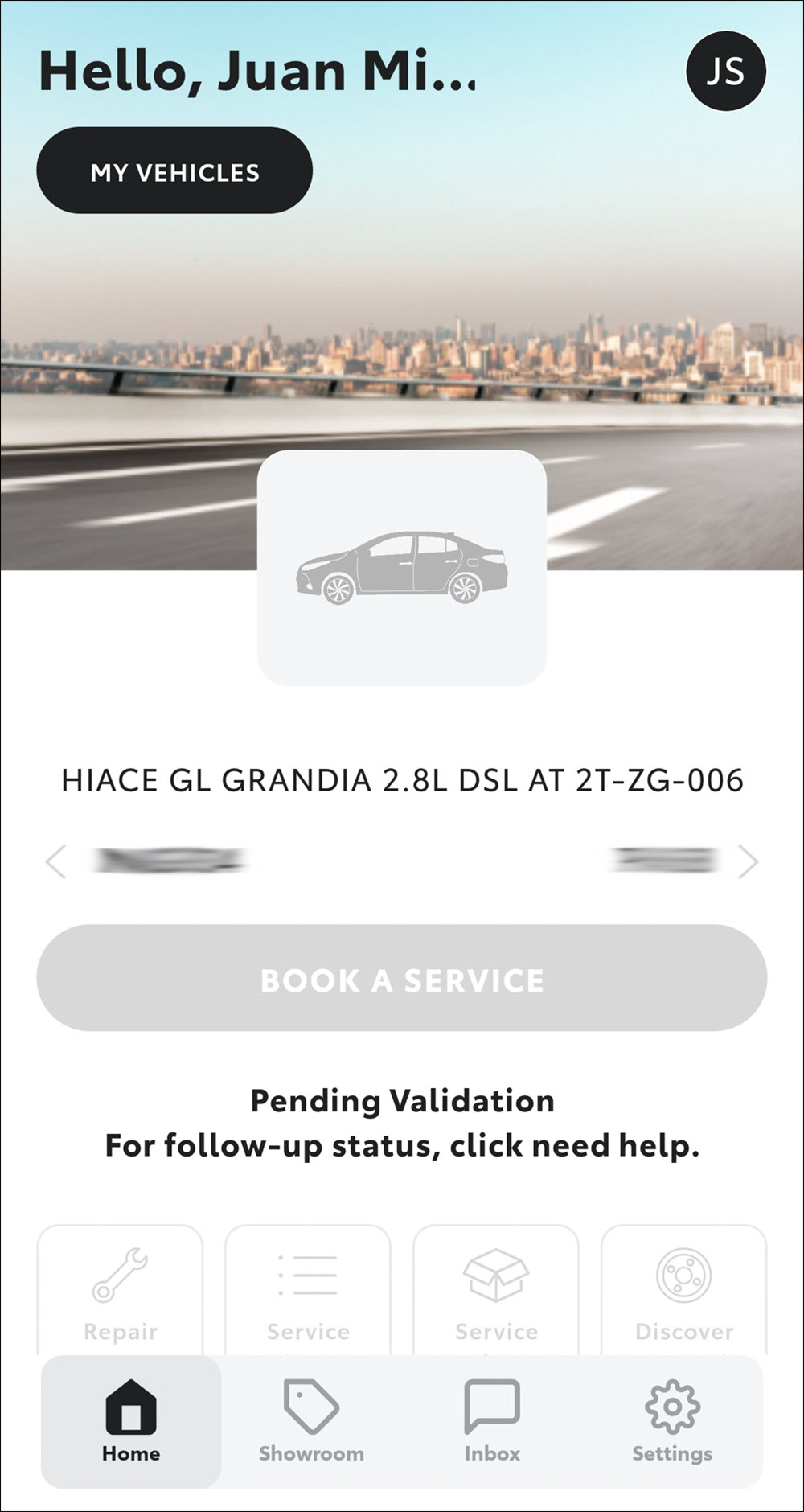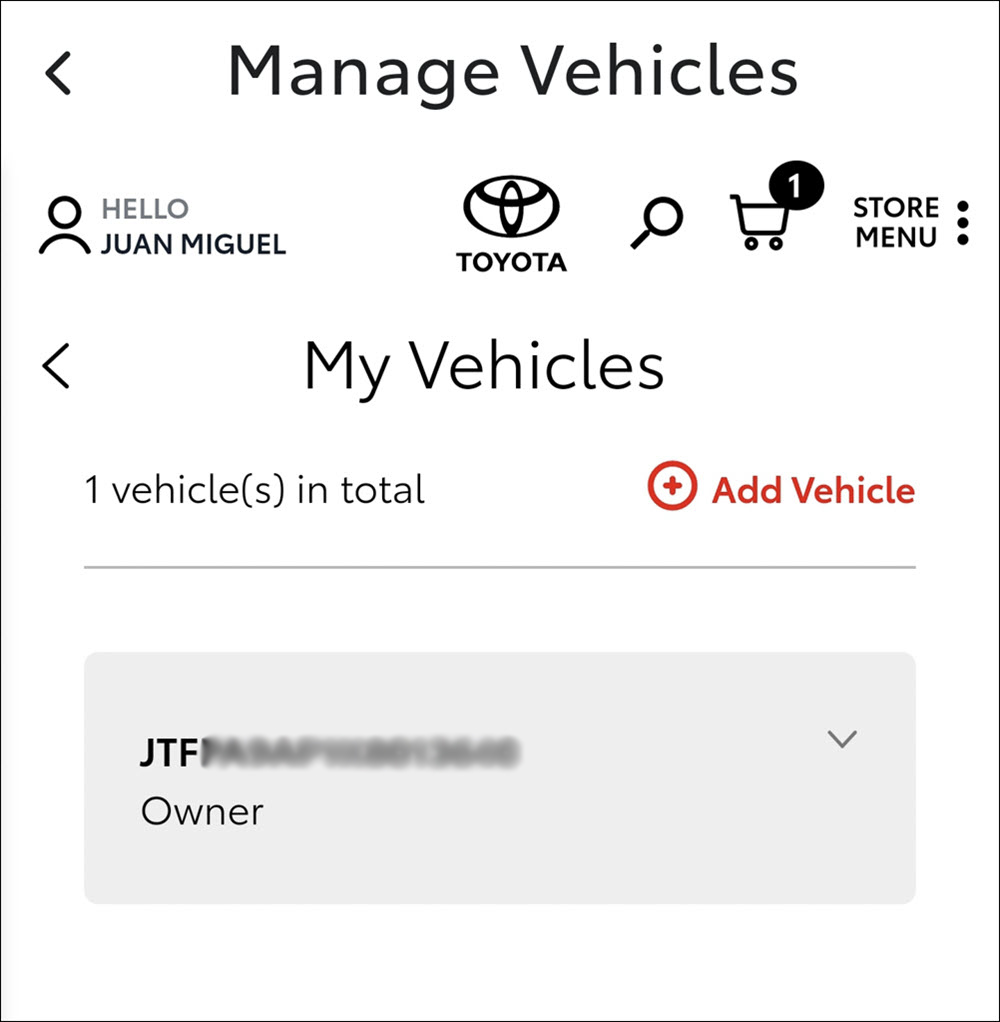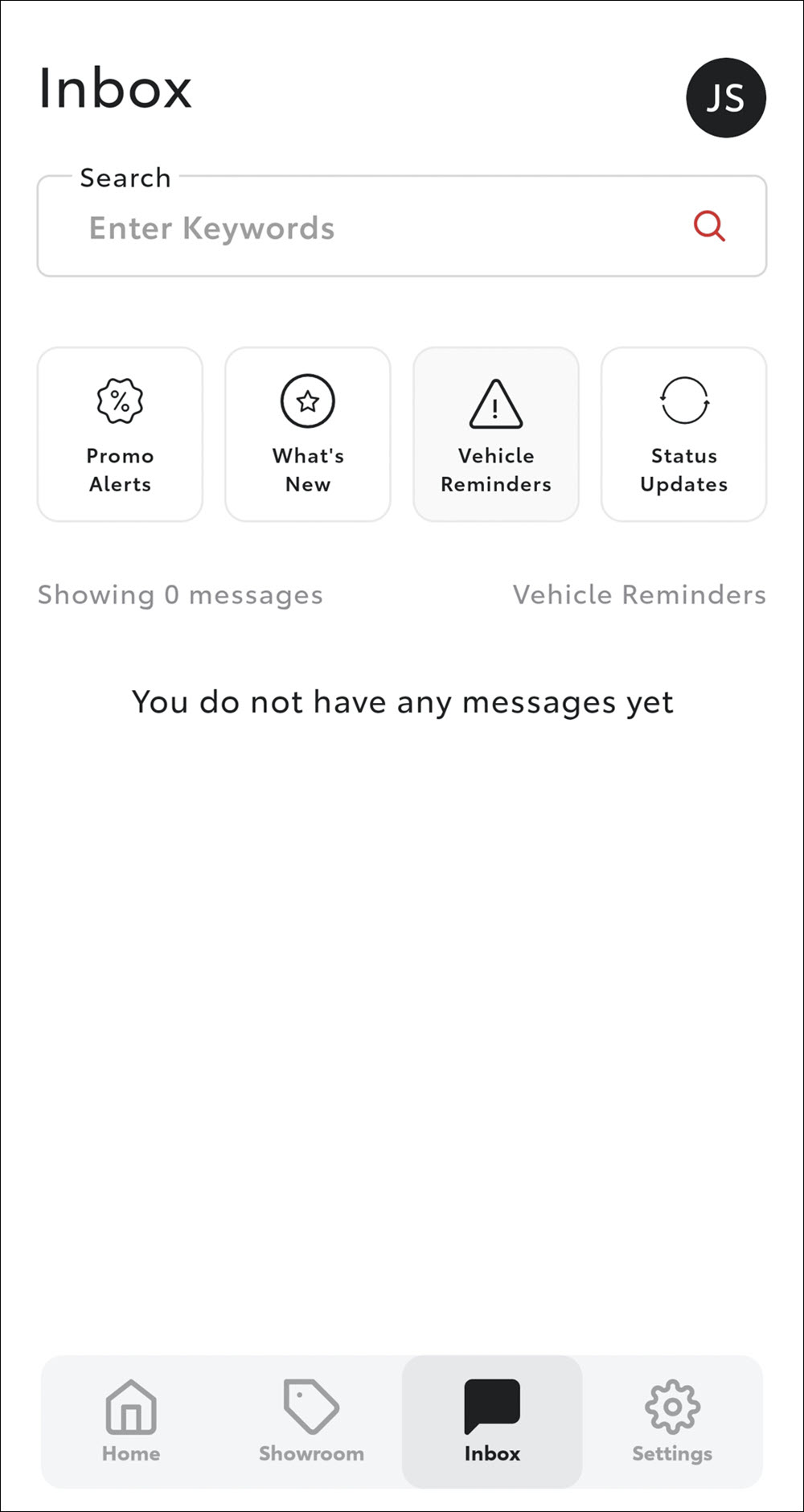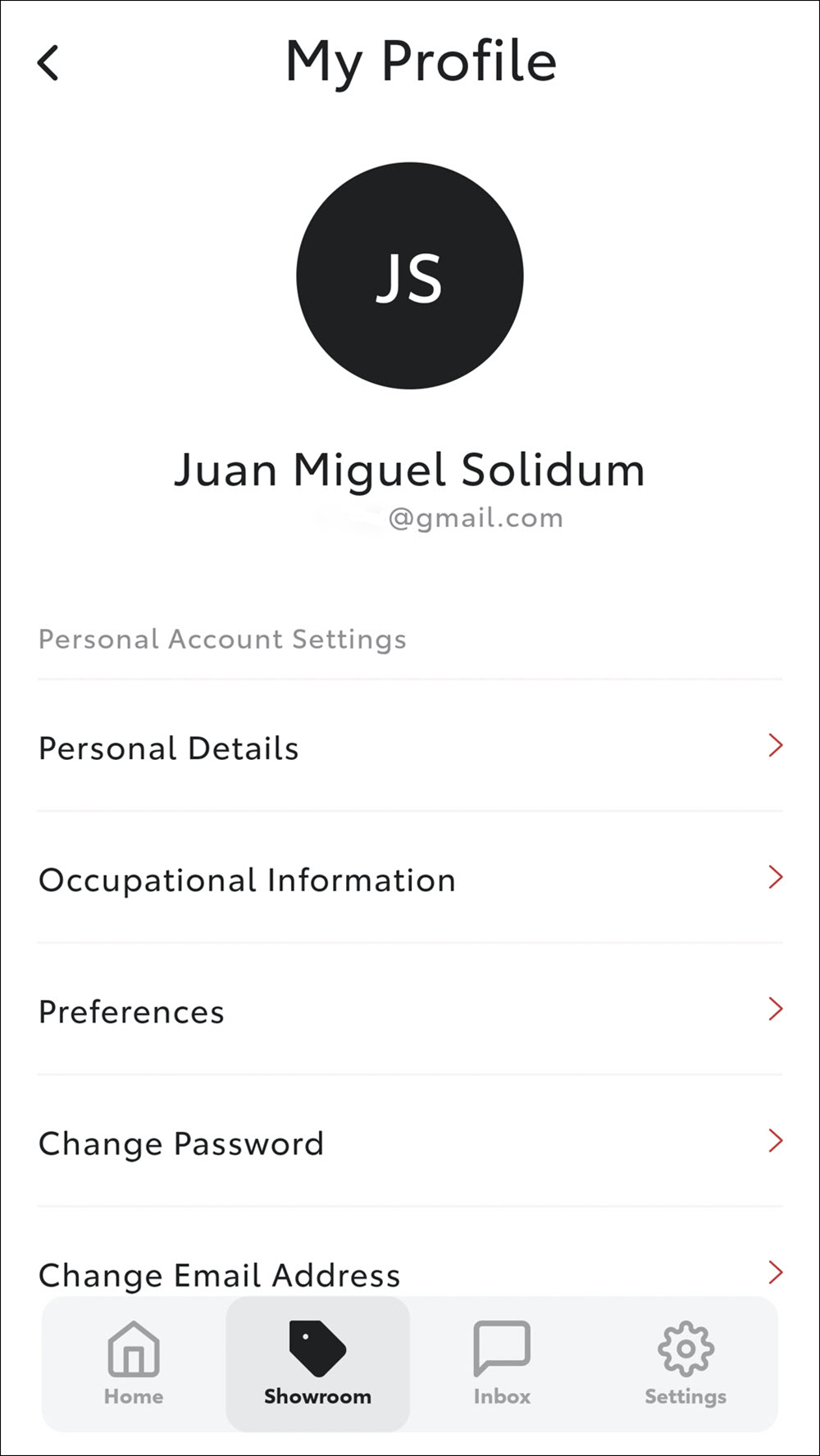 Called myToyota, the app has the ability to handle almost anything from sales to after-sales concerns. Potential buyers can use it to access the virtual showroom and browse vehicles from their mobile devices. They can also get quotations, reach out to dealer personnel, download brochures, book test drives, and even make reservations by simply adding their desired car to the in-app cart.
Current Toyota owners can conveniently schedule maintenance appointments using the app. Once a specific vehicle is enrolled, the software will conveniently keep track of its service history and repair status, offer compatible accessories (which can be added to the cart), show applicable promos, and initiate trade-in transactions should the customer decide that it's time for something new.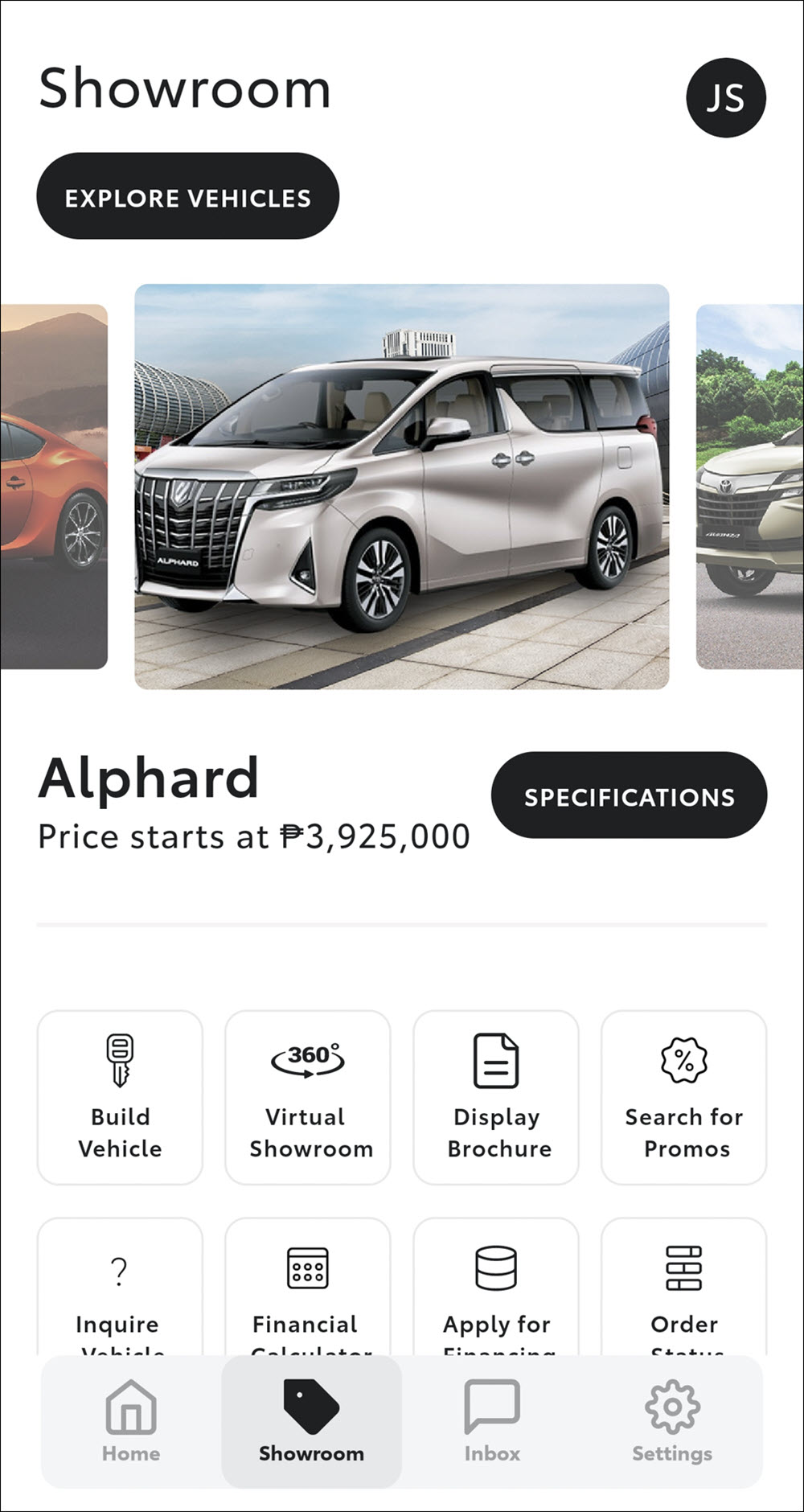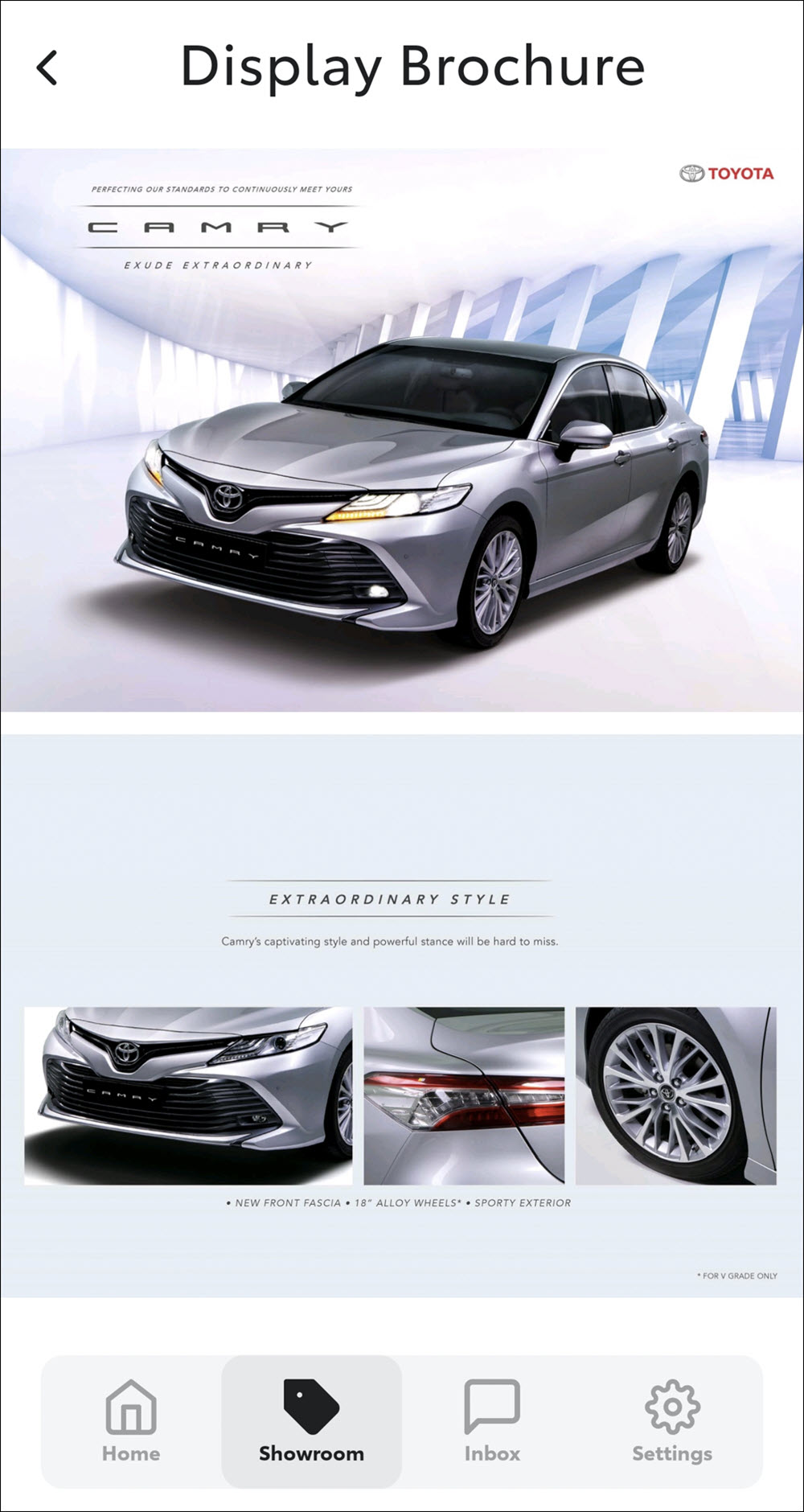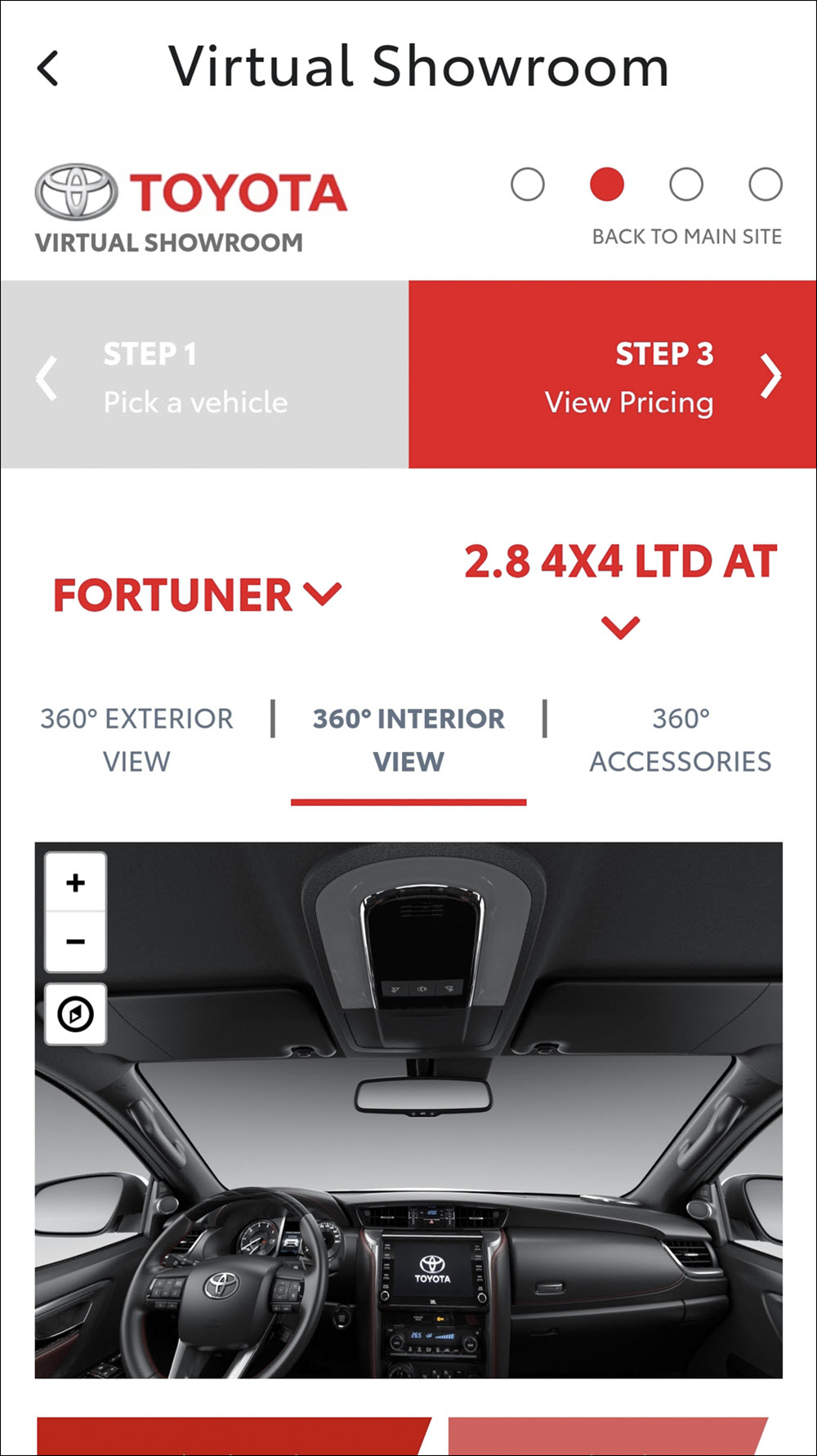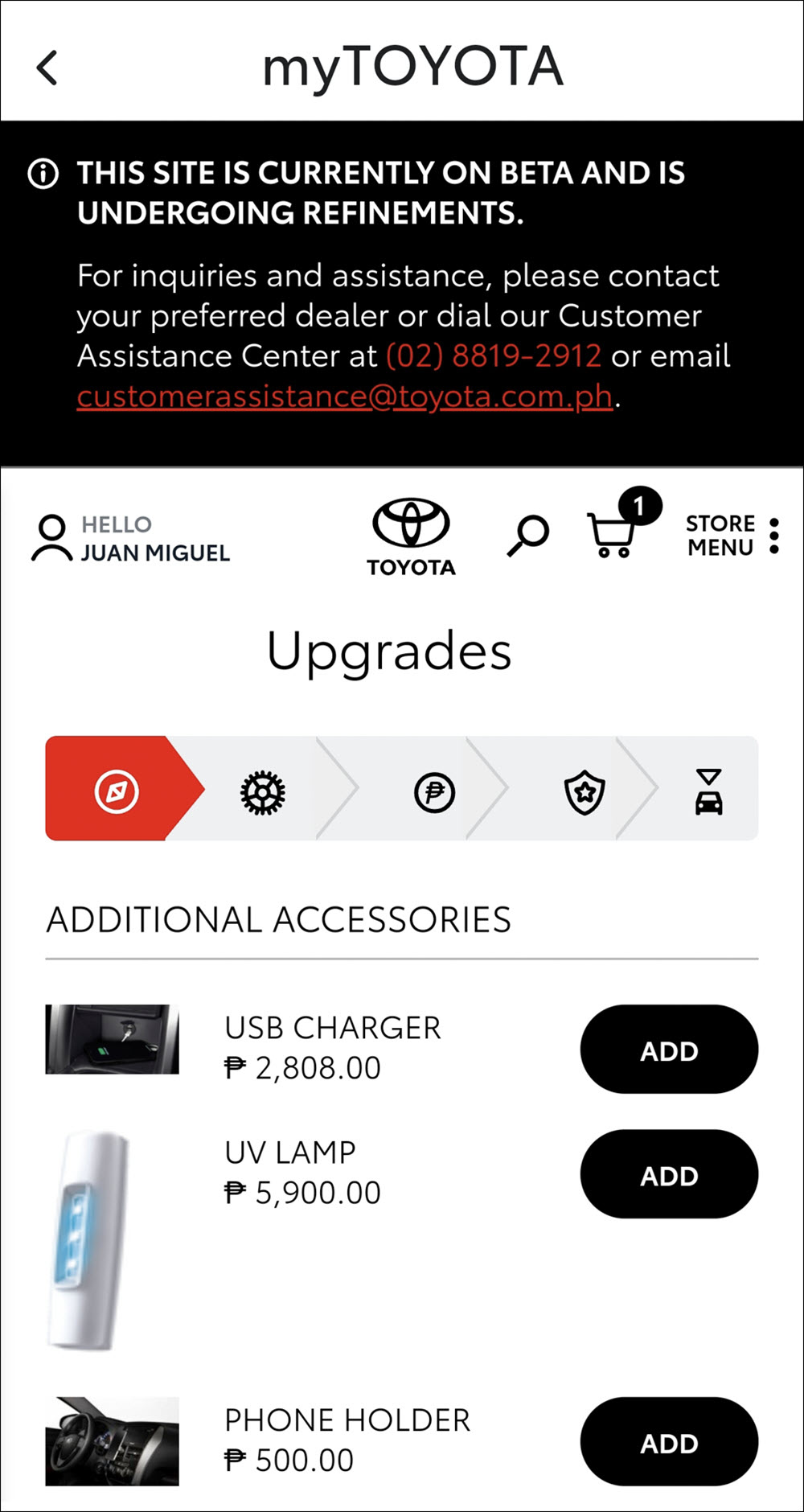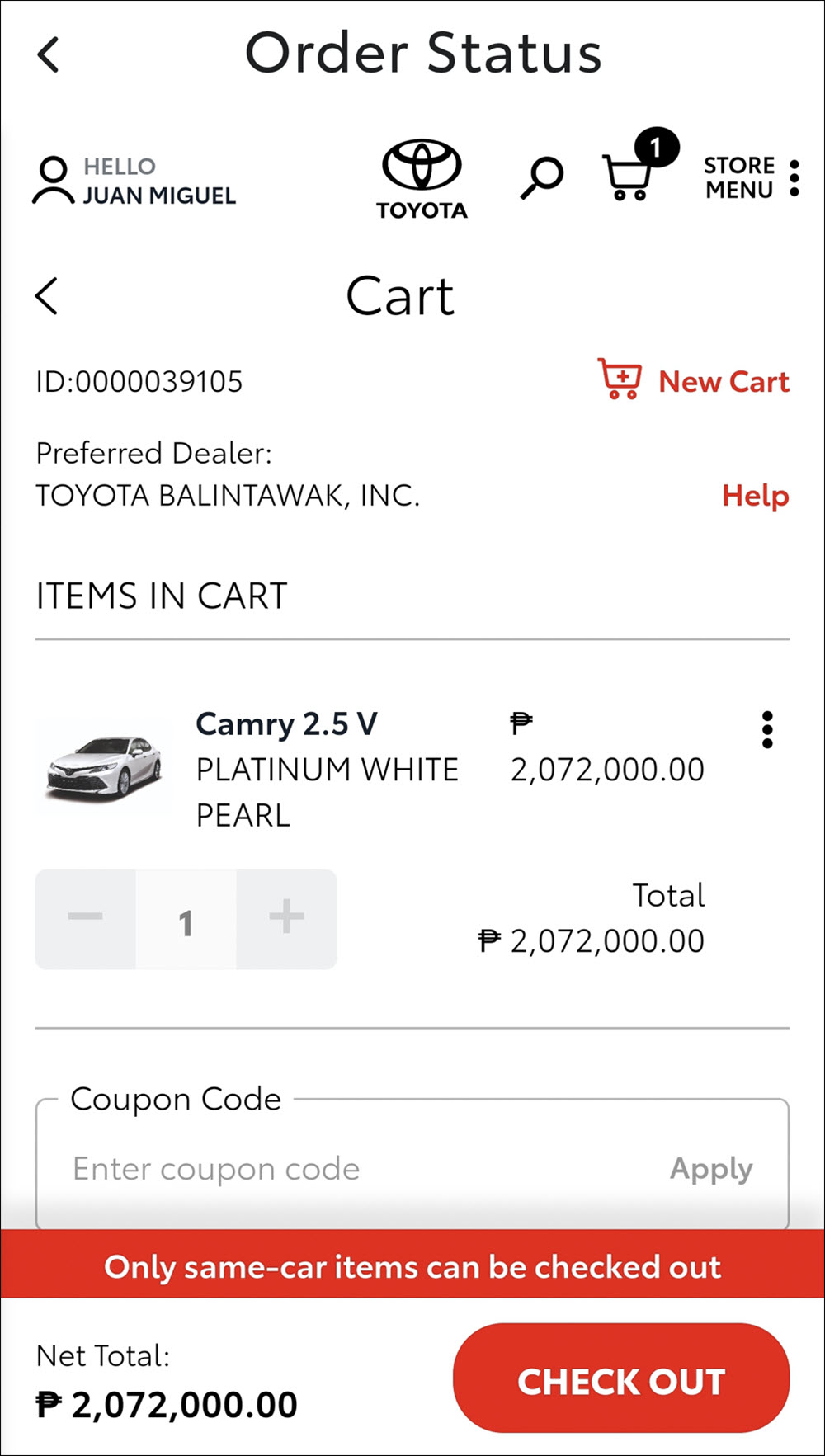 From a user standpoint, our initial impressions of the myToyota app are quite good. The colors used in the menus and click points are easy on the eye, the icons are clearly labeled, and the speed when transitioning between screens is quite satisfactory. Some of the features directly link to the TMP website though, which may appear distorted on some mobile phones.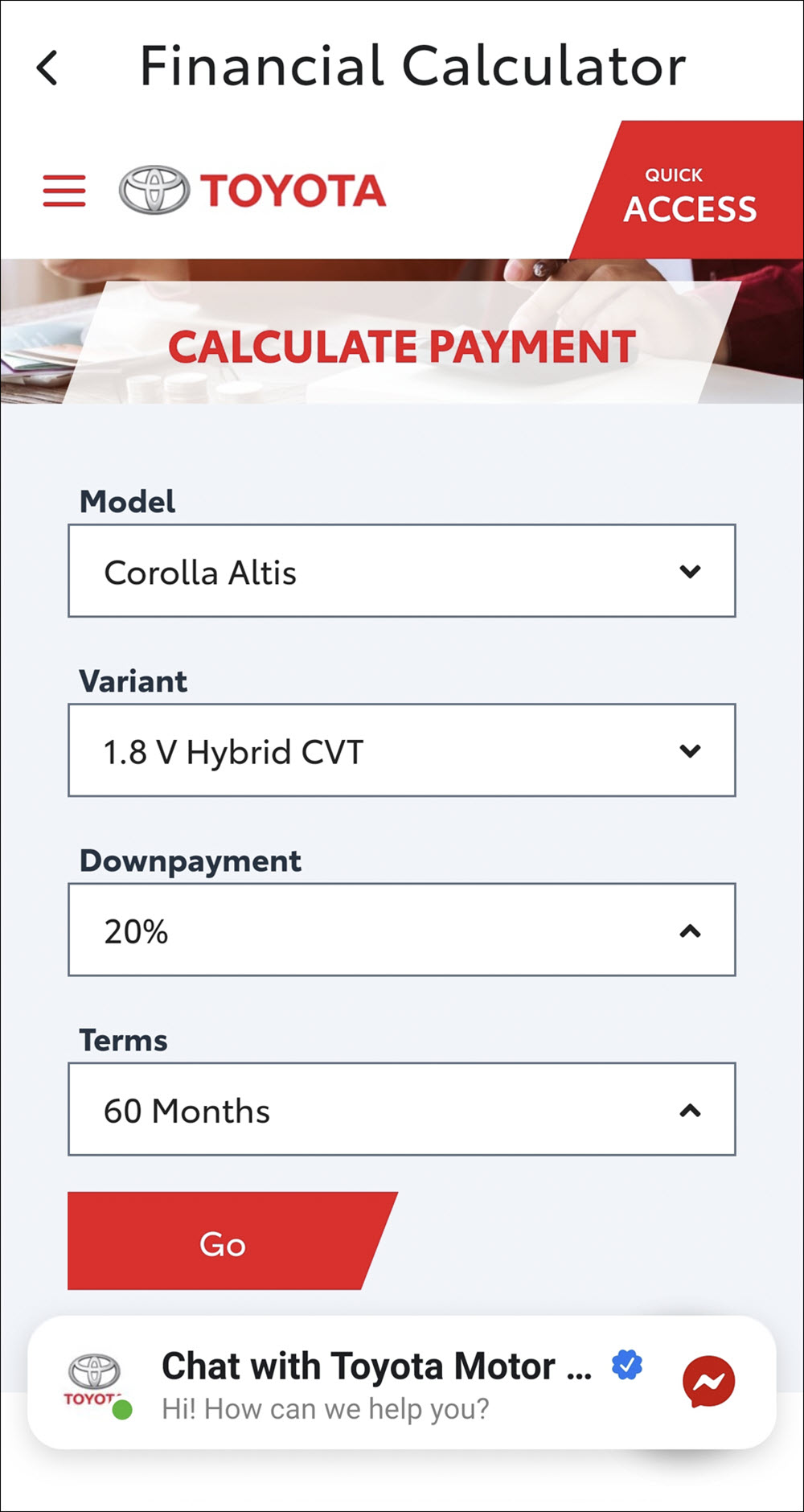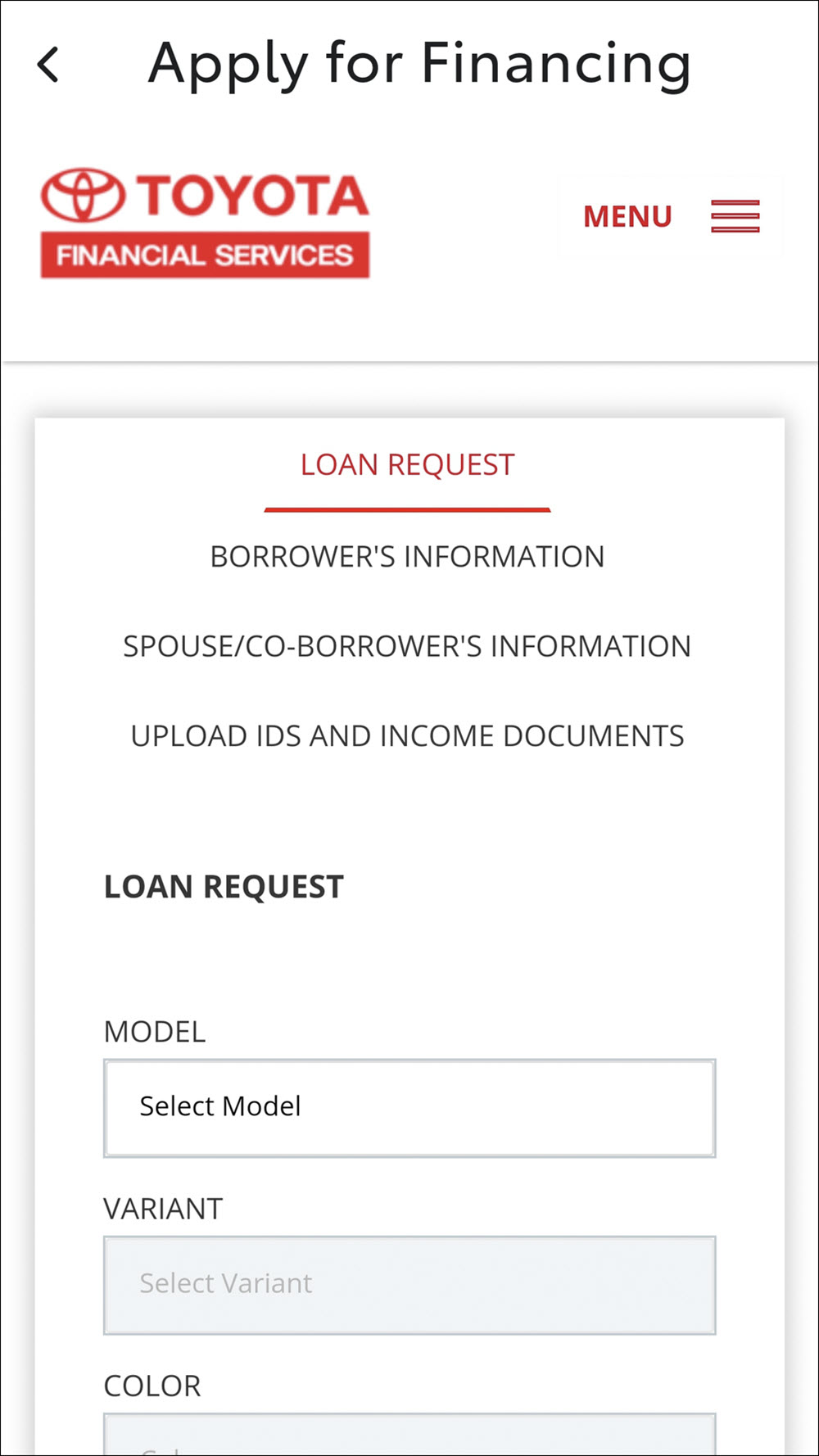 That said, the automaker will surely make tweaks to myToyota in order to improve the user experience. This smartphone app is definitely the right direction as far as Toyota's customer-service goals are concerned. Having this new digital portal not only addresses the needs brought about by the pandemic, but it also opens up another way of reaching out to current and potential clients.
The myToyota app is compatible for both Android and Apple devices.