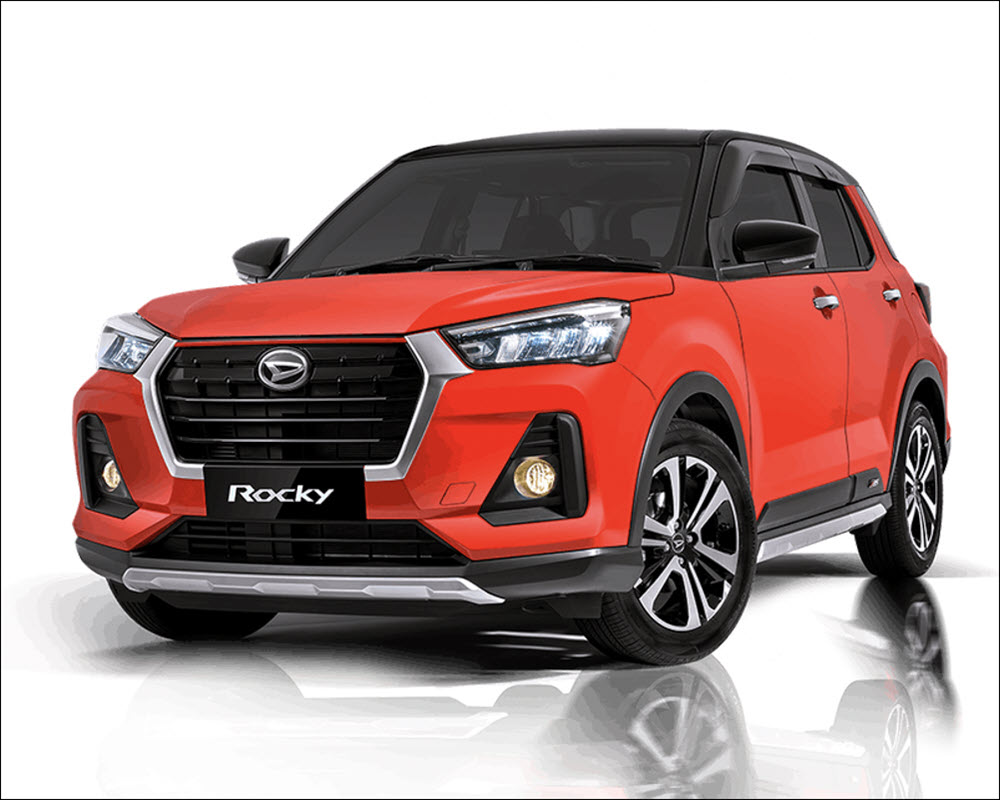 Daihatsu's specialty has always been small vehicles. With the exception of the Altis (which isn't even a Daihatsu in the first place), the automaker's product range consists of compact cars, vans and trucks. However, it also has an equally limited market reach—the company sells its wares only in Japan, Indonesia and, to some extent, Malaysia (as Perodua).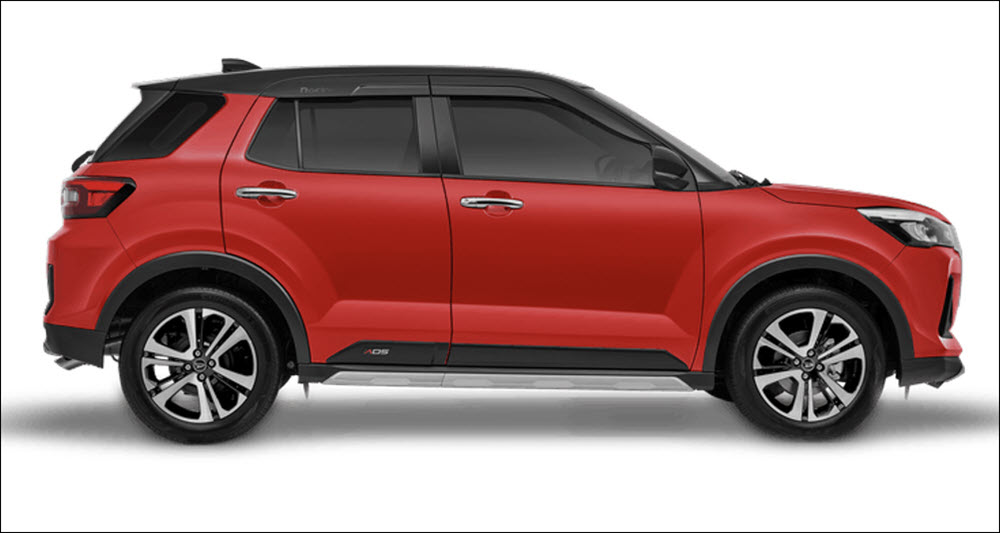 Most younger readers probably don't know that Daihatsu had a rather short stint in the Philippines. While cars like the Hijet, the Charade and the Feroza proved fairly popular, they weren't enough for the automaker to stay in the country for the long term. But with the current mass appeal of pocket-sized crossovers, Daihatsu should probably consider a reentry. One of its potential sales hits is the Rocky, which has just been launched in Indonesia.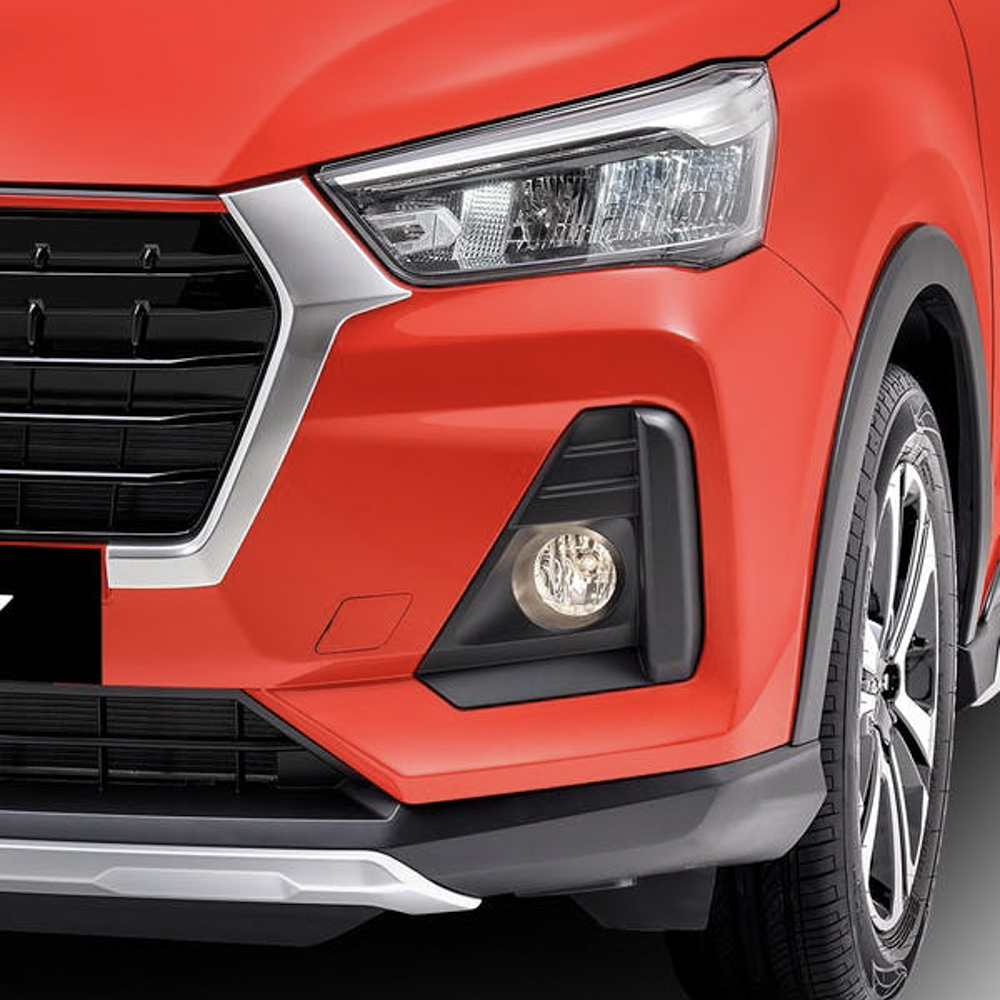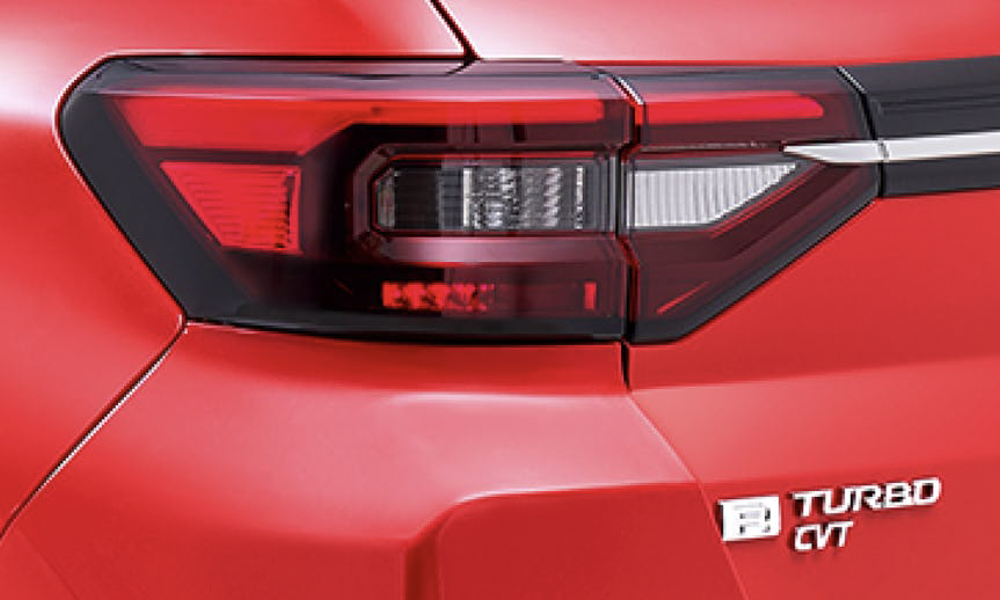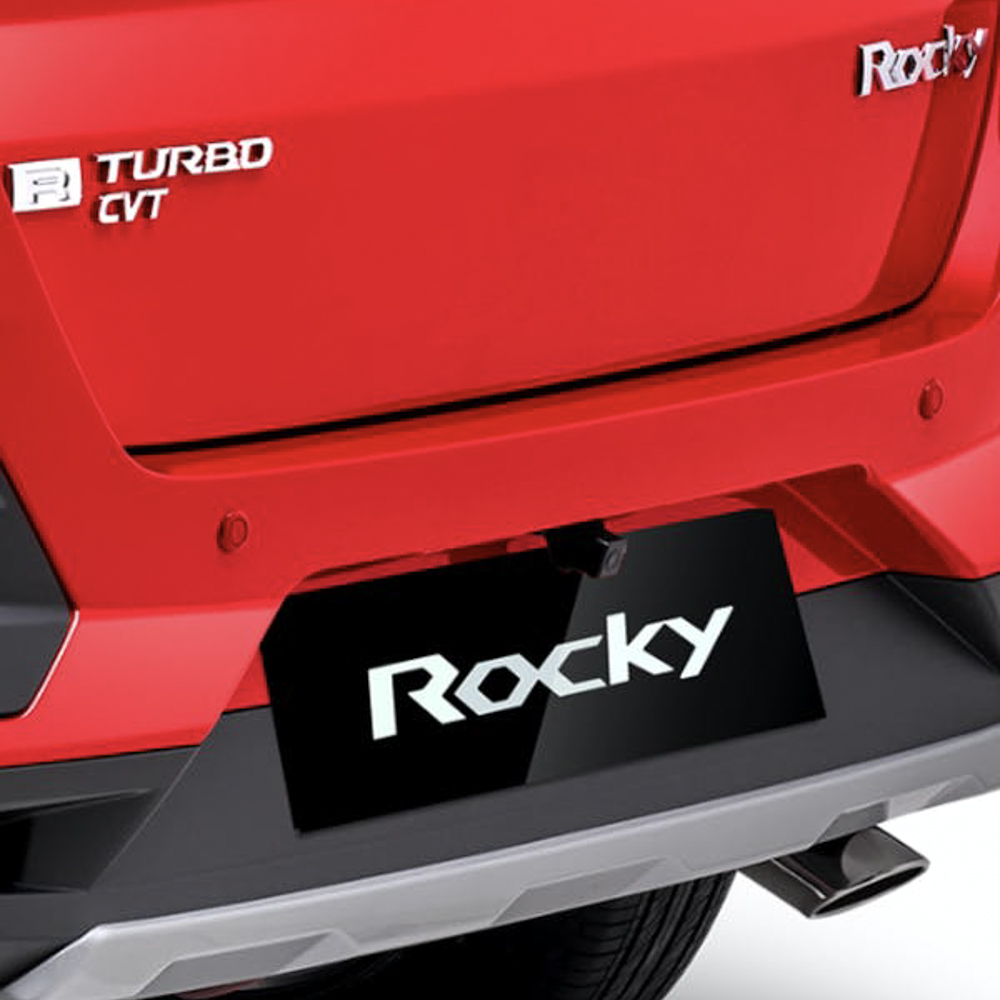 The Rocky is a subcompact crossover that is basically a badge-engineered Toyota Raize. At 4,030mm long, 1,710mm wide and 1,635mm tall, the vehicle's dimensions closely match those of the Kia Stonic. On size alone, the Rocky is a product that should satisfy the Philippine market's thirst for little crossovers. It also looks pretty good with its slab-sided profile and optional two-tone paint job.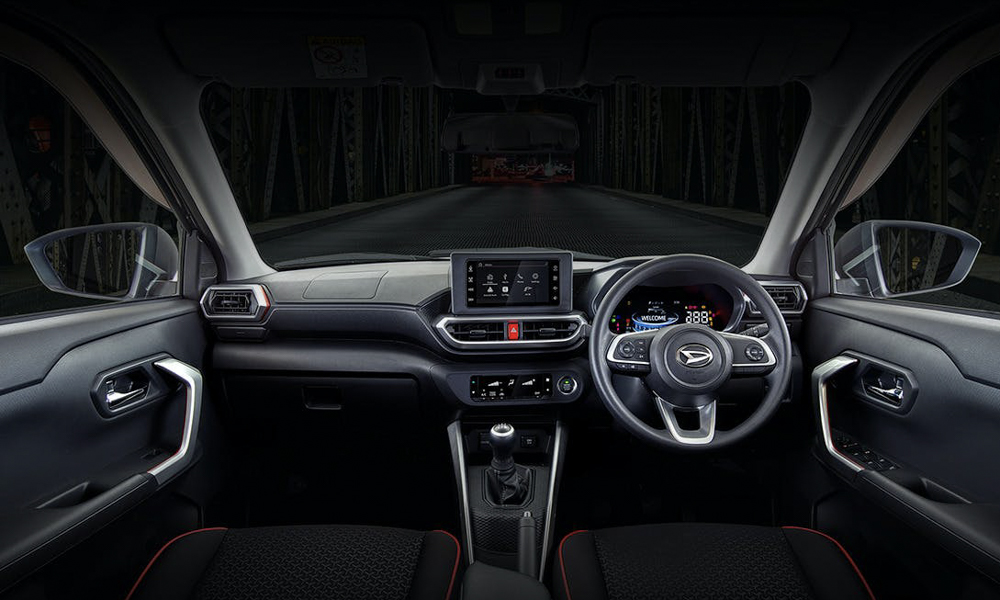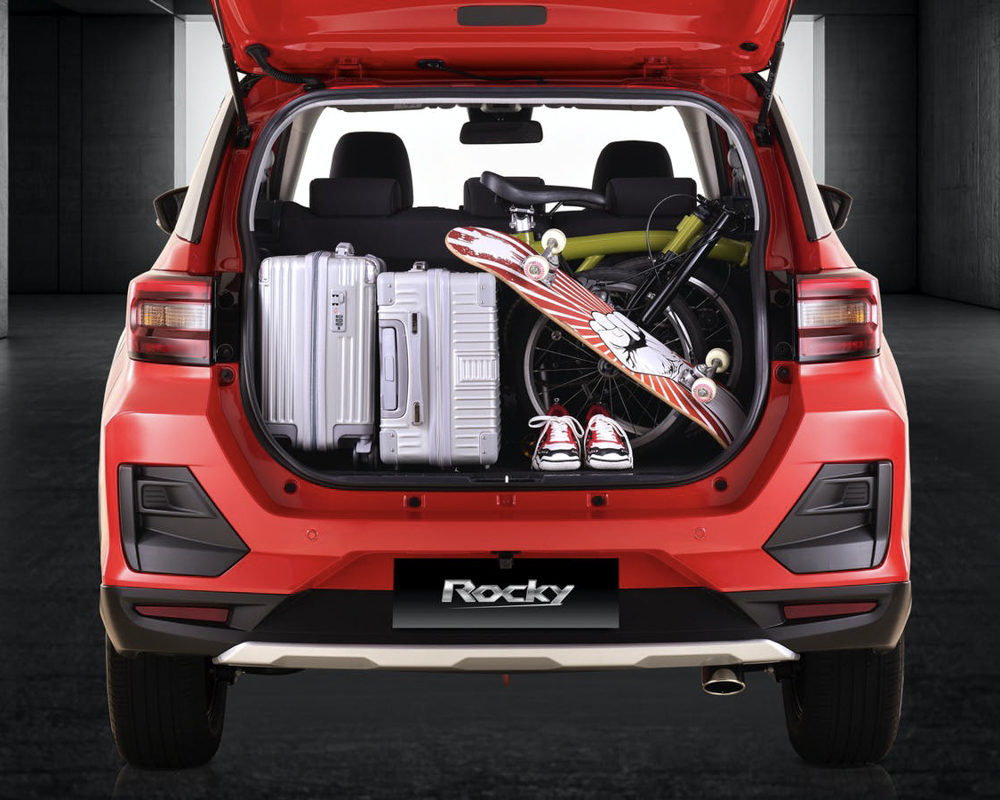 The front-wheel-drive Rocky has a turbocharged 1.0-liter 1KR engine. This is the same family of motors that power the Toyota Wigo/Daihatsu Ayla. Daihatsu's Indonesian website doesn't list power figures, though. What we know is that it can come with either a CVT or a five-speed manual gearbox, and that the Rocky has Smart Assist as standard (probably a version of Toyota Safety Sense).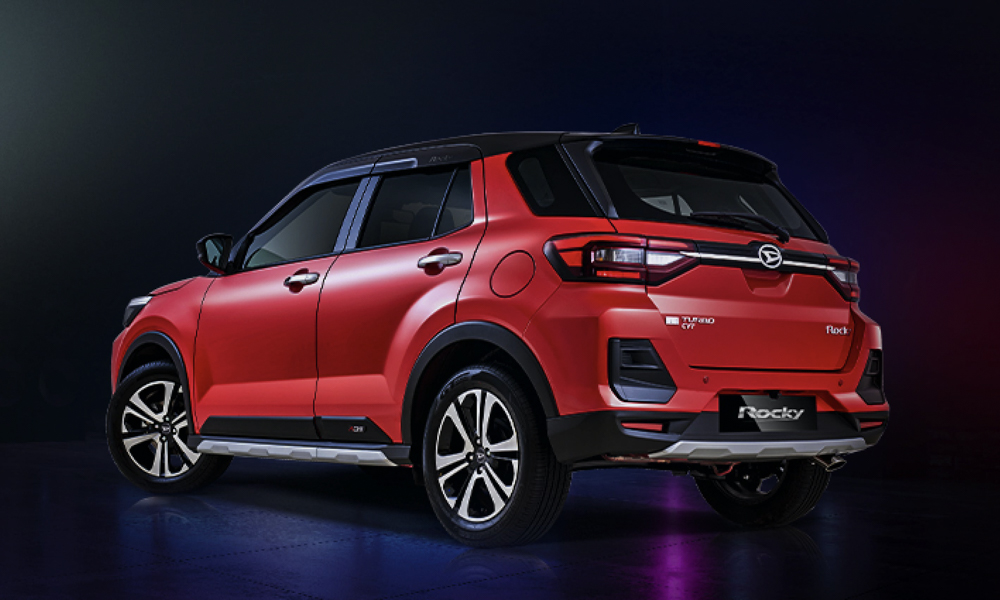 The Rocky will be produced by P.T. Astra Daihatsu Motor, the same firm that manufactures the Wigo and the Rush. With prices starting at Rp214,000,000 (P713,000), Daihatsu could sell the vehicle in the Philippines as a budget-friendly Japanese crossover. Or, well, Toyota could simply launch the Raize here.