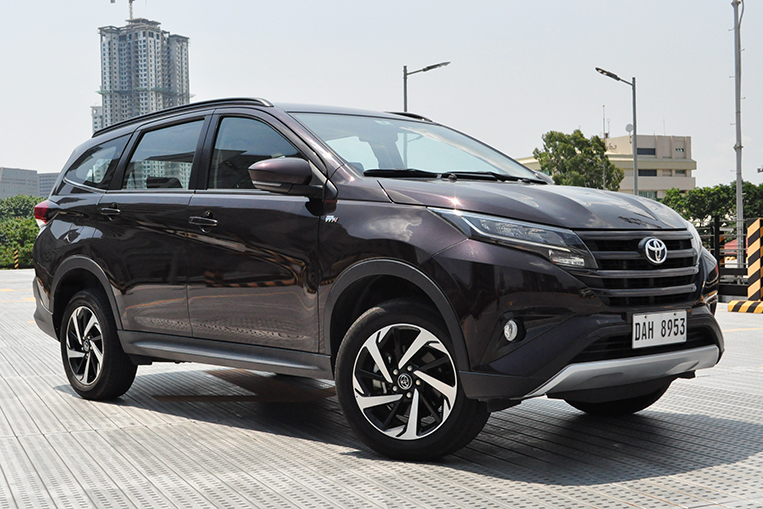 Filipinos ask a lot from their car. They want something that is spacious enough for the entire family and their stuff. They also want it to be able to handle pretty much anything that they and Mother Nature can throw at it. And finally, they want all of that in a stylish and feature-rich package that is reasonably priced.
And those are valid concerns. Roads in the Philippines aren't exactly as flawlessly manicured as those in developed nations. The country's monsoon season brings in heavy rainfall and flash floods that often grind traffic to a standstill. But despite all of that, the Filipino still finds time to go out there and have fun, with loved ones and plenty of things in tow.
But for a typical Filipino household, any car—whether it's a compact family sedan or a big sport-utility vehicle—is a small luxury. It usually takes years for most of these households to pay off these rides, which is often the reason owners hold on to their cars for many years as long as the vehicle remains serviceable.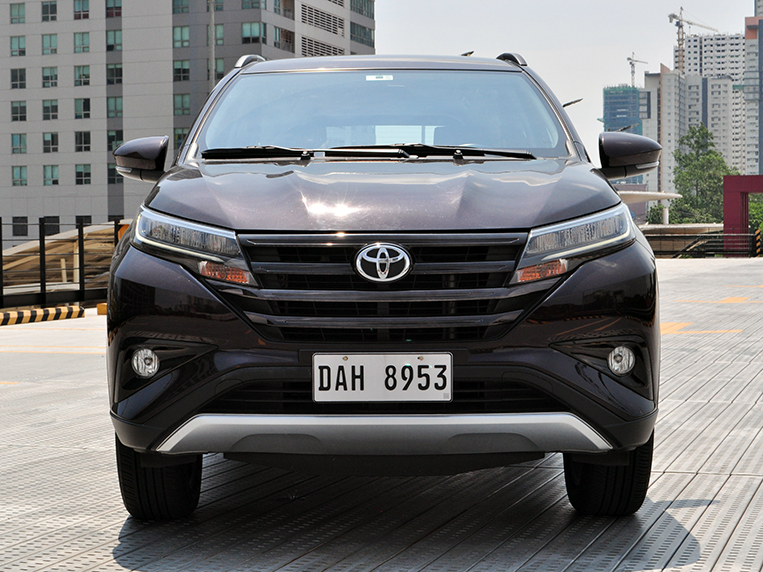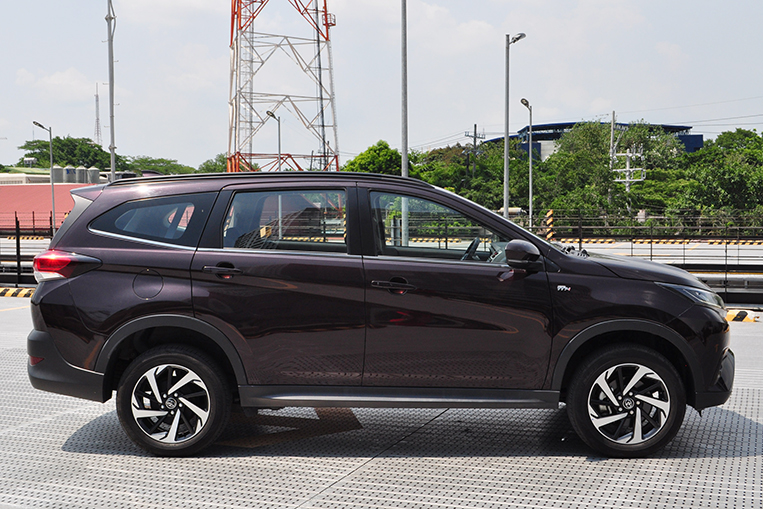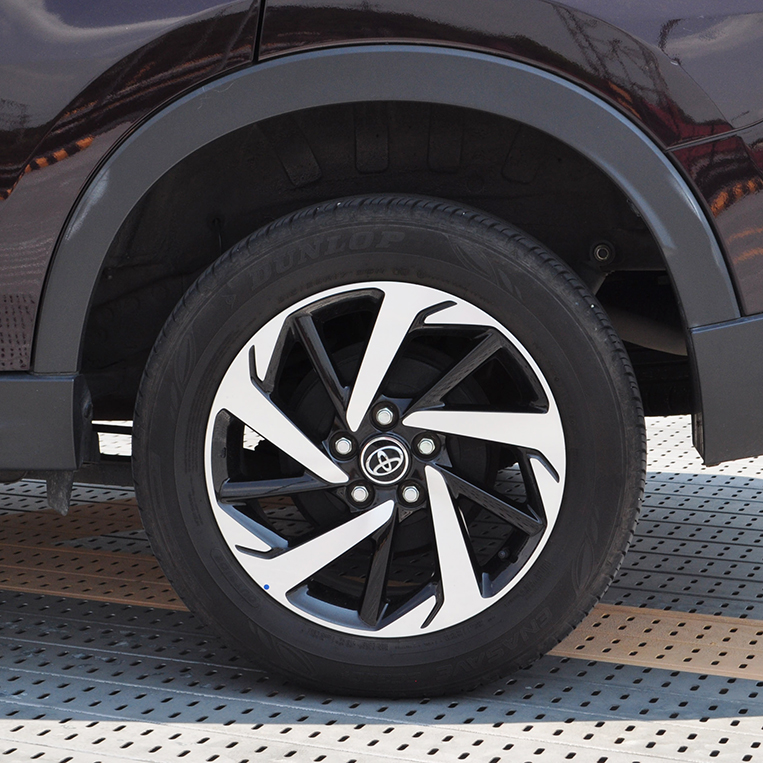 The challenge is finding that delicate balance to satisfy the needs of the customer. Something that proud owners will swear is the perfect car. And that is what the Toyota Rush is—a vehicle that delivers all the things that matter to the Filipino customer. No need to look elsewhere for an attractively priced package that will please those fortunate enough to experience this car.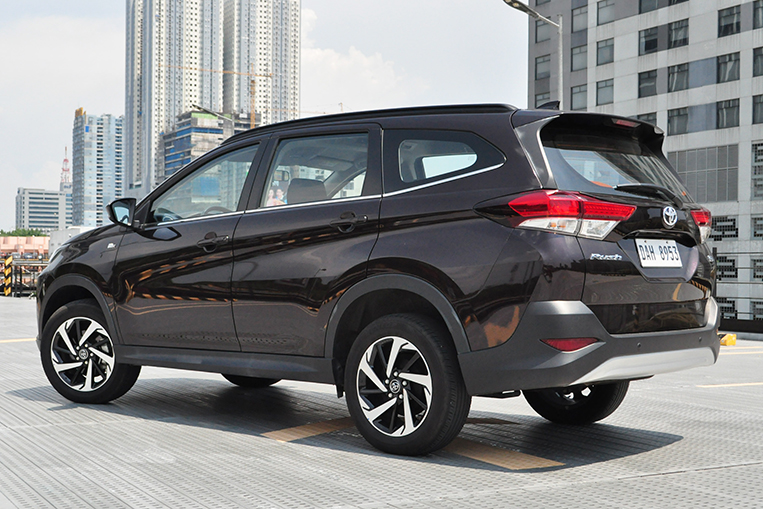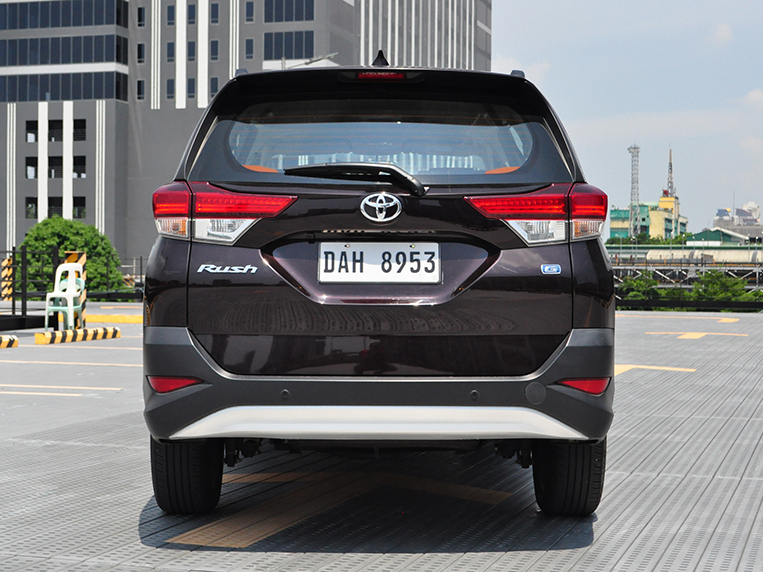 The Rush's body-on-frame construction is ideal for the demanding road conditions in our territory. This gives it more than enough ground clearance to negotiate acute inclines and confidently wade through water that a low-slung sedan or hatchback would not be able to tackle. This elevated stance also serves as a heightened vantage point that gives the driver a commanding view of the road ahead.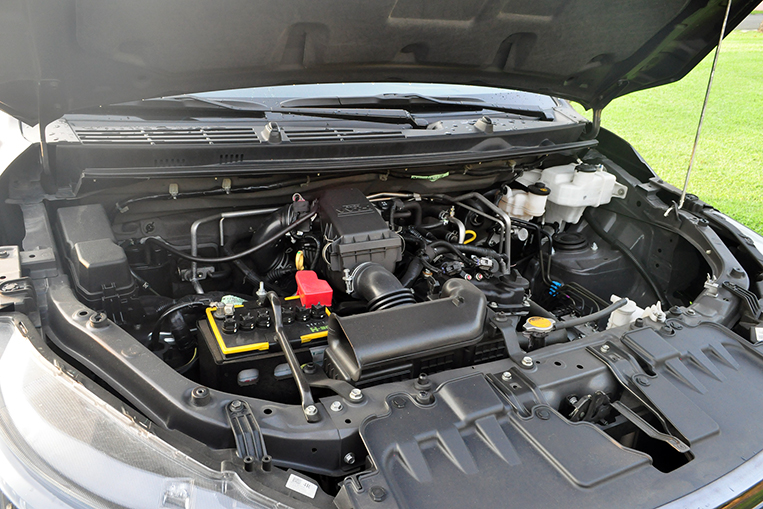 The drivetrain consists of a 2NR-VE engine mated to either a five-speed manual transmission or a four-speed automatic gearbox. The 1.5-liter mill is oriented longitudinally and drives the rear wheels. This gives the Rush extra traction when driving on slippery or rough terrain. Equipped with dual VVT-i, this powerplant produces 102hp and 134Nm.
As this is a people-carrier, how the engine delivers that performance to the road is vital. The four-cylinder motor has a flat torque curve. This means that the vehicle can get moving with just a light prod of the accelerator. Coupled with the adequately spaced gear ratios, the gasoline lump enables the Rush to conquer hills and mountain roads with the torque being accessible at low revs.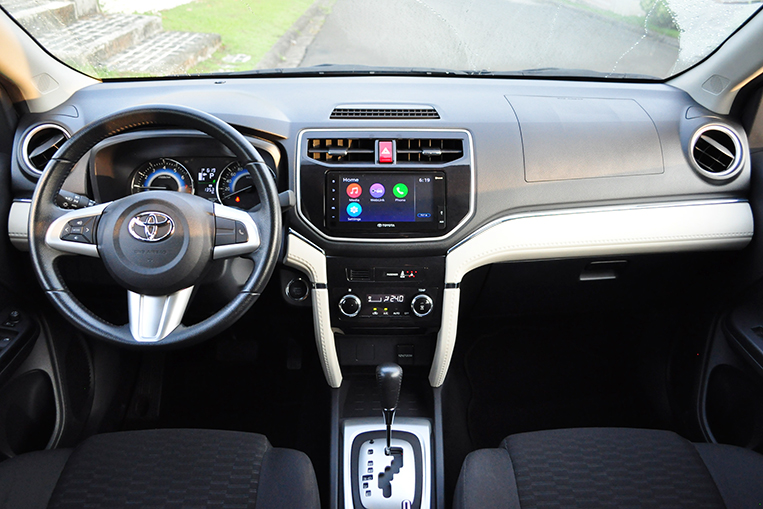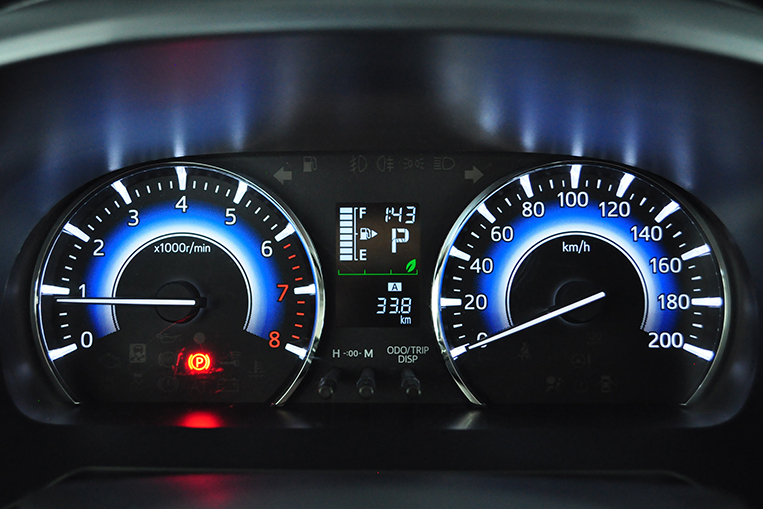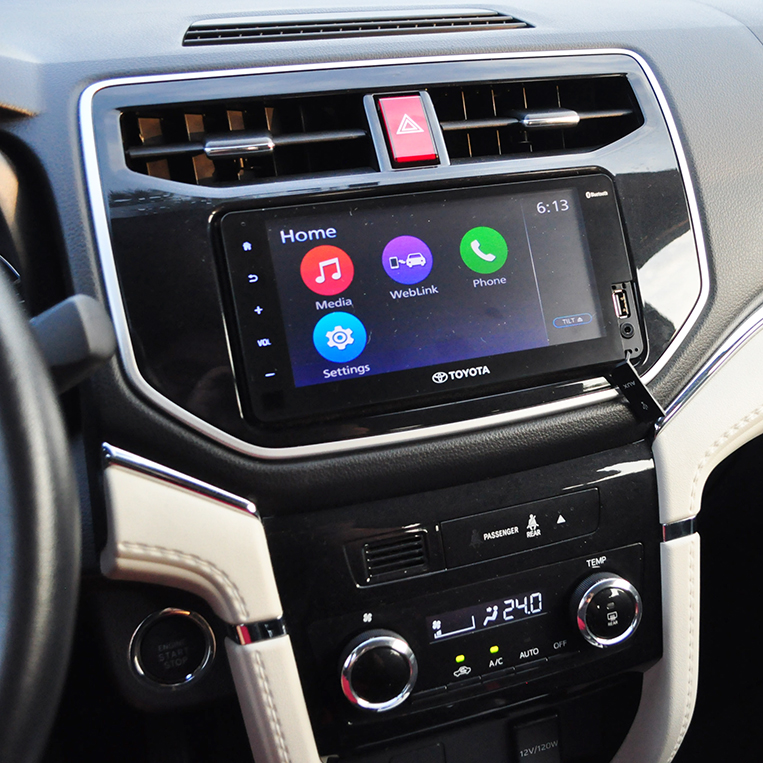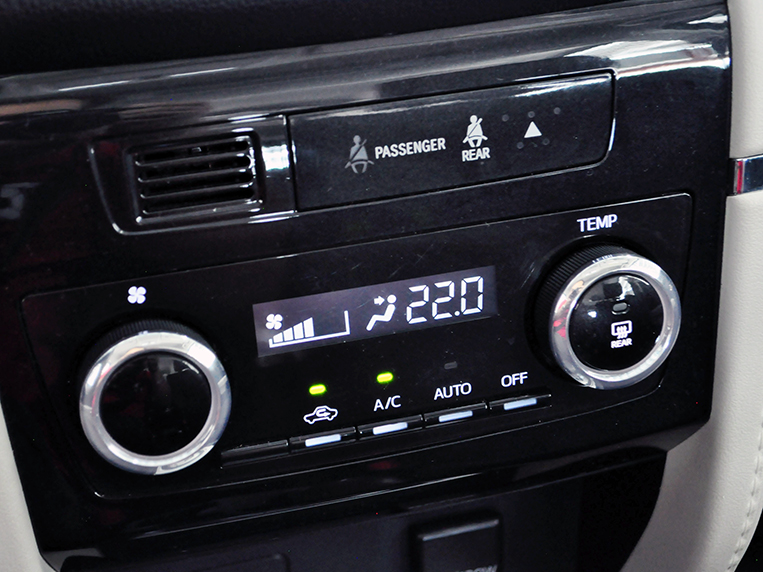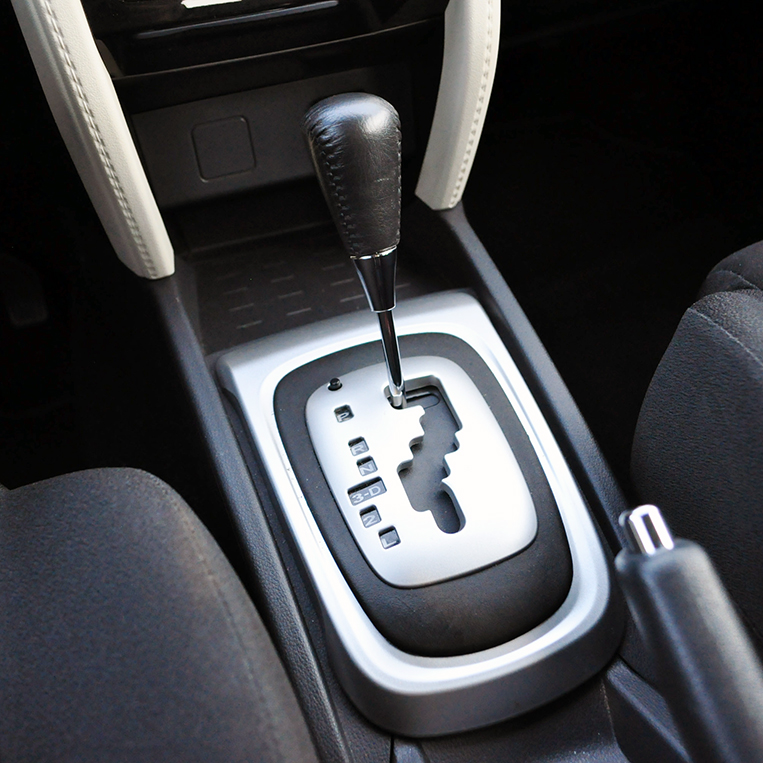 The Rush's cavernous interior can accommodate up to seven people in the G variant. The solid ladder-frame chassis can support the generously sized body, which means there is ample legroom in each of the three rows. There is enough cold air to go around the cabin as well, aided by the ceiling-mounted rear air-conditioning vents. And passengers need not be bored during long trips as the touchscreen infotainment system can interface with personal devices through Bluetooth or phone mirroring.
The Toyota Rush has the versatility that the Filipino car-buying public desires in a vehicle
The Rush is indeed a versatile sport-utility vehicle in every sense of the term, as the massive cargo capacity makes it a very capable do-it-all transporter. And even with all seven seats in place, there is still enough room in the back for a couple of grocery bags or a full-size wheelchair. Tarmac imperfections are absorbed by MacPherson struts at the front and multilink suspension at the rear, with ride comfort remaining the same whether the vehicle is lightly or heavily loaded.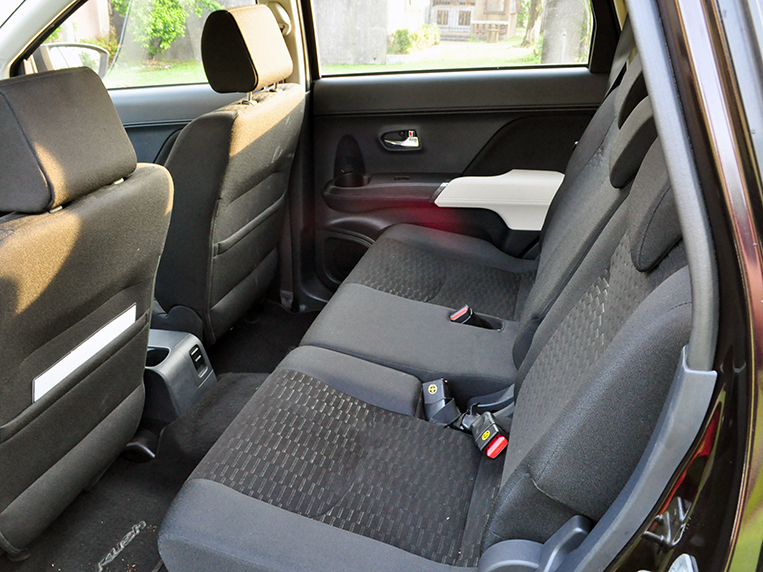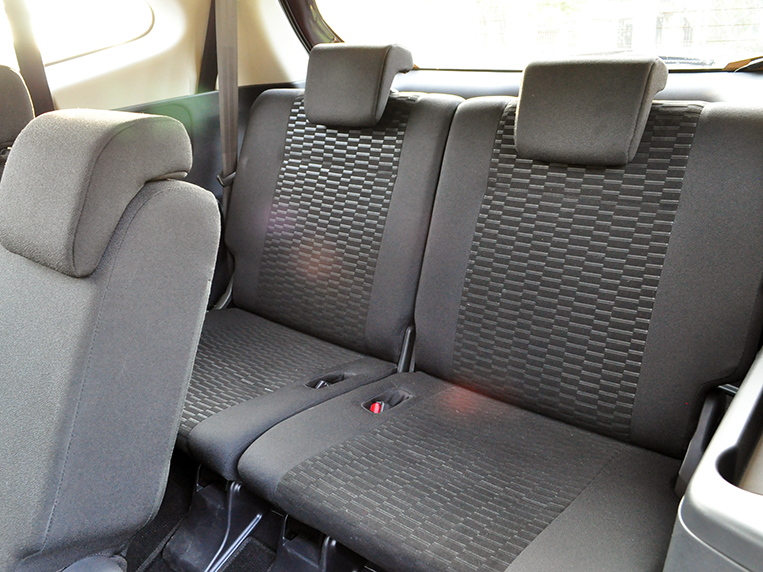 All this utility is wrapped in a visually pleasing exterior that anyone would be proud to show off. The front fascia is dominated by the large radiator grille flanked by sleek LED headlamp units with slim light guides. Front and rear skid plates enhance the vehicle's go-anywhere image. Black fender overriders tastefully break the monotony of the body color for that rugged look. Finally, both the E and G trim levels get classy dual-tone wheels.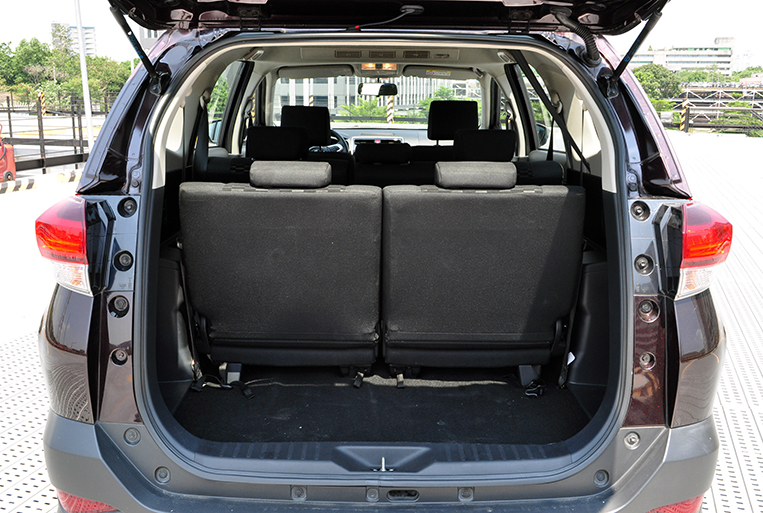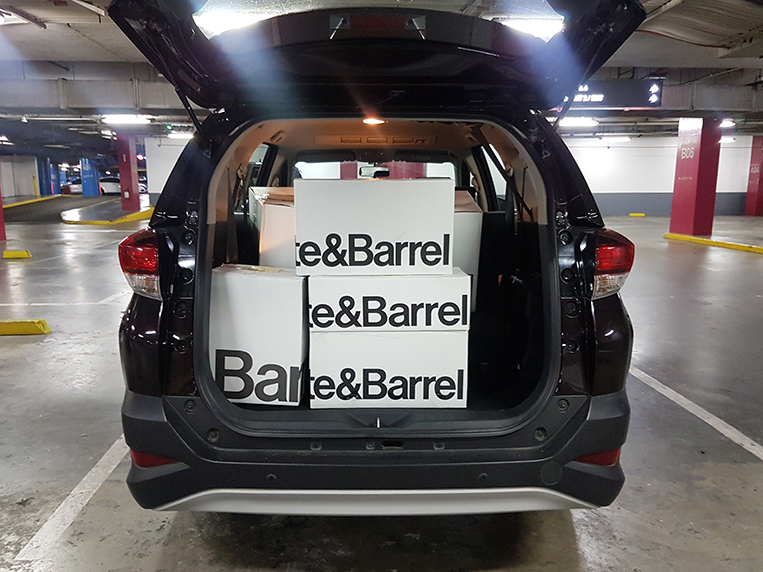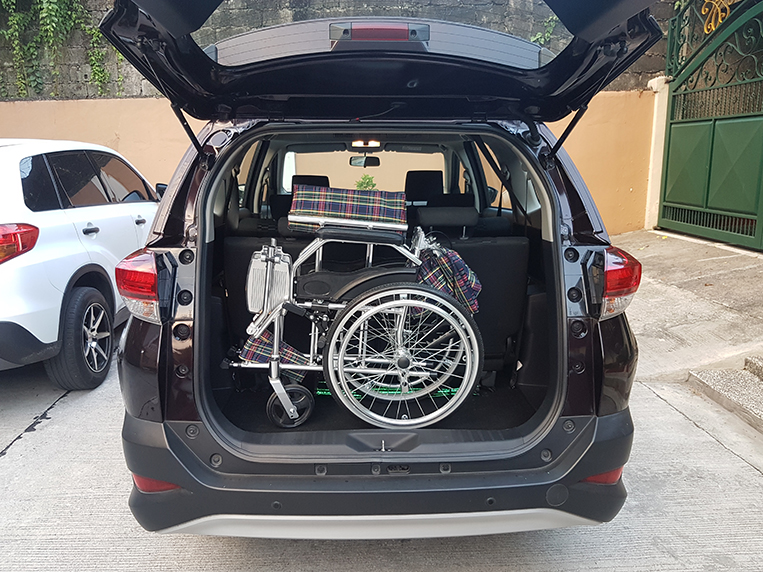 The Toyota Rush has the versatility that a sizable chunk of the Filipino car-buying public desires in a vehicle. It is simply capable, flexible and tough enough to take on the country's roads and traffic conditions. And just like any Toyota that has come before it, it's a machine that is built to last—a dependable workhorse that is truly ready to break away from the everyday.
To know more about this vehicle, you may follow Toyota Motor Philippines' Facebook, Instagram and Twitter accounts. You may also visit TMP's website and go directly to the Rush section.
This branded article was produced in partnership with Toyota Motor Philippines.