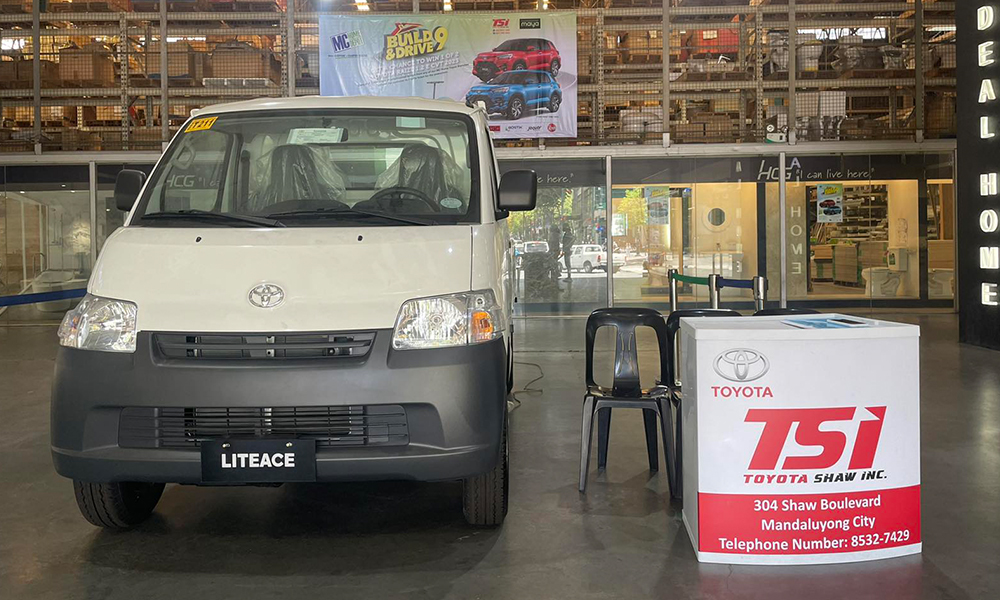 The Toyota Liteace has been making waves as this small yet very capable commercial vehicle is fast becoming a sales hit in its category. And it's easy to understand why. After all, the Liteace ticks all of the boxes when it comes to what buyers are looking for.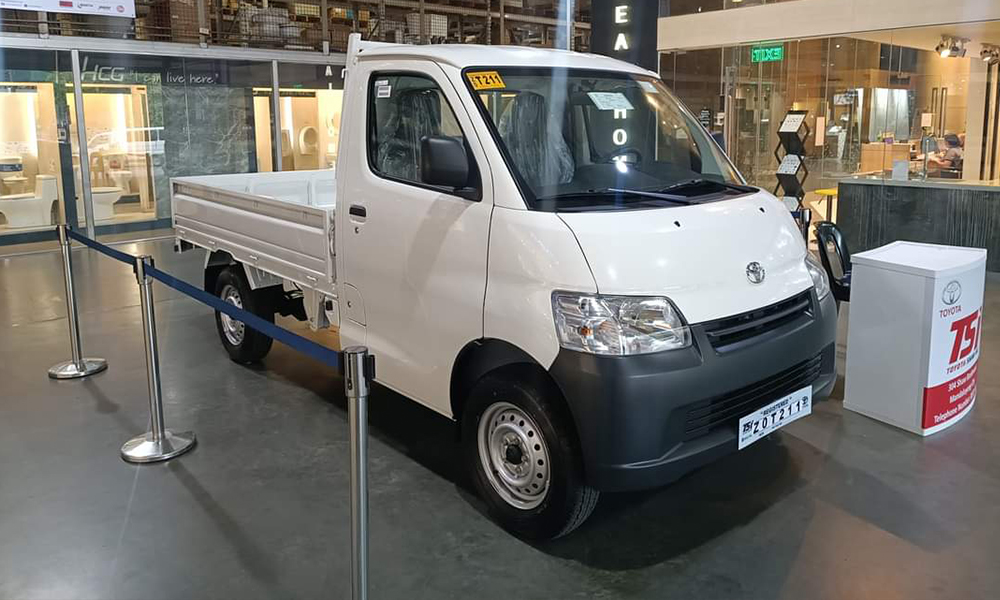 Its compact body is very easy to maneuver, even in tight city streets. Despite that, this LCV has a high payload capacity of up to 950kg. The Liteace's 2NR-VE engine is also one of the more powerful motors in its segment. But it also is very fuel-efficient, which is a must in these times of high fuel prices.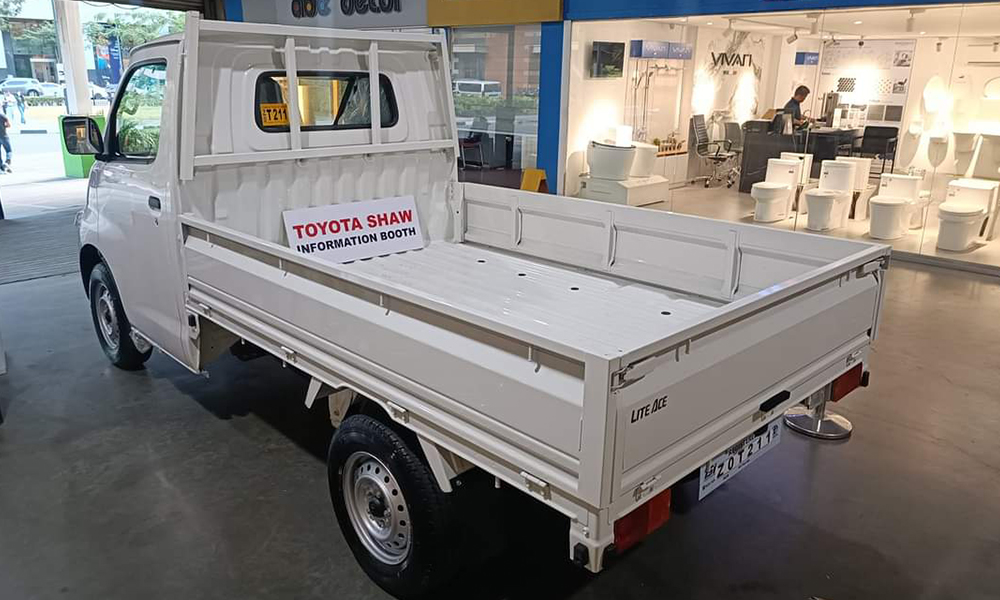 The Liteace is such a compelling small LCV that MSME owners are naturally interested in it. And so, Toyota Motor Philippines is reaching out to as many MSME owners to introduce its latest and most affordable LCV. And so one of its dealers, Toyota Shaw, is bringing the Liteace to different locations. And this time, it is the MC Home Depot in Bonifacio Global City.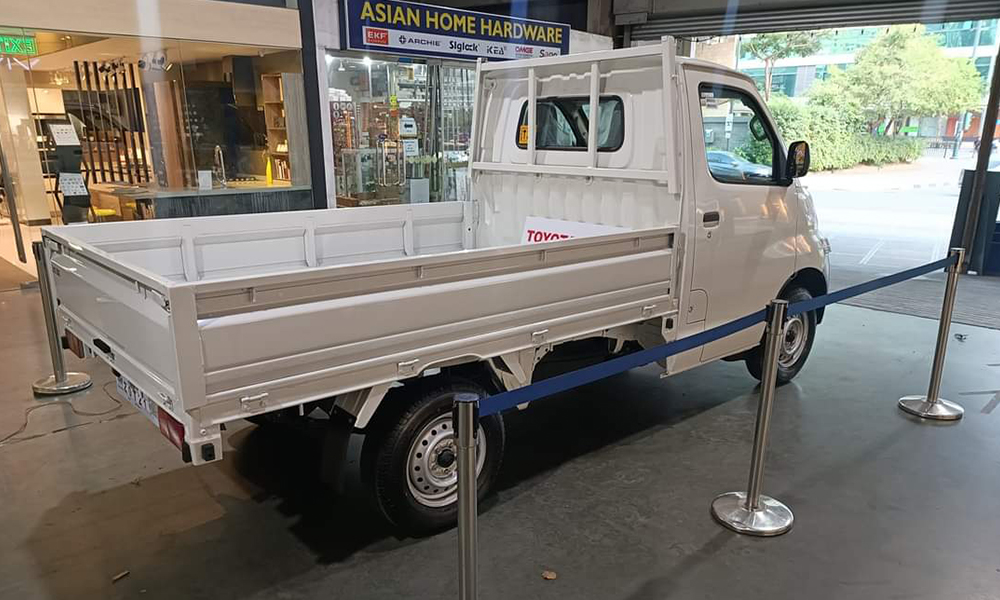 Here, you will see the vehicle in the metal and learn about its many capabilities. If you're interested in acquiring one, TSI's marketing professionals have the right deal to help you add the Liteace to your fleet.
So, for MSME owners in Pasig, Mandaluyong, Taguig, and even Makati, check out the Toyota Liteace display at MC Home Depot, located at 32nd St. and Justicia Drive, Bonifacio Global City. Want to learn more about the Liteace? You can also visit TSI's website, as well as its Facebook and Instagram accounts.