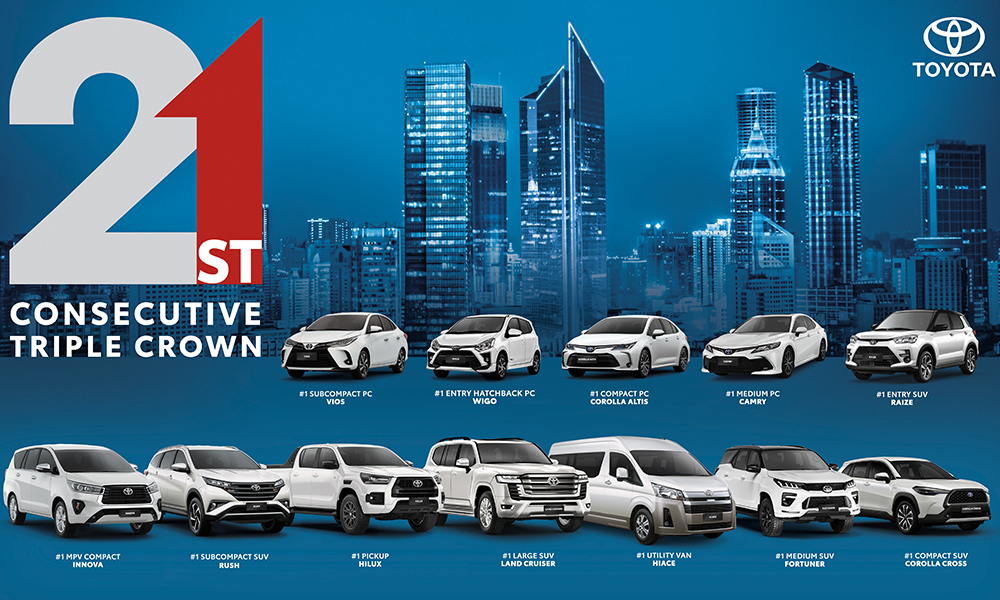 Wherever you look, you'll see Toyota vehicles on the road. The biggest Japanese auto brand remains the Filipino's top choice because of quality and reliability. In fact, Toyota Motor Philippines has achieved its 21st Triple Crown sales feat—meaning it is number one in passenger-car, commercial-vehicle, and overall sales. Apparently, this allowed TMP to garner a historic 50% market share—we're just not sure if this already includes brands from the Association of Vehicle Importers and Distributors, or just from the Chamber of Automotive Manufacturers of the Philippines—a first for TMP.
Toyota has been regularly offering new and exciting vehicles, but it's the company's dealer partners that play a huge part in making the sales milestone possible. That's because apart from selling vehicles, dealers do a great job of ensuring customers are happy with their purchases. This makes them important in forging relationships with clients.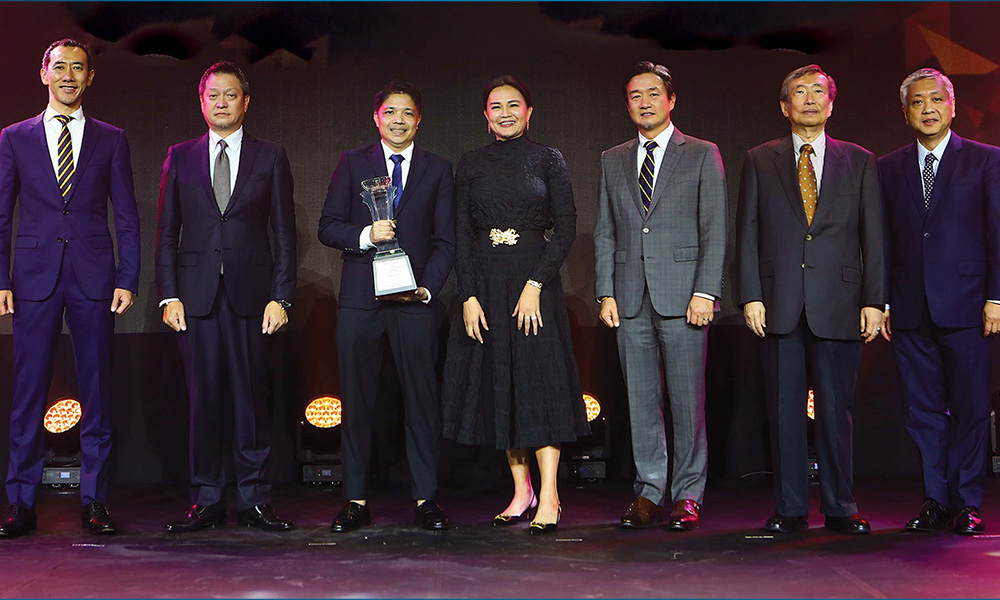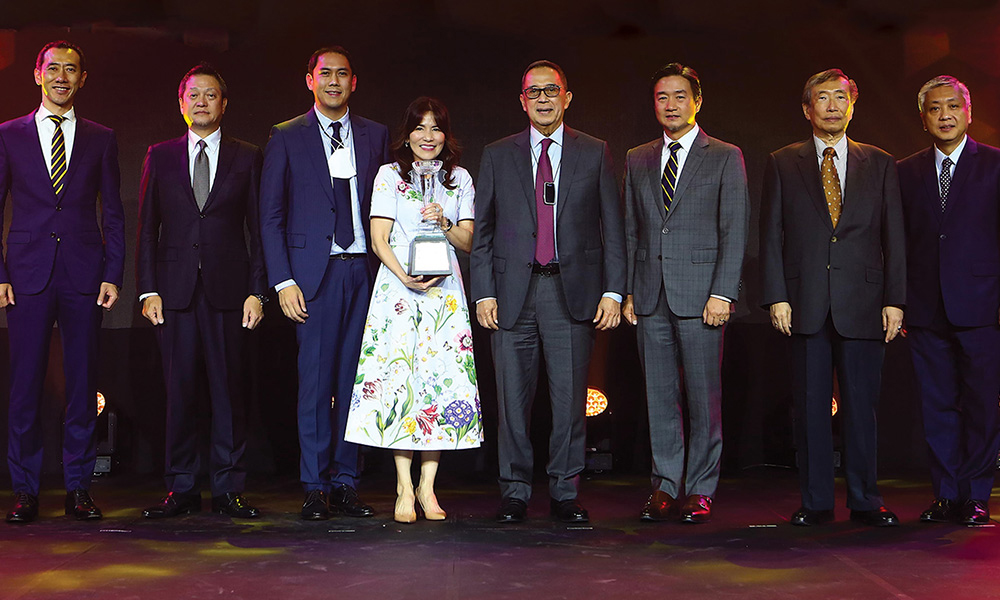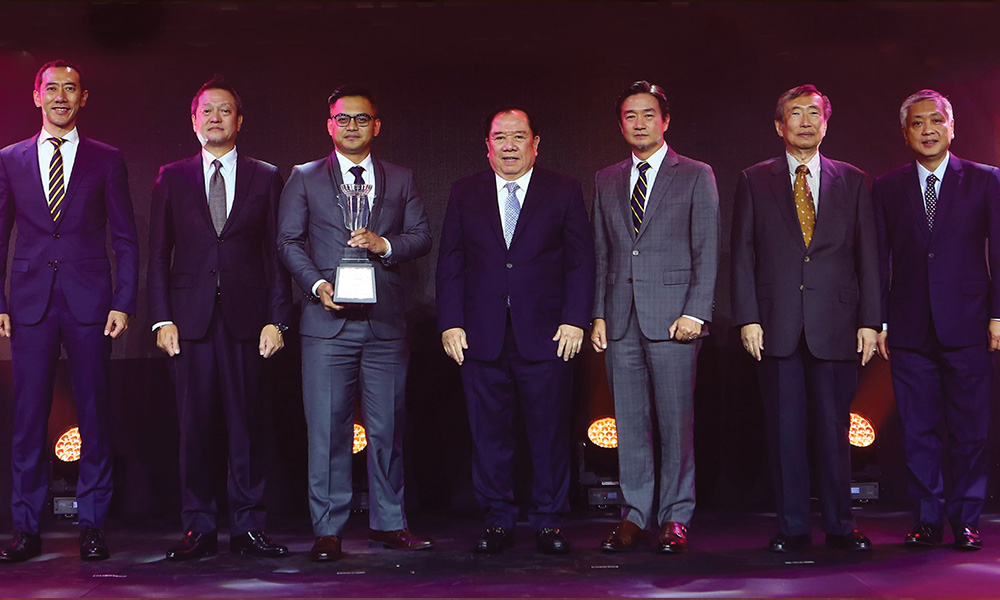 Here are some of the outstanding partners that took home awards at Toyota's annual dealer conference.
President's Award of Excellence
Large Business Division – Toyota Pasig
Medium Business Division – Toyota Marilao
Small Business Division – Toyota Tarlac City
President's Customer Satisfaction Cup of Excellence
Toyota Batangas City
Toyota Nueva Ecija
Toyota Mandaue North
President's Value Chain Award of Excellence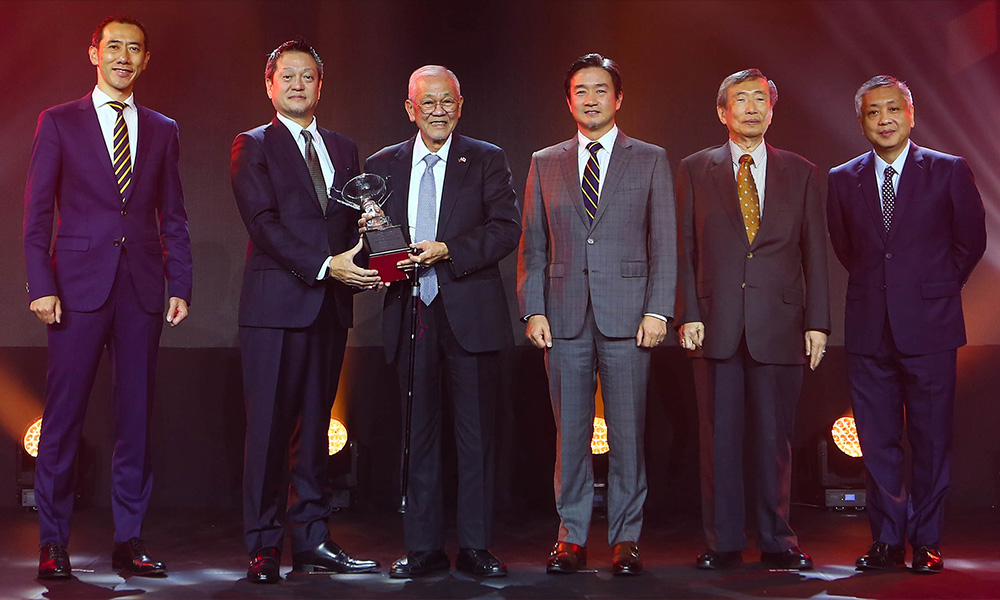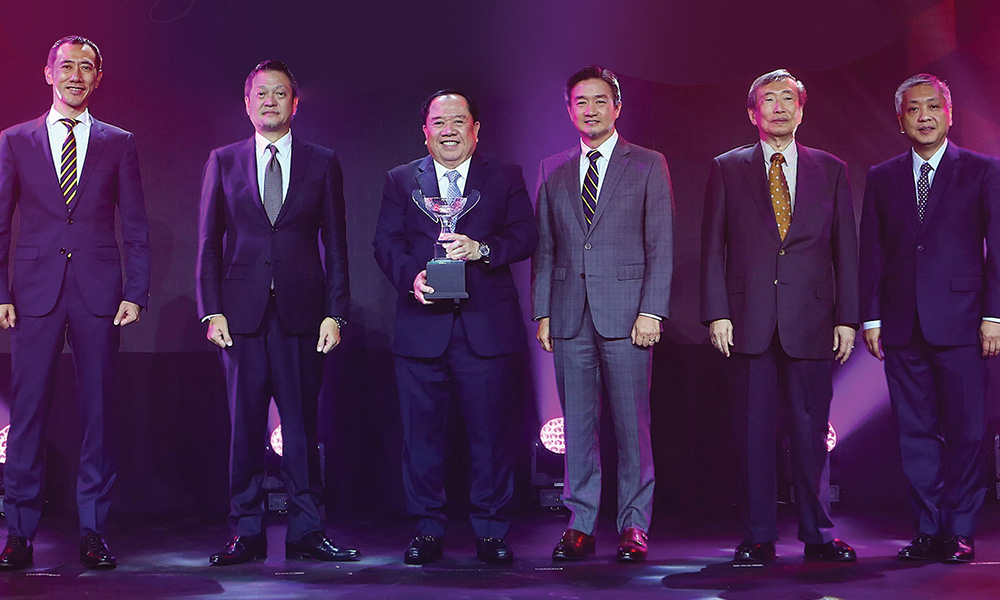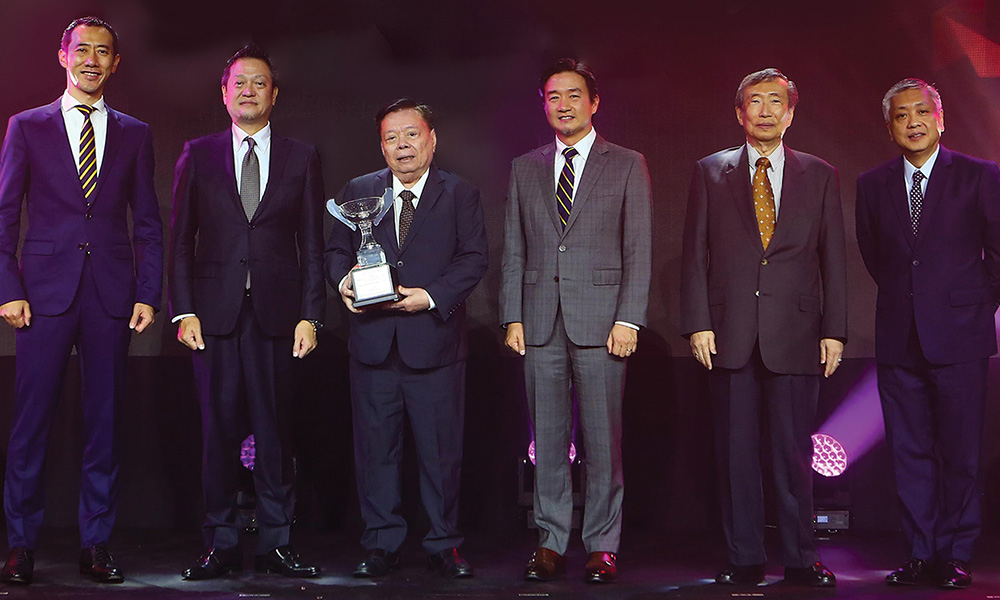 At the conference, Toyota also showed appreciation to its dealers by giving out overall, departmental and other special awards. This is in recognition of the hard work and the innovative solutions that they offer to their clients—a key to Toyota's continued dominance in the country's auto industry.