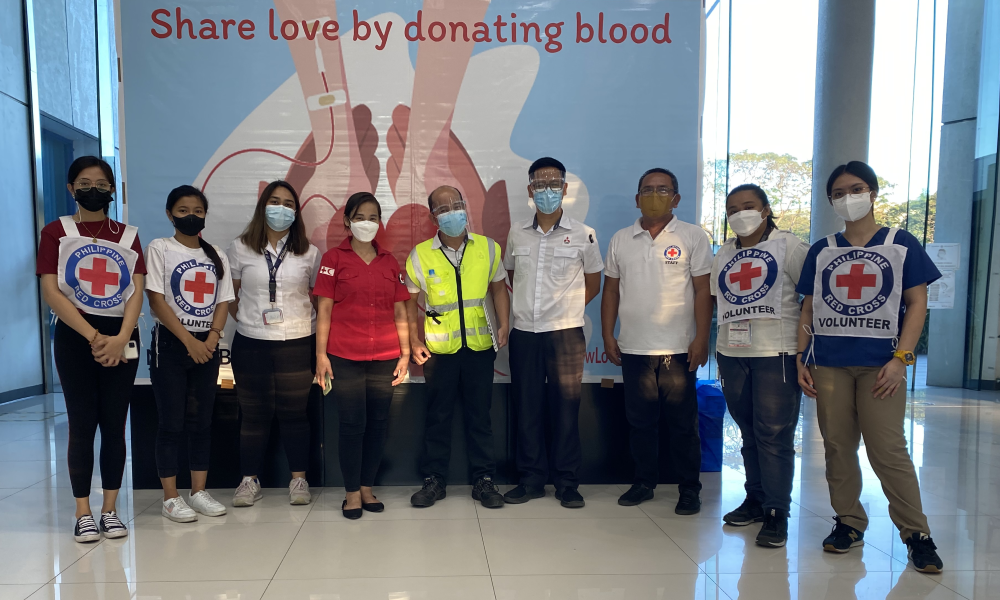 During the pandemic, we've seen various automakers come up with initiatives to help our medical frontliners and needy countrymen. These have ranged from donations of food to the temporary use of vehicles by hospital staff. This year, one manufacturer is resuming its annual project that will literally benefit the sick from inside their bodies.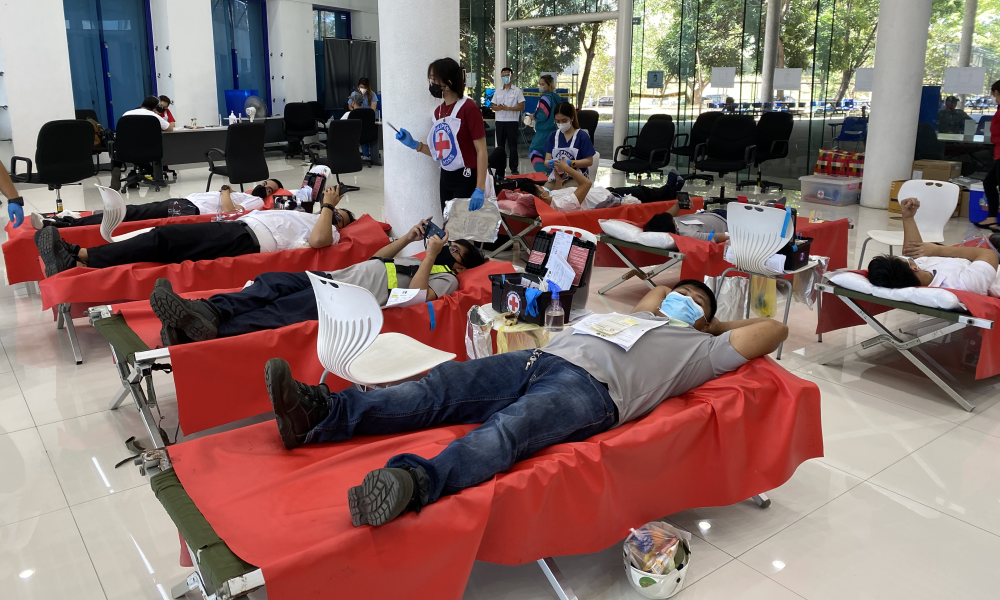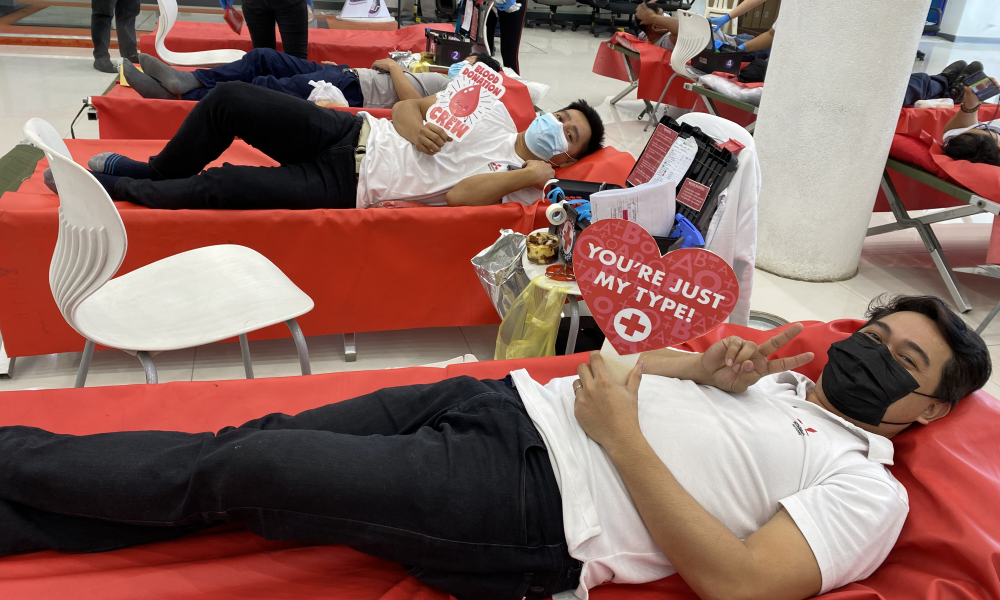 Mitsubishi Motors Philippines and Philippine Red Cross have recently restarted their blood-donation drive. This is the former's social-responsibility initiative that is held at least twice a year since 2016. The blood drive was put on a temporary hiatus during the past two years due to lockdowns and other pandemic-related restrictions.
During this year's donation drive, 90 employees were able to contribute about 40,500mL of blood. This will apparently benefit at least 270 patients and help alleviate shortages at hospitals and blood banks.
God bless you, Mitsubishi!