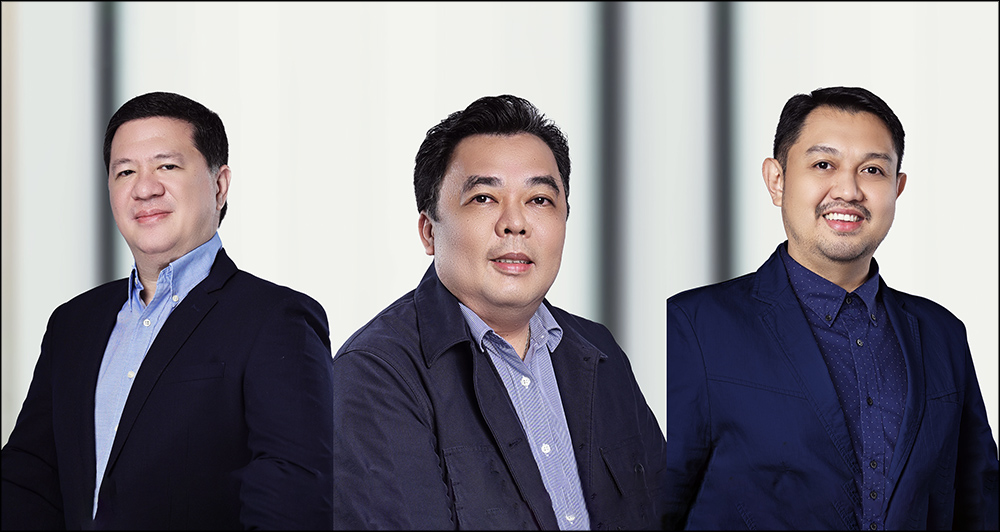 Astara Philippines is the exclusive distributor of Peugeot and GAC, and it has just appointed three new executives.
Franz Decloedt is the new marketing director, while Michael John "MJ" del Pilar and Ryan Bermudez are now the sales directors for Peugeot and GAC, respectively.
"I am thrilled to welcome Franz, MJ, and Ryan to Astara Philippines as we advance our growth plans in the market," said Astara Philippines managing director Raoul Picello. "Being seasoned leaders with proven track records in their respective fields, they each bring valuable experience that will help accelerate our momentum for Peugeot and GAC through impactful marketing and sales campaigns."
Astara Philippines took over the French and the Chinese brands last year, and it has big plans for these two marques. Peugeot will continue expanding its dealer network this year, while GAC has just launched the flagship GS8 and the sporty Empow.