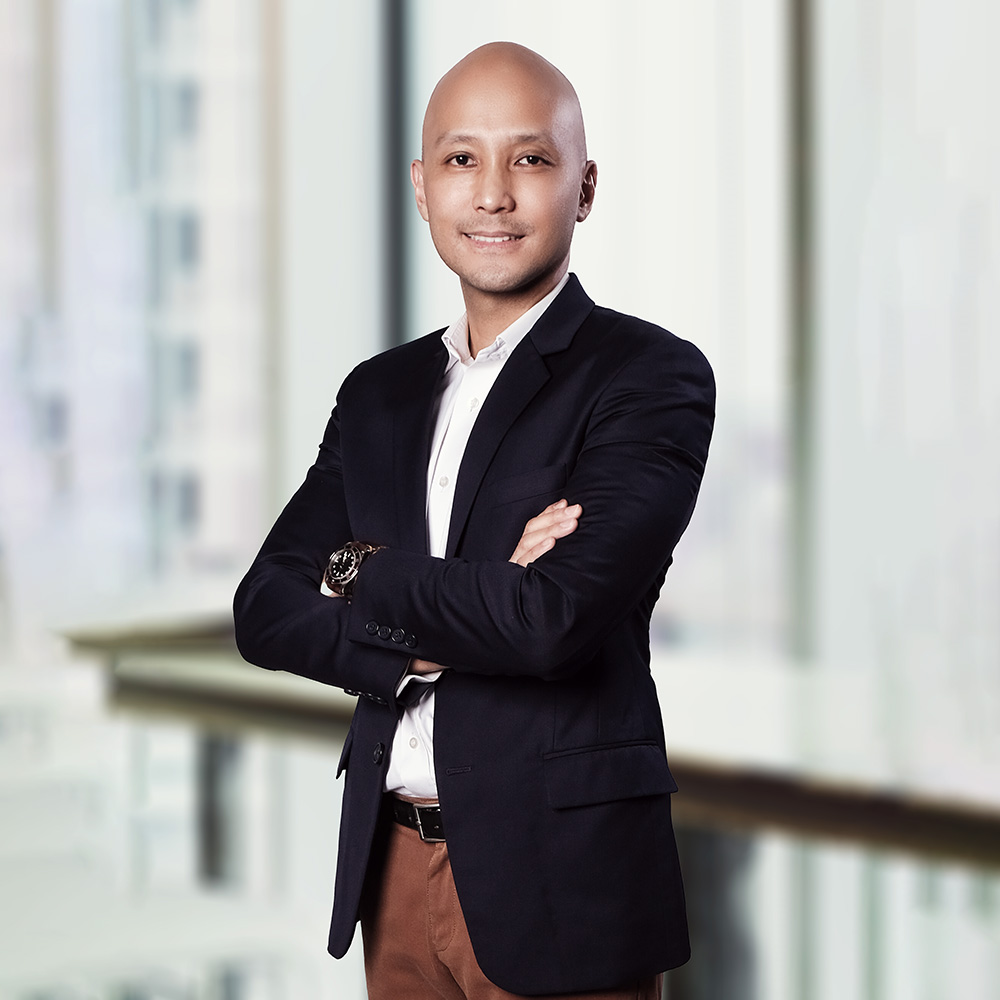 You've probably read about GAC's recent jump to a new distributor in the country. Astara Philippines, which successfully took over the Peugeot brand here, is now expanding its reach by adding the Chinese automaker under its wings.
With this development, Astara just announced Redentor "Jun" Cajayon as GAC Motor Philippines' brand head. Cajayon comes from an illustrious career in the local auto industry that spans nearly 30 years, serving his expertise in the field of sales, marketing, and network development. His appointment comes in timely fashion as GAC is set to launch the Empow and the GS8 on January 18.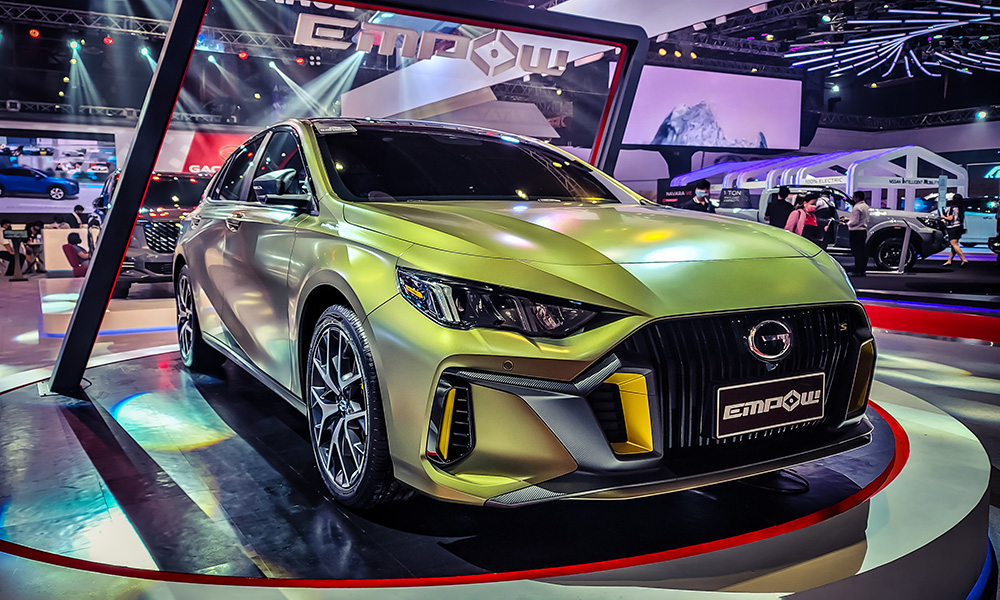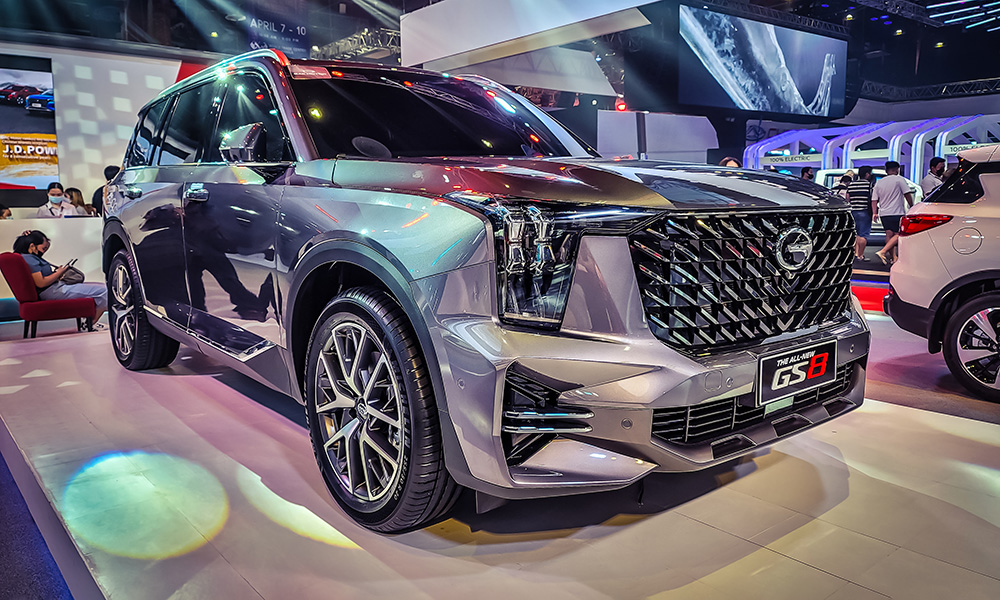 "We have achieved significant milestones in our first year with Peugeot, and we are confident that we will do the same for GAC Motor this year," shares Raoul Picello, managing director of Astara Philippines. "Jun is a seasoned executive with an impressive track record, and we are happy to have him onboard to drive GAC Motor to new heights through impactful marketing and sales campaigns."
From our experience with GAC cars since its arrival on local soil in 2018, the brand has created a good product portfolio offering superb quality, luxurious features, decent performance, and great value for money.
Unfortunately, the brand fell short on network expansion. With Astara now handling distribution, and Cajayon at the helm, we can expect great things happening in the very near future.