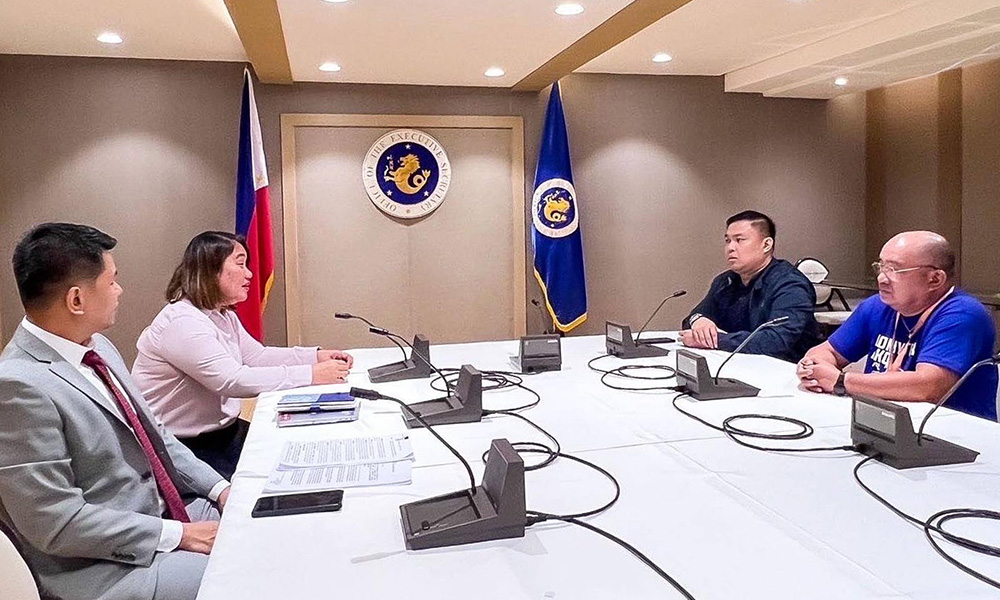 After two days of the transport strike, MANIBELA and PISTON have announced its end after the leaders of the respective groups sat down and talked with Presidential Communications Office secretary Cheloy Garafil and Office of the Executive Secretary undersecretary Roy Cervantes.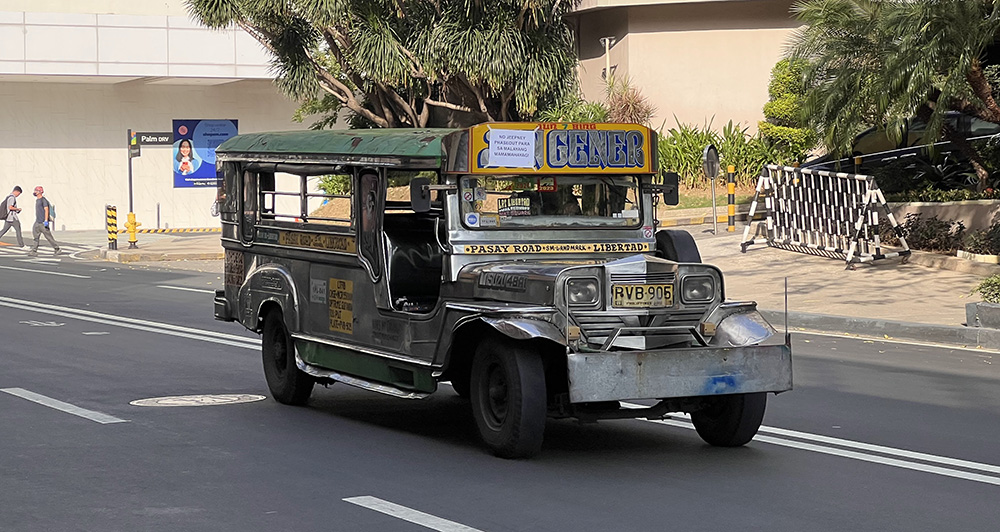 There's no denying that jeepneys need to be modernized to keep up with current safety and emission standards. However, the problem is that the drivers and the operators can't afford to shoulder the expenses of modernization. These transport workers are barely surviving, and inflation plus volatile fuel prices aren't helping. So, how can they be expected to shell out millions of pesos for a new vehicle without proper aid?
That's why the call of protesters is to make the program humane and inclusive by giving jeepney drivers and operators a voice in the discussion, to find a better way moving forward. Now that there's an open dialogue, do you think the national government will listen to the long-neglected workers in the transport sector?