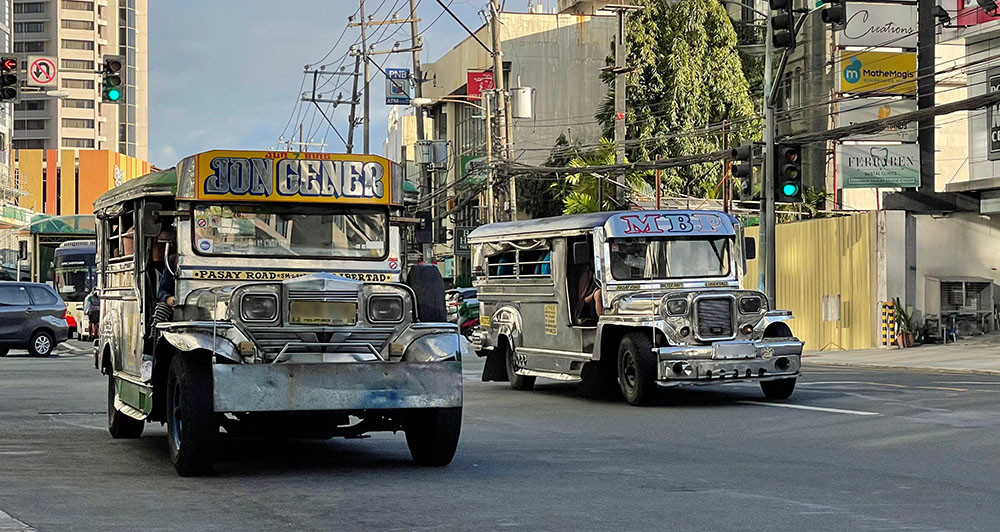 Transport groups PISTON (Pinagkaisang Samahan ng mga Tsuper at Operators Nationwide) and Manibela have confirmed that the previously announced transport strike will continue as planned, taking place on March 6–12. This is despite LTFRB postponing the PUV Modernization Program (PUVMP) deadline to December 31, 2023.
In a press statement, PISTON insists that the LTFRB is merely delaying the inevitable instead of revising the modernization program to be "better and more just." One of the main points of contention is the high cost of the modern minibuses set to replace the traditional jeepneys. While a jeepney could be purchased from a local manufacturer for P200,000 to P600,000, minibuses cost upwards of P2,000,000.
LTFRB has insisted, including in a senate hearing scheduled last Thursday, that drivers and operators who are currently unable to purchase these minibuses may opt to consolidate their franchises into one cooperative instead.
However, as Manibela points out in a radio interview, the accelerated timeline that LTFRB has mandated for this has left drivers and operators unable to comply while busy operating their routes, even alleging that LTFRB has formed contingency plans for certain groups to take over routes for when the current operators' franchises would inevitably be revoked.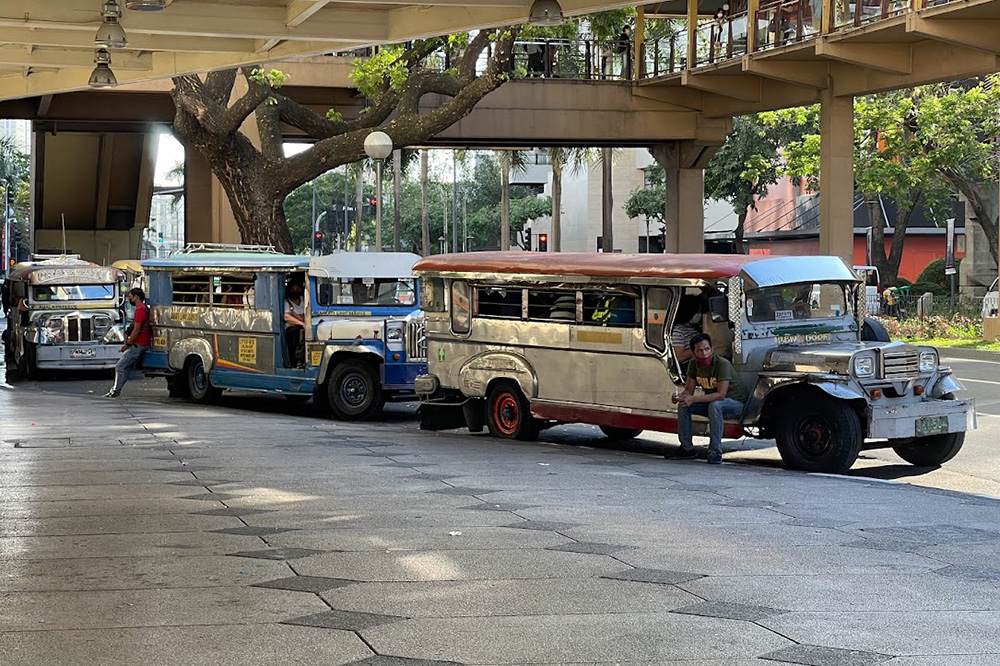 Several groups such as PARA-Advocates for Inclusive Transport (PARA-AIT) and university student councils have formally announced their support for the transport strike.
Meanwhile, Marikina City, Angeles City, and several universities such as ADMU, DLSU, DLS-CSB, AdU, PUP, UP Diliman, Letran, and Mapúa have suspended face-to-face classes in anticipation of the lack of public transportation.
LTFRB's postponement of the deadline shows that the various groups' cries have not fallen on deaf ears so far. As small of a victory as it is, PISTON holds steady that it is not enough, and that more has to be done to make the PUV modernization program fair to all.