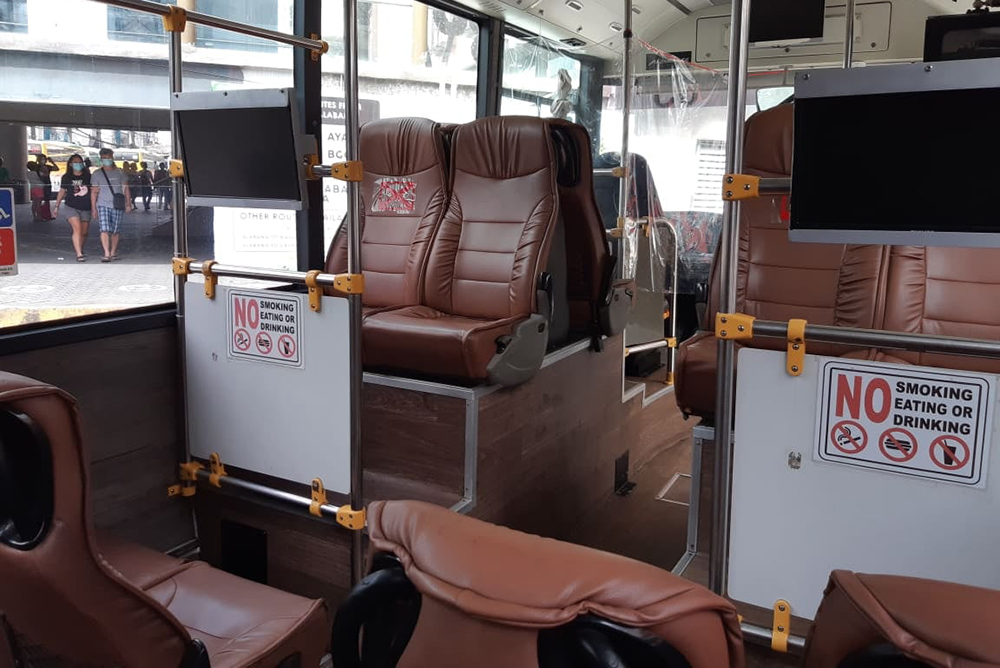 The Filipino, they say, is resilient. We've heard this word describe us countless times. As though perseverance were an Olympic event, and each one of us deserved a medal for it. Calamities? Check. Corrupt leaders? Game. A pandemic? Bring it on. We long-suffering folks will grin and bear it.
And now, our circumstances—some say incompetence, but that may be a topic for another time—are forcing many of us to travel to and from work in ways we never expected to be even more challenging than what we had been used to before the arrival of the coronavirus. There are those who voice out their issues with the situation, but we think this is one of the most fluently expressed sentiments.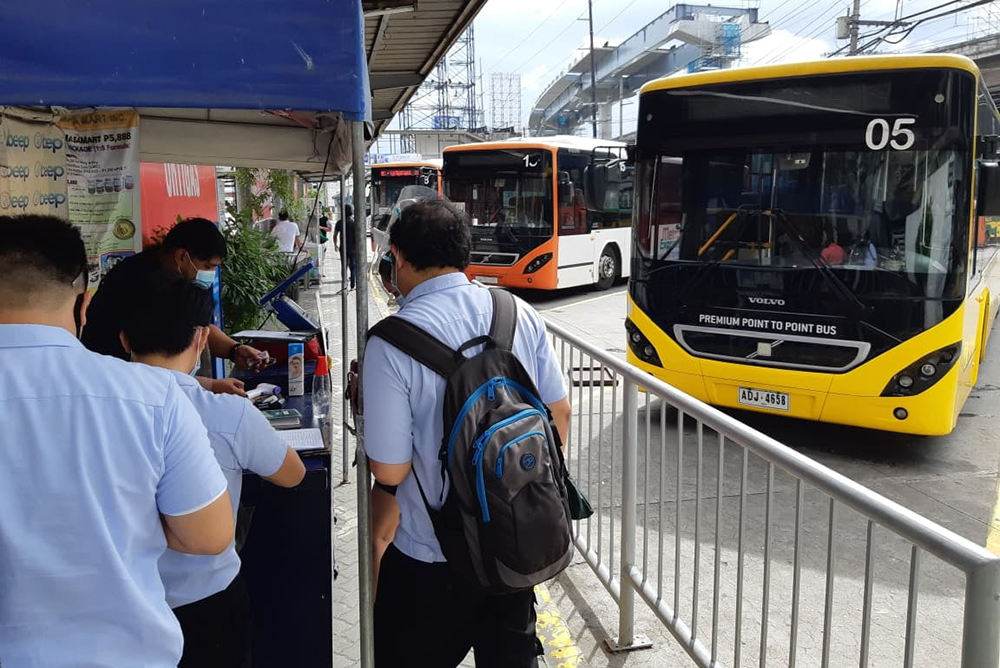 From a cycling advocate named Myles Delfin:
Living in the Philippines, I've learned to stop pretending that things make sense—or will ever make any sense at some point. Like today, for example. What used to be a single leisurely bus ride that would take you from one bus stop to another, has now been turned into a commuting nightmare.
If you have to commute by bus from Pacita in San Pedro, Laguna, going to Quezon City, you will now have to ride a bus to Alabang and transfer to another bus going to Ayala or Robinsons Galleria in Ortigas Center and then transfer to another bus going to Quezon City and then transfer to a jeep—or if you don't have the luxury of time, you can always take a taxi or book a Grab. Take note, though, that Grab does not accept cash payments now so you need a debit or credit card enrolled to get a ride.
If this sounds like a hassle, wait until you hear about the best part: Because people keep hopping on and off one bus to another—and passing through bus stations and shopping malls—what you have now is a contact tracer's nightmare in the middle of a global pandemic. It doesn't take a genius to realize what scale infection can grow into in the span of an hour with this system in place. But this is the Philippines…who cares about common sense? We're resilient, after all. If we fall dead one morning, you can just throw us into a hole in the ground and we'll say thank you from the afterlife.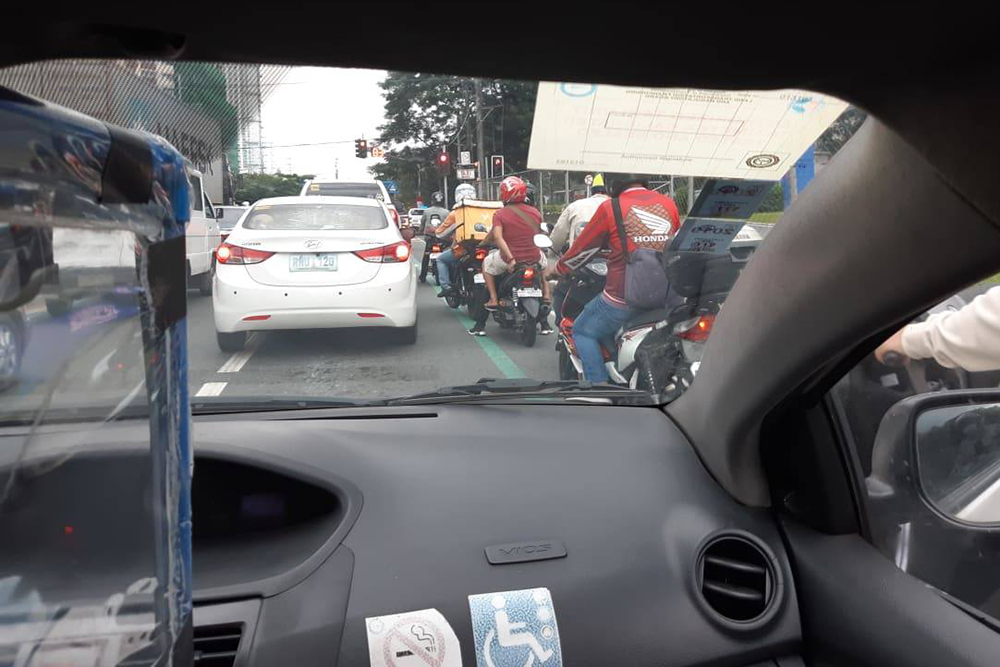 Of course, there will always be defenders arguing on behalf of our transport authorities. And that's okay. But it's also okay to sympathize with frustrated commuters like Myles. Because the last thing we want to happen is for spoiled car owners to be completely out of touch with reality.