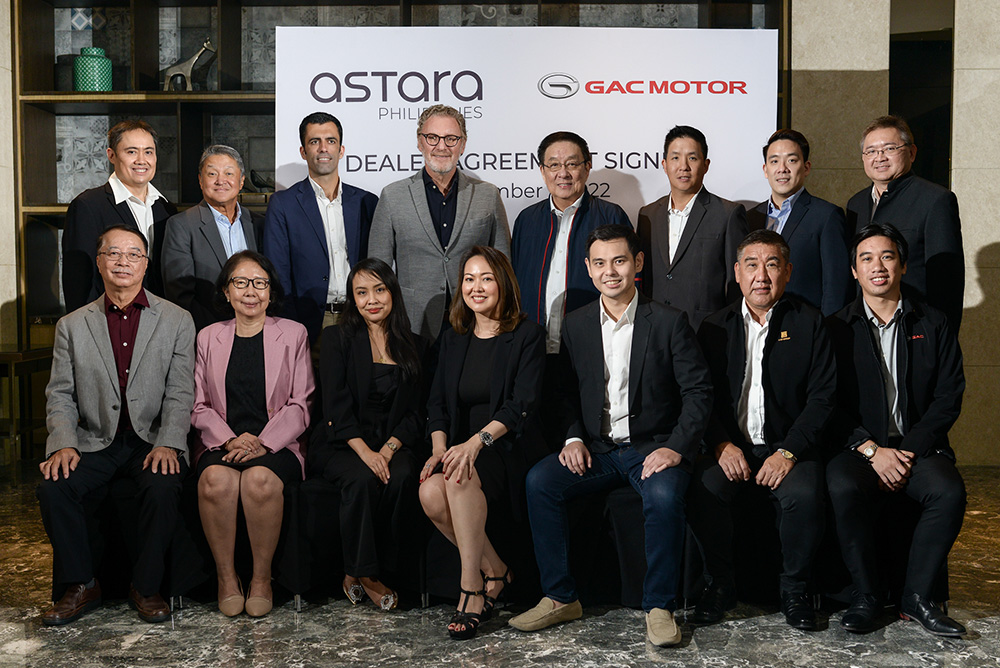 The rumors are finally true, as the international car distributor Astara has officially confirmed that it will now be distributing GAC Motor vehicles in our country, making it the second international auto brand it distributes after Peugeot.
The distributor, represented by managing director Raoul Picello and chief financial officer Adolfo Careaga, was present at a contract-signing ceremony alongside seven dealer partners. If you didn't know, Astara also distributes GAC in Latin America, specifically Chile and Peru.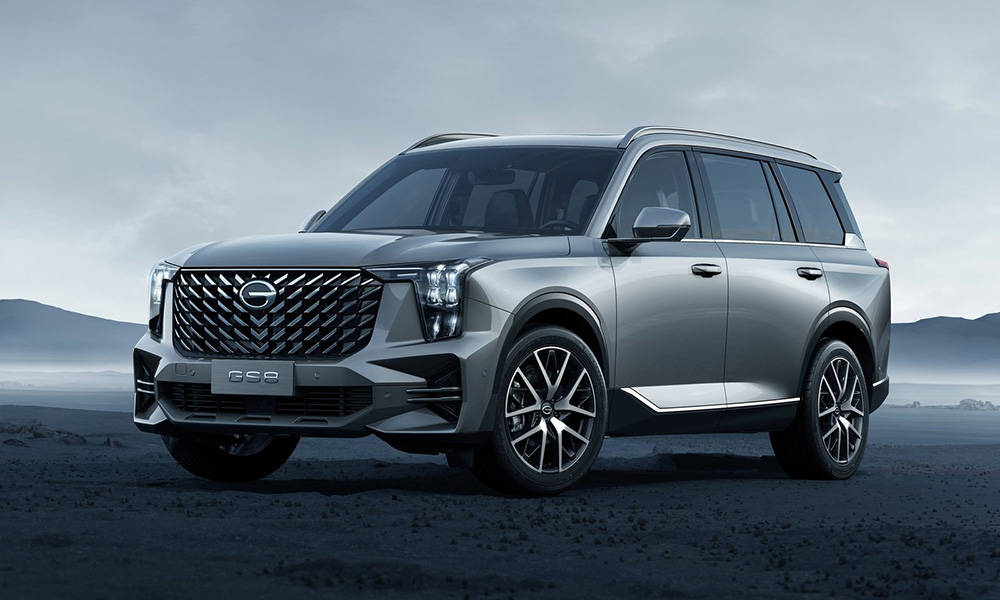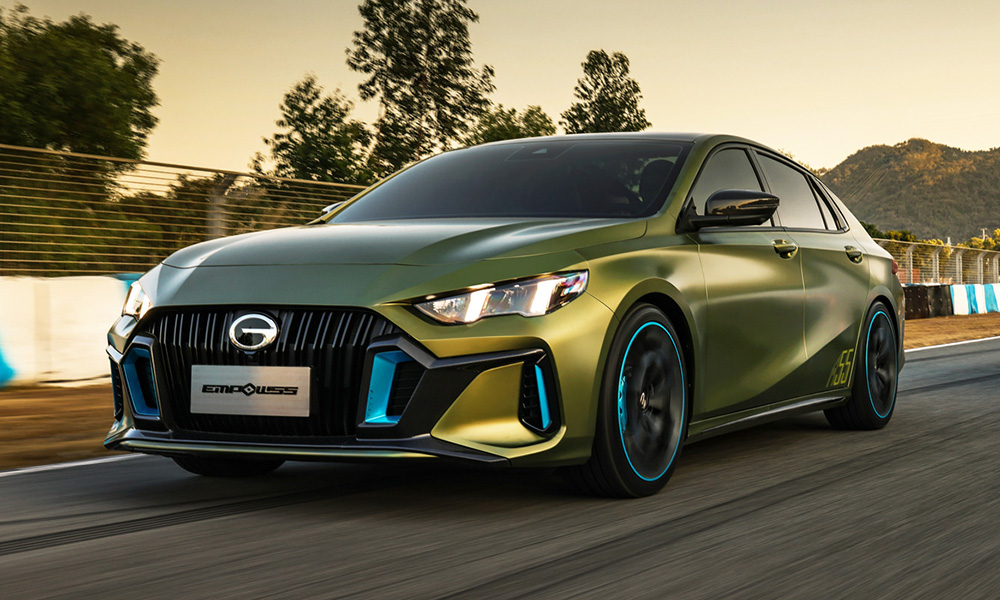 And as part of the new distributorship, the automaker is planning to launch two new vehicles on January 10, which you might have already seen at the 2022 Manila International Auto Show: the second-generation GS8 full-size SUV and the Empow sedan.
"We are truly honored to continue GAC Motor's journey as its new partner in the Philippines," said Picello. "With Astara's global strength and track record in car distribution and mobility services, we are confident that we can take GAC Motor to greater heights as we have done in Latin America."
We're excited to see how the Spanish-based distributor handles the Chinese automaker, and which direction it takes the brand.