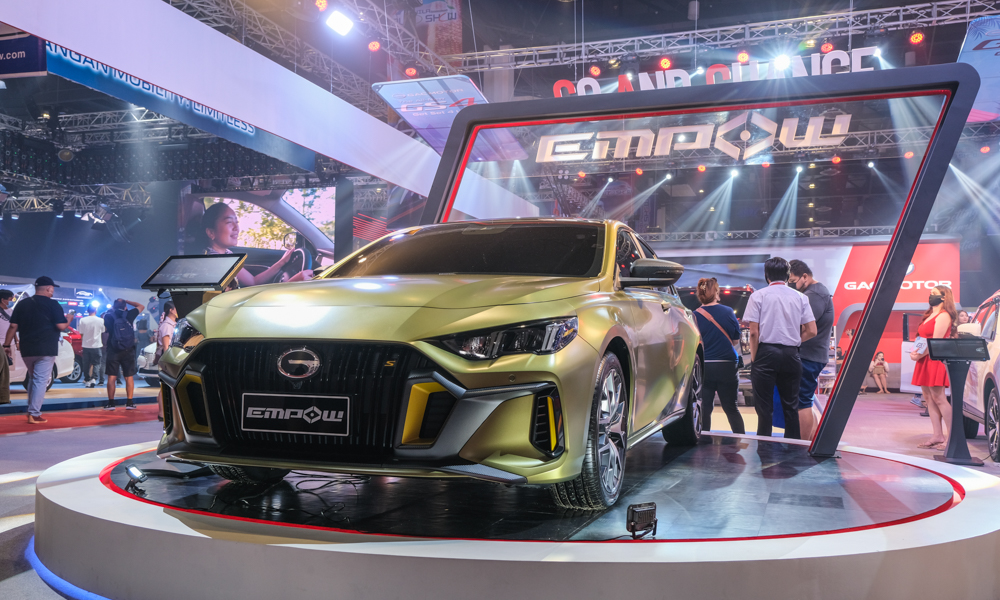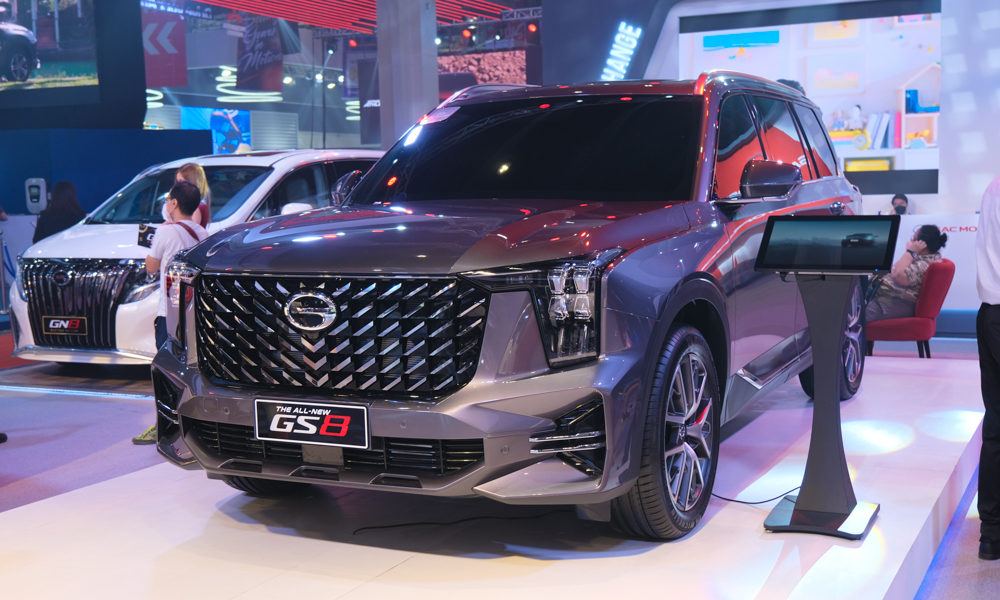 GAC Motor Philippines now has a sports sedan in its lineup, and has shown off a much-awaited update to its flagship GS8 SUV.
We knew that the brand was going to preview two cars at the 2022 Manila International Auto Show with the Empow being one of them. But we weren't expecting the all-new GS8 to make an appearance this early.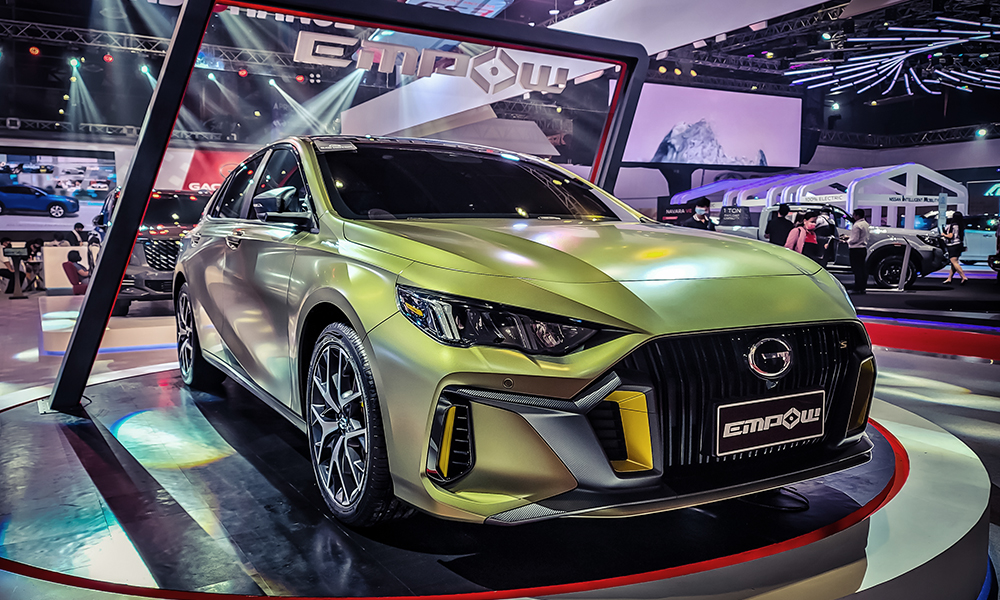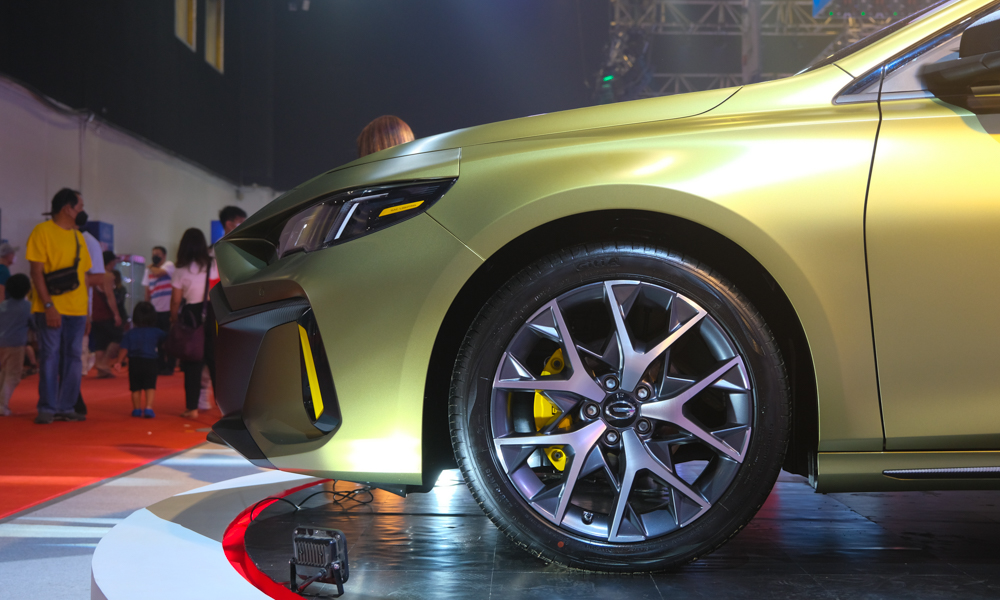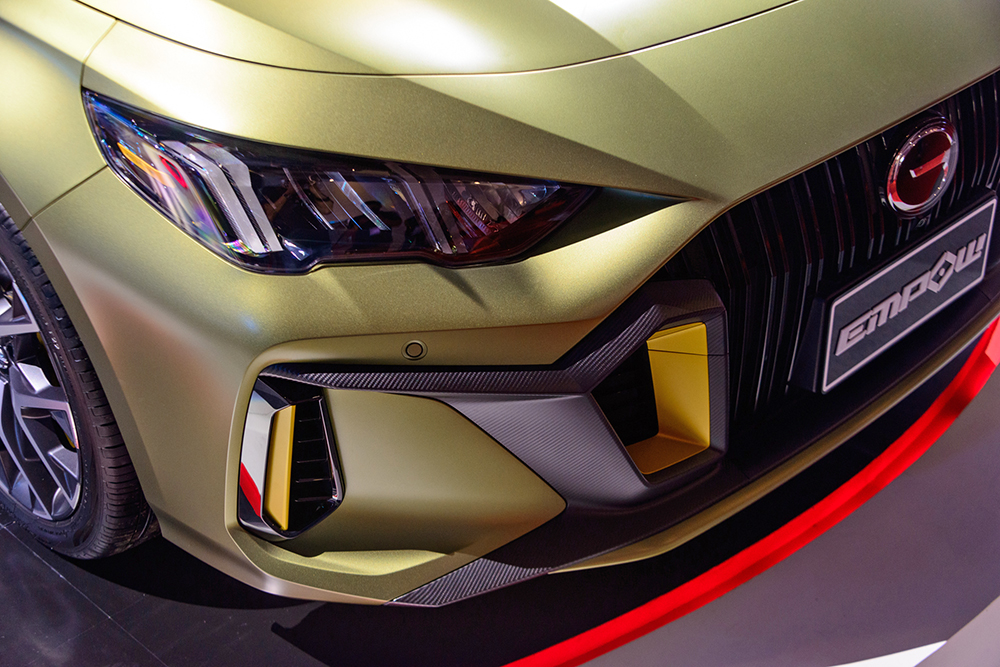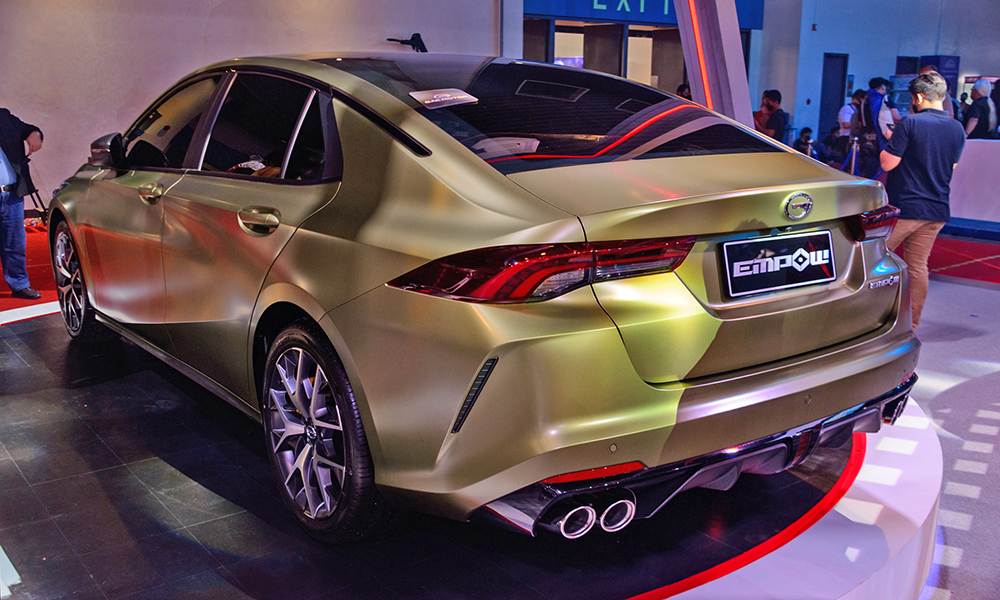 First, the Empow.
It's incredibly striking in its matte, lime-green finish (you can also get it in glossy finishes) that accentuates its hard and aggressive lines, especially with the black and yellow accents peeking out the aggressive front. It's riding on a rather tasty-looking set of 18-inch wheels, and there's a quad-exhaust setup at the back flanking a rear diffuser.
While we couldn't pop the hood open or look inside with its dark tint, we know that the sedan will also carry over the sporty theme with the yellow and black color scheme, and that the engine is a 1.5-liter turbocharged four-banger mated to a seven-speed dual-clutch transmission with 177hp and 270Nm, and a claimed 0-100km/h time of 6.95 seconds.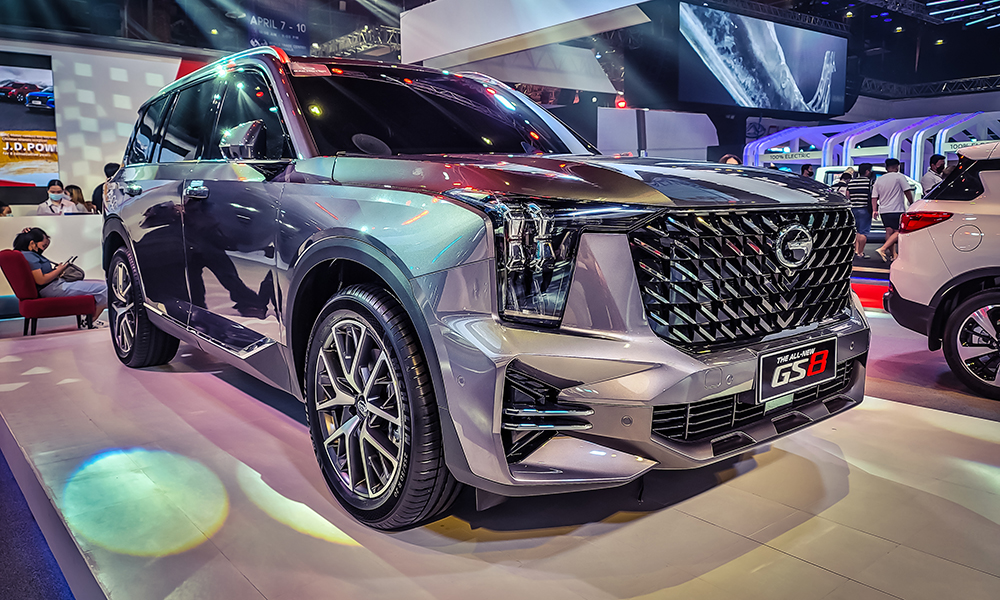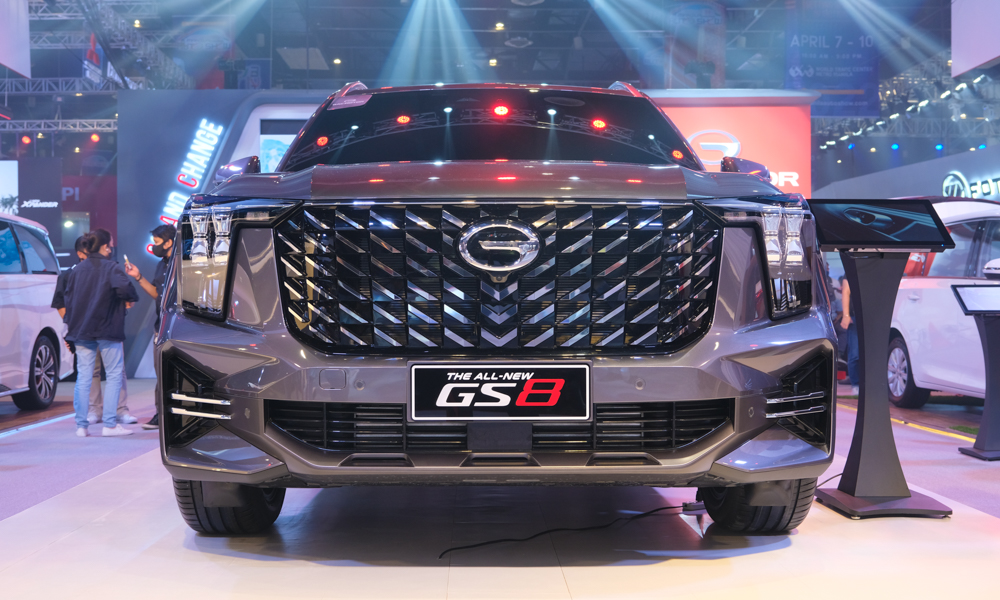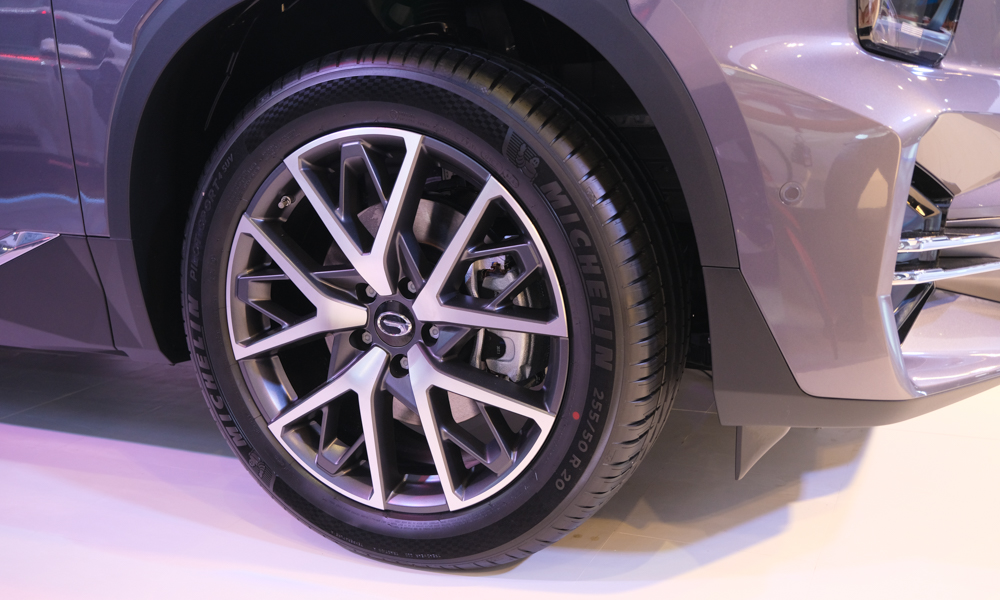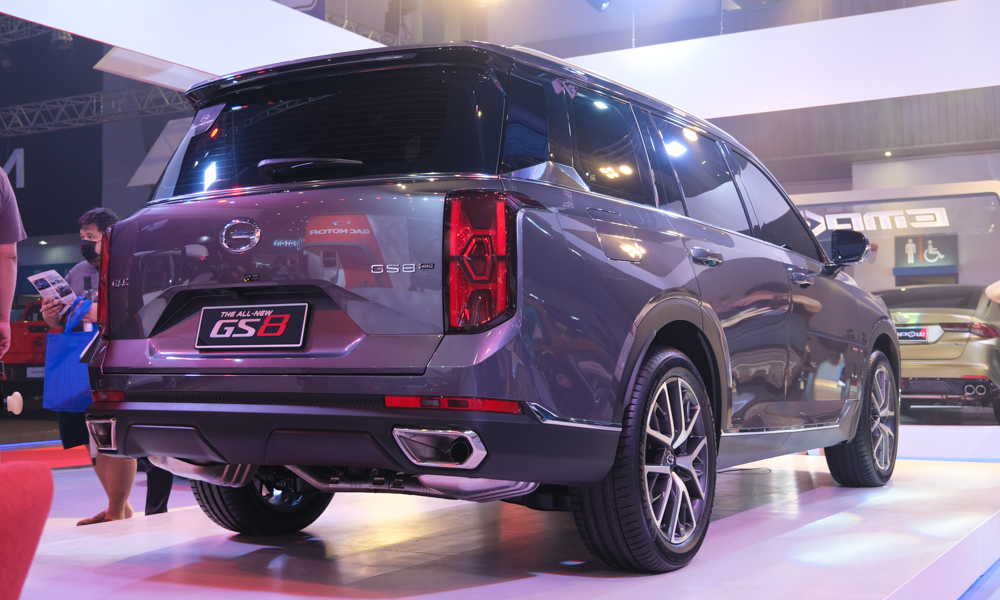 Then we have the all-new GS8.
While the previous generation already was a unique-looking SUV with quite a bit of road presence, the latest iteration dials it up to 11 with way more hard lines, sharper lighting design front and back, an imposing front grille that just commands attention, and sharp 20-inch wheels that give it an impressive stance.
Like the Empow, we couldn't tell what was going on inside and under the hood, but expect it to have a 2.0-liter turbocharged four-cylinder engine with 247hp and 400Nm. It's mated to an Aisin eight-speed automatic transmission, and power is sent to all four wheels with a BorgWarner intelligent four-wheel drive system.
Of course, expect these two vehicles to have slightly different specifications once they go on sale. With a two-pronged approach to luxury and sportiness, GAC can only hope that the market responds well enough to these two new vehicles.