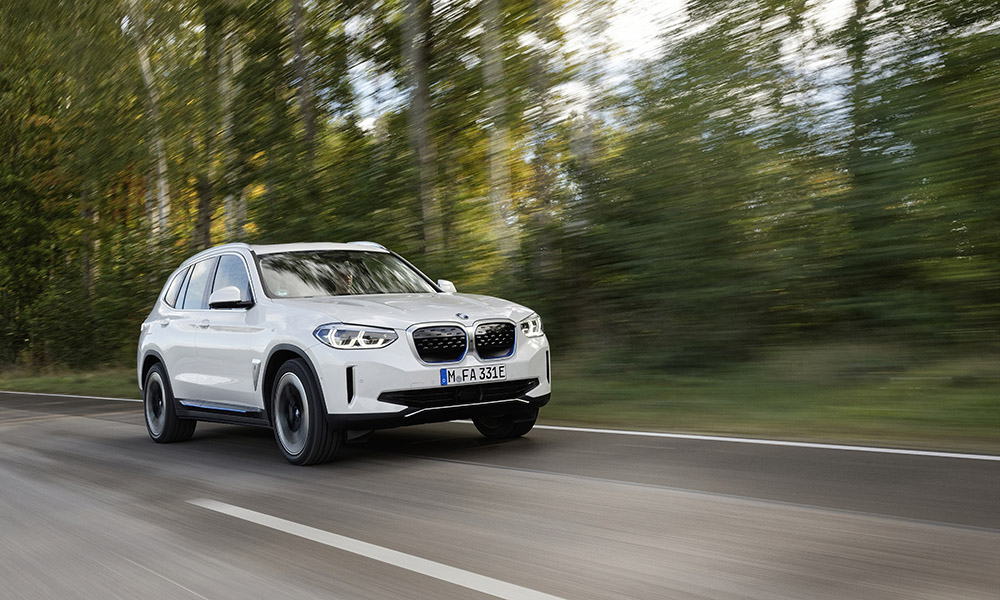 Cashing in on the increasing demand for eco-friendly motoring solutions in Asia, automakers are steadily introducing models with varying degrees of electrification. One of them is BMW, which has recently launched the iX3. With this car, the German automaker hopes to get a stronghold in the emerging EV market in this part of the world.
The iX3 is based on the X3 crossover, which today stands as the brand's single most popular product in its 140 markets worldwide. It is the third BMW model to receive full electrification following the i3 and the i8.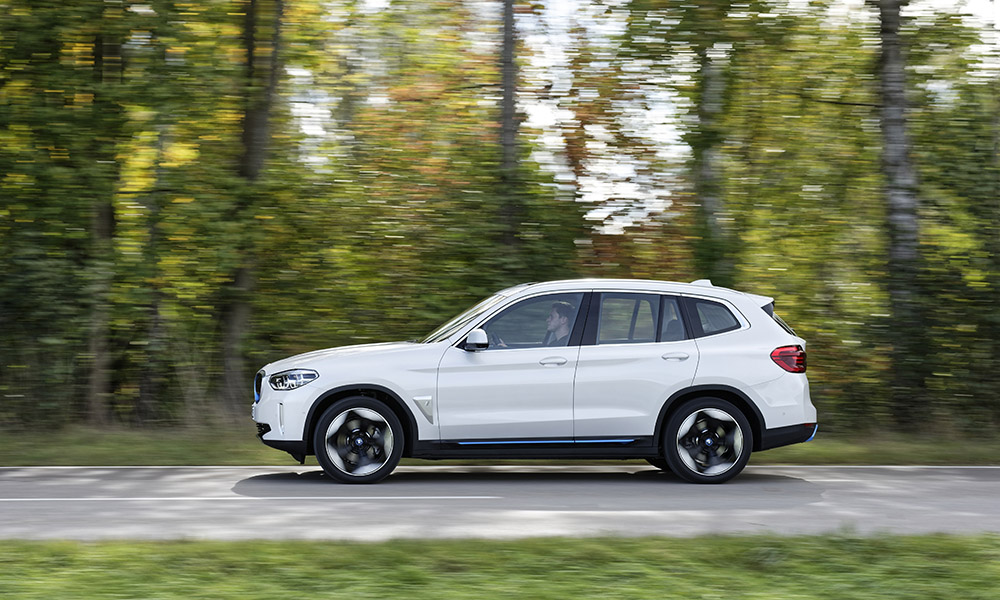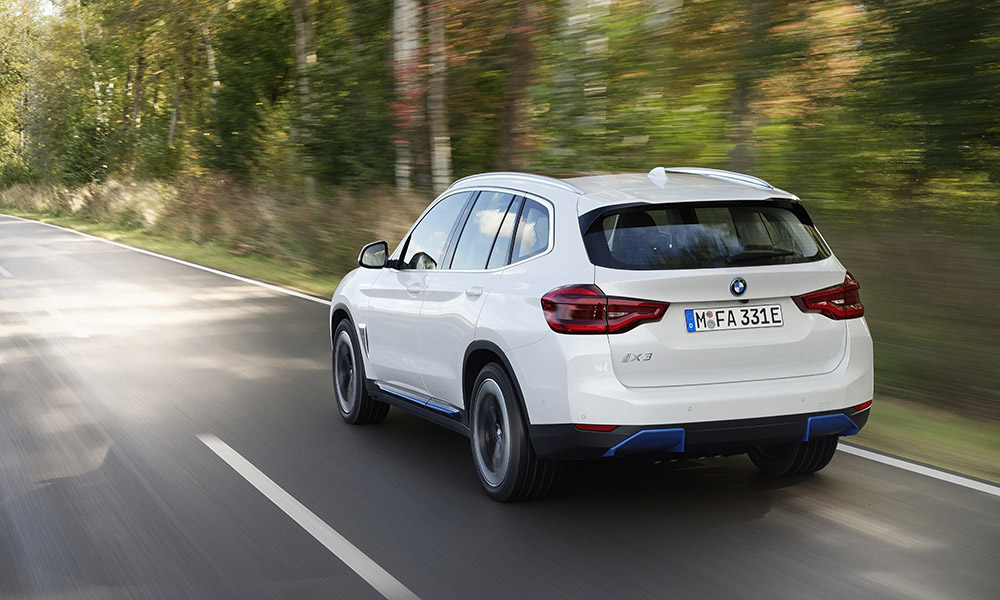 BMW engineers adapted an all-new rear subframe to the BMW Group CLAR platform to house an electric motor and an 80kWh battery pack. For now, all 286hp generated by the power unit is sent exclusively to the back axle in keeping with the BMW ethos of rear-wheel-drive fun. BMW quotes a range of up to 460km in a single charge, a 0-to-100km/h of 7 seconds, and a top speed limited to 180km/h. The automaker says an all-wheel-drive version is a possibility in the future especially for markets with four seasons, but it didn't give a specific release date.
The iX3's electrical system is of a modular design. This means that instead of changing huge components, smaller individual parts can be replaced as needed. The battery pack itself is more energy-dense compared to its rivals making it lighter and smaller, which yields better driving dynamics and improves range given its size and mass.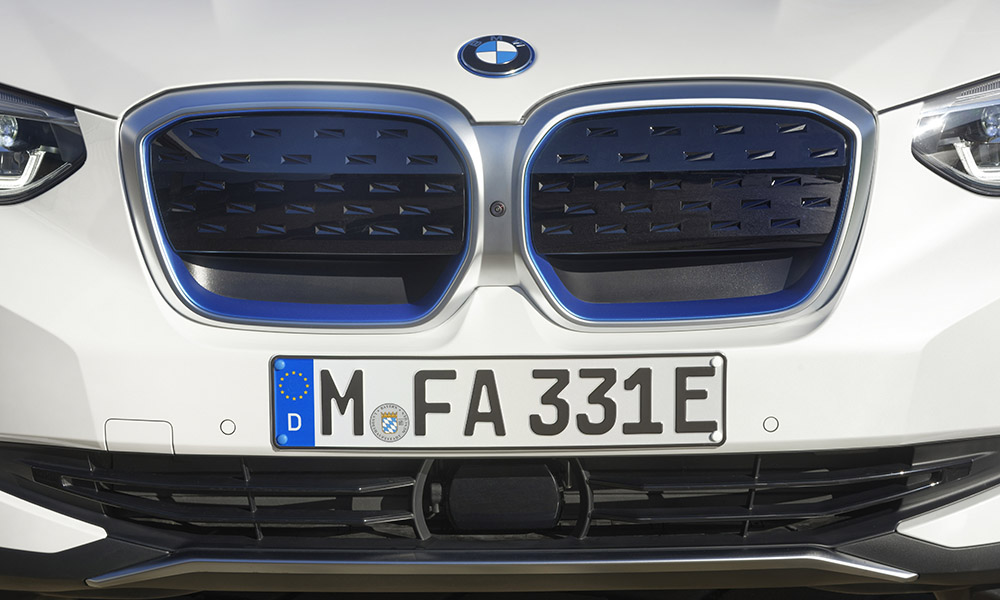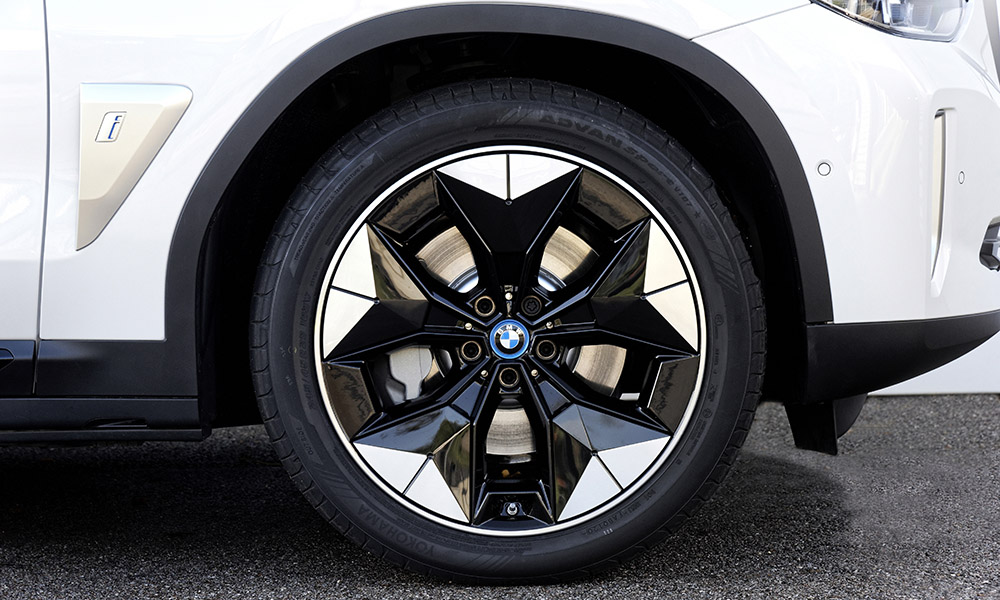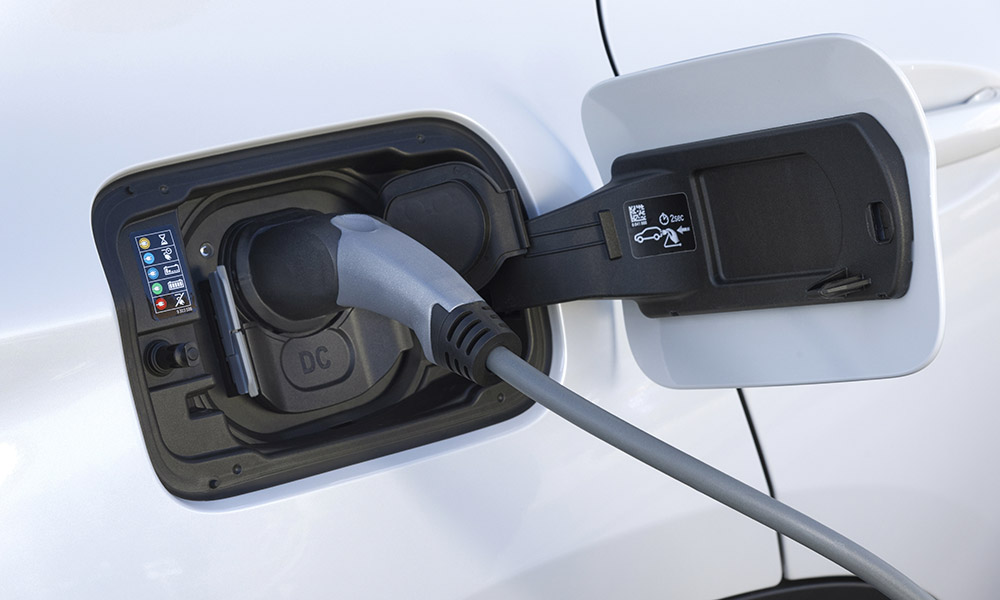 Over-the-air updates to the EV system will be made available to enhance range and efficiency. With a 150kW DC fast charger, BMW claims an 80% charge time of 34 minutes and a 100km-range gain for every 10 minutes of charging. Single-phase 7kW and three-phase 11kW chargers compatible with regular household power supplies are also available. The powertrain has a separate eight-year (or 160,000km) warranty but BMW expects it to last the vehicle's lifetime (estimated to be around 20 to 25 years).
Today, there are over 600,000 electrified BMW vehicles (both hybrids and pure EVs) on the road. The BMW Group expects this number to grow to 7 million by 2030. All iX3s will be built in BMW's factory in Shenyang, China where demand for EVs, crossovers, and premium brands is huge. Deliveries in the People's Republic will start in next month, with the European market following in early 2021.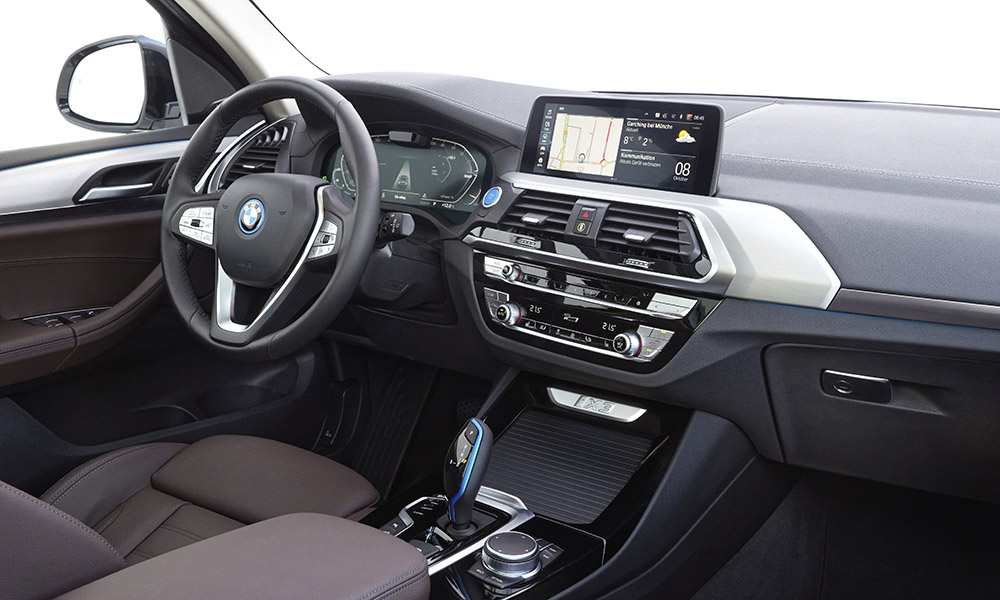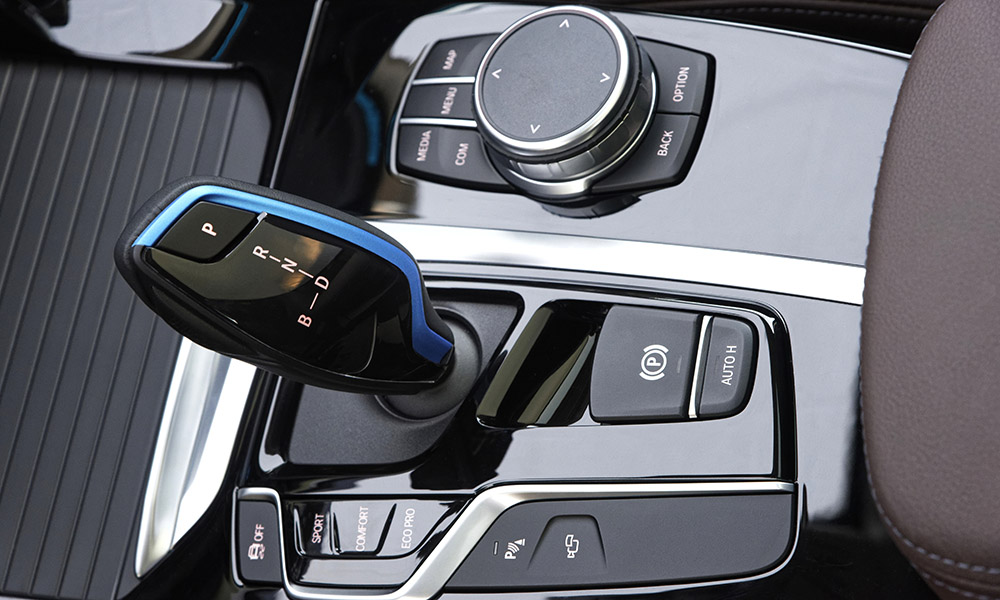 But despite the huge industry-wide push for electrification in the wake of the Dieselgate scandal, BMW says development for traditional internal combustion engines will remain for the foreseeable future. The brand realizes that electrification of the entire model range is impractical especially in countries with little to no supporting charging infrastructure and government legislation favoring EVs.
By 2022, BMW expects 25% of all their car sales to be electrified (EV or hybrid)—stretching to 30% by 2025, and 50% by 2030. The automaker also informed us that almost 50% of vehicles sold are crossovers and SUVs, showing the steadily growing trend for such automobiles.