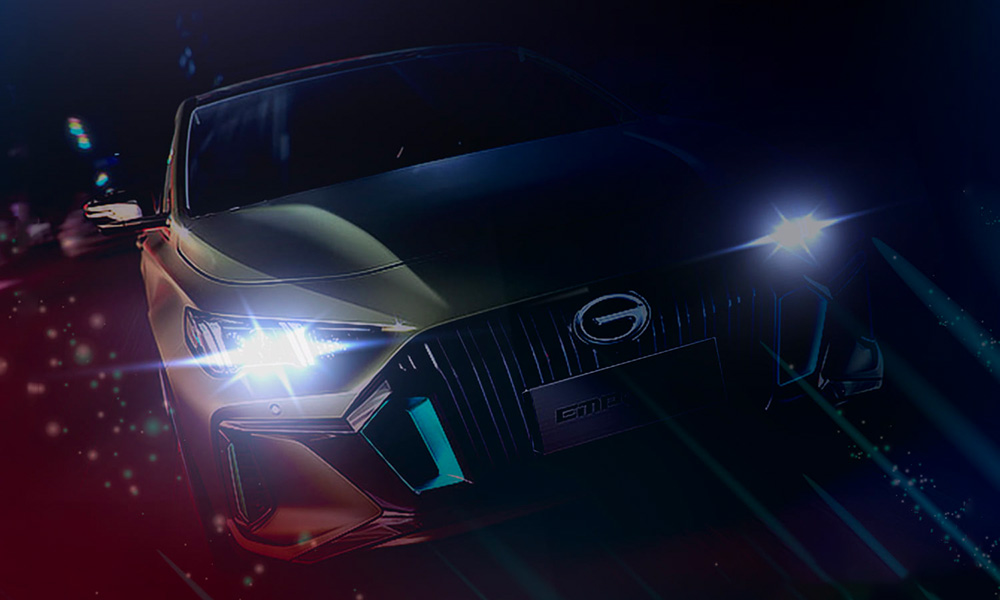 The 2022 Manila International Auto Show is shaping up to be one full of new releases. GAC Motor Philippines will be showing off two new vehicles at its booth aside from its current vehicle lineup, which consists of the GS3, the all-new GS4, the GS8, the GN6 and the GN8 Master's Edition.
While the automaker has not announced what one of the two models is, it teased the silhouette of a sporty-looking sedan that is called the Empow.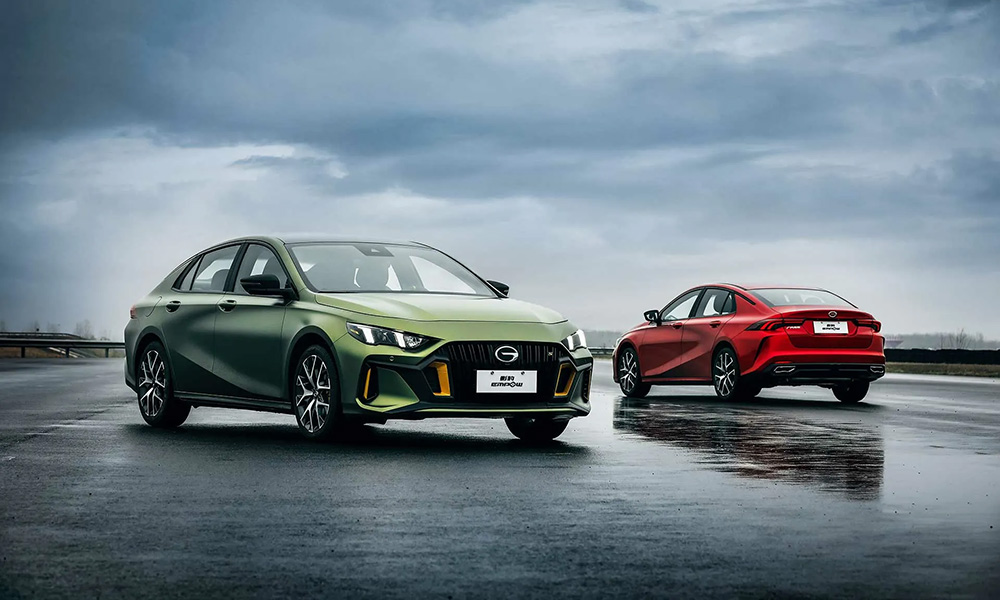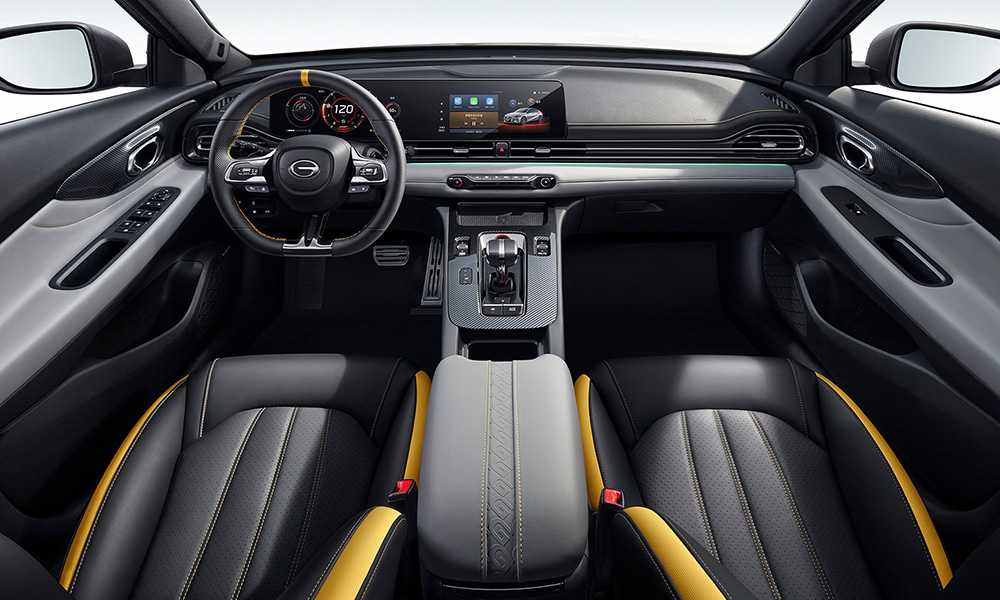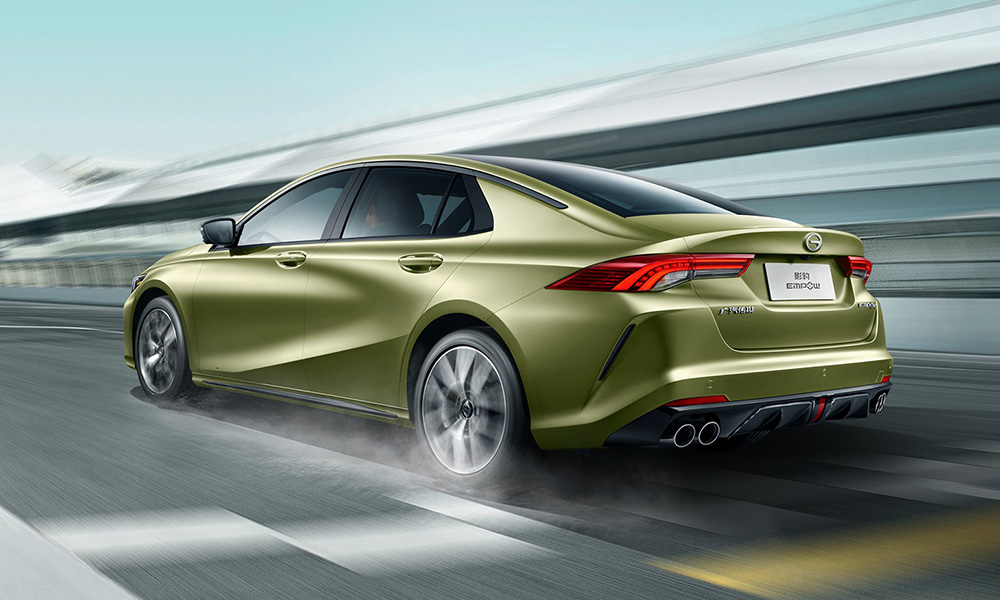 The Empow is a very aggressive-looking sedan that's set to be the brand's performance offering. Underneath the hood lies a 1.5-liter turbocharged four-banger mated to a seven-speed dual-clutch transmission. Power output is a healthy 177hp and 270Nm, and the claimed 0-100km/h time is 6.95 seconds.
These specs were taken from the Chinese site, so expect our local model (if it is to be sold here, that is) to have slightly different numbers and features. Of course, if you want to find out more (including the second model to be shown), you can drop by the GAC booth (or read our site).
You can even test-drive any of the models on display, and even avail of an all-in down-payment promo for as low as P37,000 when you decide to reserve or purchase a unit at MIAS. There's also a five-year (or 150,000km, whichever comes first) warranty, initial LTO registration, chattel mortgage, and a one-year comprehensive insurance with Acts of Nature through select bank partners.