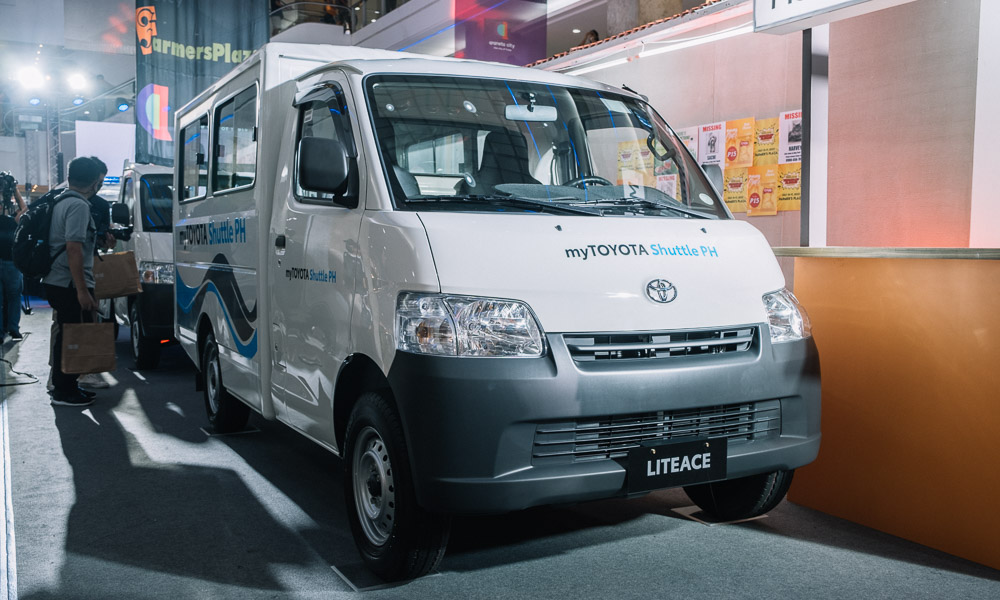 You surely recall Toyota Motor Philippines relaunching the Liteace a couple of weeks ago as a light commercial vehicle. It was initially offered as a panel van and a pickup, but other variants were on display, slated to arrive later.
Not nearly a month later, two more variants have arrived, specifically the FX Utility Van and the Cargo Aluminum Van, which are now available for preorder at all Toyota dealerships nationwide.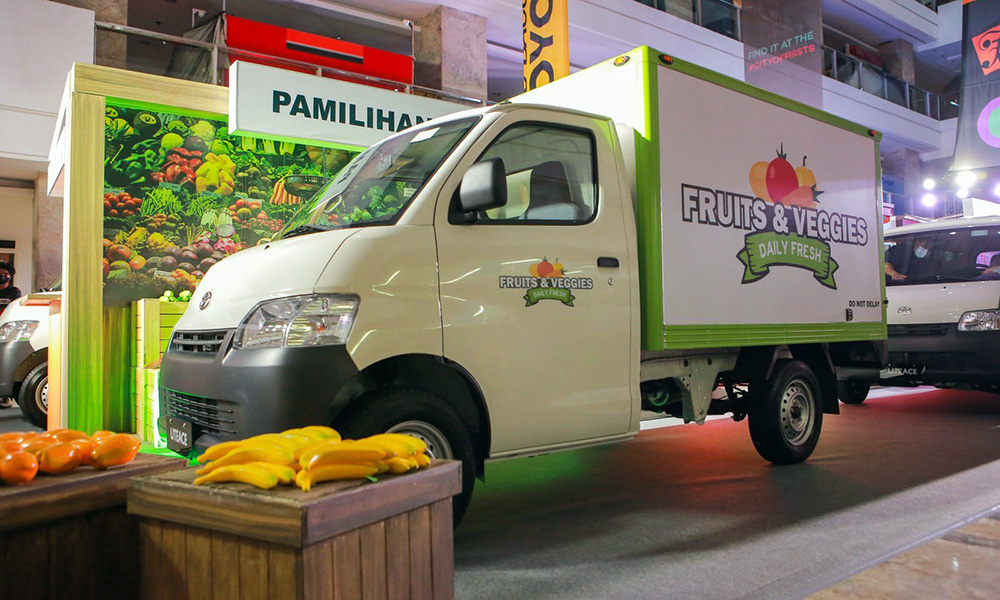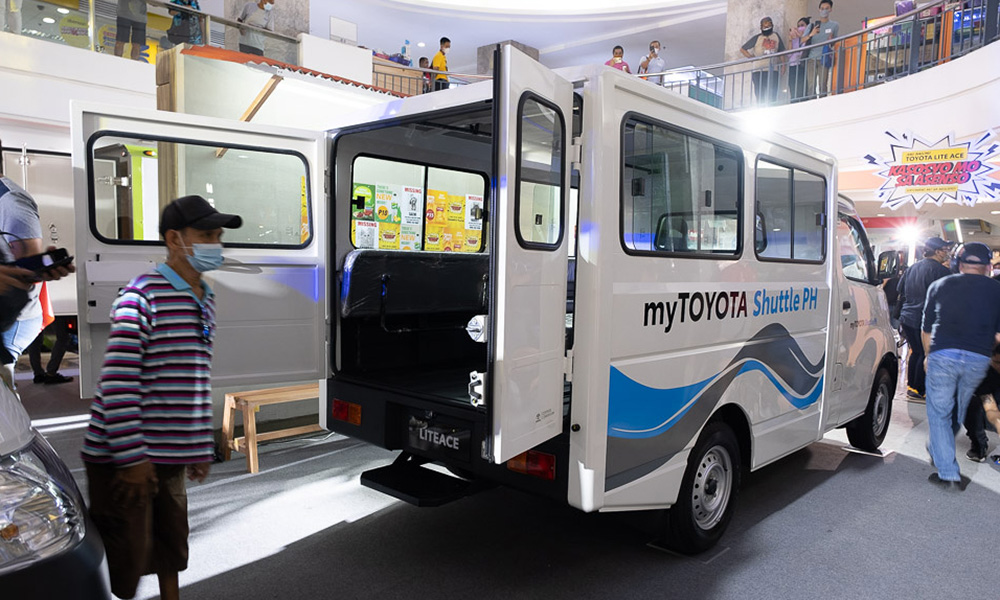 While these are mechanically similar to their pickup counterpart—which sports leaf springs—the FX Utility Van can carry 10 more people (for a total of 12, including the driver), while the Cargo Aluminum Van is more suited for agricultural businesses and for transporting dry goods and other materials.
The FX will cost P727,000, while the cargo van will go for P699,000. You can avail of these through financing packages via Toyota Financial Services Philippines. The official release of these two is expected to be this September.